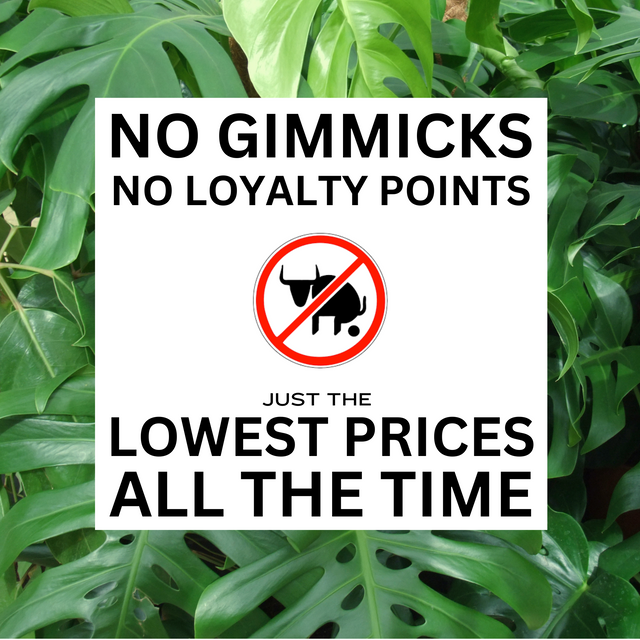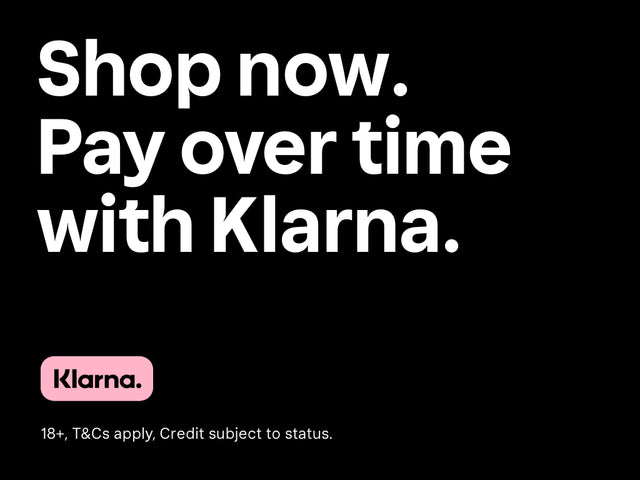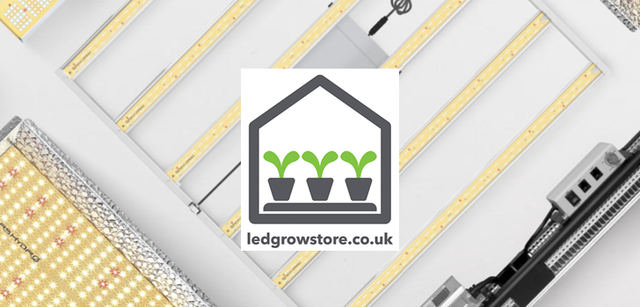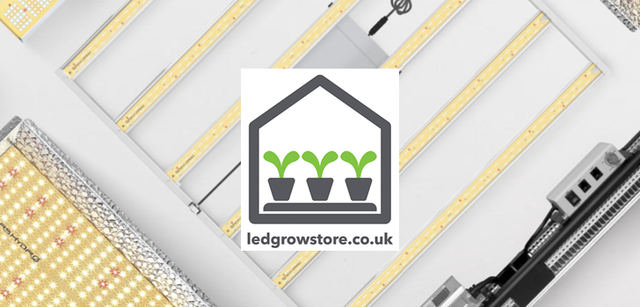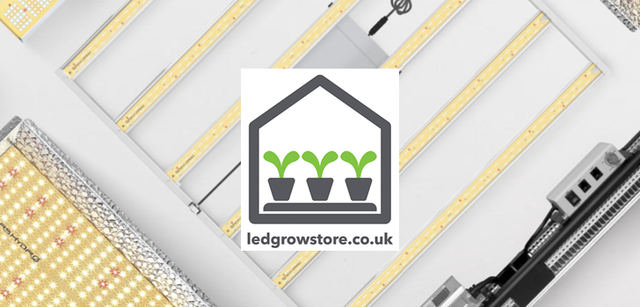 testimonials
what our customers say.....
Best hydro company I've come across by far. Went way above and beyond what was needed. Will definitely use them again!! 12/10 from me I'd give them 6stars if I could
by Rochar2824
Super fast service and proper stealth packaging. Nice one lads. Blessings.
by Manc Paul
Really discreet packaging and crazy fast delivery. I'll be back. Ooooh yeah.
by Randy Savage
Excellent customer service. They offer good advice and they don't just try and upsell you to the latest gadget. Would recommend.
by Justin
Black shrink wrapped, sealed and next day delivery. Yep, yep, yep. I appreciate.
by Adam Farms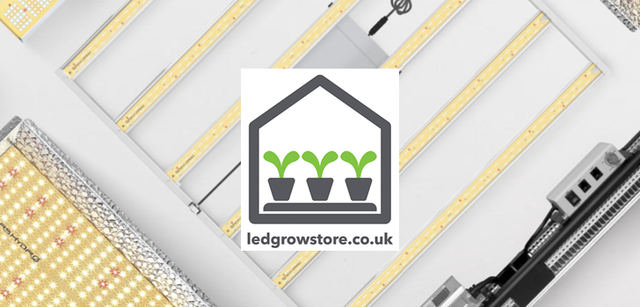 The UK's Premier LED Grow Store
Complete 30 Money Back Guarantee!
Don't be fooled by fake lights on auction sites and dodgy Chinese resellers. If it looks too good to be true, it probably is.

Buy in confidence from the UK's Premier Supplier of LED Grow Lights. In stock now with FREE UK delivery! 
Now available with Klarna! Pay As You Grow! Click here for more details.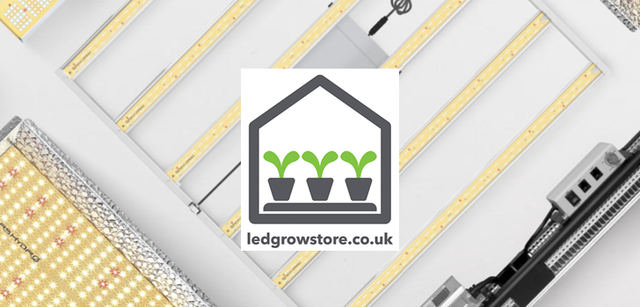 Lower Electricity Bills. Less Heat. More Flowers
Indoor gardening has become a popular hobby for many people in recent years, and LED grow lights have become an essential tool for indoor gardeners. LED grow lights mimic the spectrum of light that plants receive from the sun, allowing indoor gardeners to grow plants year-round, regardless of weather conditions. One of the biggest advantages of using LED grow lights is their ultra-low energy consumption, which can help cultivators to reduce electricity costs.




Ultra Energy Efficiency
LED grow lights are known for their high energy efficiency, consuming much less energy than traditional HPS grow lights. This means lower electricity bills and less heat produced, which can reduce the need for cooling systems in your indoor garden. In addition, LED grow lights last much longer than HPS grow lights, which can further save the grower money in the long run.




Full Spectrum LED Light Performance
LED grow lights offer a full spectrum of light, which is important for plant growth and resin development. Plants use different parts of the spectrum of light for different stages of growth. For example, blue light is best for vegetative growth, while red light is best for flowering. LED grow lights closely mimic the spectrum of light that plants receive from the sun, allowing indoor gardeners to grow plants massively flavourful and deeply resinous plants year-round with minimal electricity costs.




Bigger Yields. More Flavour. More Resin
Plants grown under LED grow lights will be of much higher quality and produce a notably higher yield compared to plants grown under HPS grow lights. This is because LED grow lights provide a more balanced and more efficient spectrum of light. LED grow lights are a better choice than HPS grow lights for indoor gardening in terms of energy efficiency and plant potency. LED grow lights consume less energy, produce less heat, and last much longer than HPS grow lights. This will result in much lower electricity costs and a more efficient & productive indoor garden.