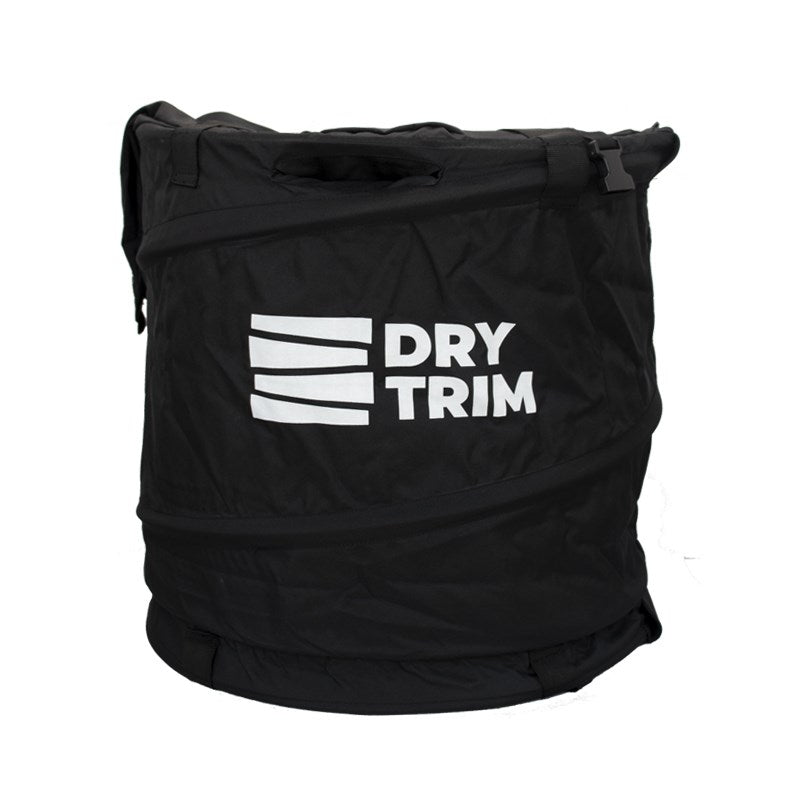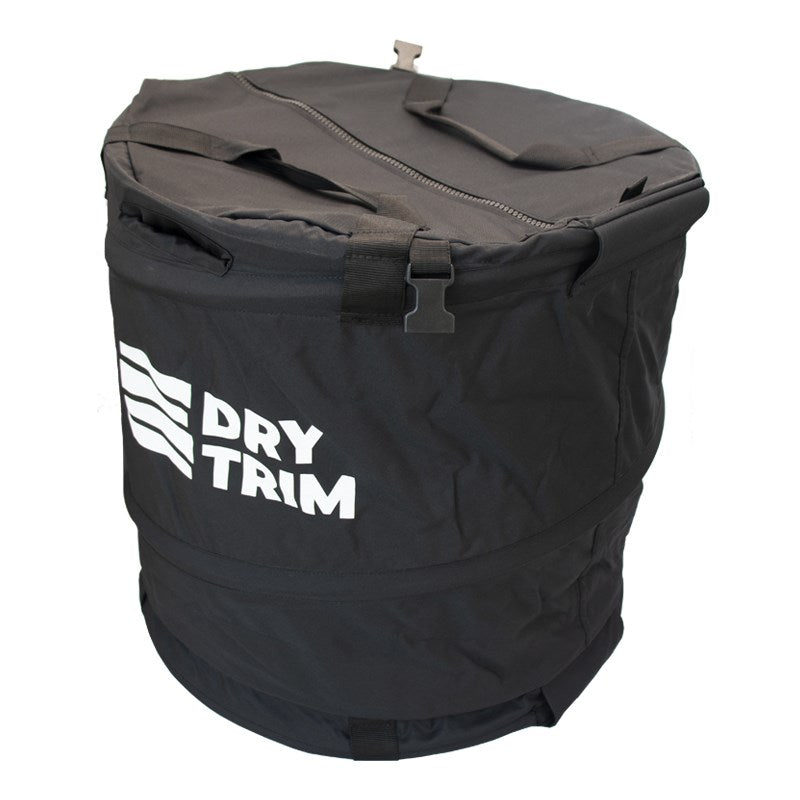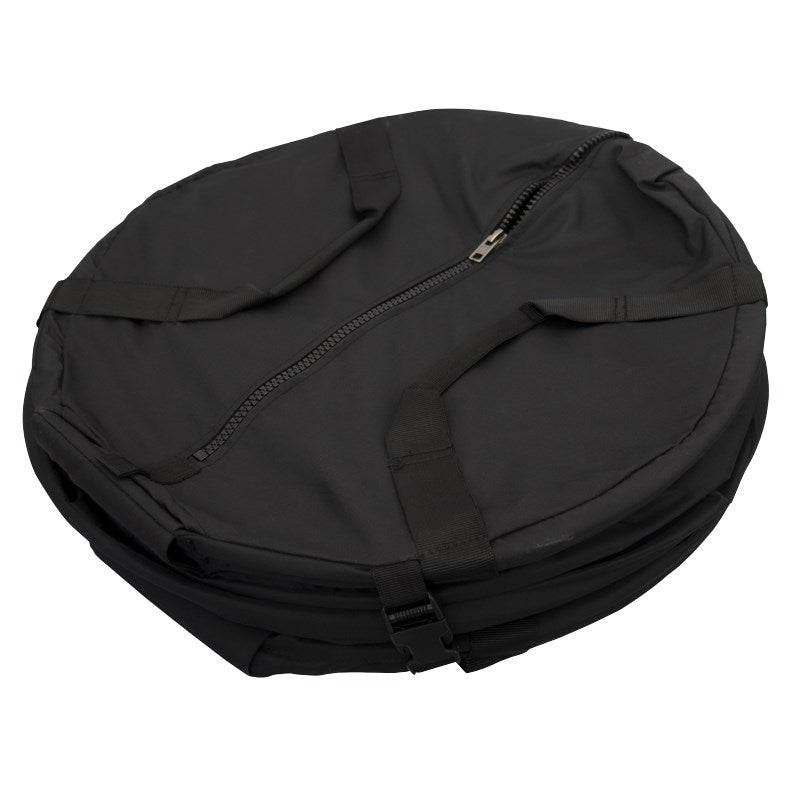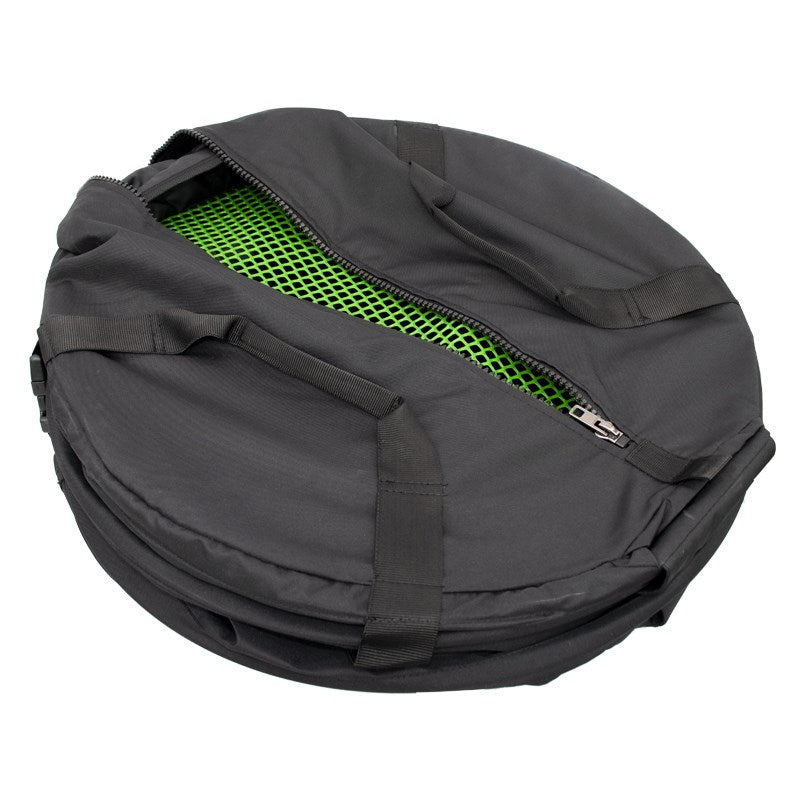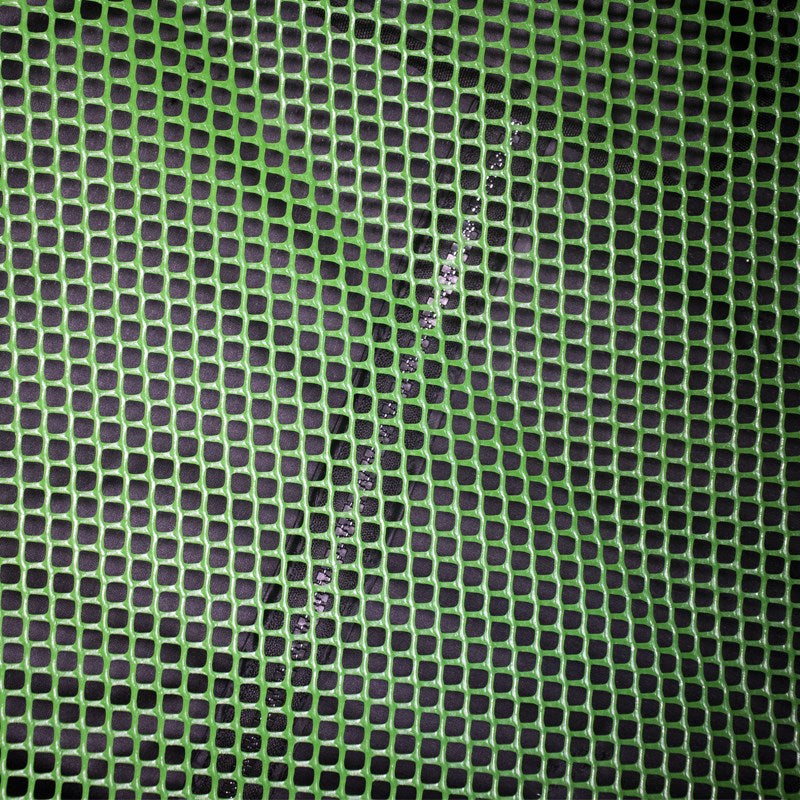 Dry Trim Bag Trimmer
The Dry Trim is a high-quality way to trim large amounts of dried product without the need for electricity. 
We all look forward to harvest time. But it can quickly become a stressful and laborious task. Dry Trim takes the stress away and does hours worth of trimming in just a few minutes.  
No scissors, trim teams or loud electric systems. Dry Trim works using friction trimming. It's portable, silent and lightweight meaning it can go places that other trimming systems can not. 
Simply shake to operate. Trim in just a few rotations. De-leaf your botanicals in minutes.
Dry Trim weighs less than 5 kilos and comes with a carry case is included.  It's also mega easy to clean, super easy to store and only takes a few seconds to fold down a Dry Trim.

WHY USE DRY TRIM?
The durable fabric reduces airborne particles

Lightweight 
Blade free

No replacement parts

Compact/Collapsible

Portable

Pocketed Carry Bag

Flexible end caps for precision pouring
Free UK Delivery

No blades, no noise, no electricity and defiantly no more painful scissor sessions. Dry trim is the ultimate stress free trimming solution. Get yours now.