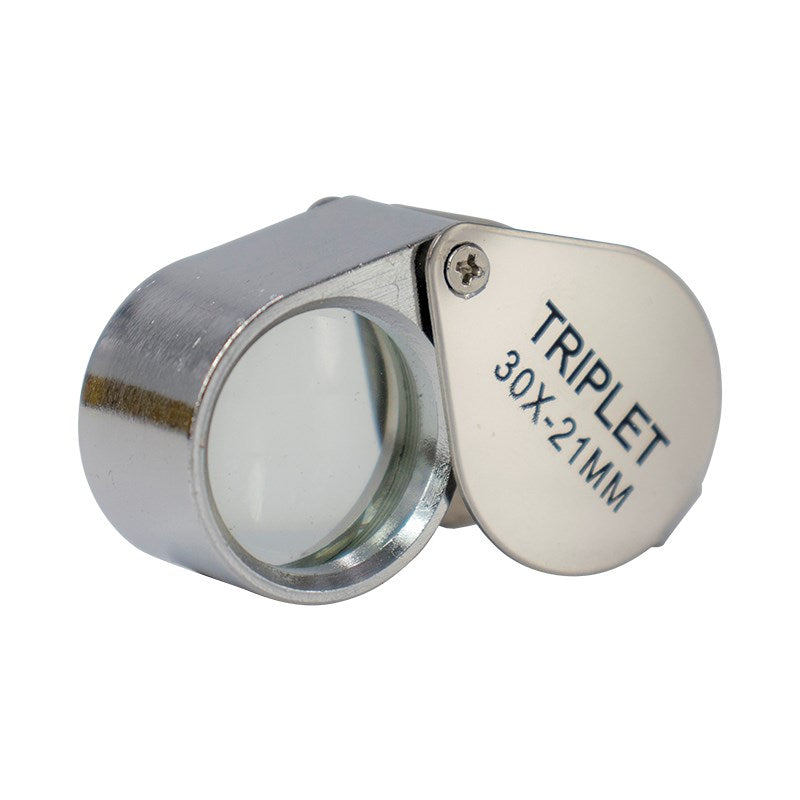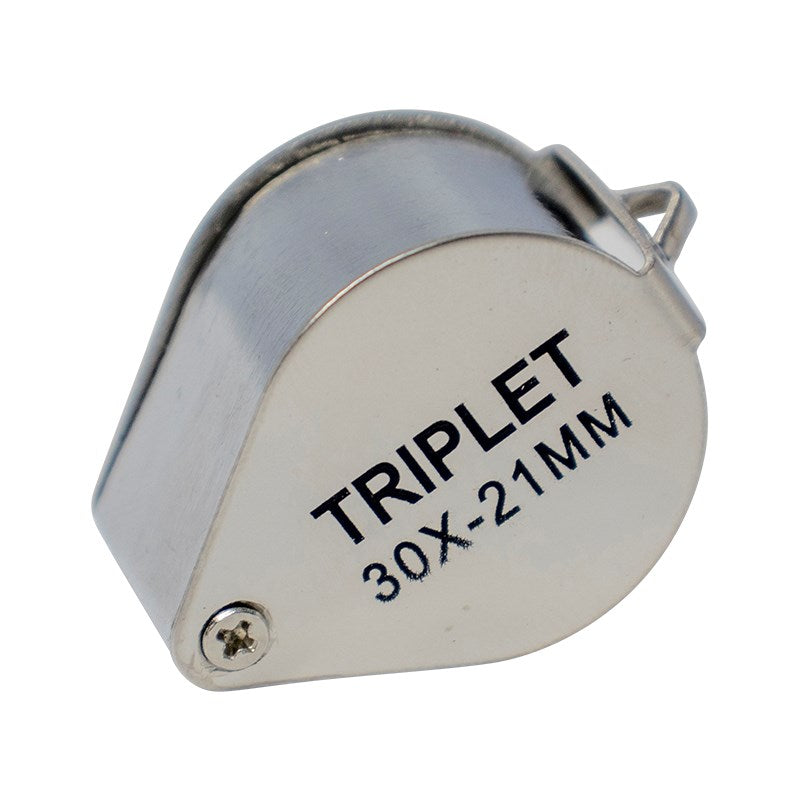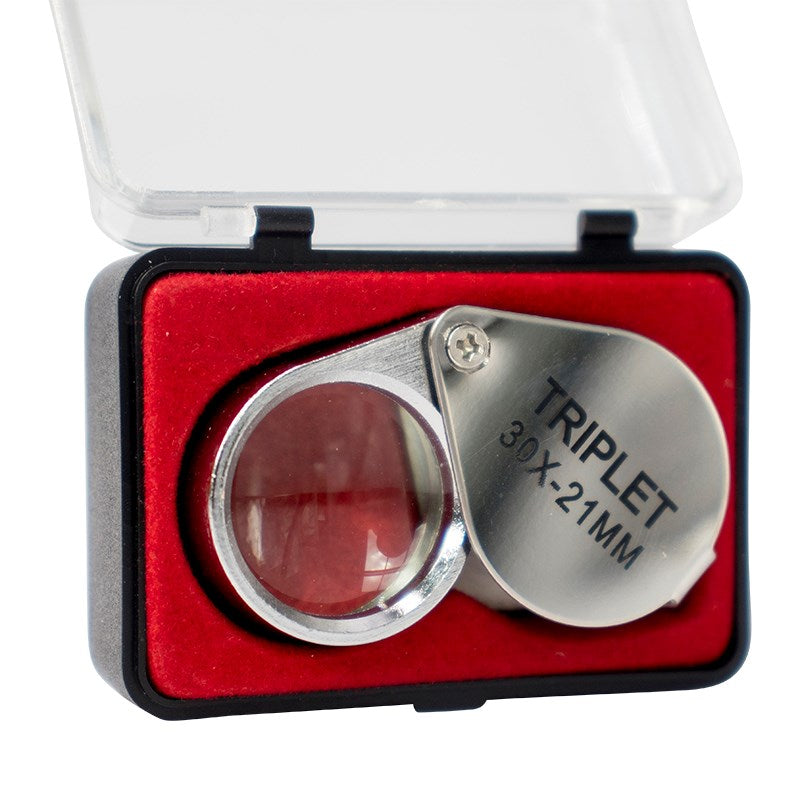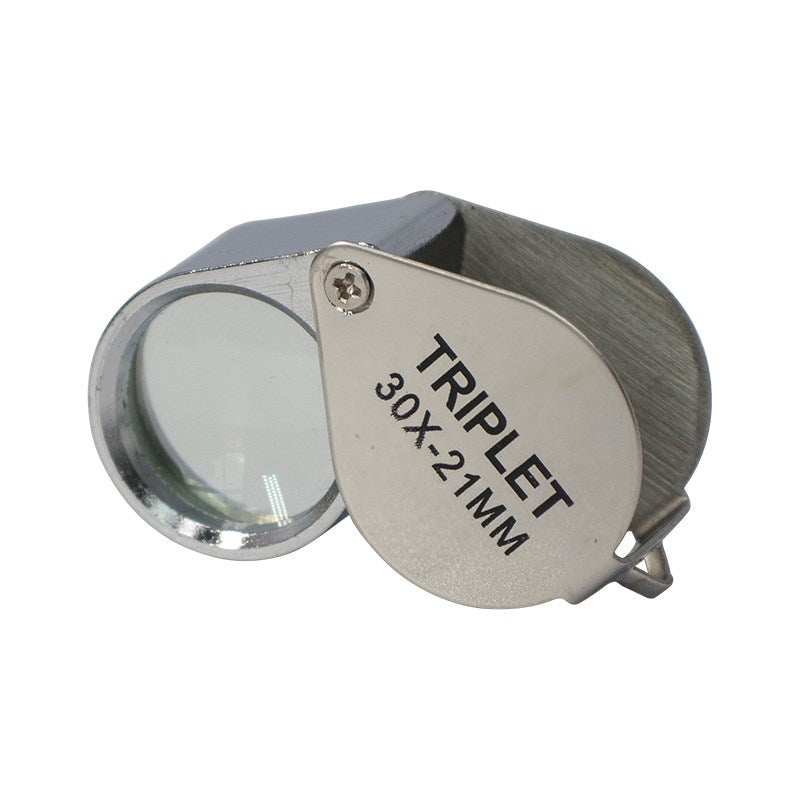 Growers Loupe By Grow Tools
A really cool growers loupe with an incredible 30 times zoom from a 21mm lens. Ideal for identifying and inspecting LED Grown plants closely.
This is an awesome pocket sized lens that is perfect for checking trichomes and identifying potential problems as early as possible. 

WHY USE A GROWERS LOUPE?

30 x Magnification

Exceptional Value for money

21mm High Quality lens

Identify Disease
Pocket Size
Easy to store & clean

Monitor Your Trichomes
Folding Metal Design

A lens like this should always be within reach for any grower. Get yours now.