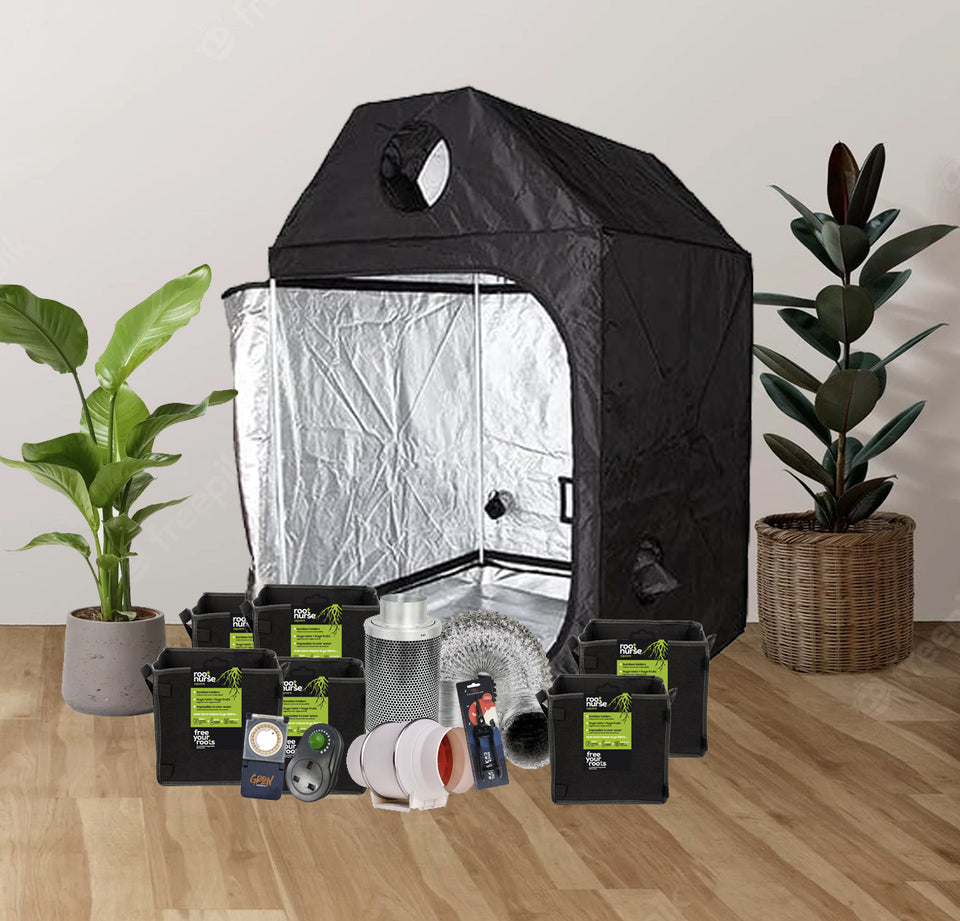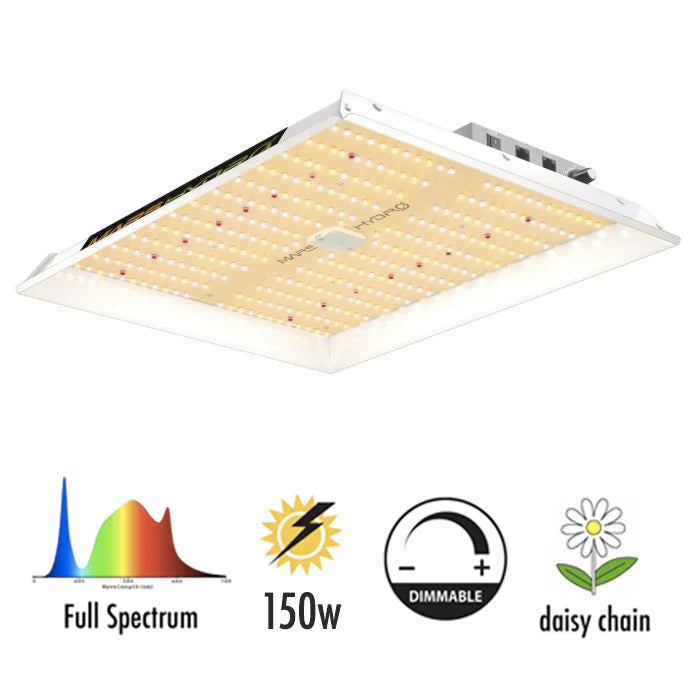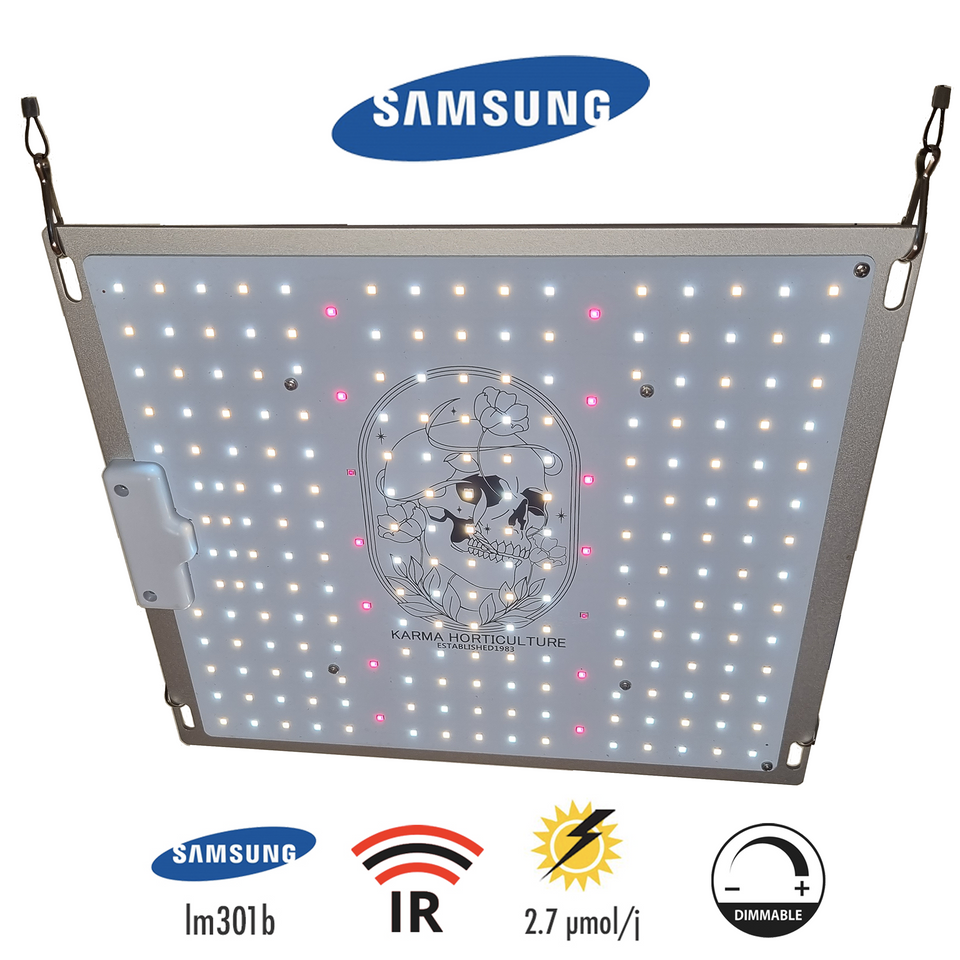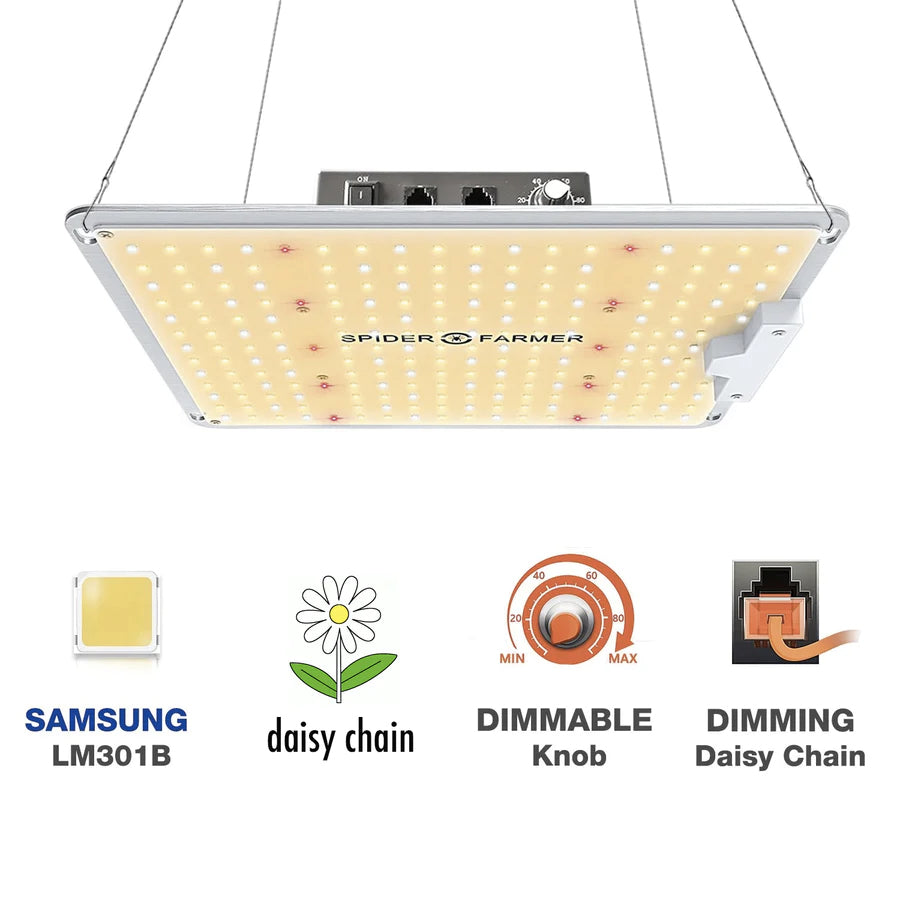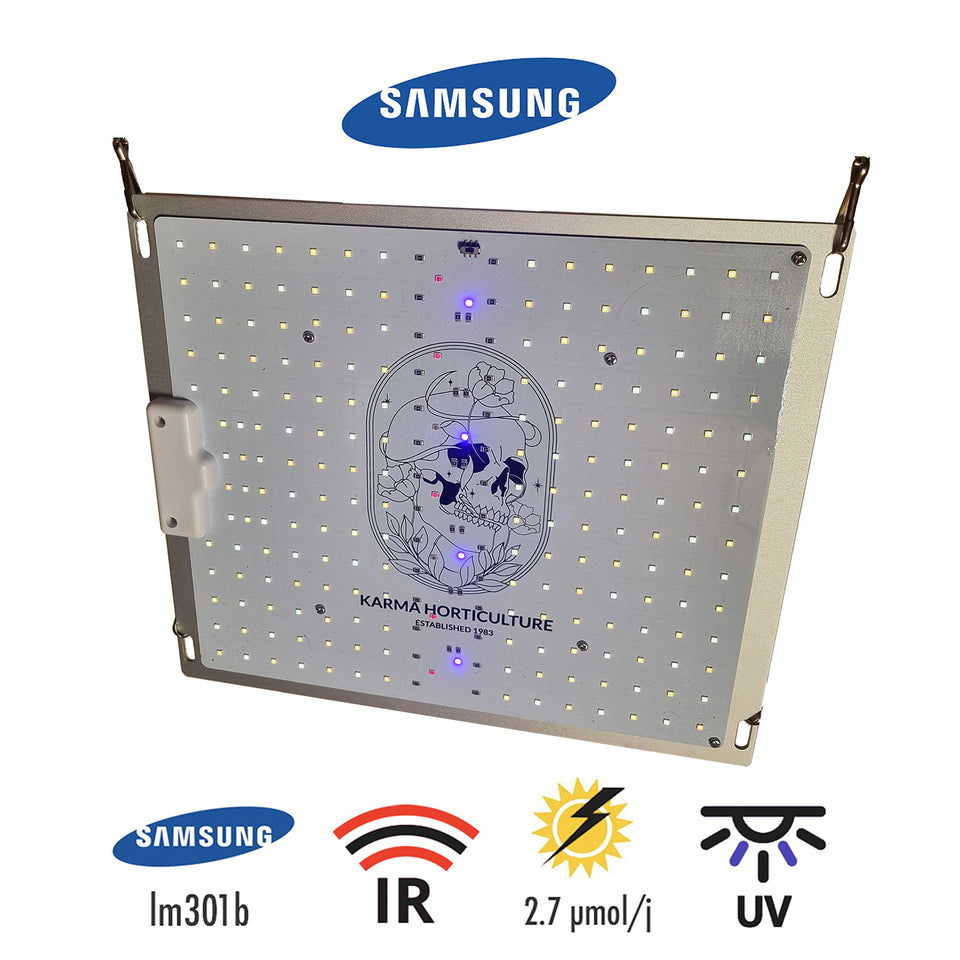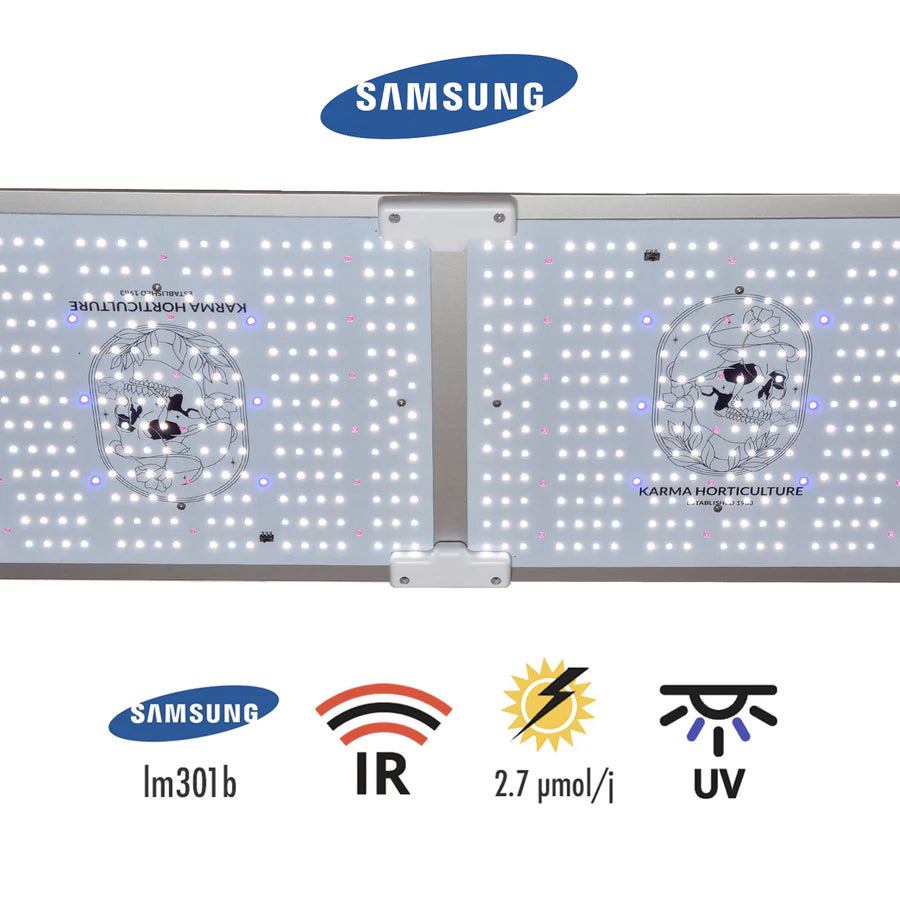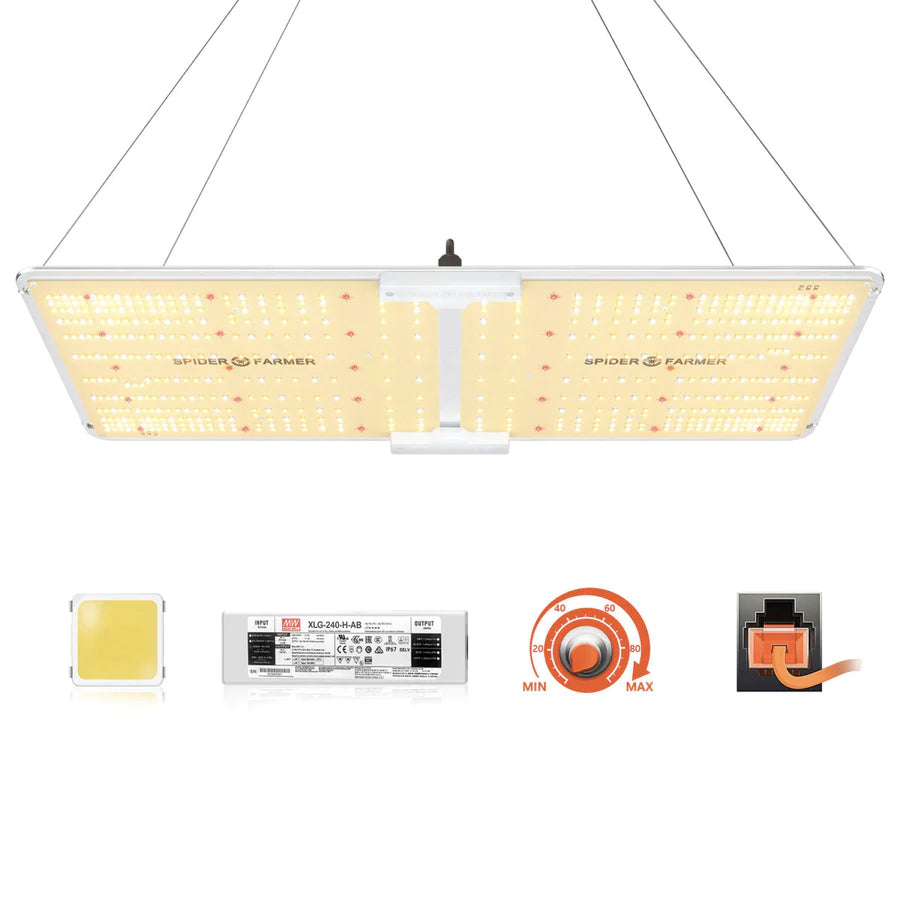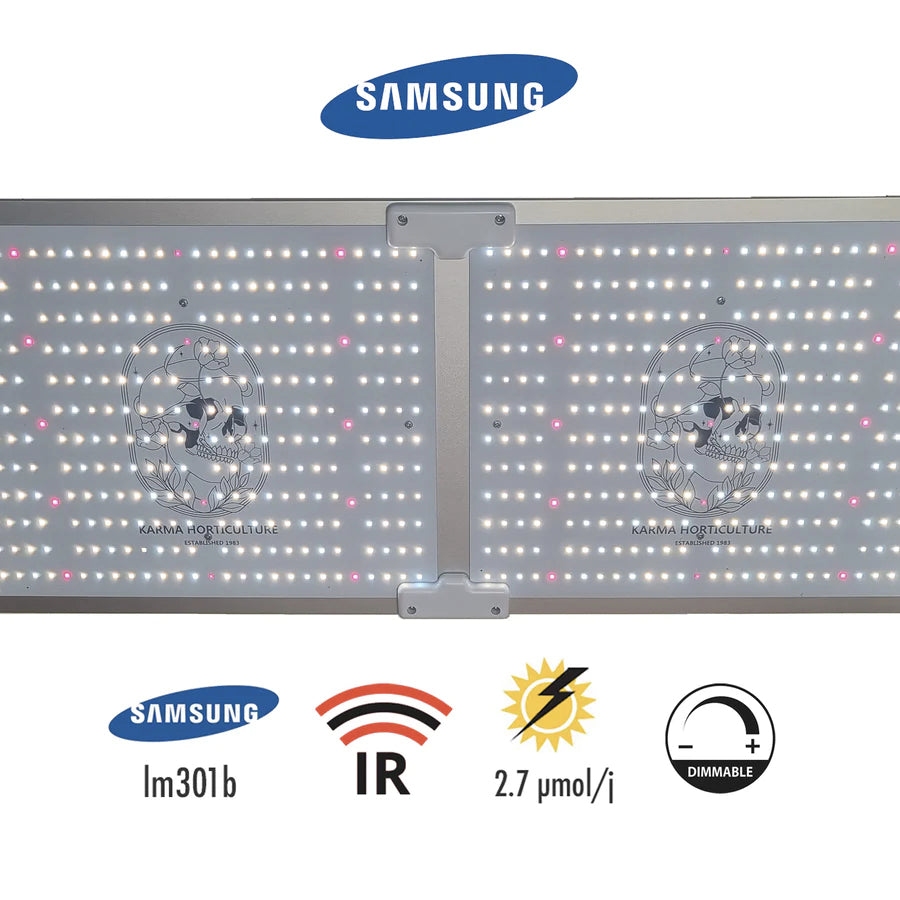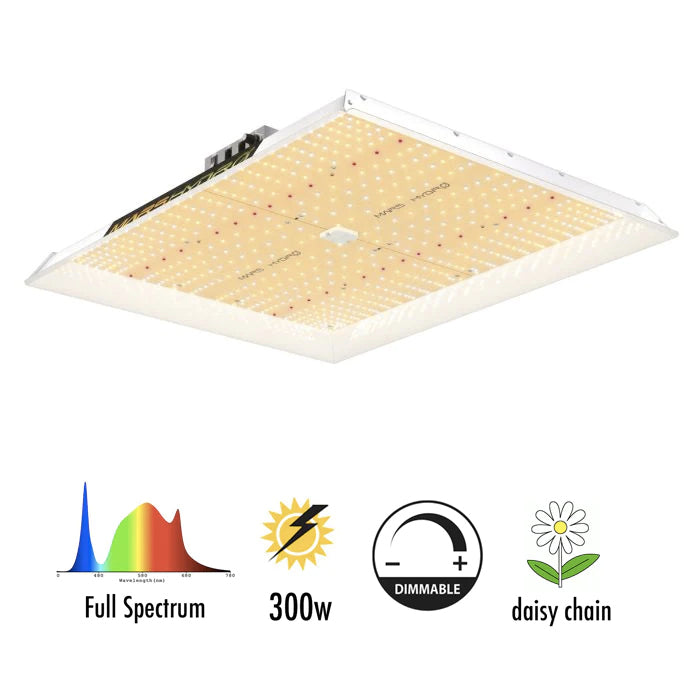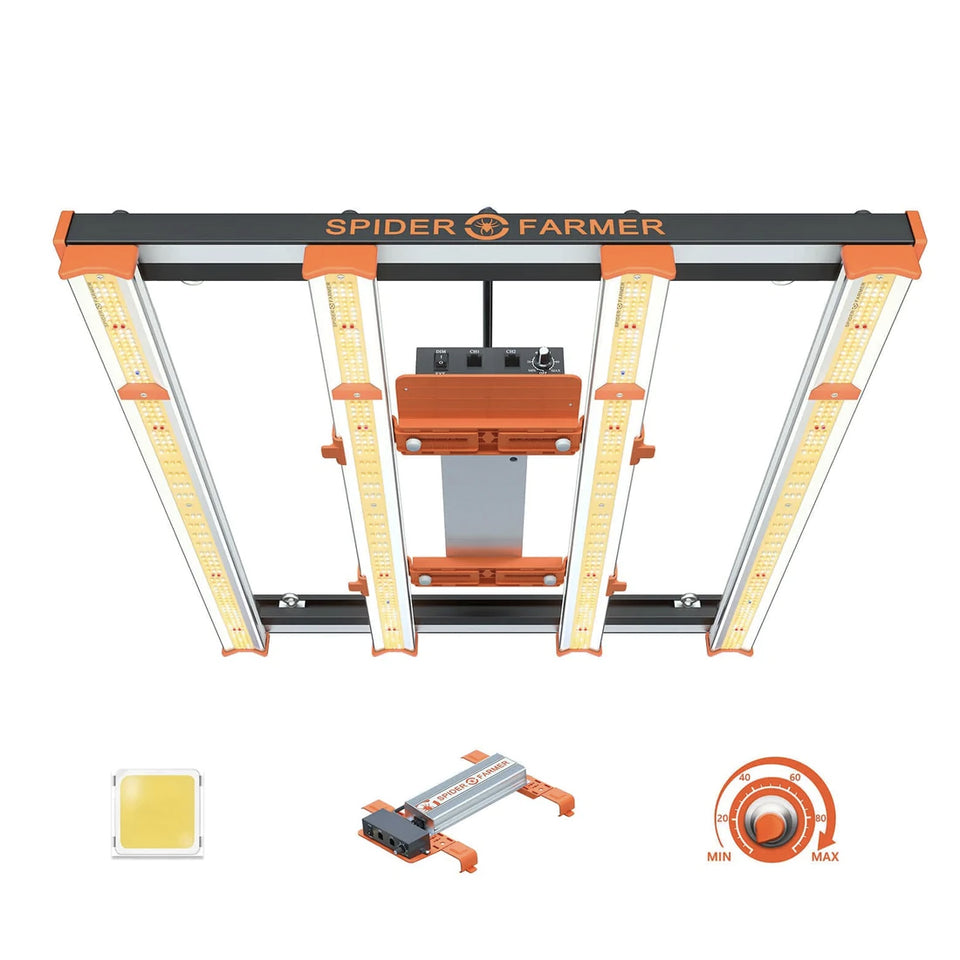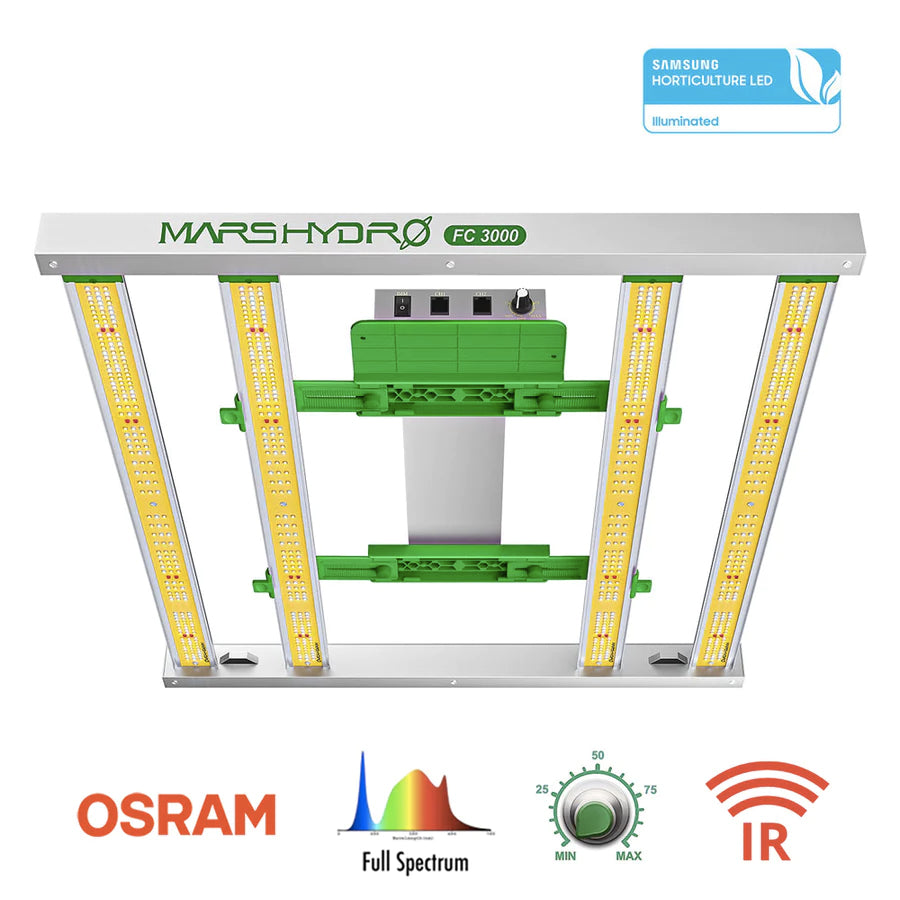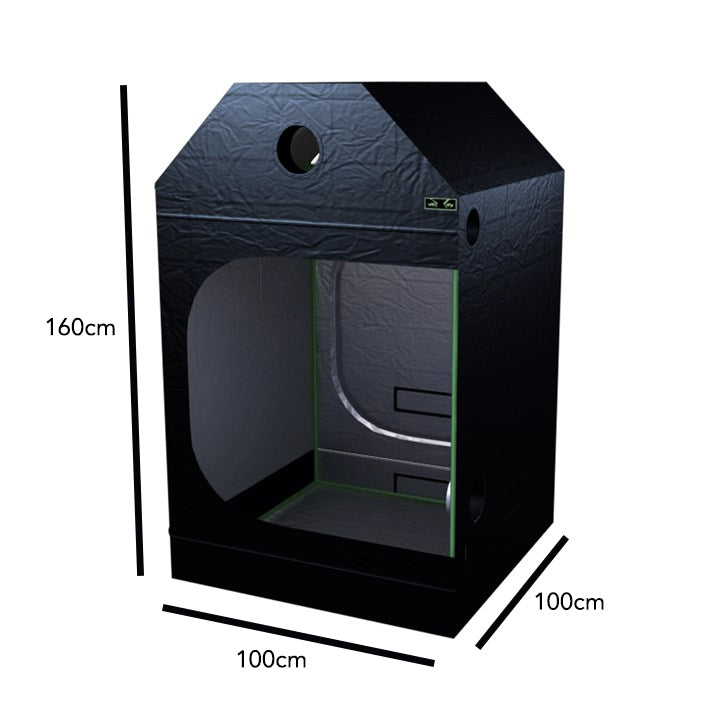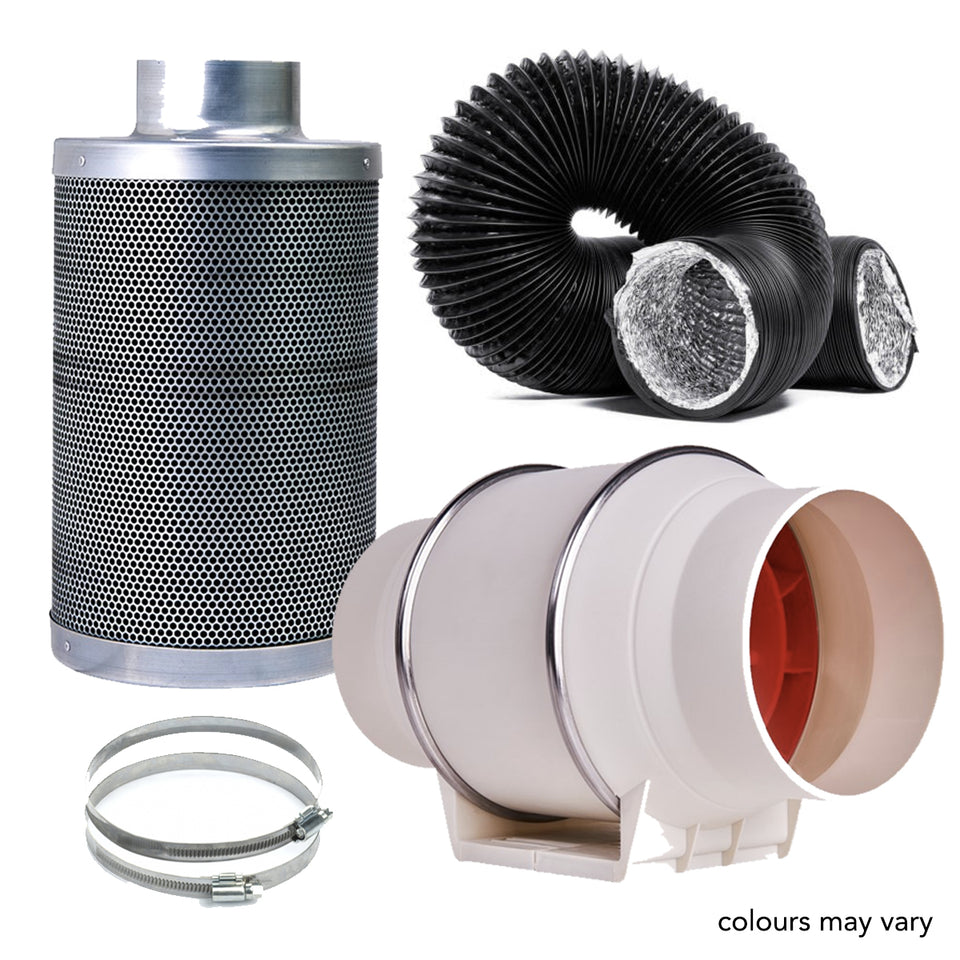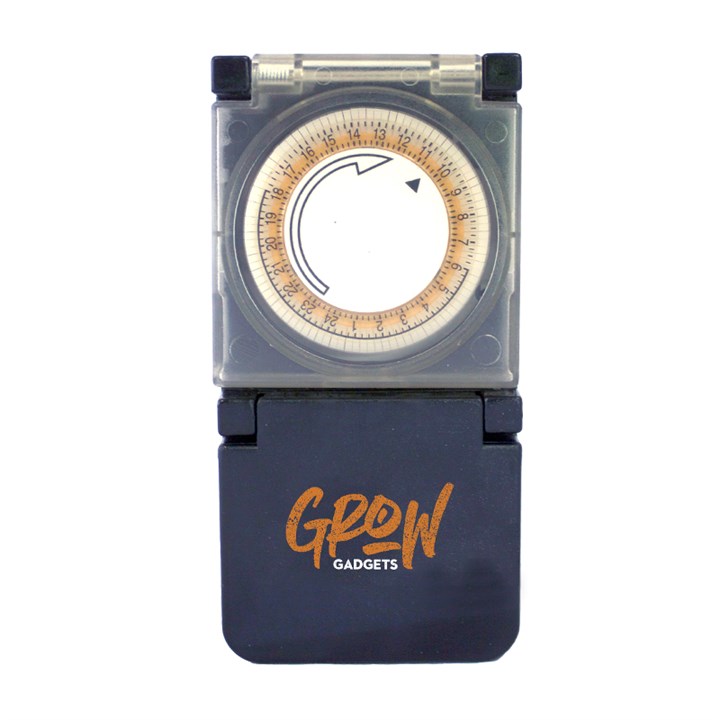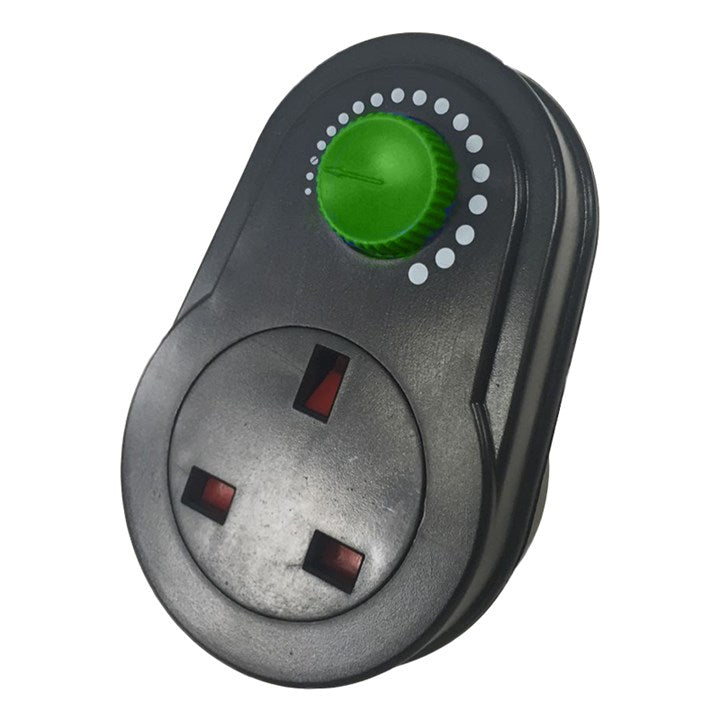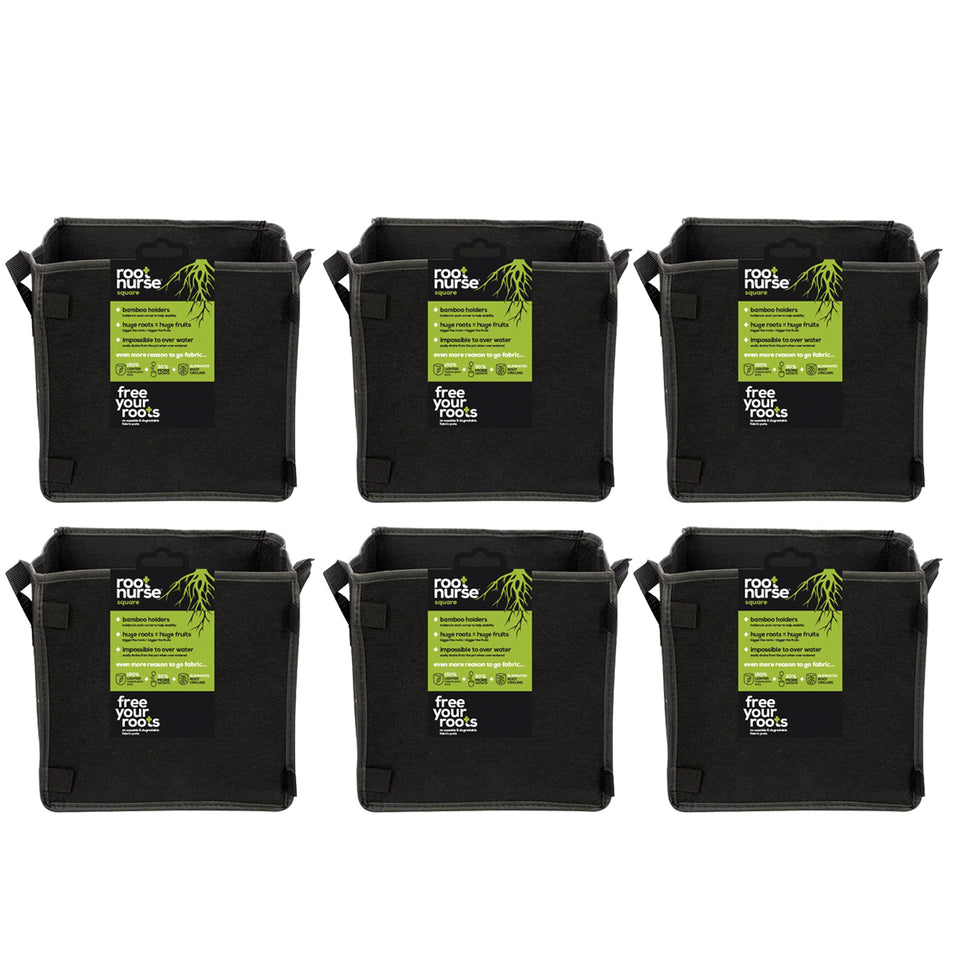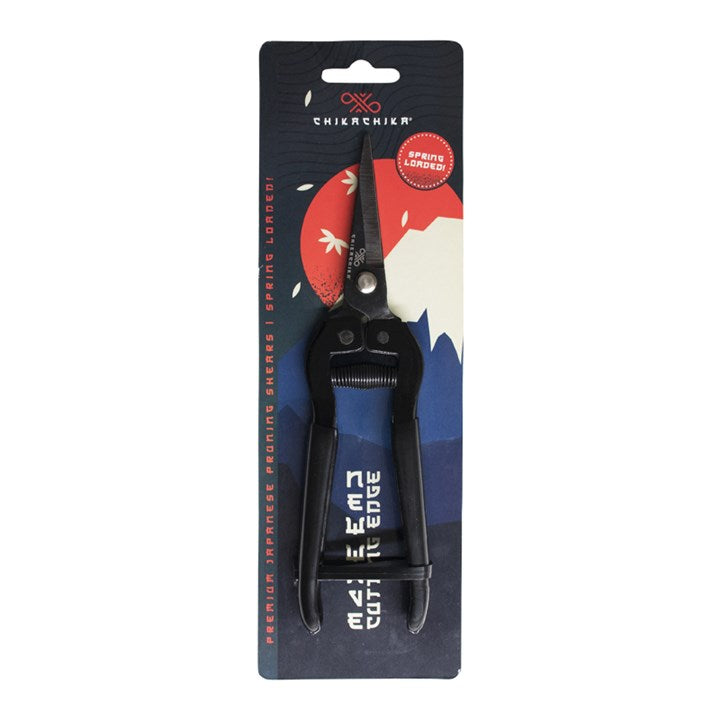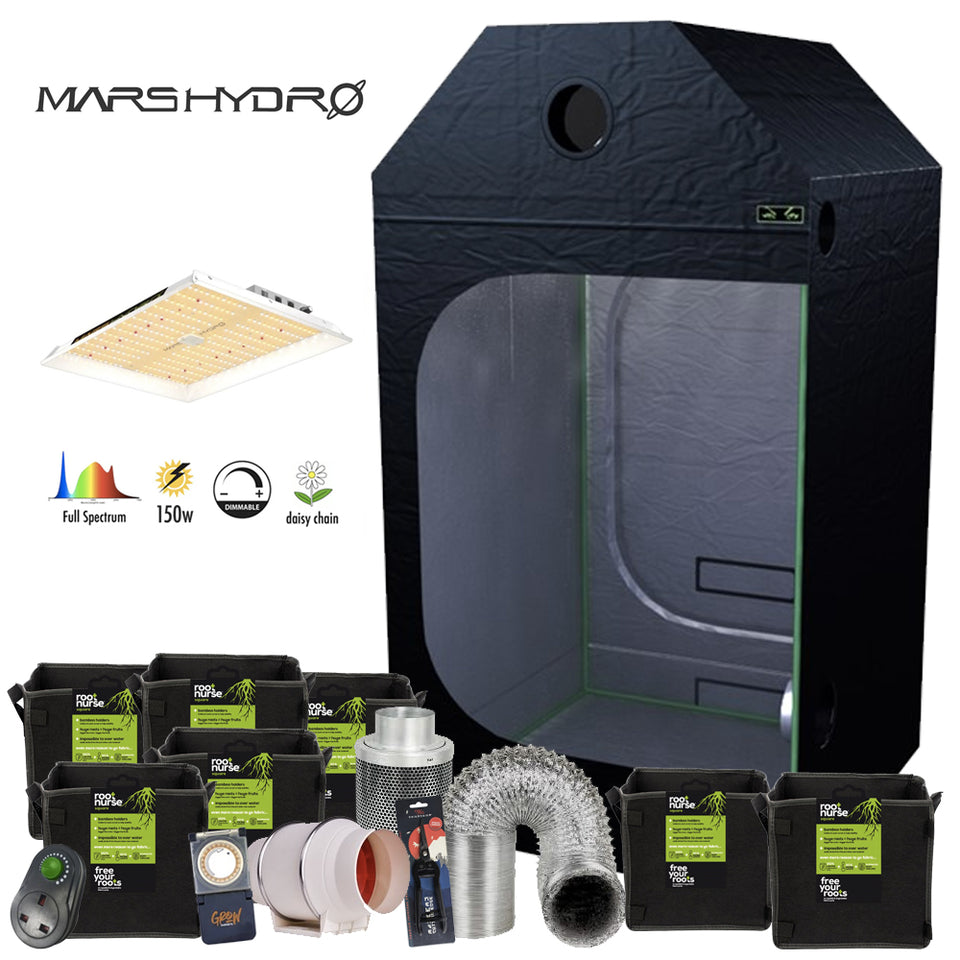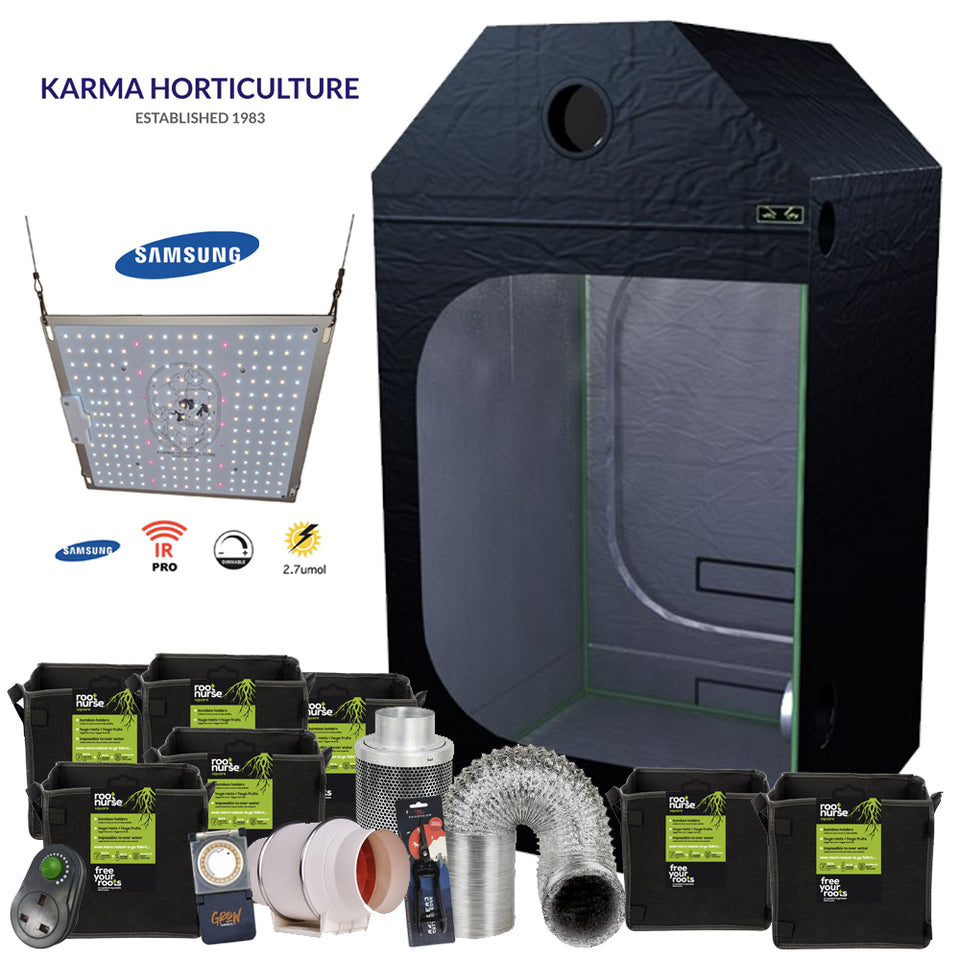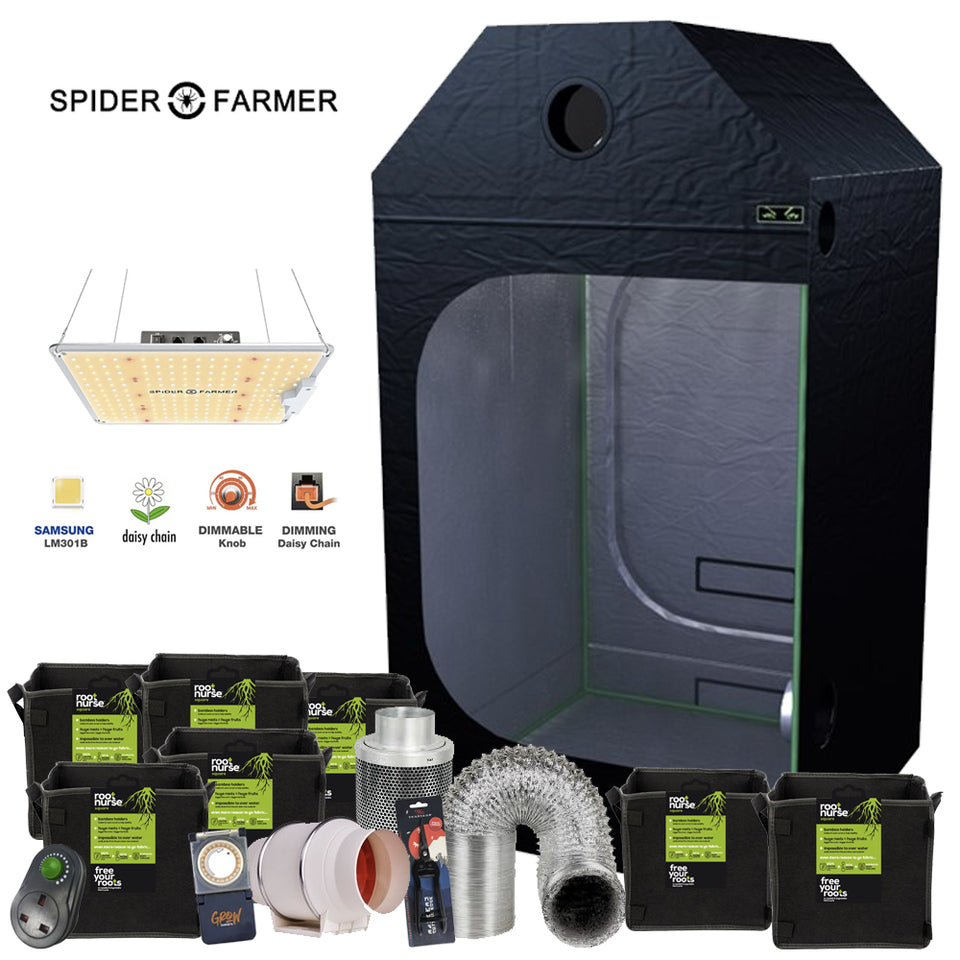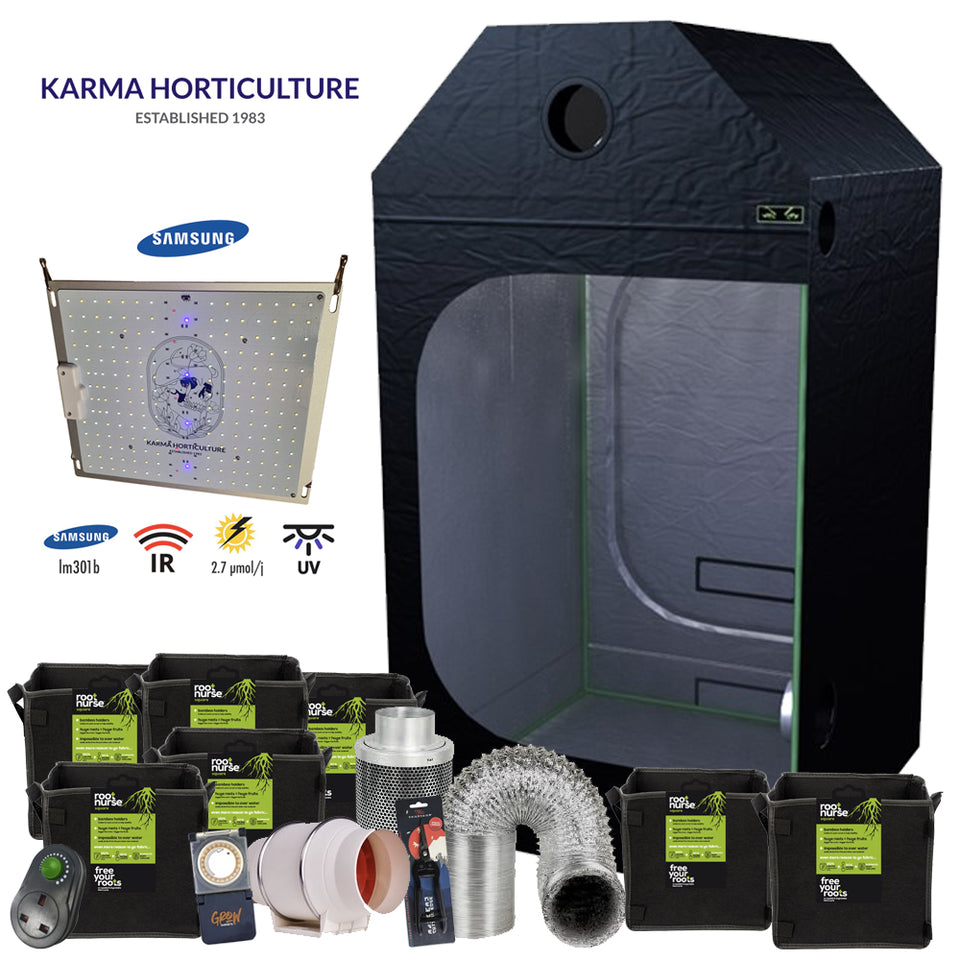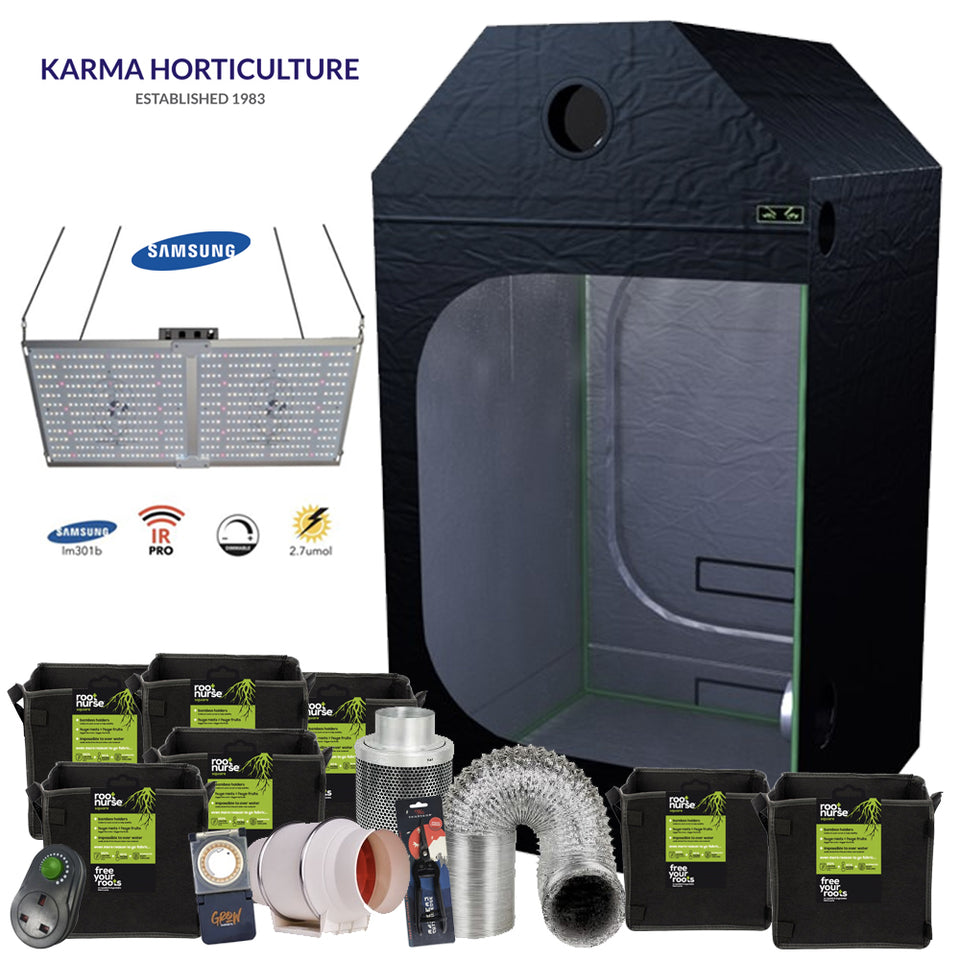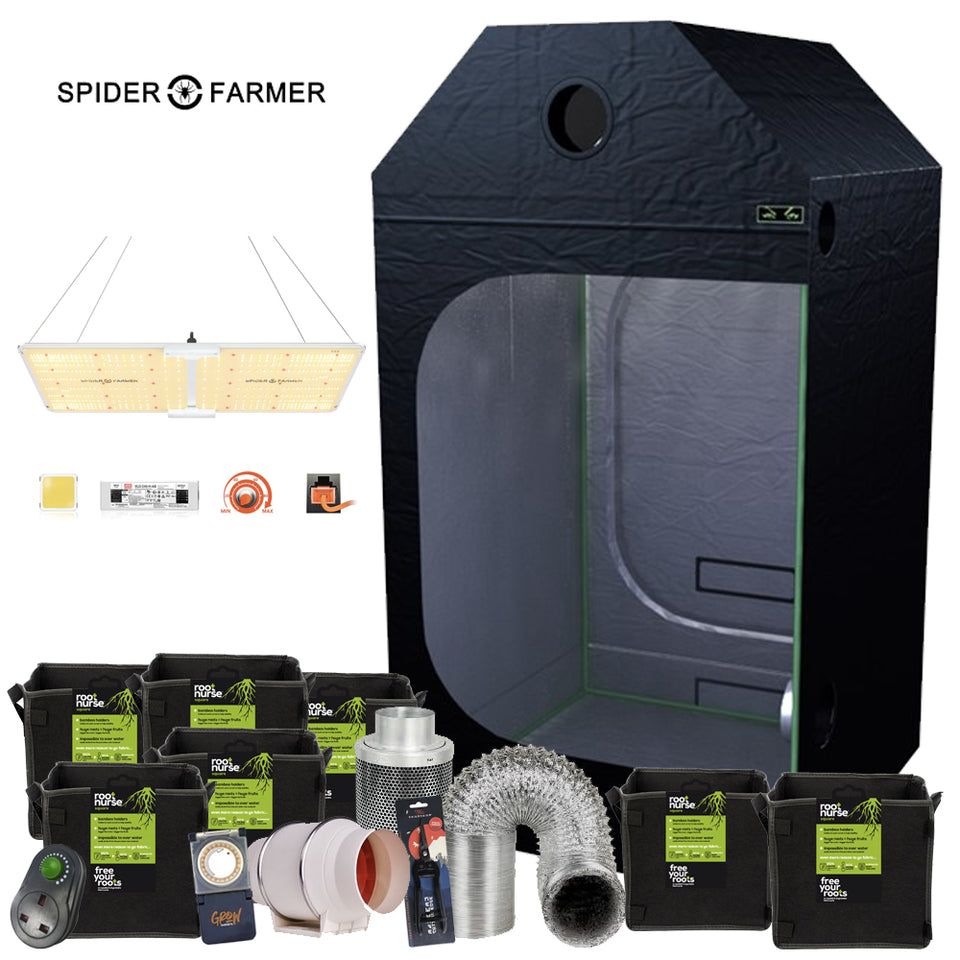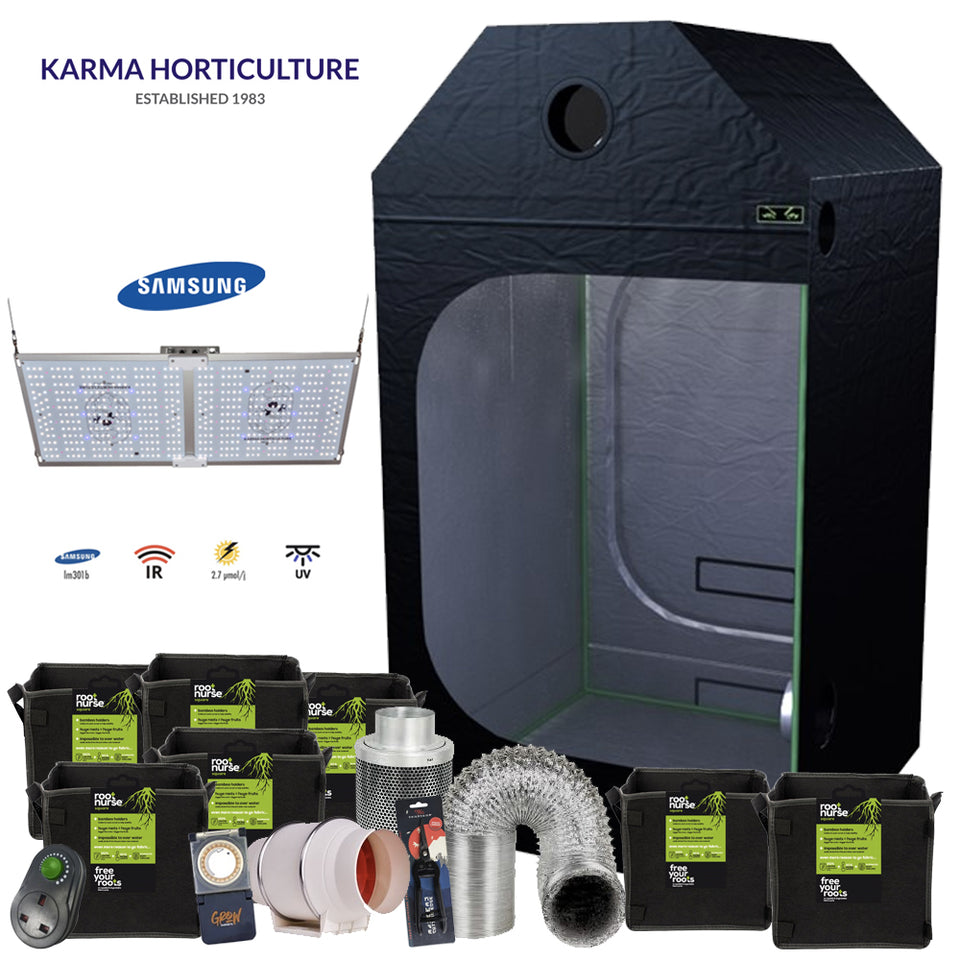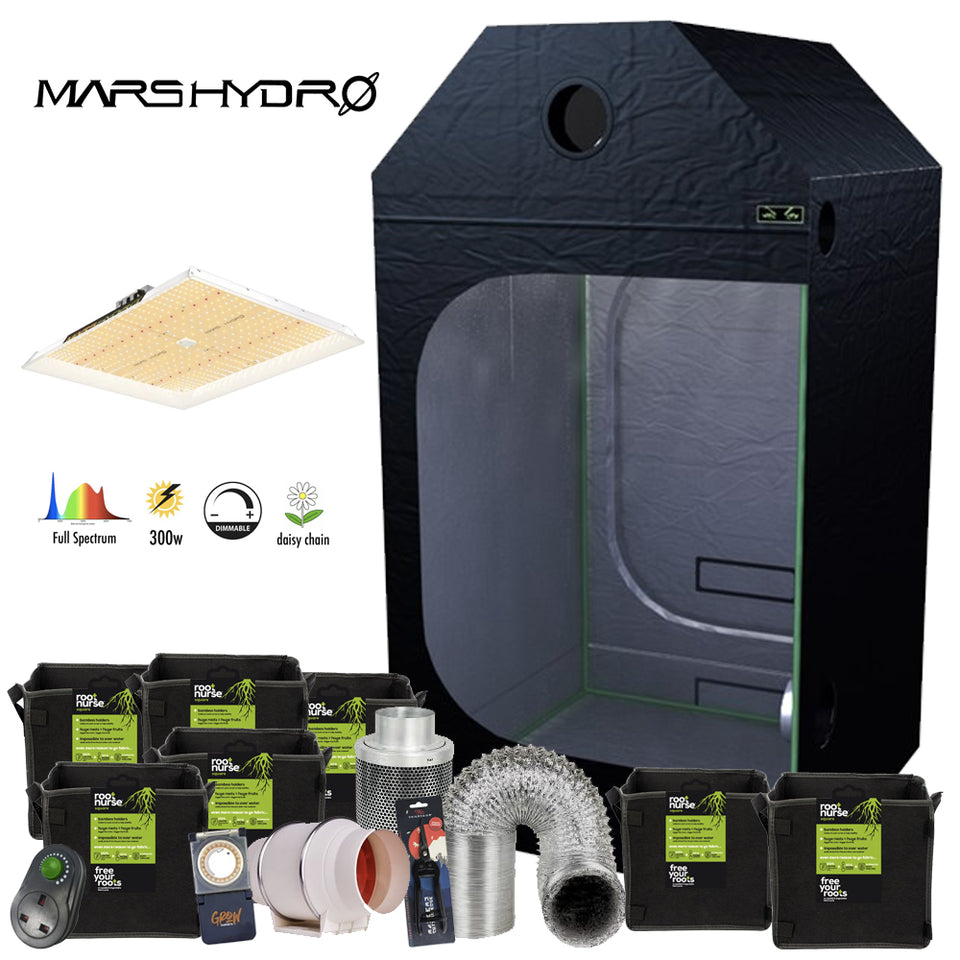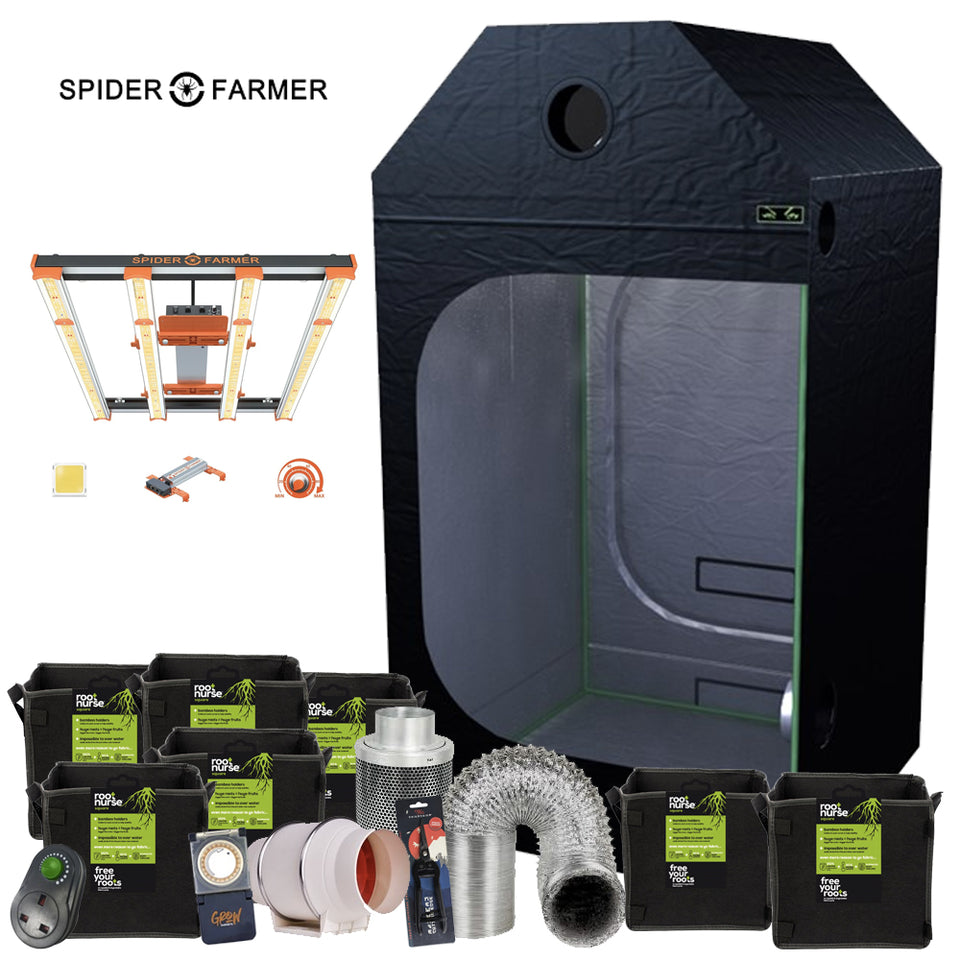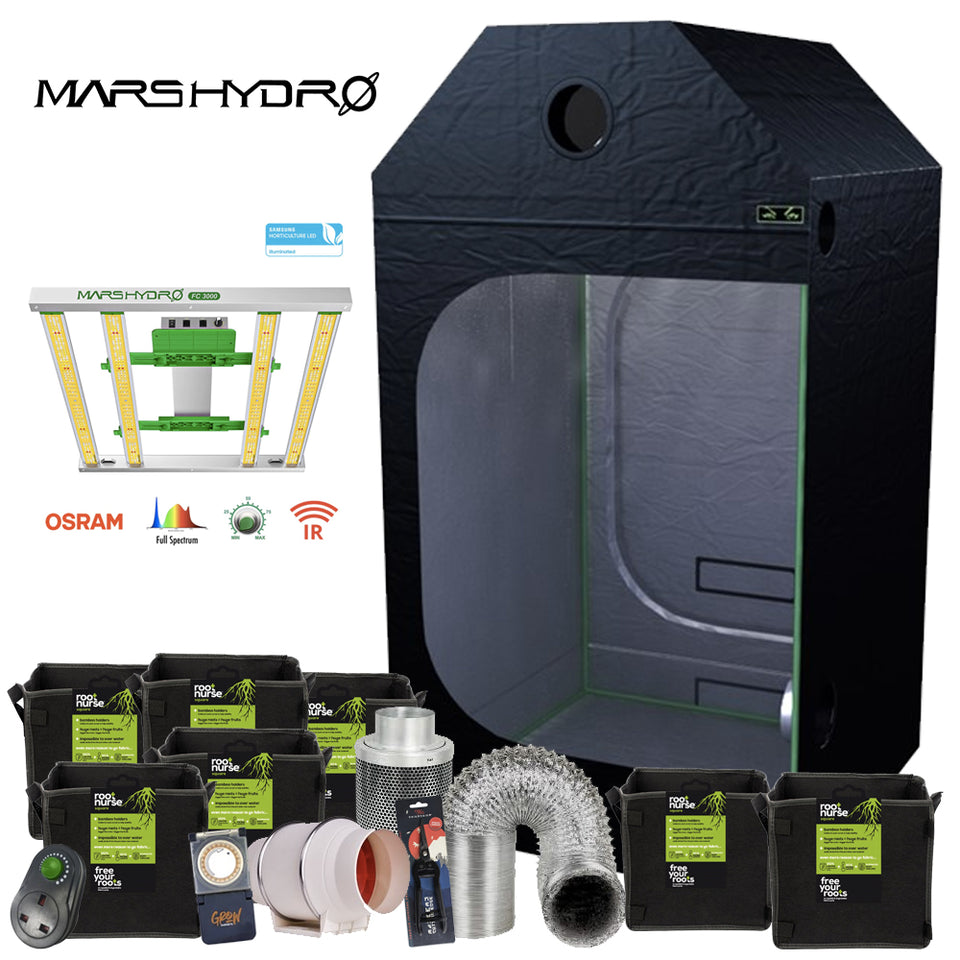 Roof Garden 100 LED Grow Tent Kit
With its angled rooftop, low electricity consumption and 100% odour free operation, the Roof Garden 100 LED Grow Light Kit 

takes stealth growing to a whole new level.  
Full Spectrum LED Grow Light

Free & Fast UK Delivery
Full Extraction & Ventilation Kit

Quality Australian Carbon Filter 
1.0m x 1.0m x 1.6m Roof LED Grow Tent
Massively Reduced Electricity Costs
Dimmable Extraction for Lower Noise
50000 Hours Life
Pay As You Grow in 3 instalments with Klarna
Average Daily Electricity Cost Of Less than £0.80
No Cookie Cutter Solutions.  
We grew tired of all the "one size fits all" or "cookie cutter" Grow Tent Kit solutions offered by most other Grow Shops. We know that your grow needs are just as unique and individual as you are.

This is why we offer the biggest, most customisable range of Complete LED Grow Kits in the UK today. 

In this super affordable Grow Tent Kit, we've paired our selection of ultra compact & energy efficient LED Grow Lights with our most reliable and affordable Roof Grow Tent, Carbon Filter & Ventilation Kits. 
With our Roof Garden 100 LED Grow Tent Kit, everything has been selected to be quiet, ultra stealthy and super electricity efficient.
No more rubbish Grow Tent Kits cobbled together by dodgy eBay sellers. These Grow Kits have been carefully curated, tested and approved by expert growers who know. 
Premium Brands. Plentiful Choice.  
Unlike most Grow Shops, we won't fob you off with cheap, poor quality and underpowered LED Grow Lights. Take your pick from all of our range of Premium LED Grow Lights. All tried and tested. All with 3 year manufacturers warranty. 
We offer a huge range of 10 premium LED Grow Lights for cultivators to choose from. From the ultra stealth and switchable UV array of the Karma Horticulture K1000uv to the phenomenal power of the Spider Farmer SE3000 - the choice is yours. Check them out on our LED Grow Lights page and make your selection above. 

No Space? No Problem!
The Roof Garden 100 LED Grow Tent Kit goes where no Grow Tent has gone before! With its clever angled roof, the Roof Garden 100 has been designed to neatly slot attics and loft spaces so cultivators can rest easy that their hobby is kept stealthy & secretive without taking up space elsewhere in the house. This really is the ultimate in low key growing.
Huge Light Output. Tiny Electricity Costs.
Our Roof Garden 100 Grow Tent Kit has been especially designed to get the very best out of a small amount of space with maximum productivity & minimal electricity costs.
These LED Grow Lights operate with a super low average electricity cost of less that £0.80 per day.
This ultra electricity efficiency means that cultivators can expect to complete an 8 week grow cycle at a cost of around £50 - making the Roof Garden 100 Grow Tent Kit a perfect choice for growers who want to be self sufficient while keeping overheads to an absolute minimum. Considering that these lights can produce up to 2g of produce per watt of light consumed - that's quite a return on investment!
Electricity costs as low as this mean that the Roof Garden 100 Grow Tent Kit pays for itself very quickly indeed. In addition, with its exceptionally powerful extractor fan, savvy growers can use the extracted hot air to heat their homes during winter months. Win / Win. 
Easy To Grow. Easy To Hide 
With its clever design and its compact footprint, the Roof Garden 100 provides plenty of space for 6 to 8 bountiful flowering plants. 
The low profile and slim design of our range of LED Grow Lights means that cultivators won't be wasting precious tent space with chunky reflectors or red hot HPS bulbs. This means more space for your plants and less space wasted by chunky, outdated equipment. 
With its unobtrusive size, the Roof Garden LED Grow Tent Kit enables cultivators to grow in places that have previously been unthinkable.
The clever, space efficient tent, low profile LED Grow Lighting and externally mountable extraction solutions make the Roof Garden 100 Grow Tent Kit a perfect solution for secretive growing in closets, cupboards, lofts or basements. 
Zero Odour. Minimal Noise
Our Carbon Filters are made with only premium RC48 activated Australian Carbon. This means that its super large carbon pores absorb all unwanted odours before they have the chance to escape your grow tent. 
With an ash content of less than 13%, our Carbon Filters offer impeccable quality and a longevity that is unrivalled by many other brands. 
Unwanted noise and "whooshing" of extractor fans has always been an issue with indoor growing. We've made sure that our Complete Grow Tent Kits come complete with a high quality fan speed controller.
This enables growers to control the output of their fan and reduce noise to a meagre whisper at the touch of a button or turn of a dial. Perfect for cultivators who sometimes entertain guests, host suspicious visitors or have to suffer the inconvenience of landlord inspections. 
Ready. Set. Grow! 
The Roof Garden 100 Grow Tent Kit comes with everything you need to get growing within minutes. The Grow Tent is simple to assemble and is constructed in just minutes. All you'll need is a screwdriver to fit your ducting.
You wont need a PHD in engineering to set up our extraction either, our fans comes pre wired with 2 a meter cable & fitted UK plug - so just unbox and grow. As easy as lego. 
Complete with high quality Trimming Shears and a set of 6 Root Nurse Fabric Pots, everything you need is in the box. Ready. Set. Grow!
Roof Garden 100 LED Grow Tent Kit Includes:
Your Selection of LED Grow Light

Inline Extractor Fan with Power cord
Set of 2 Aluminum Ducting Clamps
Aluminium Ducting
Carbon Filter
Premium 1.0m x 1.0m x 1.6m Roof LED Grow Tent
RJ45 Daisy Chain Cable
Wire Hangers
Ratchet Hangers
Heavy Duty Timer
Fan Speed Controller
Set of 6 Root Nurse Fabric Pots
Professional Pruning Shears

Approximate costs of use based on 75% power for a 12 / 12 flowering cycle. 

*Calculated using the UK: Energy Price Guarantee (October 2022) electricity rate of 34.00 pence per kWh.


* Main picture above for illustrative purposes only.