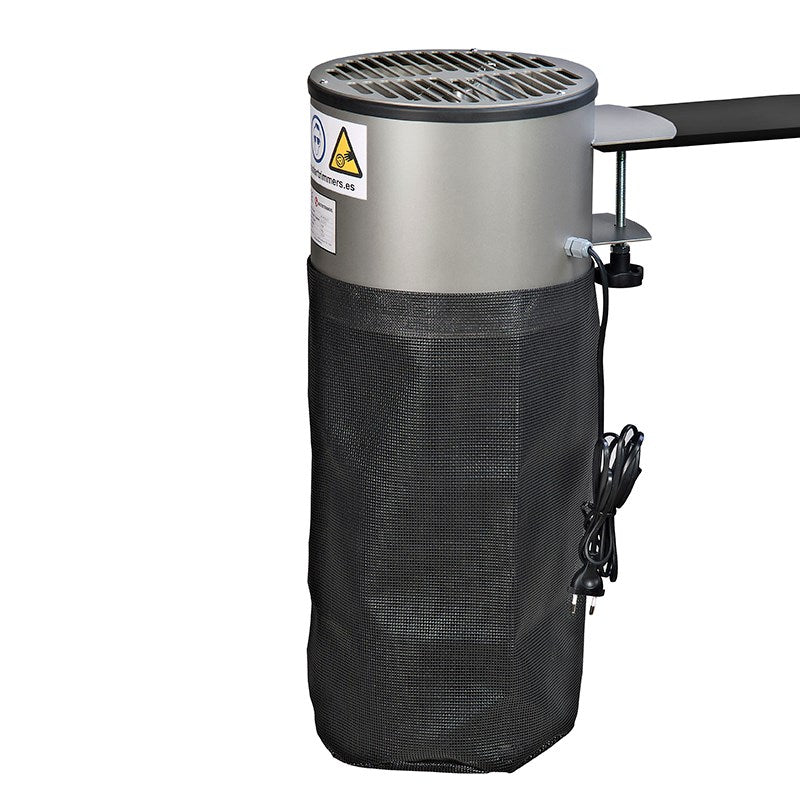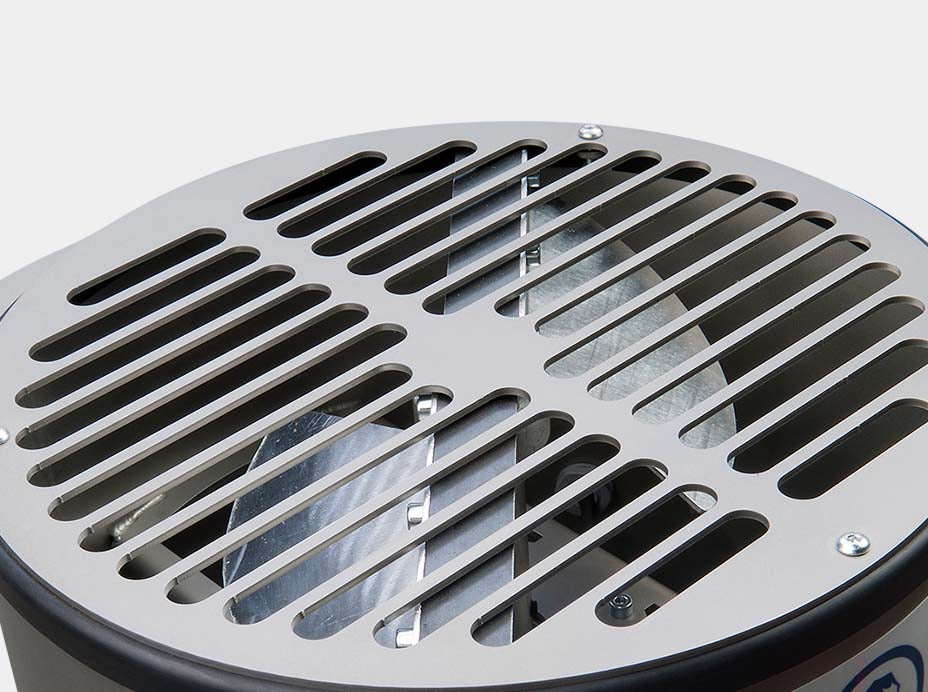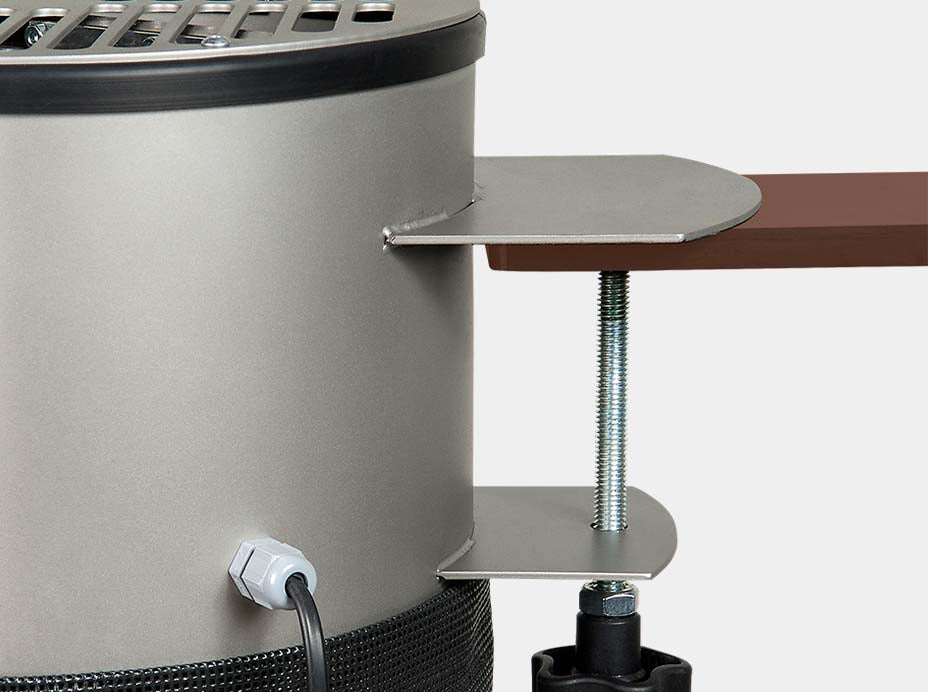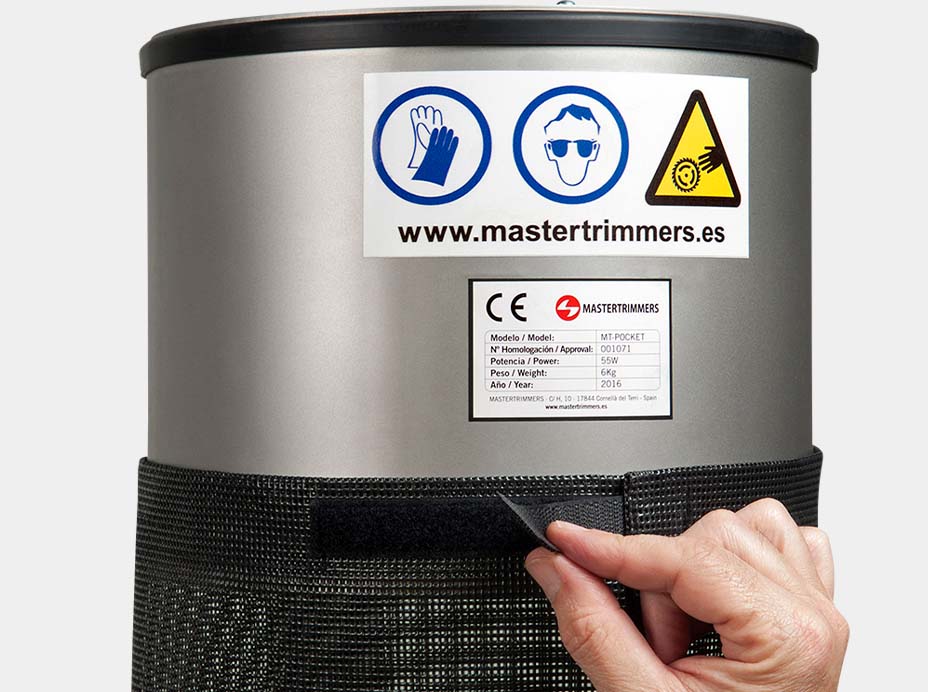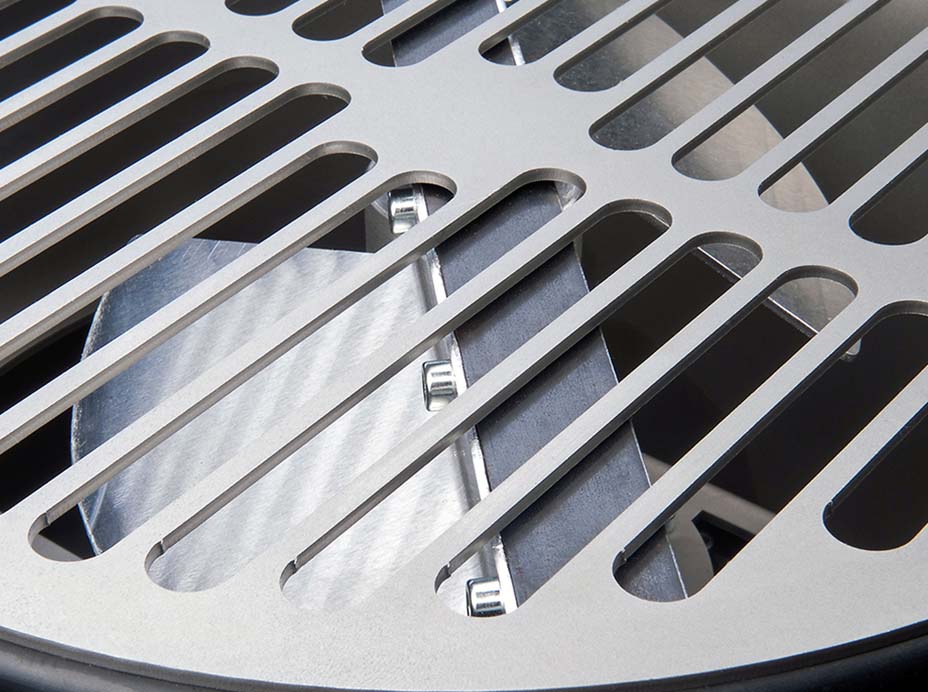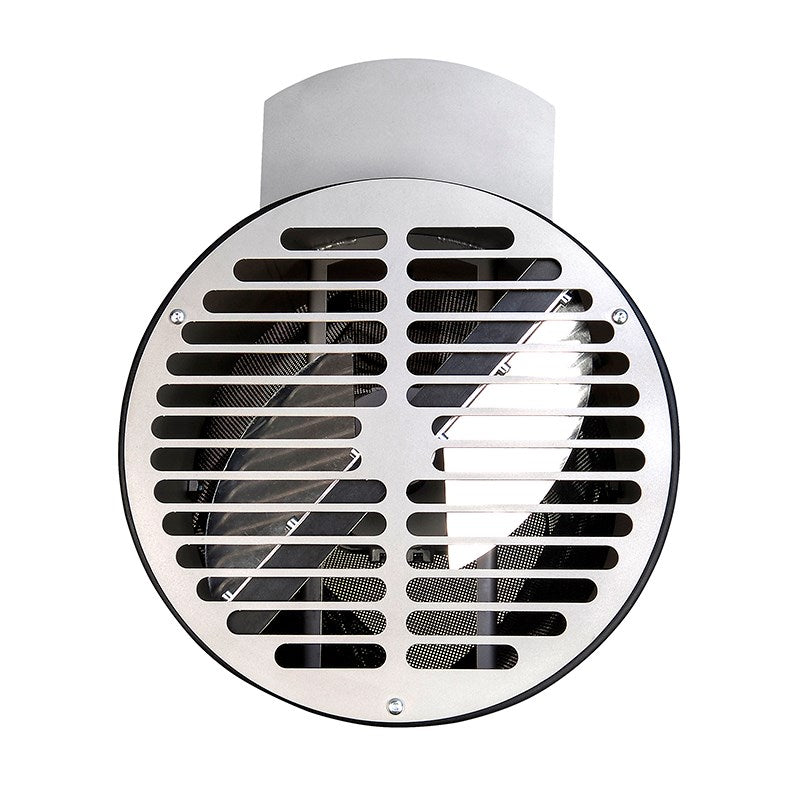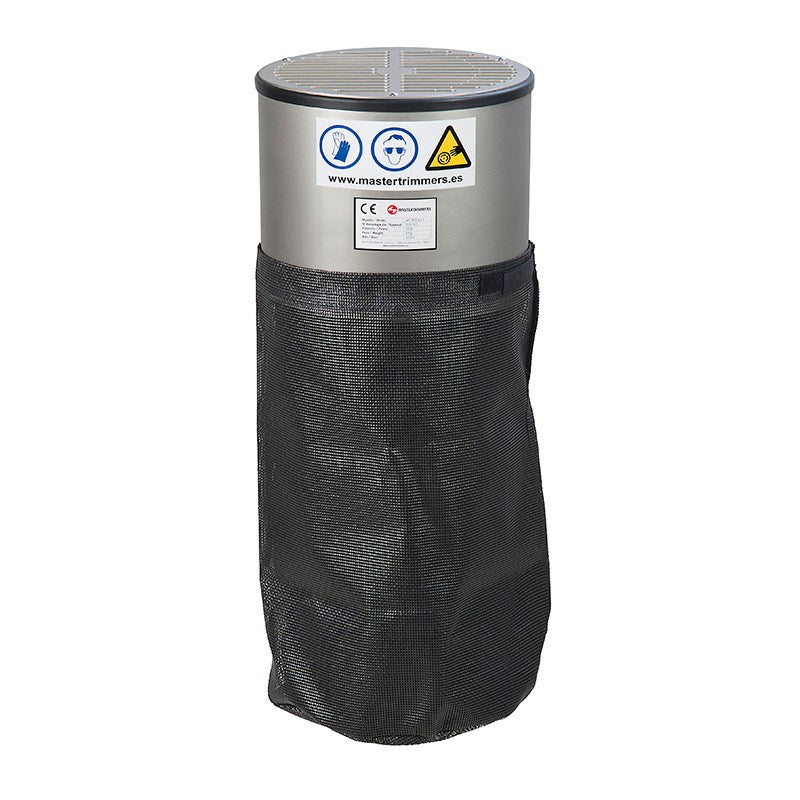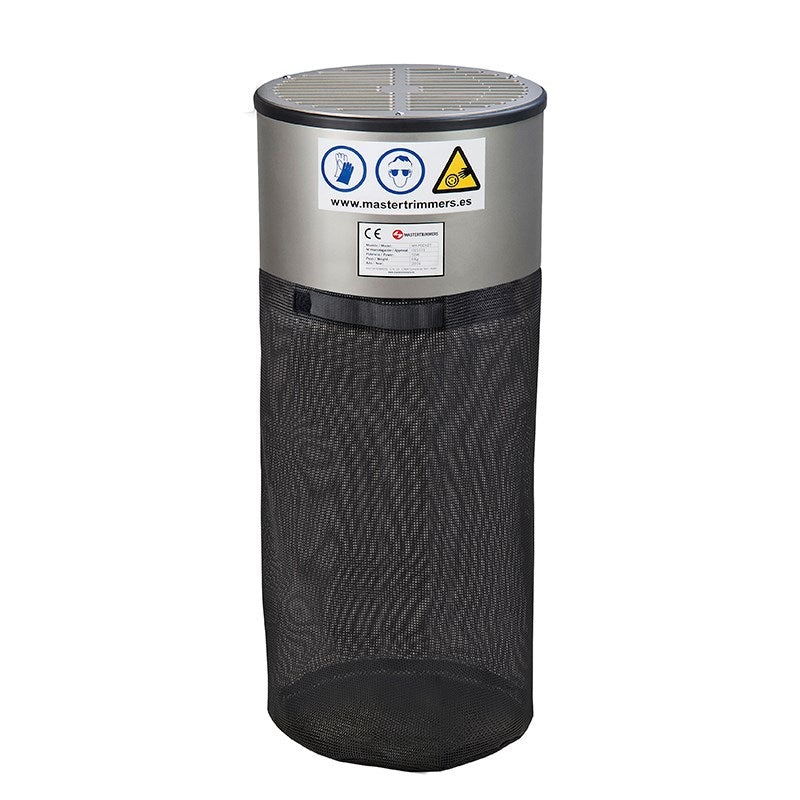 Master Trimmer MT Pro Pocket
Capable of processing 4 kg of fresh flowers per hour with a high cutting quality, the MT Pocket enables you to do the equivalent work of 3 people. Despite its power, the MT Pocket is incredibly silent, with a sound level of only 70 decibels.

3rd Generation for 2023

Complete with Carry Case
Includes Cut Resistant Safety Gloves

Variable Speed Dial

3 Year Warranty

Reduces Hand Strain

Made In The Netherlands
Easy Change Blades

10 Times Faster than Scissors
Suitable For Wet and Dry Trimming 

The Master Trimmer Pocket is the most affordable trimmer in the Master Trimmer family, made from high-quality stainless steel with a diameter of 25 cm, it is designed to quickly transform any space into a trimming room. And, with its anchoring system, it to be attached to any table without the need for screws or tools.
Capable of processing 4 kg/h of fresh flowers with a high cutting quality, the MT Pocket enables you to do the equivalent work of 3 people. Despite its power, the MT Pocket is incredibly silent, with a sound level of only 70 decibels.
This portable, small, high-power bud-trimmer is incredibly easy to use. The MT Pocket can be easily secured onto any table by means of a clamp, without the need for screws or holes. Two sharp blades of hardened steel that are adjustable for height guarantee a precise cut, while two grids are included for trimming small and large quantities.
The Master Trimmer Pocket is made of high-quality stainless steel, without any type of paint. It also includes an 8 mm grid and a 10 mm grid, which are interchangeable without tools. A micro-perforated fabric bag is also included for leaf collection.
The MT Pocket is extremely silent, allowing you to trim your plants without worrying about noise. It is completely disassembled in seconds, making it easy to clean and maintain. With a total weight of only 5 kg, the Master Trimmer Pocket is lightweight and portable, making it the ideal choice for any indoor gardener or horticulturist.
In conclusion, the Master Trimmer Pocket is a high-quality, portable, and easy-to-use bud-trimmer that is perfect for quickly transforming any space into a trimming room. With its two sharp blades, adjustable height, and interchangeable grids, the MT Pocket guarantees a precise cut and high cutting quality. And with a 5-year warranty, you can trust that this tool will last for years to come.