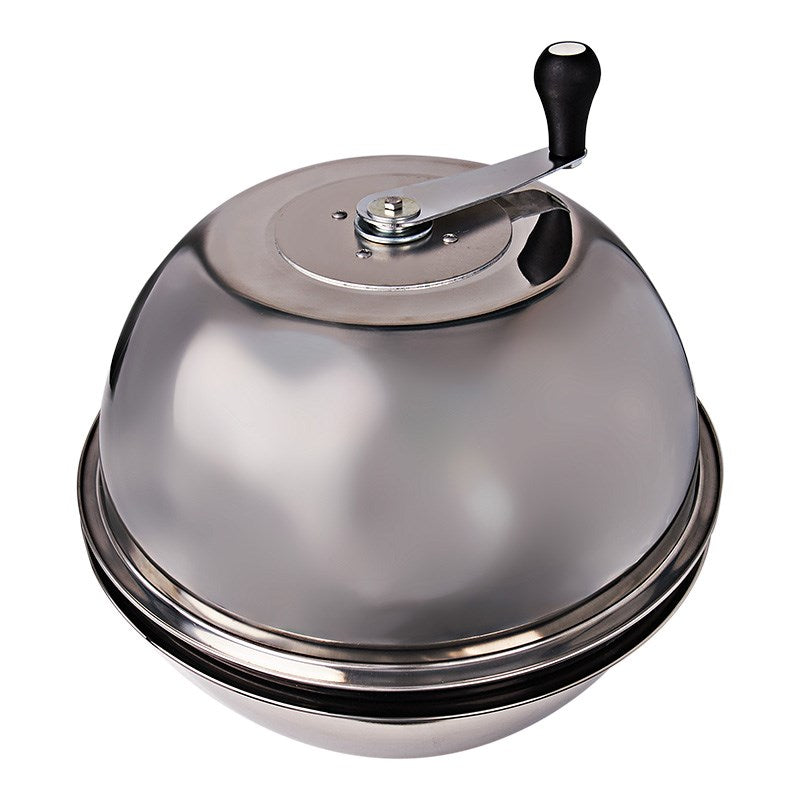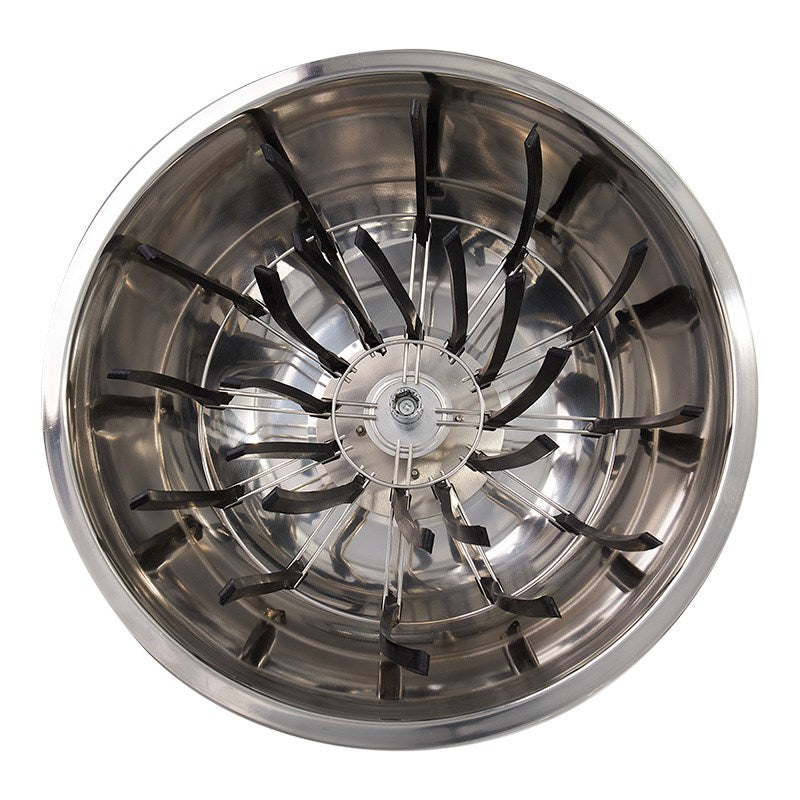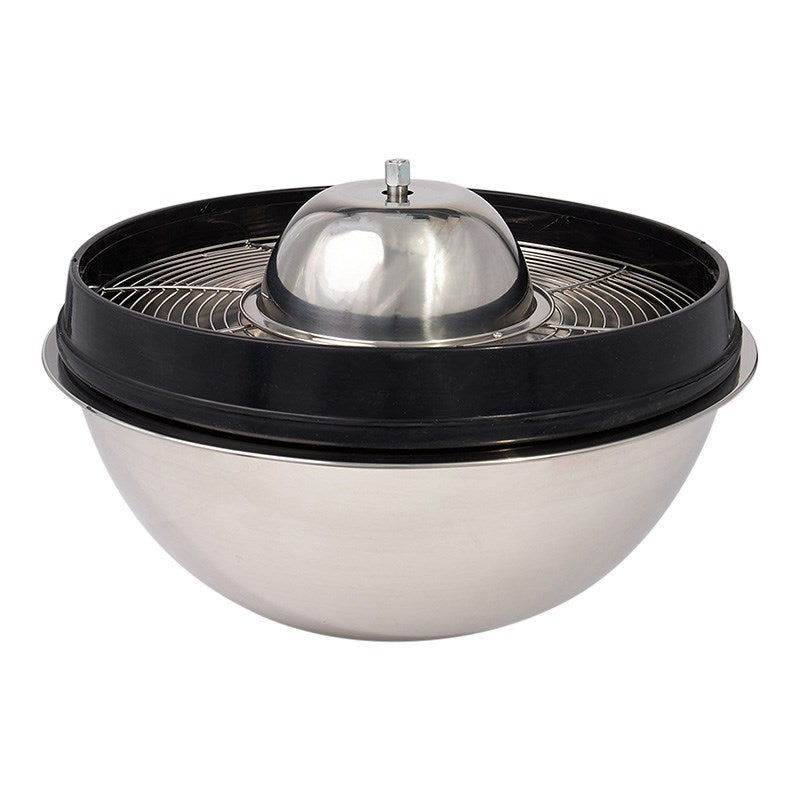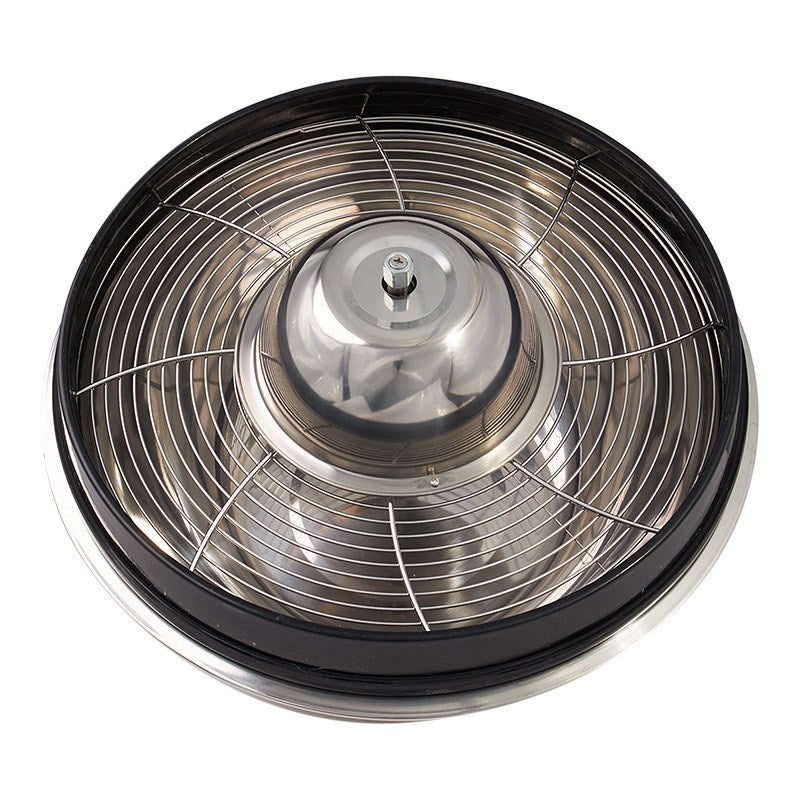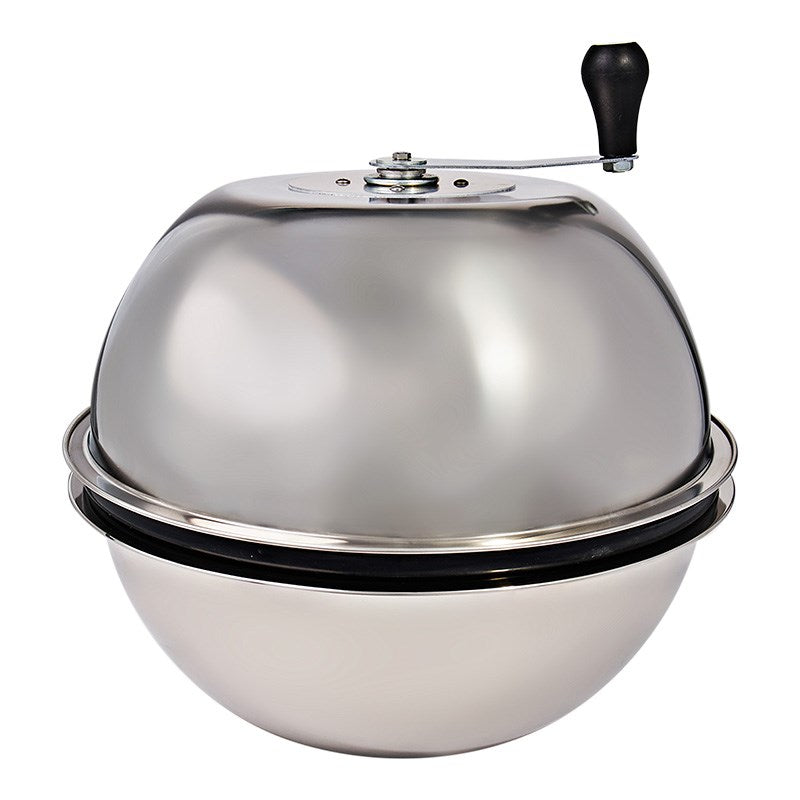 SpinPro Personal Trimmer
Growing herbs is fun. Trimming them is not. Take the pain out of trimming with this amazing Herb Trimmer from SpinPro. 
Remove unwanted leaves in no time and with no mess with this incredible trimmer. Up to 20 times faster than scissors, this awesome gadget makes light work of big trimming jobs. 
Unlike most trimmers, the SpinPro doesn't use blades. It uses ultra efficient wire for incredible precision. This avoids "hacking" and produces a much higher quality trim with no damage to your precious herbs.
This new updated version of the SpinPro comes with both duel, and quad wires to suit all your trimming jobs. 
The SpinPro can hold around 55g of produce and it can trim this in around a minute. This saves time, cost and reduces risk in stinky trimming tasks. 

WHY SHOULD I USE A HERB TRIMMER?
Vastly reduces trimming odour

Trim your crop in minutes not days!
Exceptional value for money

No electrical parts
Easy to store & clean

20 times faster than scissors
Suitable for wet trimming
Complete with wire blades
Collects and stores your trim keeping everything tidy

Vastly reduces harvesting odour

Dishwasher Friendly

Free UK Shipping
Pay in 3 instalments with Klarna

Users should take extreme caution when using this machine. Always keep the lid on while in use and never touch the cutting wires.  
The amazing SpinPro Herb Trimmer is in stock now for FREE Next Day UK Delivery! Order yours now and perfectly trim your crop in hours not days.