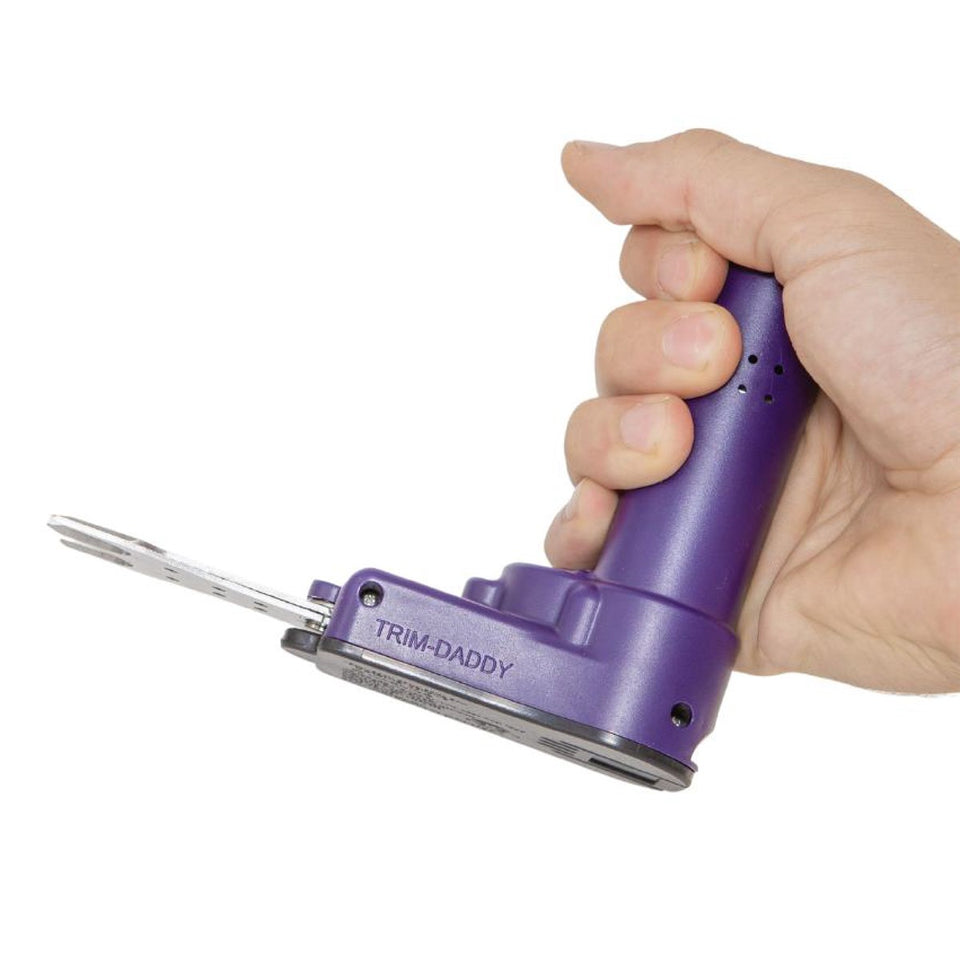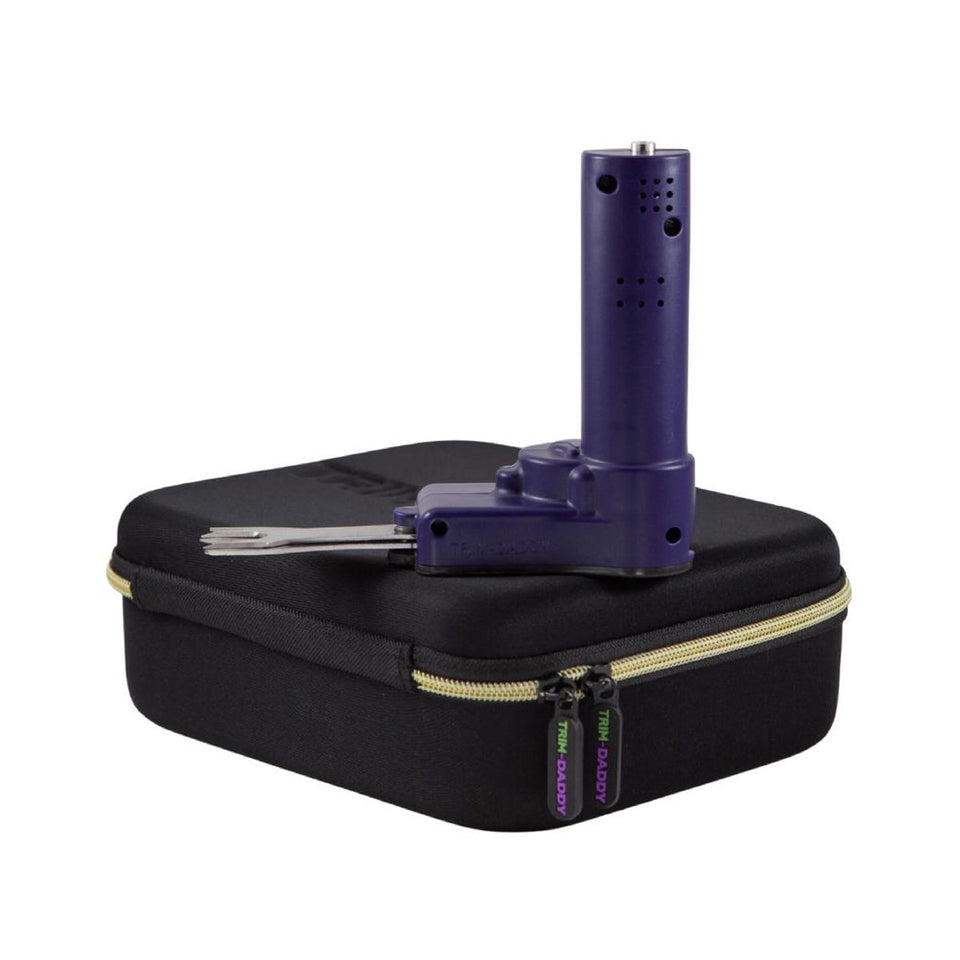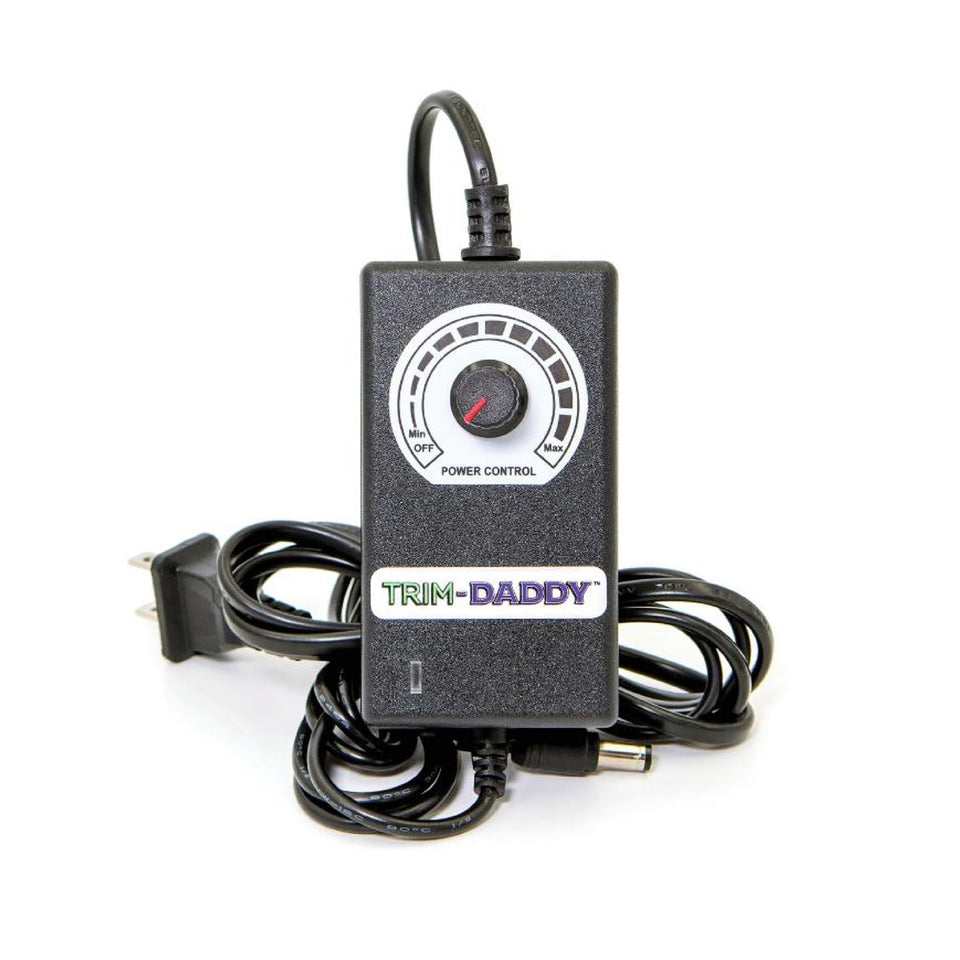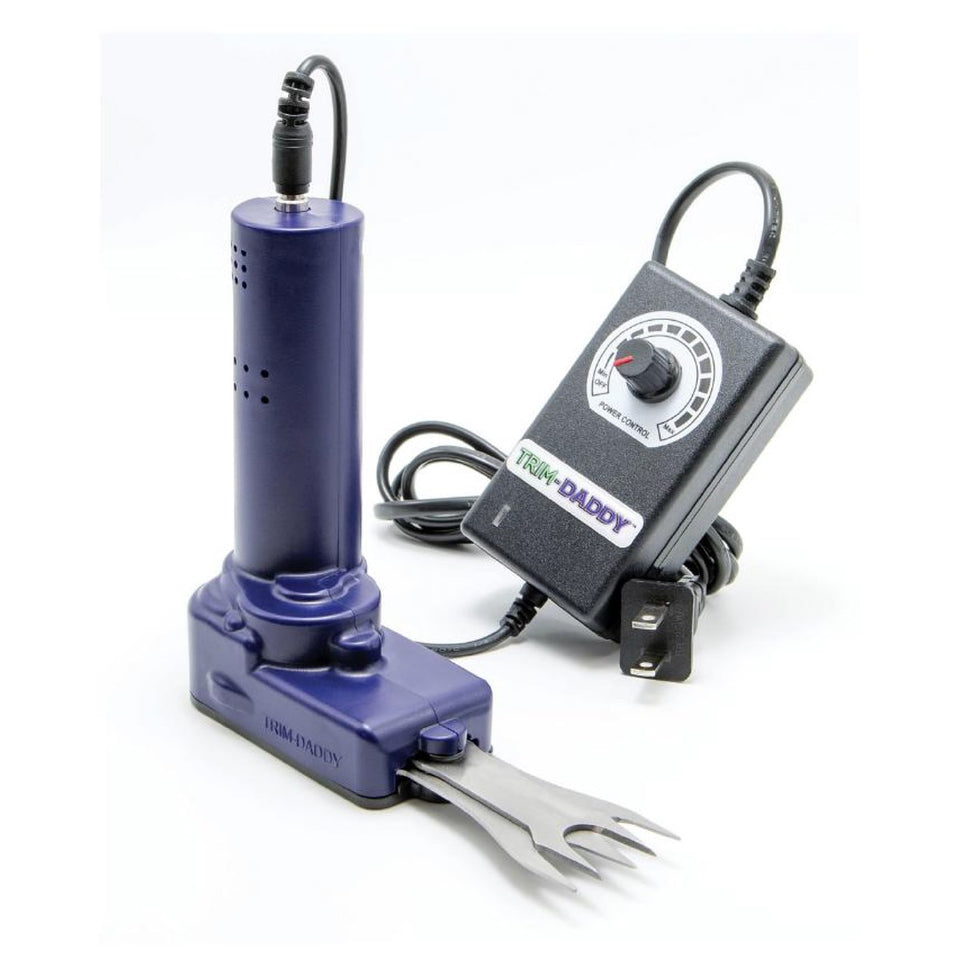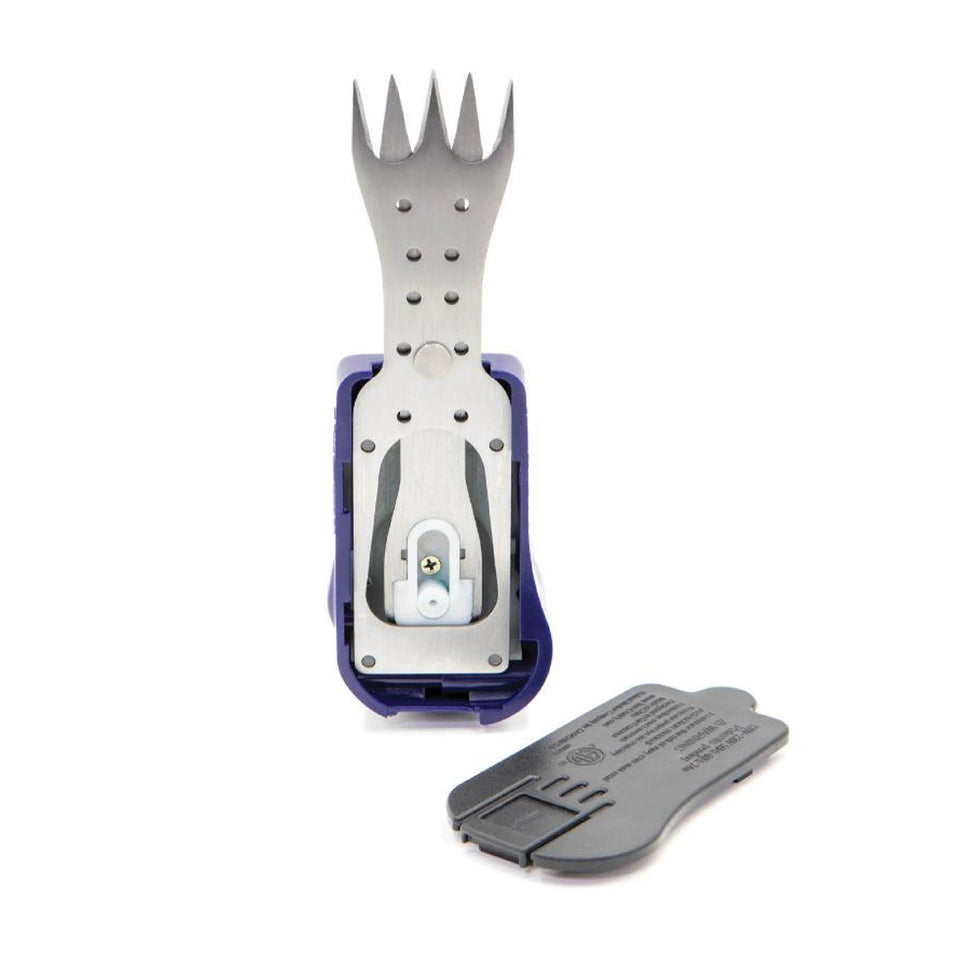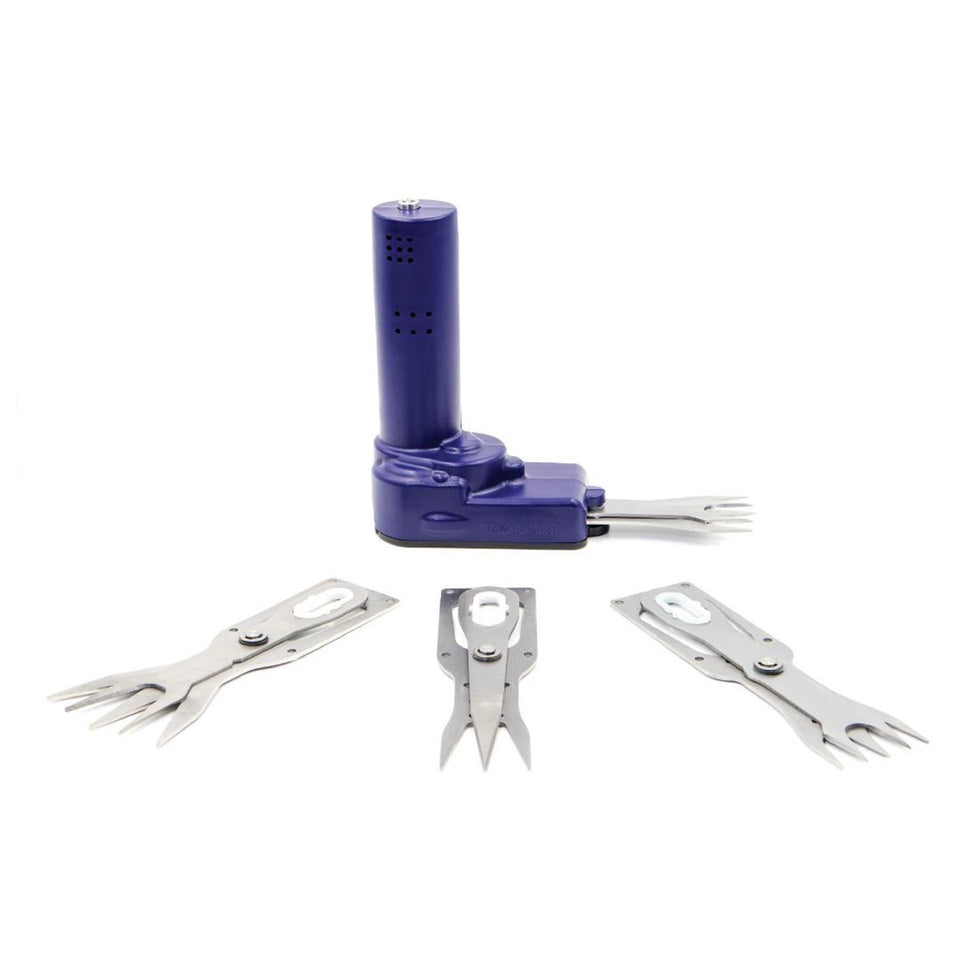 Trim-Daddy 3+ Auto Trimmer
The Trim-Daddy Trimmer is back and better than ever with its third generation, making it the bestselling trimmer on the market. Say goodbye to the pain and strain of trimming by hand and save hours of time with this innovative tool.




3rd Generation for 2023

Complete with Carry Case
Includes Cut Resistant Safety Gloves

Variable Speed Dial

3 Year Warranty

Reduces Hand Strain

Made In The Netherlands
Easy Change Blades

10 Times Faster than Scissors
Suitable For Wet and Dry Trimming 

The Trim-Daddy Trimmer uses a patented design that quickly sculpts plants without causing the damage that older electric trimmers can. Its 5-blade system is easier on your hands than scissors and can reduce your labour time by up to 90%.
Trimming can be a laborious task, but the Trim-Daddy Trimmer operates 10 times faster than manual scissors, saving you precious time and reducing the pressure on your hands. A variable power dial allows you to control the speed and work at a pace that you're comfortable with.
This electric hand trimmer is versatile and can be used wet or dry, making it suitable for any grower. Its high carbon steel blades are anti-rust and can be easily removed for replacement, sharpening, and cleaning. With a full 3-year warranty, you can trust that this durable tool will last for years to come.

To use the Trim-Daddy Trimmer, simply plug it in with your chosen blade and adjust the control dial to your desired speed. Carefully place it beneath leaves or flowers to separate from the plant and/or remove any unwanted debris. Always wear the safety gloves provided to protect your hands.

The Trim-Daddy Trimmer's motor senses when the blade is being used and adjusts its energy level to match, providing you with a smarter, safer result with less work. The 3Plus model is also 30% lighter, quieter, and smaller than previous models, making trimming with minimal disruption even easier.

In conclusion, the Trim-Daddy Trimmer is a must-have tool for any indoor gardener or horticulturist looking to save time and reduce hand strain. Its adjustable speed dial, wet and dry use, and high carbon steel blades make it a versatile and reliable choice for any grower. With a 3-year warranty and a range of blades included, the Trim-Daddy Trimmer is an investment in your indoor garden that you won't regret.