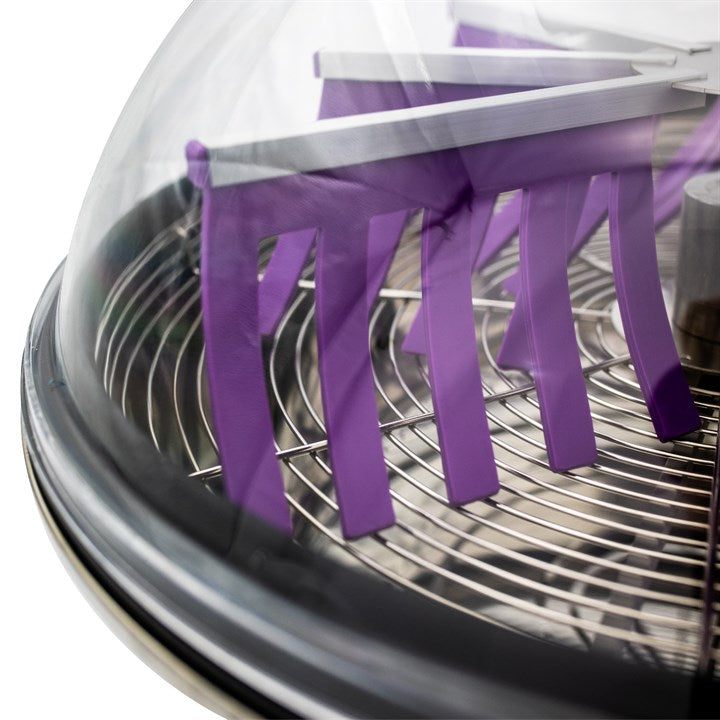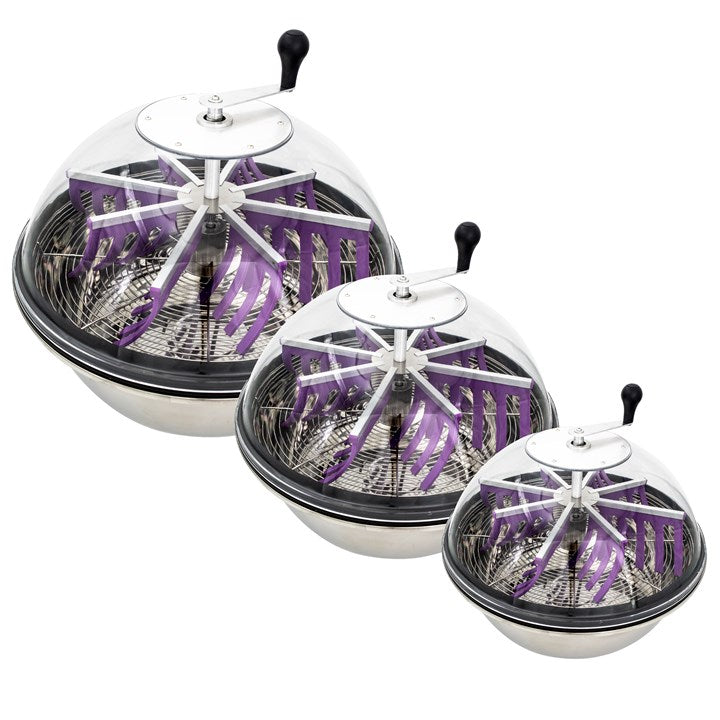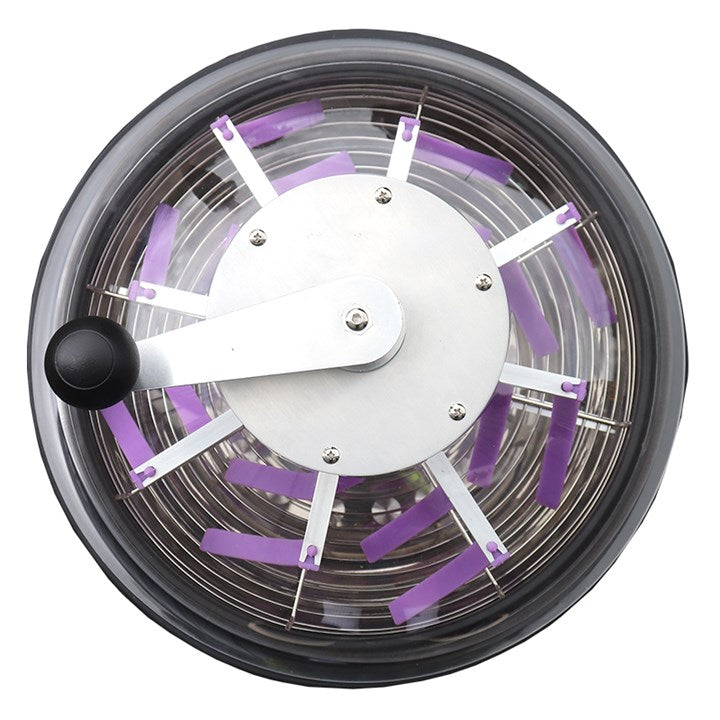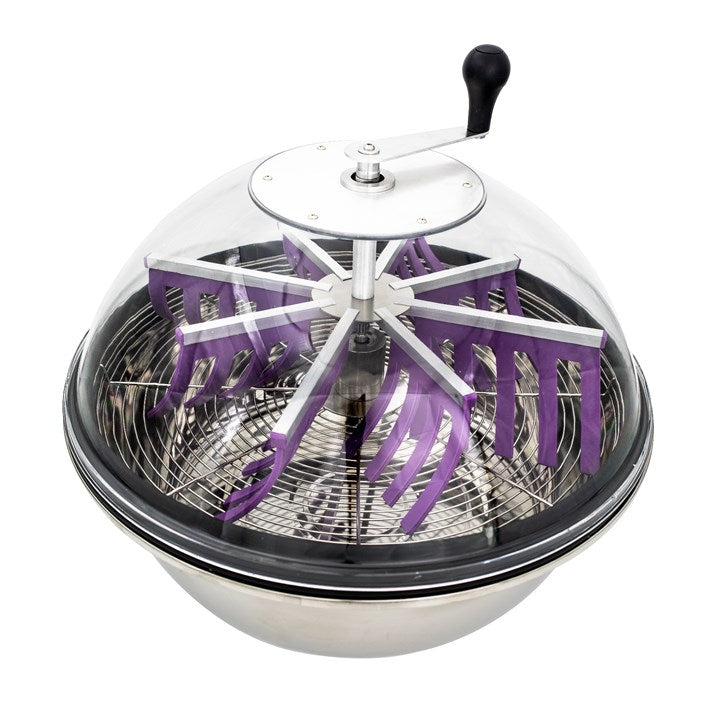 Trimzilla - Bowl Leaf Trimmer
Growing herbs is fun. Trimming them is definately not. Take the pain out of harvesting with the amazing Trimzilla Bowl Leaf Trimmer!
The simplest & most cost-effective way to automate the trimming process

Precision Cutting Blade
Easy to store & clean

Powerful, efficient & quiet

Incredible value for money

Hand operated.
No noisy motors or fragile electrical parts


Lightweight and portable. Easy to store & easy to hide.

Easy View clear lid.
Available in 3 sizes.

Makes light work of heavy herbs.
Comes complete with 2 spare blade sets
Free UK Delivery
Pay As You Grow in 3 instalments with Klarna
Simplify your plant trimming process with the Trimzilla automated trimming machine. Consisting of a lid, grill, and bowl, this machine is designed to make trimming faster and easier. Equipped with a sharp two-way blade and two spare sets of four-way trimming wires, this increibke tool trims your plants with accuracy & precision.
Using the machine is simple: turn the handle to rotate the silicone tongues, which drives the plant material around the top chamber while the blade underneath the grill spins. Any leaf matter that finds its way through the grill gets chopped off, while the gearbox keeps the blade and tongues alternating at different rates for optimal efficiency.
As the plant material moves around the chamber, the leaves that have been trimmed are collected in the bowl, ensuring a neat and tidy end result. Say goodbye to time-consuming manual trimming and streamline your plant trimming process with the Trimzilla automated trimming machine.
The amazing Trimzilla Bowl Leaf Trimmer will make light work of big yields with just a few simple spins of the handle. Featuring durable stainless steel design and precision cutting blades, this fantastic gadget really is a must have for any grower. 
Less time trimming, more time growing. 
The Trimzilla features unique debris recovery systems so offcuts and debris are processed and collected via the bottom chamber. Brilliant! No more scissors and no more trim all over the house!
Love growing. Hate trimming. Order your Trimzilla now!