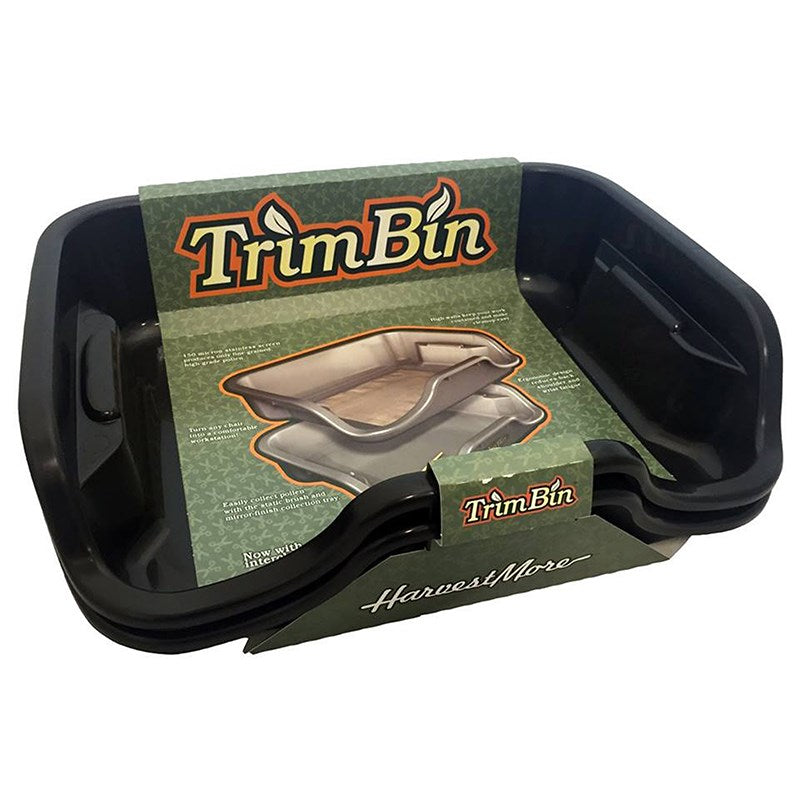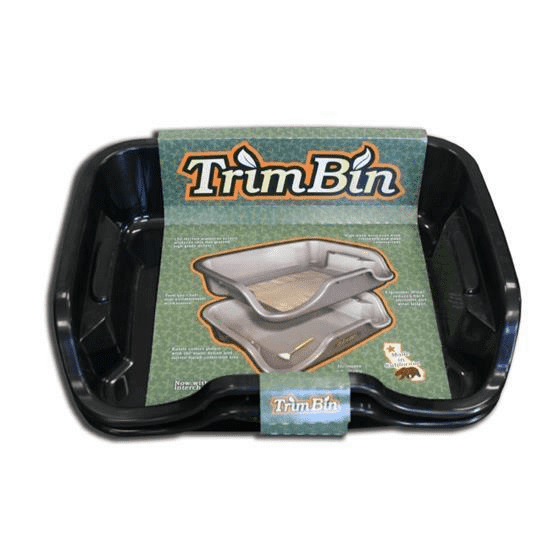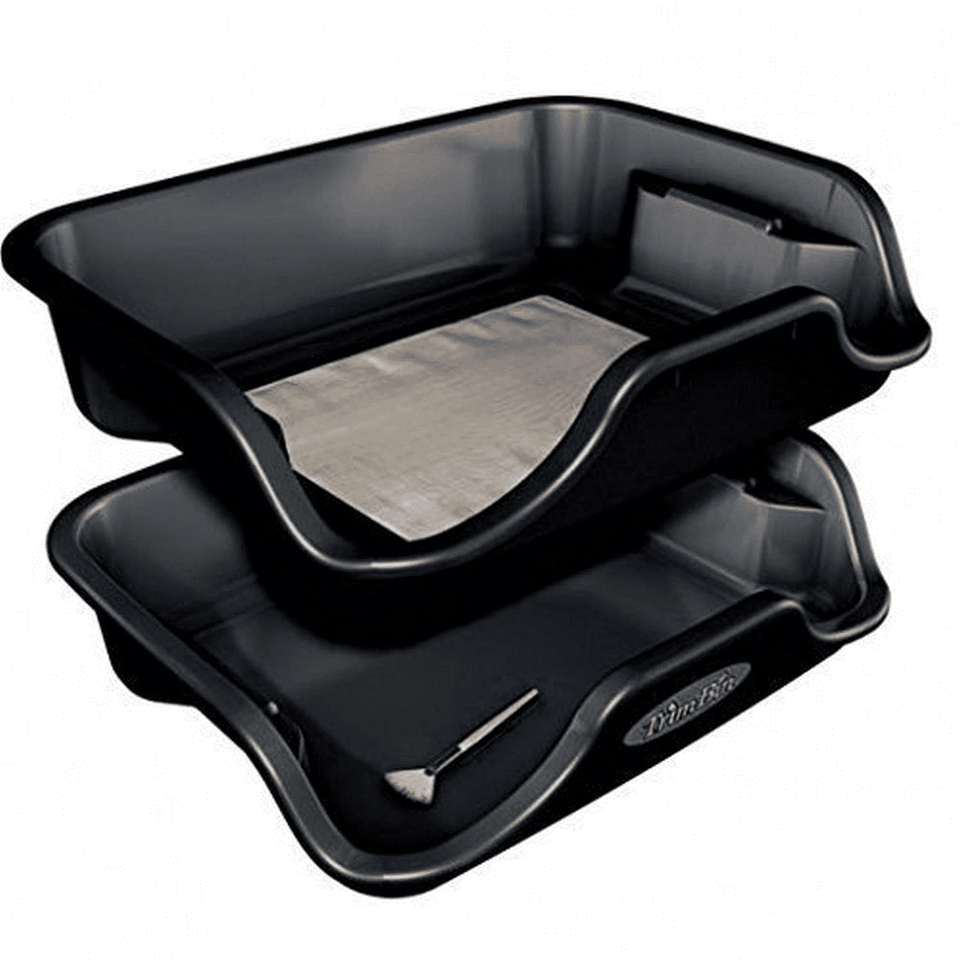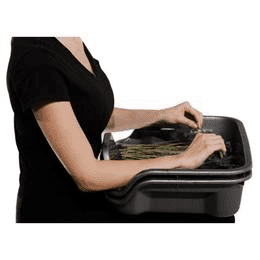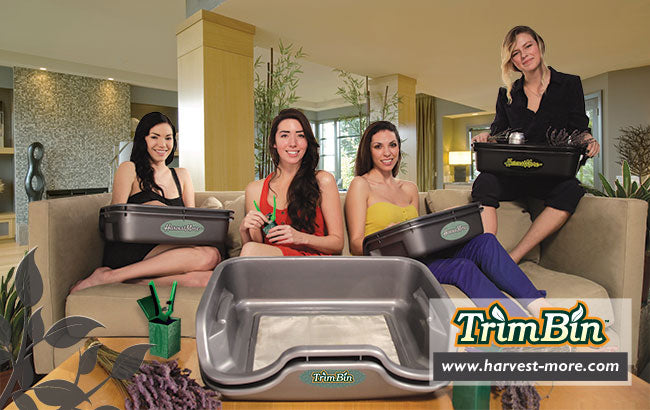 The Trim Bin
Made in California, the Trim Bin is designed by people who know.....
The genius ergonomic design of the Trim Bin takes the pain out of trimming. No more scissor pain and sore wrists. The Trim Bin is a game changer.

The Trim Bin makes harvesting fun again! This is more than just a tray, its a pollen collector too so you'll end up with huge mounds of crystals too!

Made in California by people who care, and by people who understand growing.   


WHY USE A TRIM BIN?
Stay organised and efficient with the Trim Bin
Engineered design for optimum ergonomics & comfort
1 top bin with 150-micron interchangeable stainless steel screen

1 bottom bin with mirror finish collection tray

Move away from the table for ultimate relaxation

High moulded walls keep your work contained

1 static brush by Harvest More to sweep up pollen

Turn any chair or couch into a comfortable workstation
Trim Bin is made in California
Reduce stress injuries and increase productivity
Pay in 3 instalments with Klarna
Easy to clean and easy to carry, the Trim Bin can turn any couch or table into a comfortable work station!
The 150 micron pollen screen means that this thing pays for itself within 1 grow. A worthy investment for any craft or connoisseur grower.
The USA's Number 1 Trimming Tray! Now available in the UK. In stock now for next day delivery.