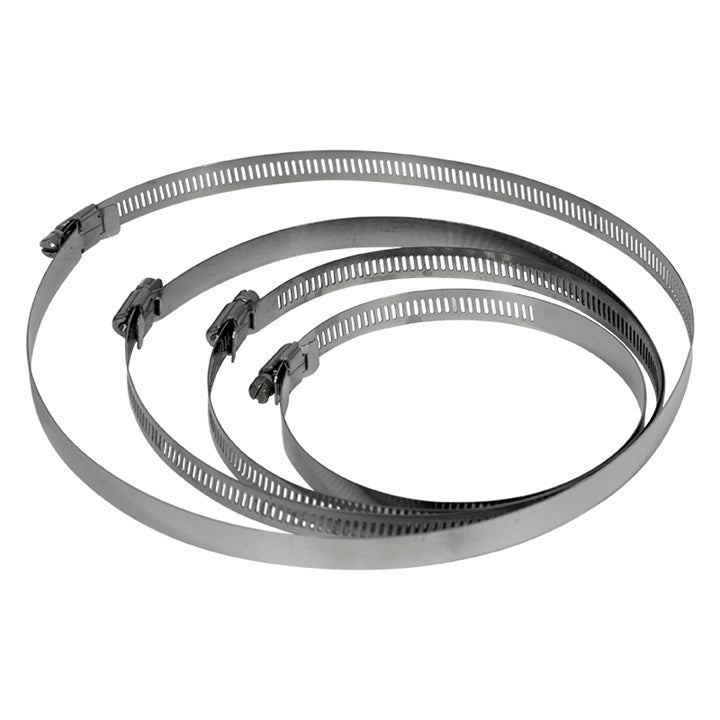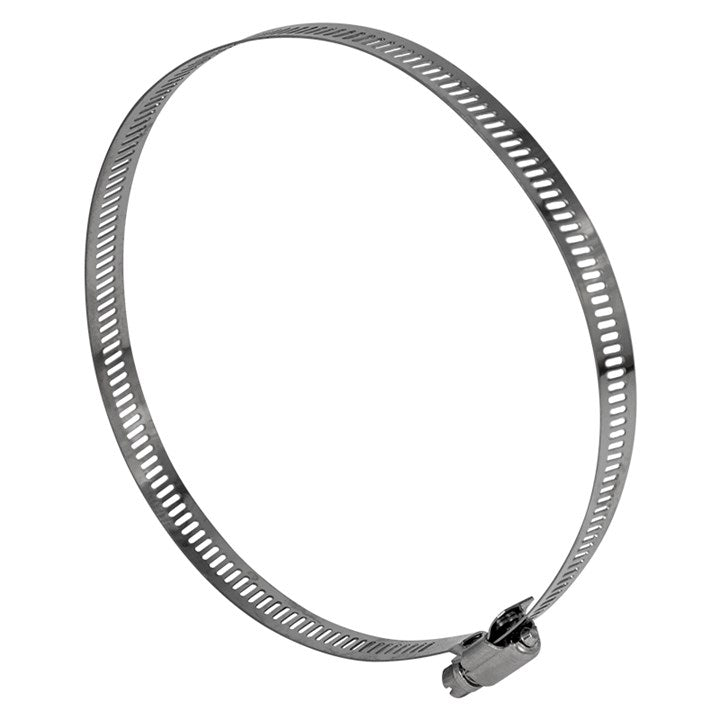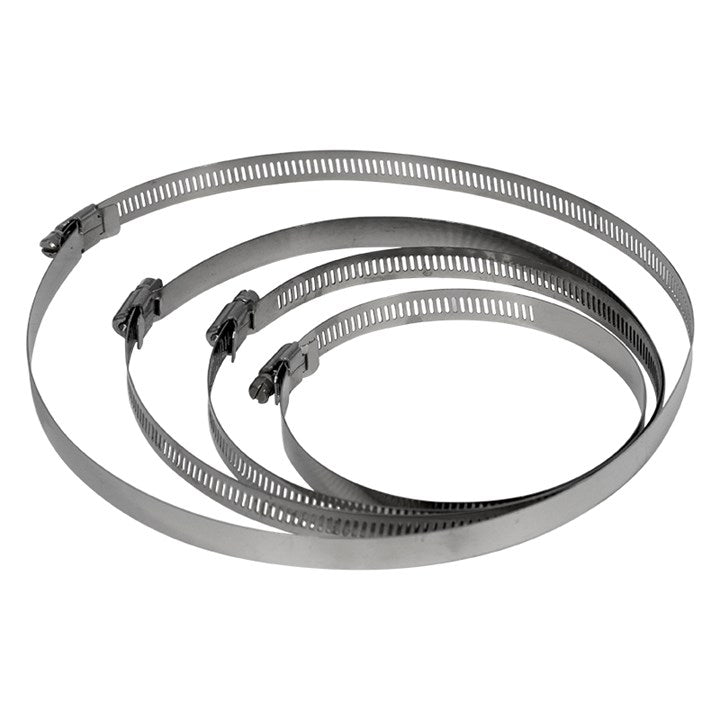 Vortex Jubilee Clip
Jubilee Worm Drive Clamps are a spiral ducting clamp for attaching external flexible ducting. An essential in any growers hydroponic ventilation.
From the ventilation experts at Vortex, Jubilee Worm Drive Ducting Clamps guarantee growers quality, reliability & value.
Vortex Jubilee Worm Drive Clamps can be used for the vast majority of applications where 100% air tight ducting is required.
The smooth inside profile of the band and rolled edges give protection and peace of mind for all types of ducting.