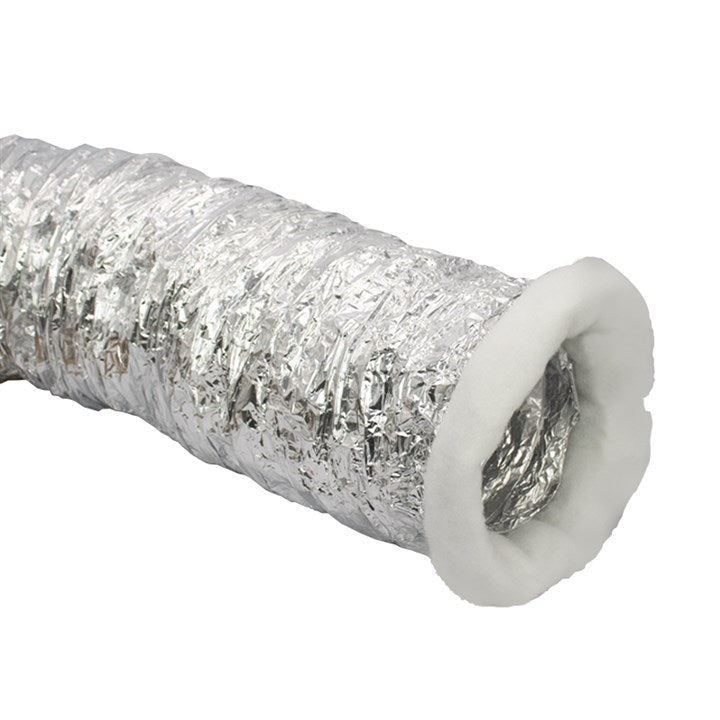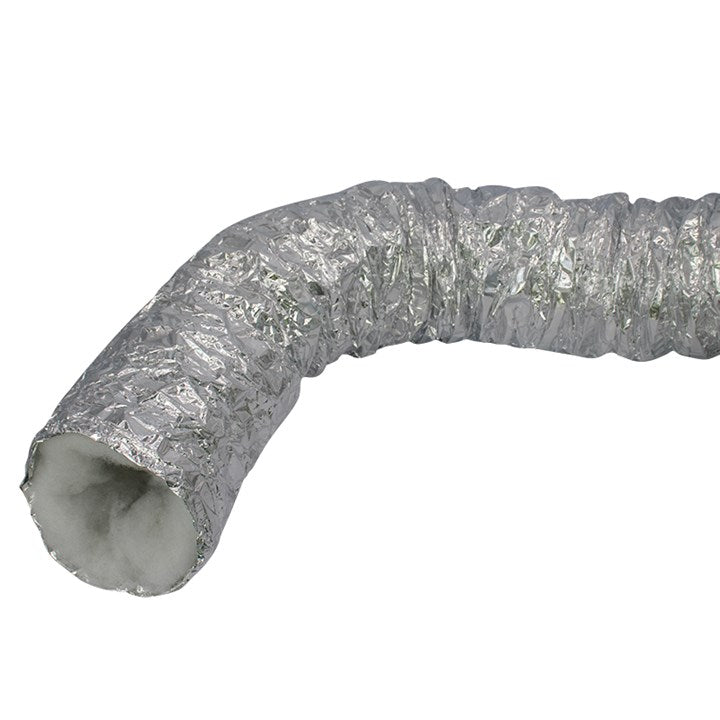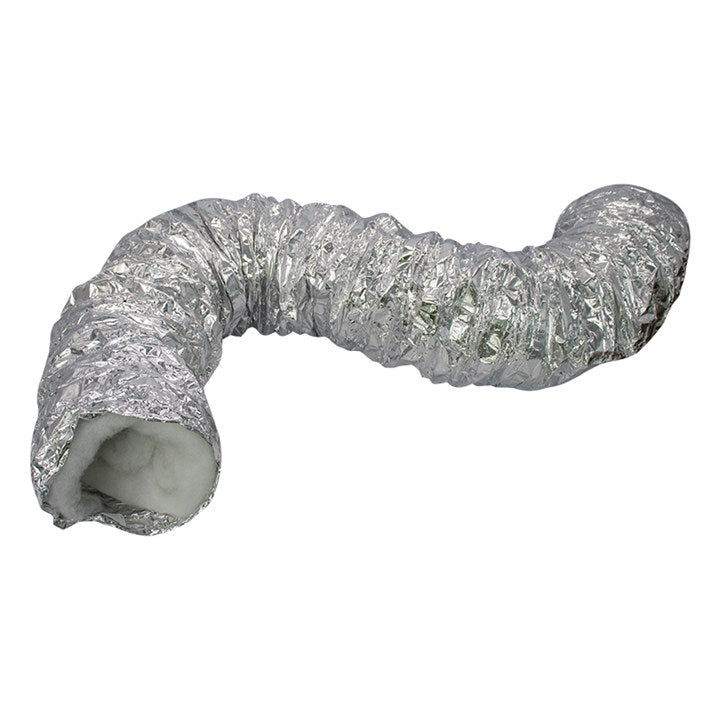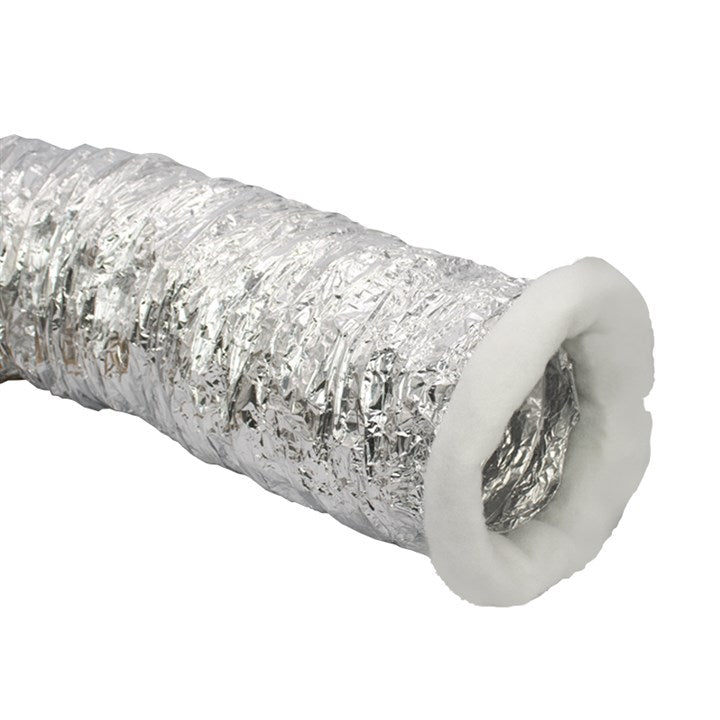 Vortex Acoustic Ducting
Vortex Acoustic Ducting is the absolute best for silent and effective grow room application.
From the experts at Vortex, this Acoustic Ducting conforms to all VOC (Volatile Organic Compound) standards.
Cost-effective
With its clever design, this Vortex Acoustic Ducting offers a cost-effective & flexible alternative than bulky and inconvenient silencers. Acoustic Ducting is reduces the noise made by ventilation fans in grow rooms & industrial areas.
Super Lightweight
Lightweight and easy to install, Vortex Acoustic Ducting requires no special tools or cutting implements in its installation. Its incredibly well engineered, fire safe and suitable for stealth use in small grow tents and for use in larger factory applications. Its fire resistant and produces no toxic gasses or volatile compounds for ultra safe use and complete peace of mind. 
Key Features
Premium quality Acoustic Ducting

Cost-effective

Stealth & Silent

Lightweight

Super Easy to Install

No tools required

Fire-resistant

5 Meters per pack