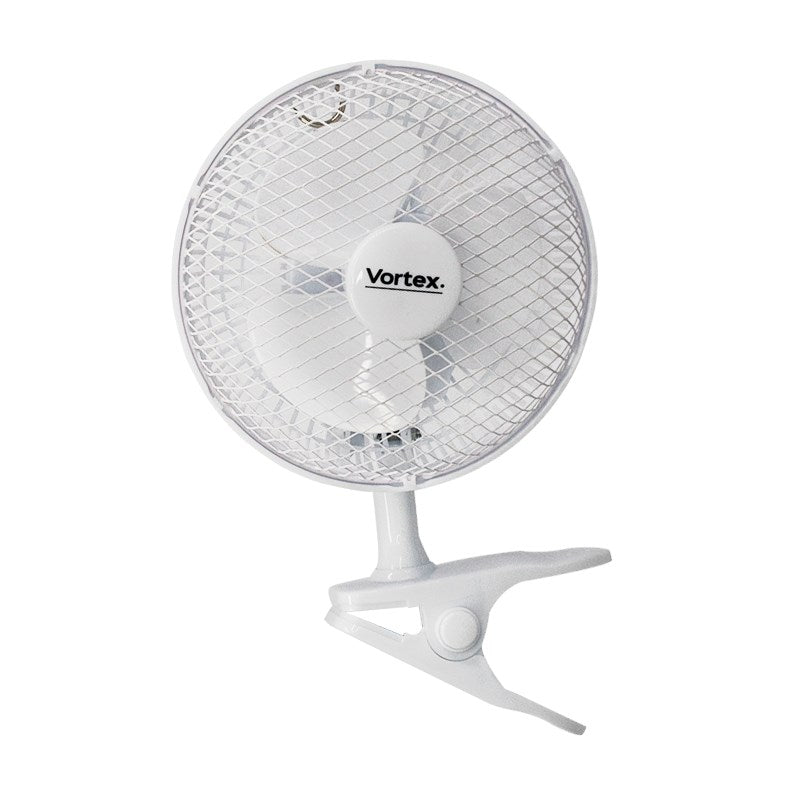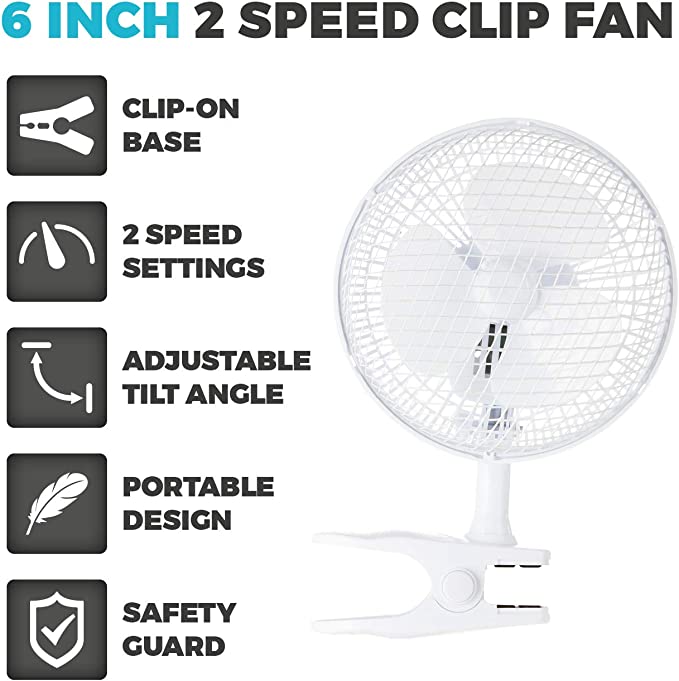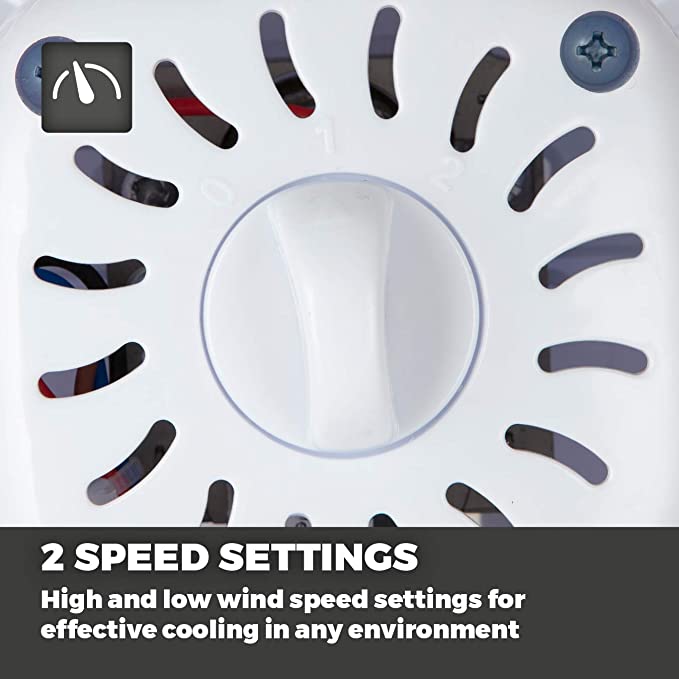 Vortex Signature 6" Clip On Fan
Maintain optimum temperature, humidity and air movement with Vortex Signature - The Ultimate Grow Room Fan Range.
Vortex Signature 6" Clip-On Fans are suited to humidity and high-temperature environments. With their high quality motor - this is no cheap and cheerful fan. Vortex Signature use a higher quality parts to withstand the demands of light heat and water.
WHY USE CLIP ON FANS?
Excellent for cooling LED Grow Lights & Quantum Boards

Speed switch for Ultimate Control.

Robust UV resistant casing with higher resistance to humidity.

RoHs approved and CE marked for quality assurance and peace of mind.

Moulded UK plug.

2 Speed Settings.

Quiet Operation.

Sturdy Clip.
Perfect for cooling LEDs and Quantum boards, these Vortex Signature Clip On Fans are a must have for any modern grower.