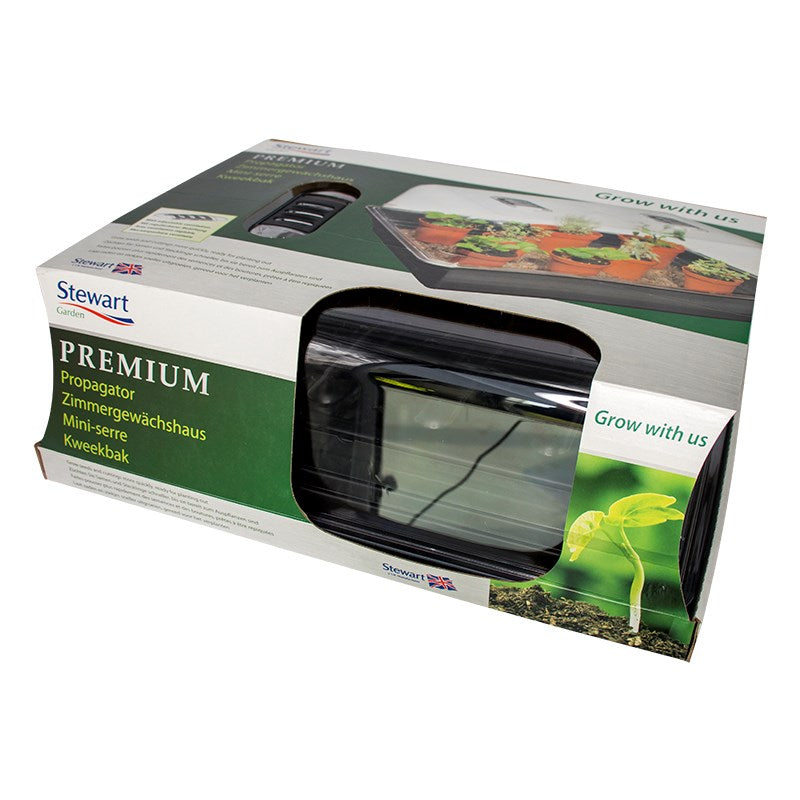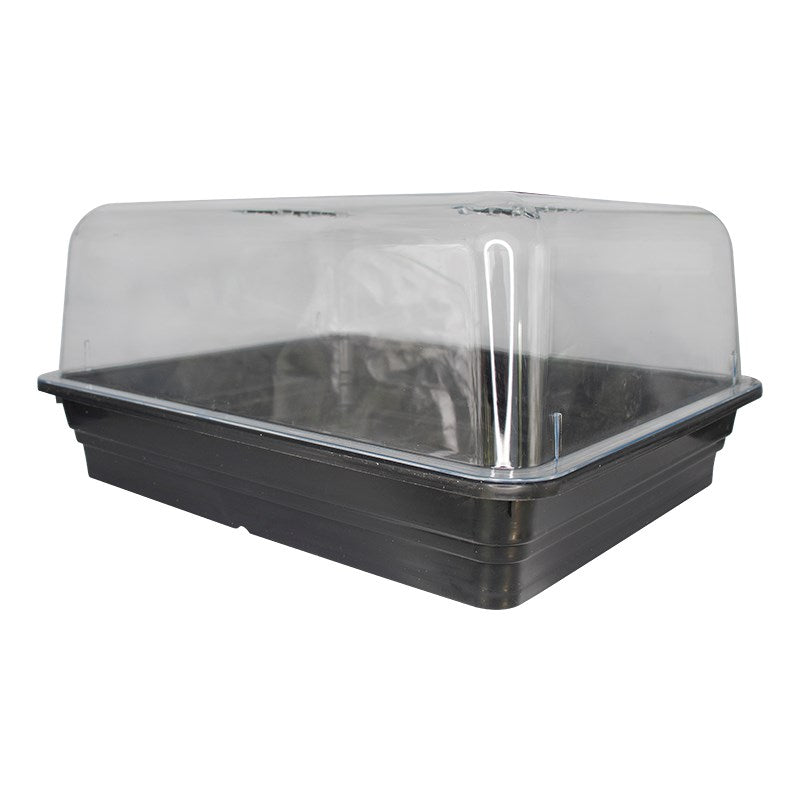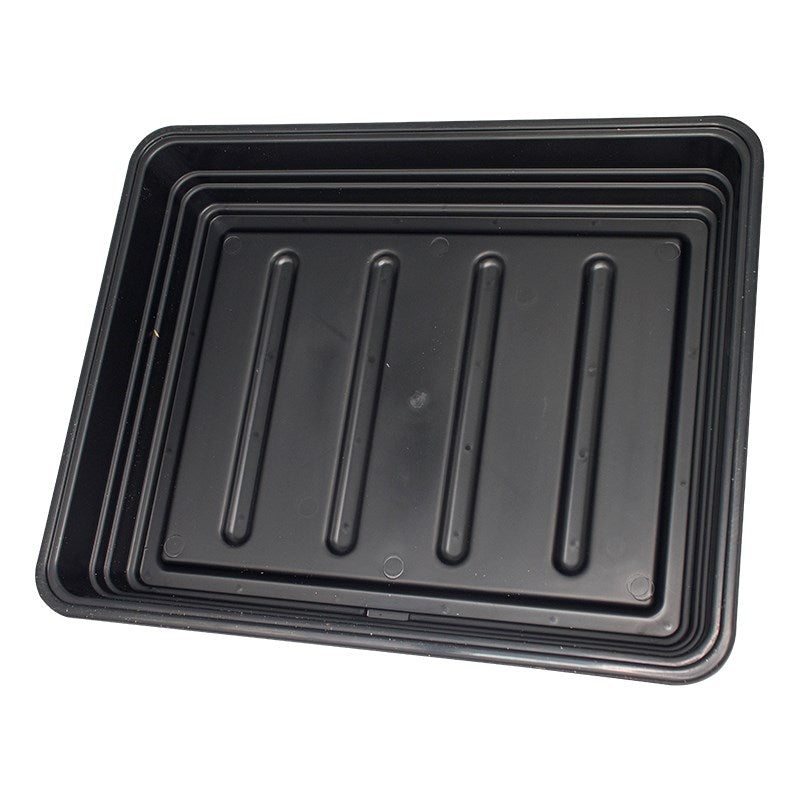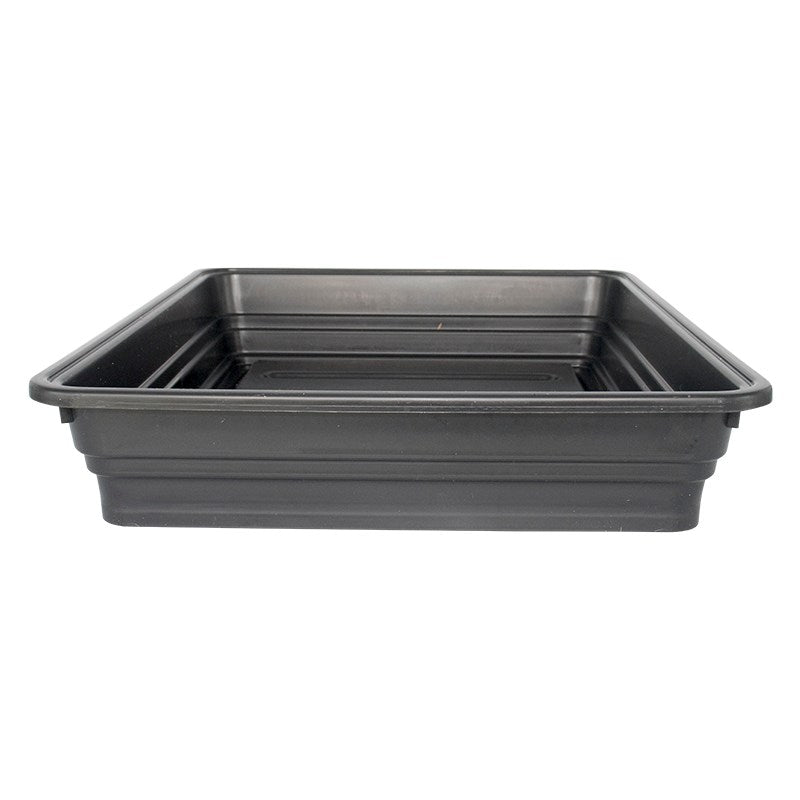 Premium Stewart Propagator
Give seedlings & cuttings the best possible start in life with this high quality Propagator from Stuart Garden Supplies.
Stewart Propagators help take care of early growing requirements. An extra deep-sided product that users can fill according to your planting needs.
With quality build & adjustable ventilation, the Stuart Propagator makes it easier to control the airflow to young plants.
WHAT IS SO COOL ABOUT THIS PROPAGATOR?
High quality build to last years.
52 x 42 x 24 cm for plenty of cuttings
Toxin Free
Non off gassing materials
Ventilated airflow
Trusted brand
Made with injection moulded crystal styrene optimum clarity to create the perfect growing environment - this really is the best propagator you can get.