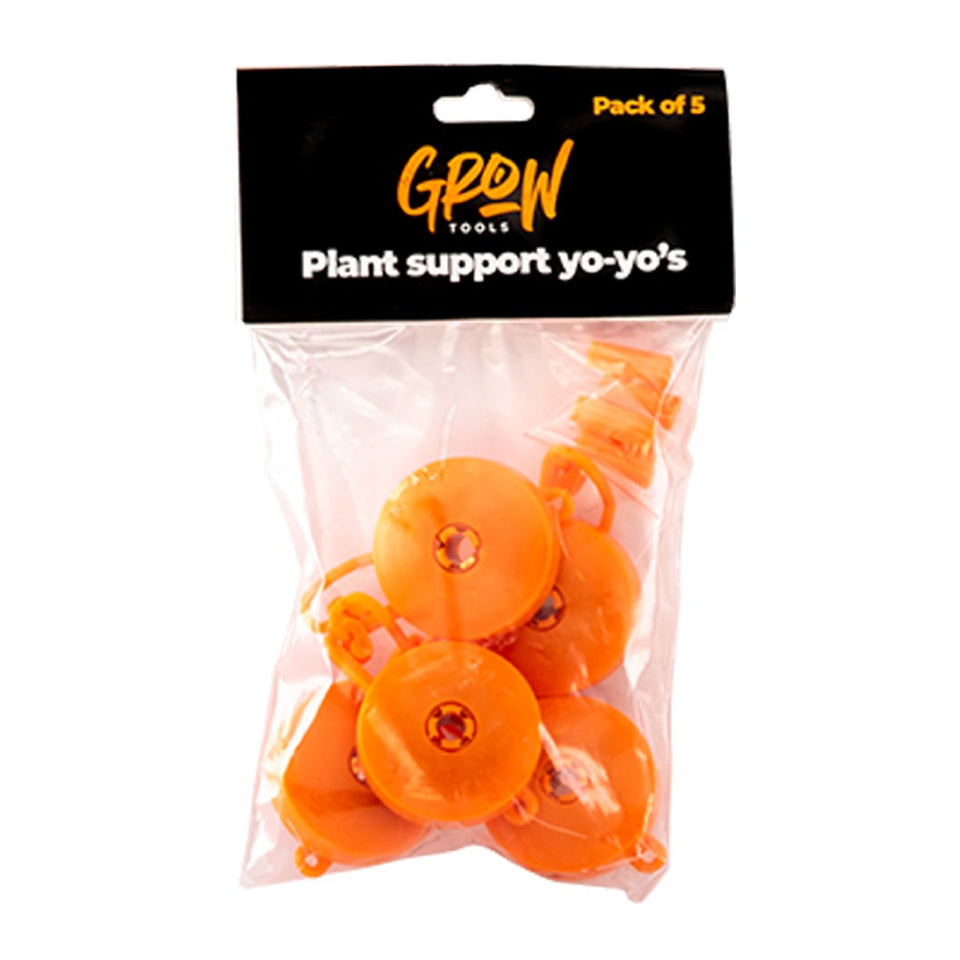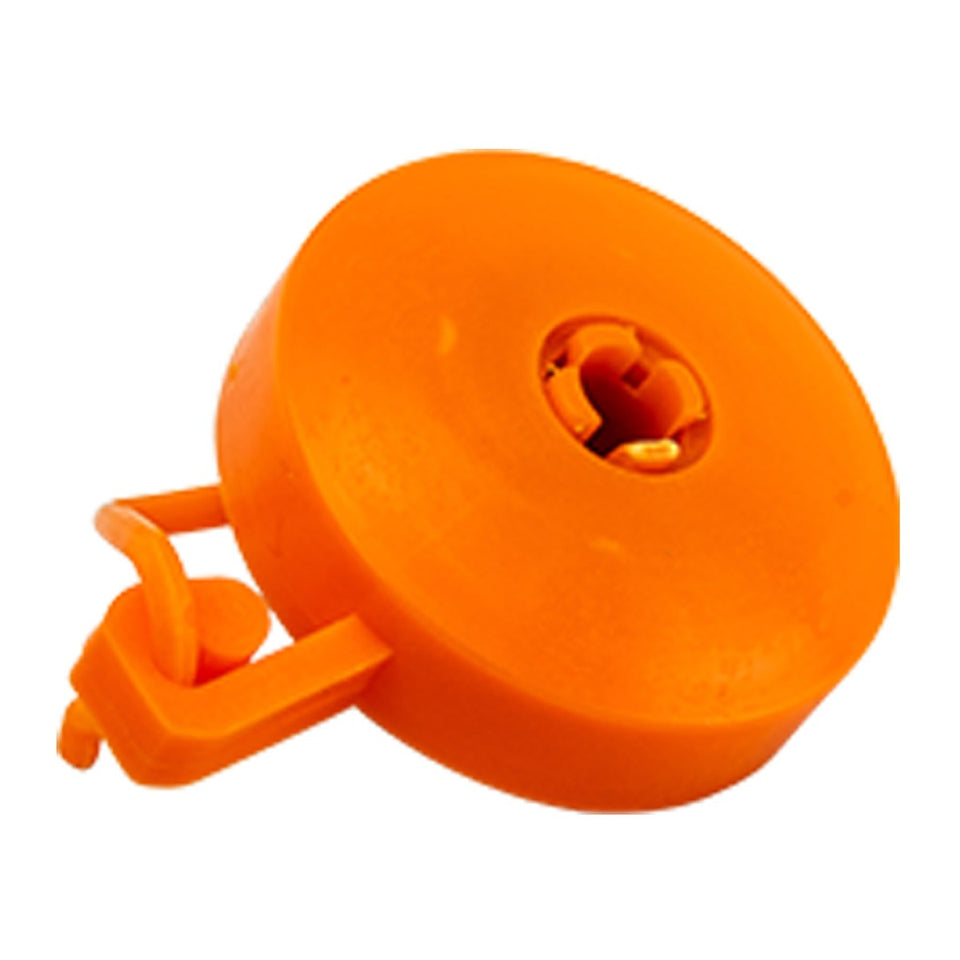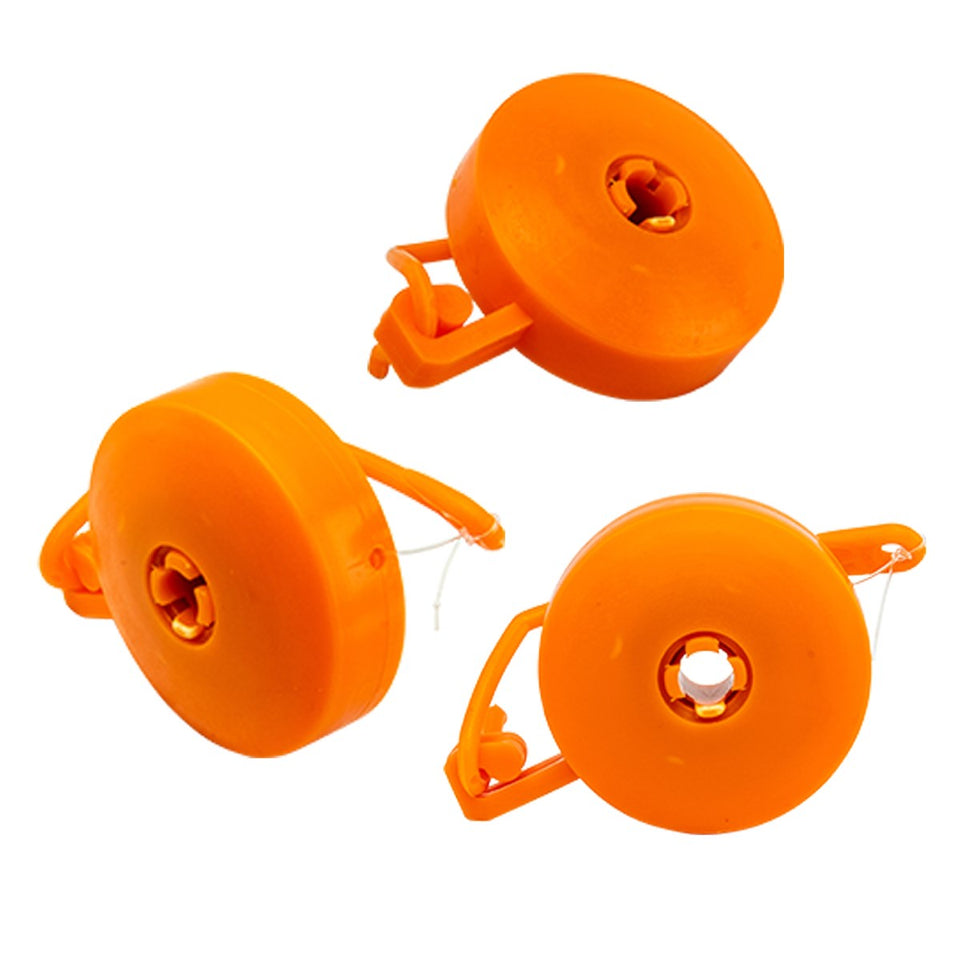 Plant Support Yo Yo's - 5 Pack
These awesome little gadgets offer training and support for heavy buds and flowers. A must have in all grow rooms.
Sometimes heavy flowers can cause branches to snap. These super cool Plant Support Yo-Yos give your plants the extra support they need for successful harvests!
These are definitely not just for emergency support, these Yo-Yos are really good for LSTing (low stress training) and preparing your plants for scrogs.
Use these clever plant support to control stubborn or thick plants. Easily pull branches apart to allow more light penetrate the lower levels.
As easy as 123. Just attach the Yo-Yos to the tent-frame, pull out the hook and clip it around the plant-stem that requires support.
The gentle tension in the Yo-Yo will then pull the plant-stem out. Through the plants life, the Yo-Yo's line will retract, offering the required support as it grows 
WHY USE PLANTS SUPPORTS?
Make efficient use of light and space

Gentle spring tension to support buds.

Orange Colour to avoid accidental snagging.

Can be used for LST training

Easily supports chunky plants
In stock now for super fast delivery. Yo Yo's and plant supports are an essential grow room tool.