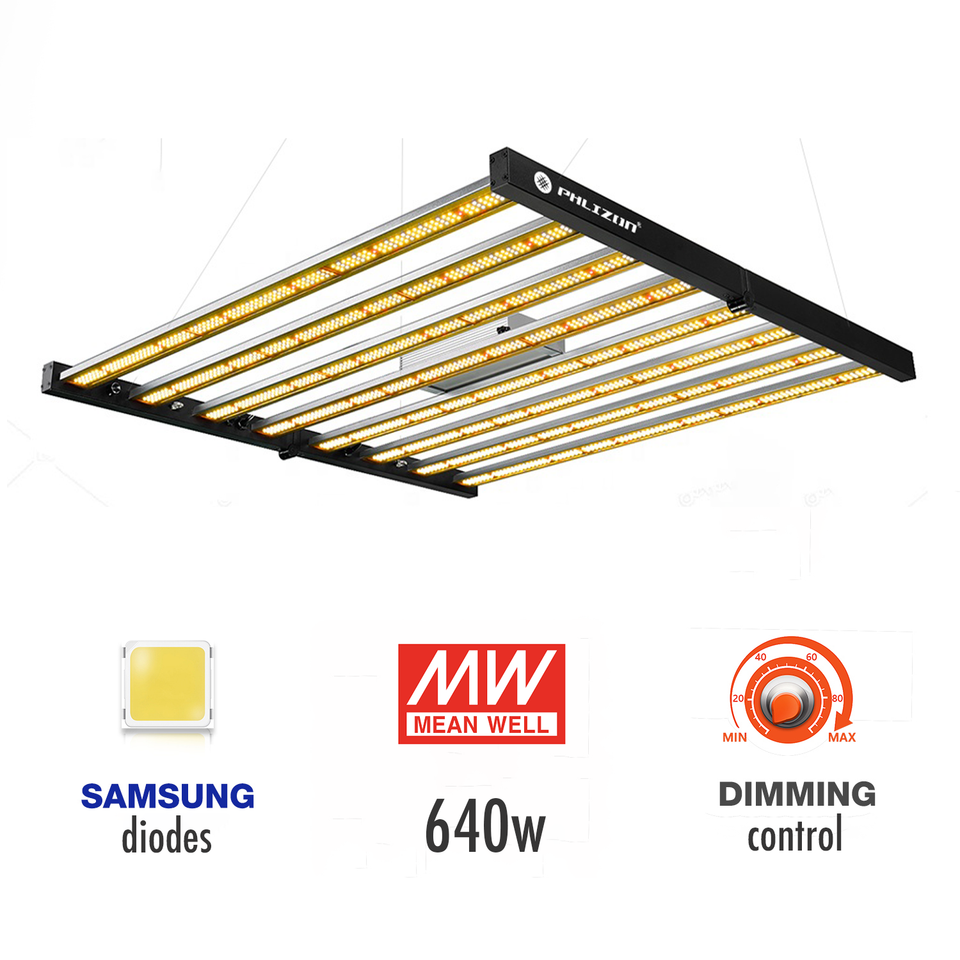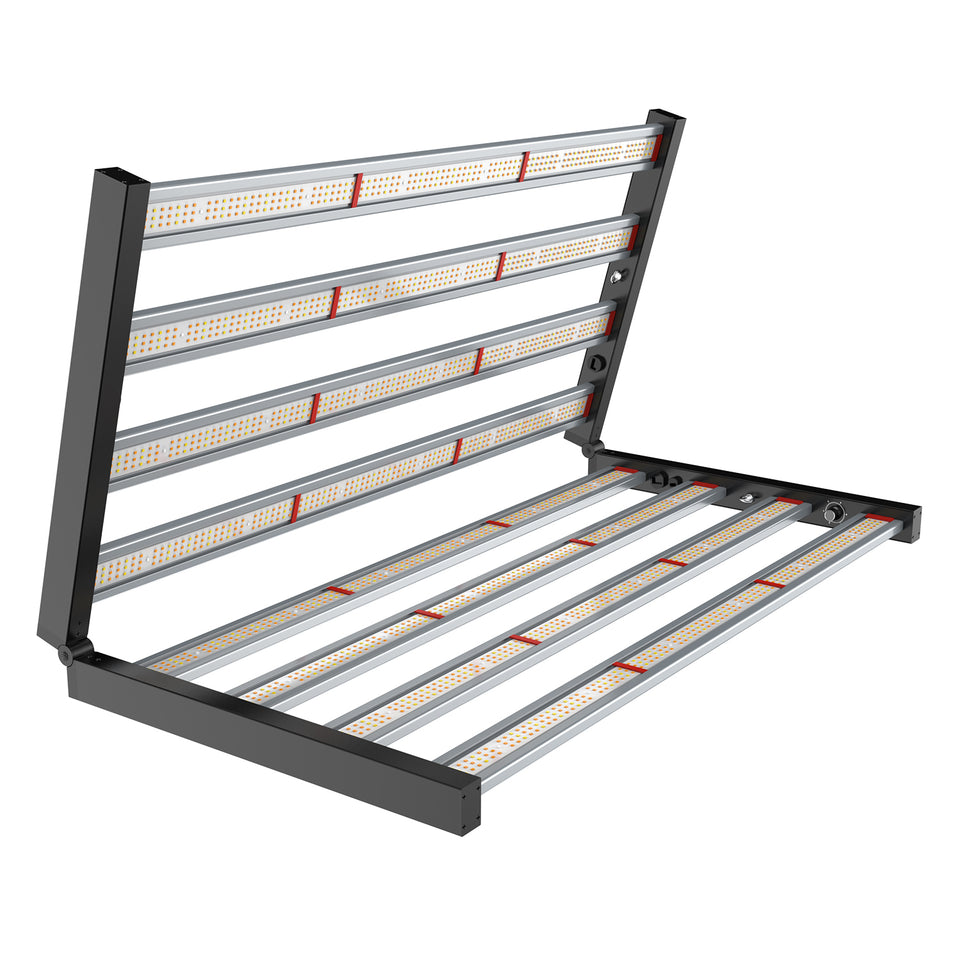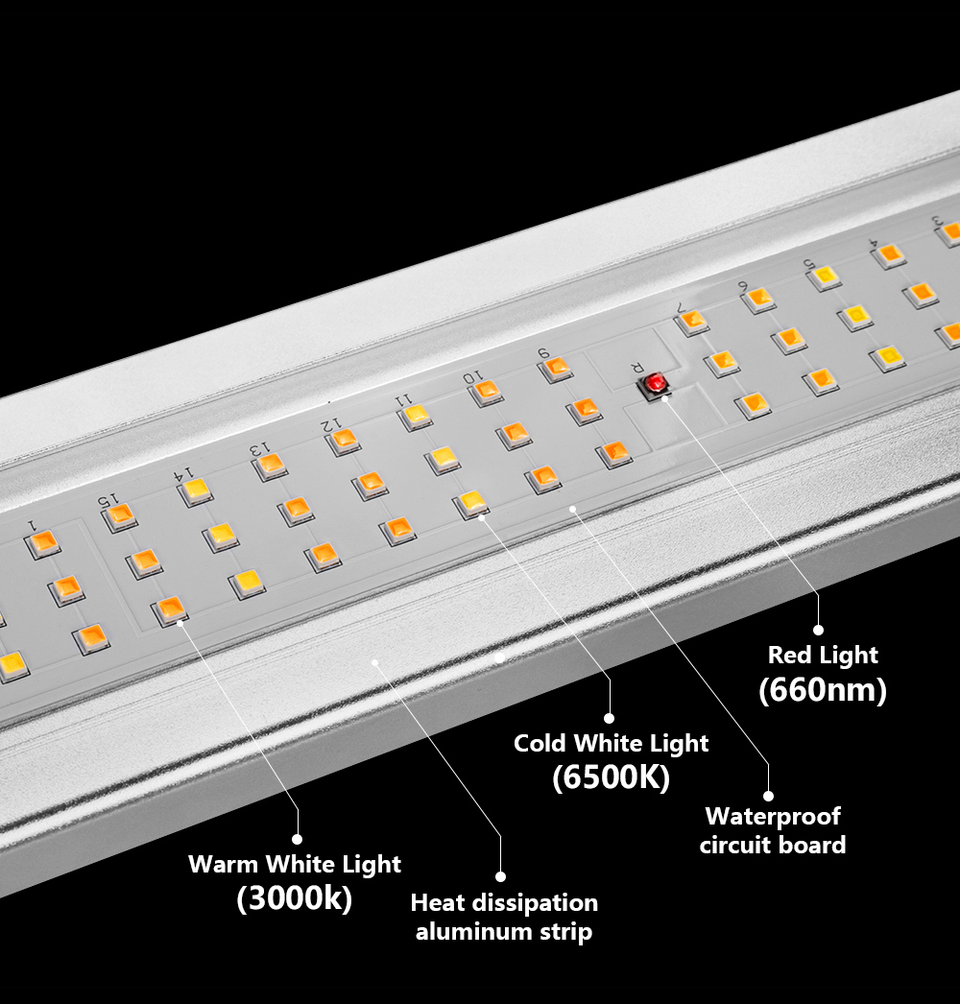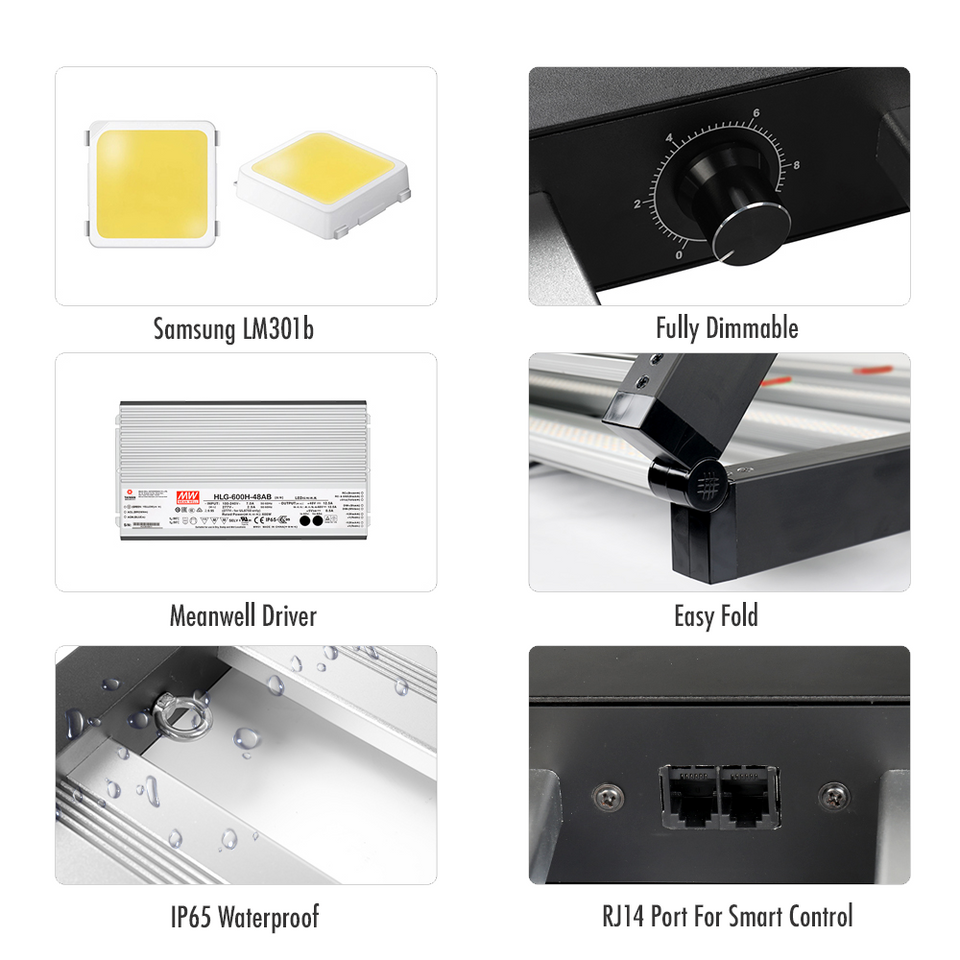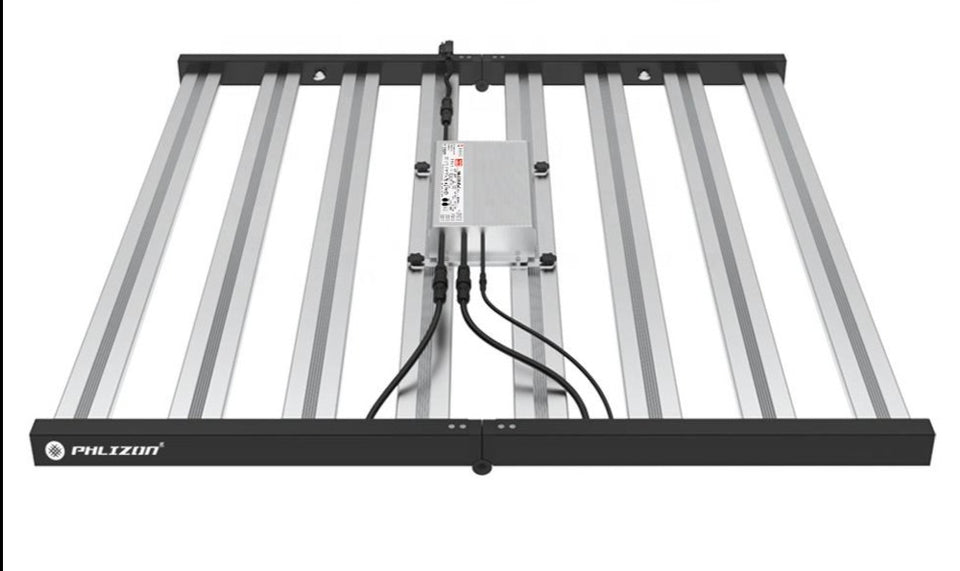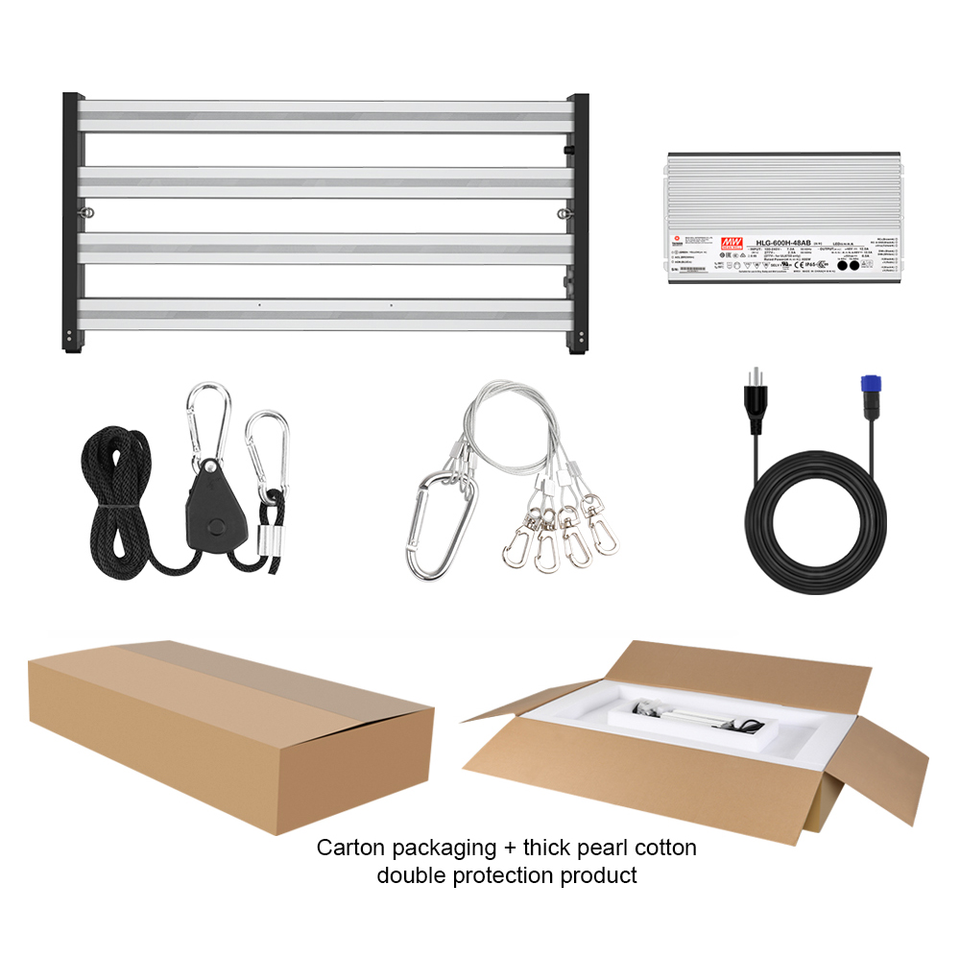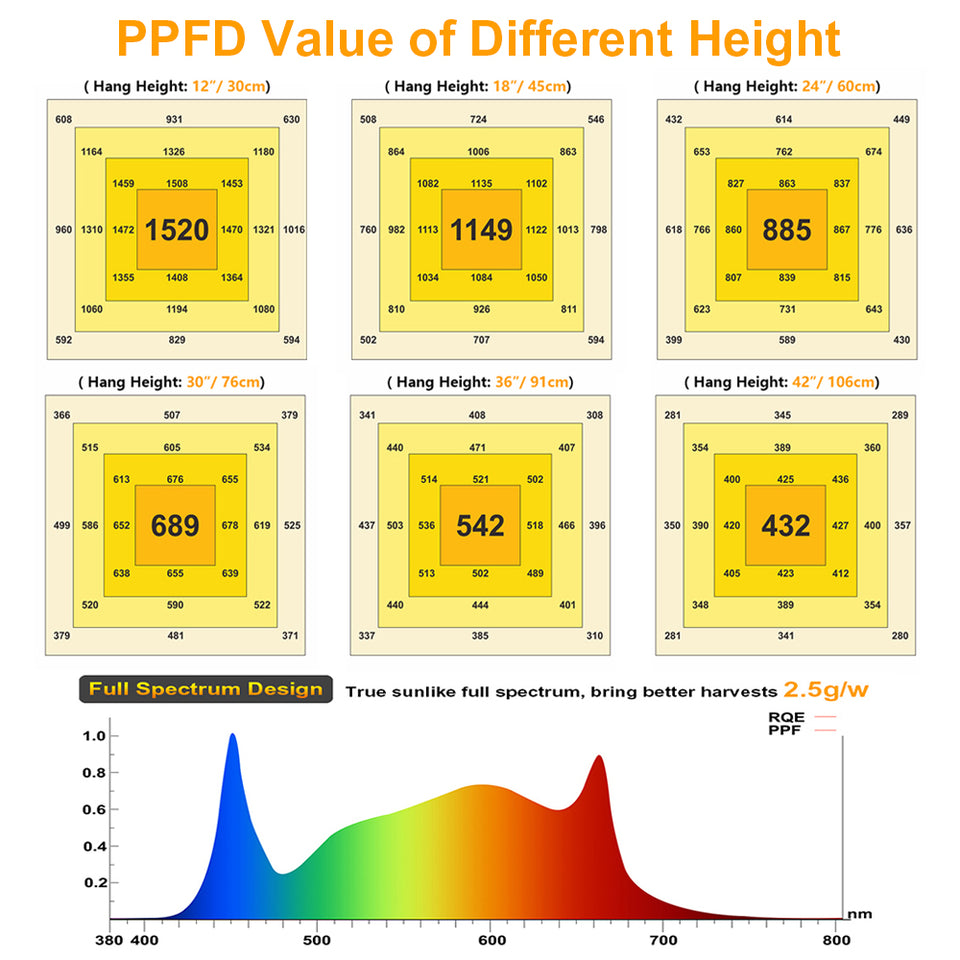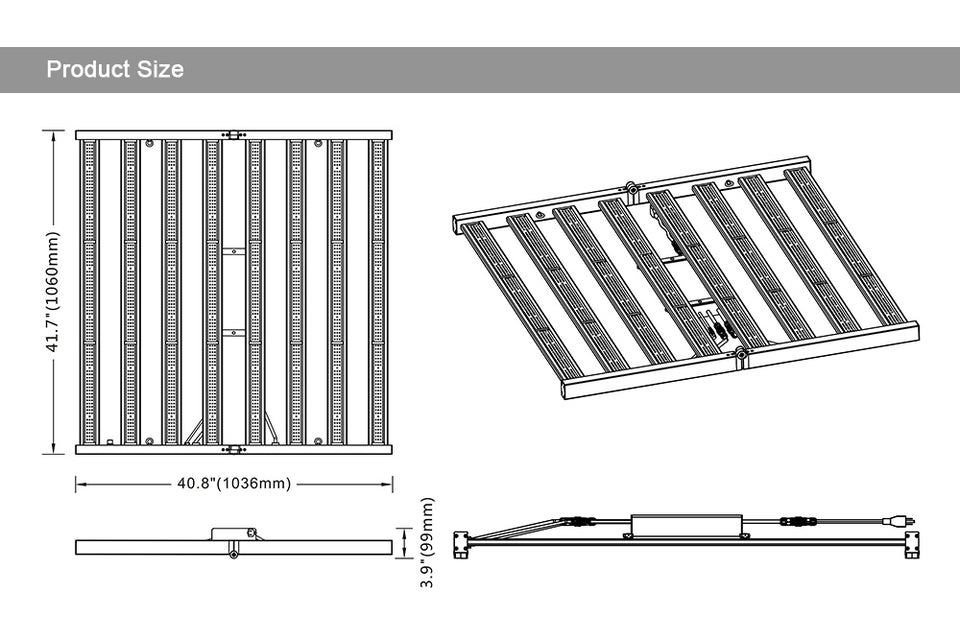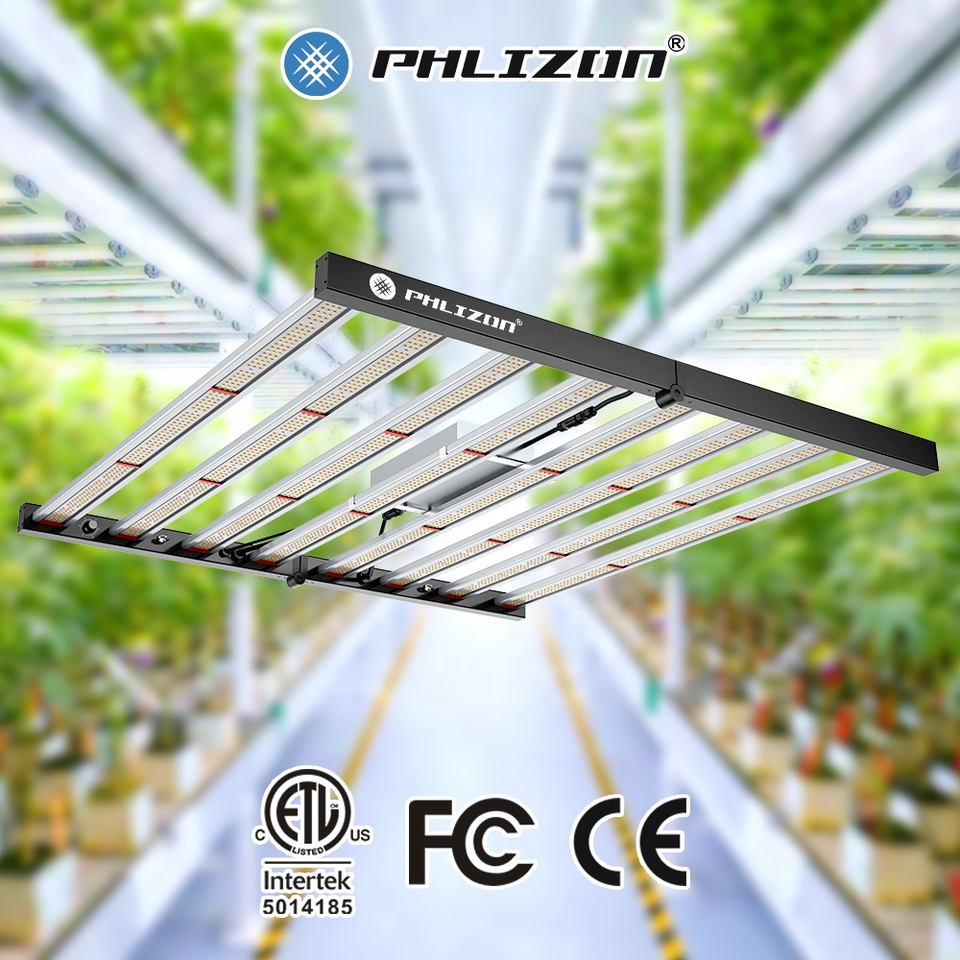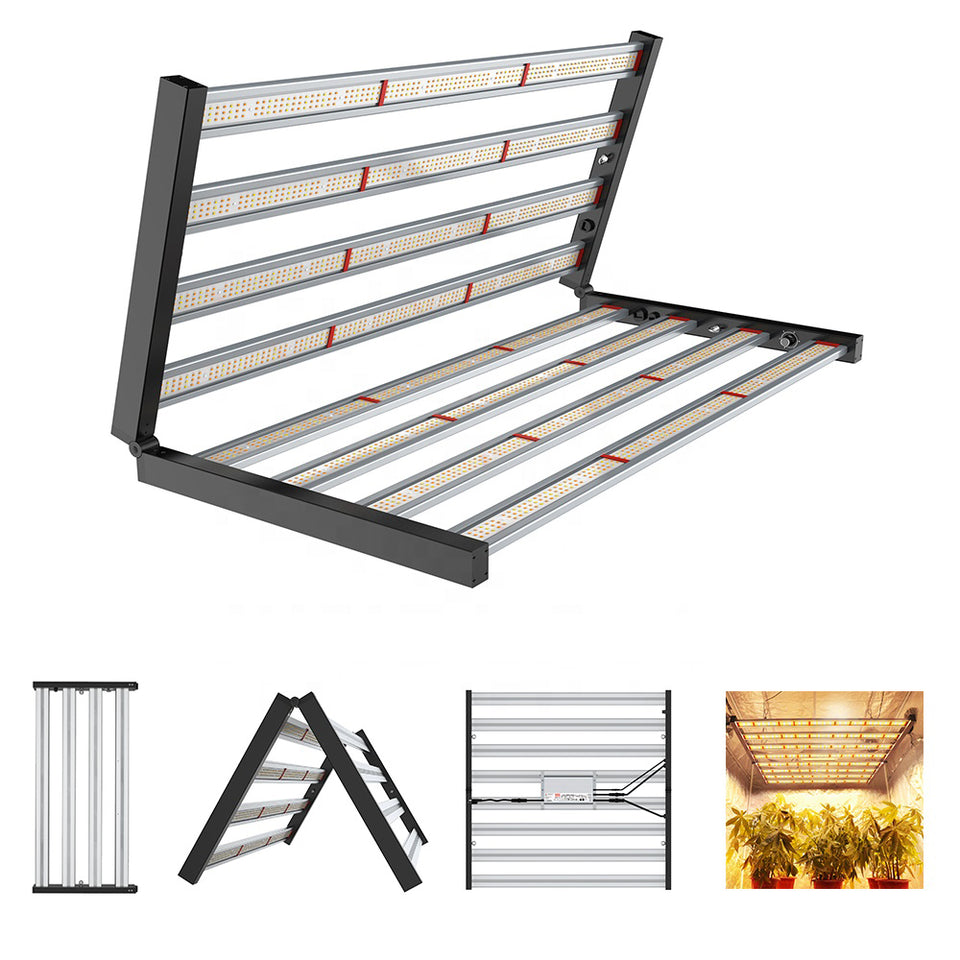 Phlizon Fold 640w LED Grow Light
Designed for professional applications requiring efficient, precise and uniform levels of light over a large area, the Phlizon Fold 640w is an ultra high performing LED Grow Light at an amazing price. 
Outstanding Performance
Free UK Delivery
Full Spectrum

Incredible Resin Production

Zero Noise
Inventronics Driver
Samsung & Osram Diodes
Massive 640w Power Output
Game Changing Technology
3 Year Warranty
50000 Hours Life
RJ14 Port For Smart Control
Pay in 3 instalments with Klarna
2021 has seen some giant leaps forward in grow technology. Over the past few months we've seen the power getting bigger, and the prices getting smaller, and there is no greater example of this than the mega powerful Phlizon Fold.

At an incredible 640w it is among the most powerful LED Grow Lights out there. A fantastic light made with quality components that comes with all the features and none of the marketing nonsense - making it absolutely the best value light in the UK today.

A vast array of Samsung & Osram Red diodes LEDs create a precise spread of light at that bathes your plants with everything that they need, and nothing that they don't. With its genius design, all of this is achieved without any wasted lumens or excessive heat output - meaning that the Phlizon Fold 640w is one of the most efficient LED Grow Lights out there.

The Phlizon Fold 640w has a full spectrum output so its suitable for all stages of growth from seed to flower. It is feature packed with full dimming control giving the grower complete control and its corner to corner light penetration ensures high-quality, reliable yields and sustainable control over your harvest time and time again. 
With an even canopy coverage of 5ft by 5ft (or 2.5 x 2.5 meters for you grow tent guys) this is no small light. It has warm array of white (3000k and 6500k) for strong and vigorous growth and a warm red (660nm) for sticky oozy flower production. 

Its fanless design has no moving parts at all so the Phlizon Fold is extremely robust with silent operation and an incredibly long life span.

 Its foldable too - making it really easy to store and transport so top marks for stealth and practicality from us.
This is no cheap and nasty knock off either. The Phlizon Fold is well engineered and has a high quality Inventronics driver and Samsung diodes at its core so this fixture really can compete with the best in the business. All in all this is a really well made light with all the features at a great price. 
The Phlizon Fold ships in stealthy plain packaging with high quality hanging kit included. Ready to use out of the box in less than 5 minutes. 

Upgrade your grow room now.

Technical Specification
Input Power

640w

Efficiency

2.7 µmol/J

PPF

1744µmol/s

Input Voltage Autosense

100–277V

Footprint

4tf x 4ft (flower). 5ft x 5ft (veg) 

Thermal Management

Passive

Lifetime

50,000hrs

Power Factor

>90%

Certifications
UL 8800 Damp
Location Rating & CE
Size
1060mm x 1030mm x 99mm
Ambient Temperature

-40–40"C

Storage Environment

-40X-85'C RH10%-95%

Diodes

Samsung lm281b & Osram Red Diodes