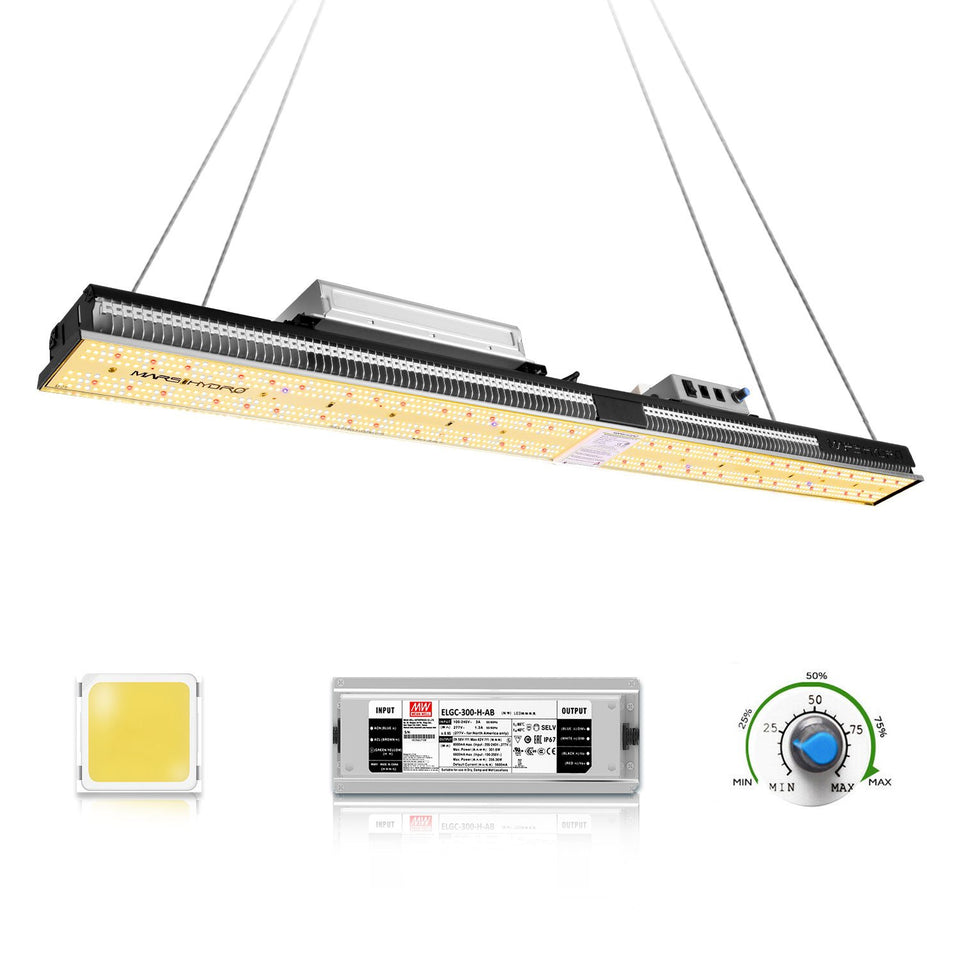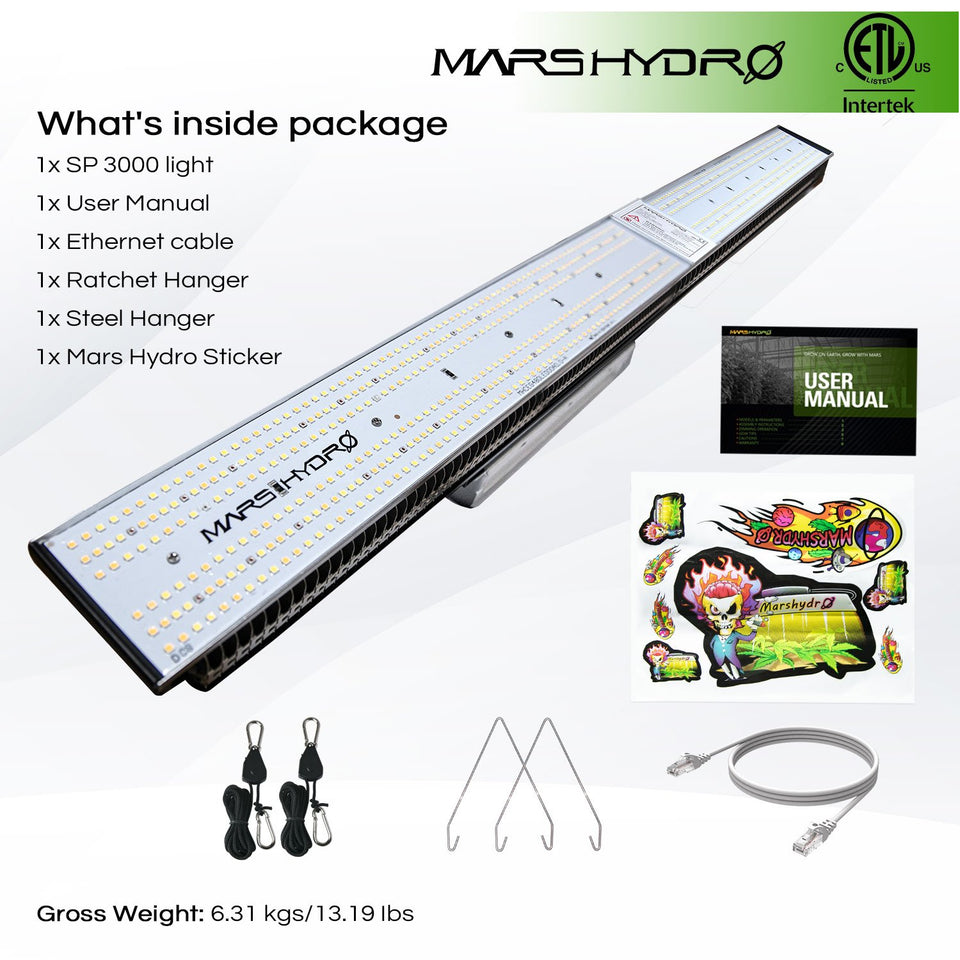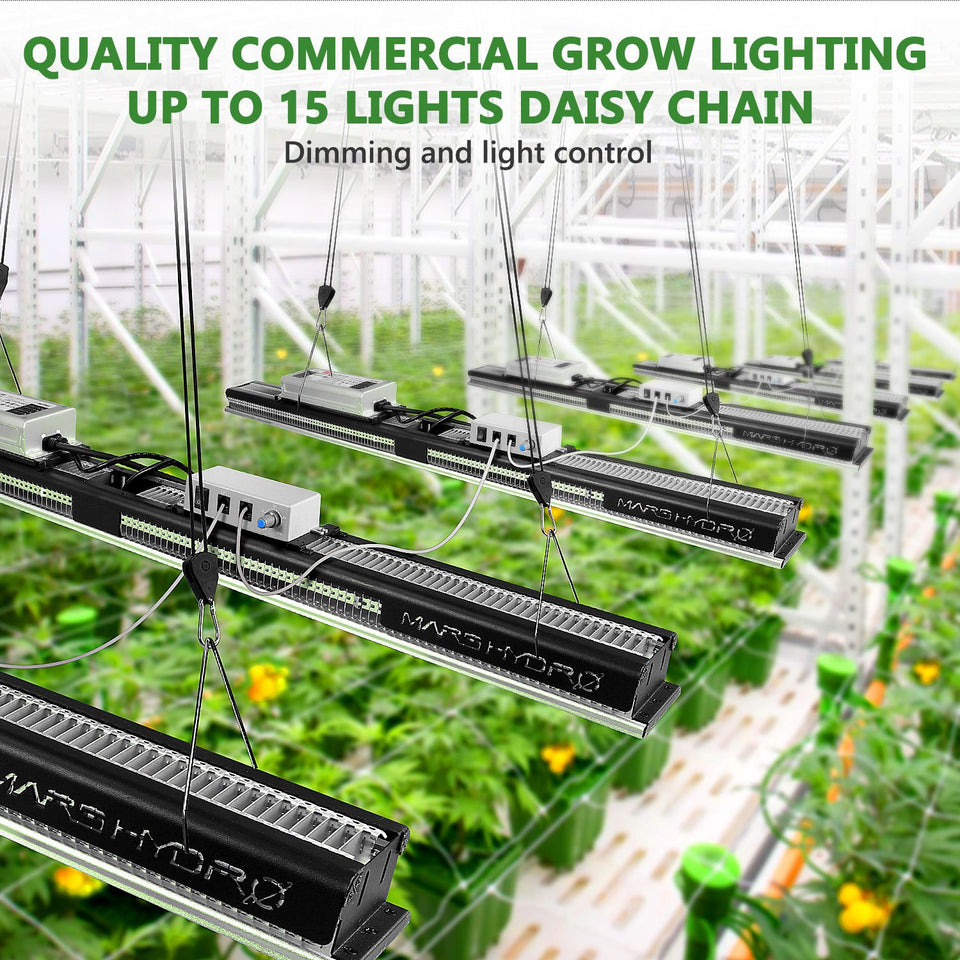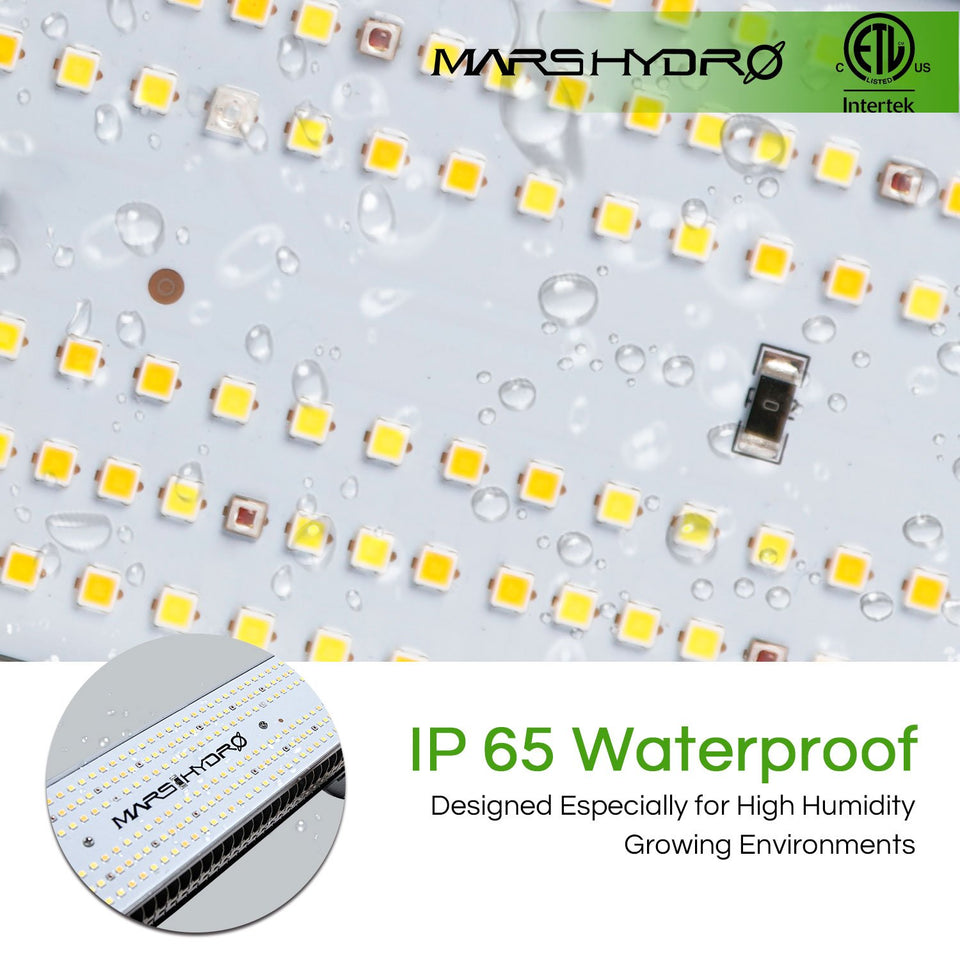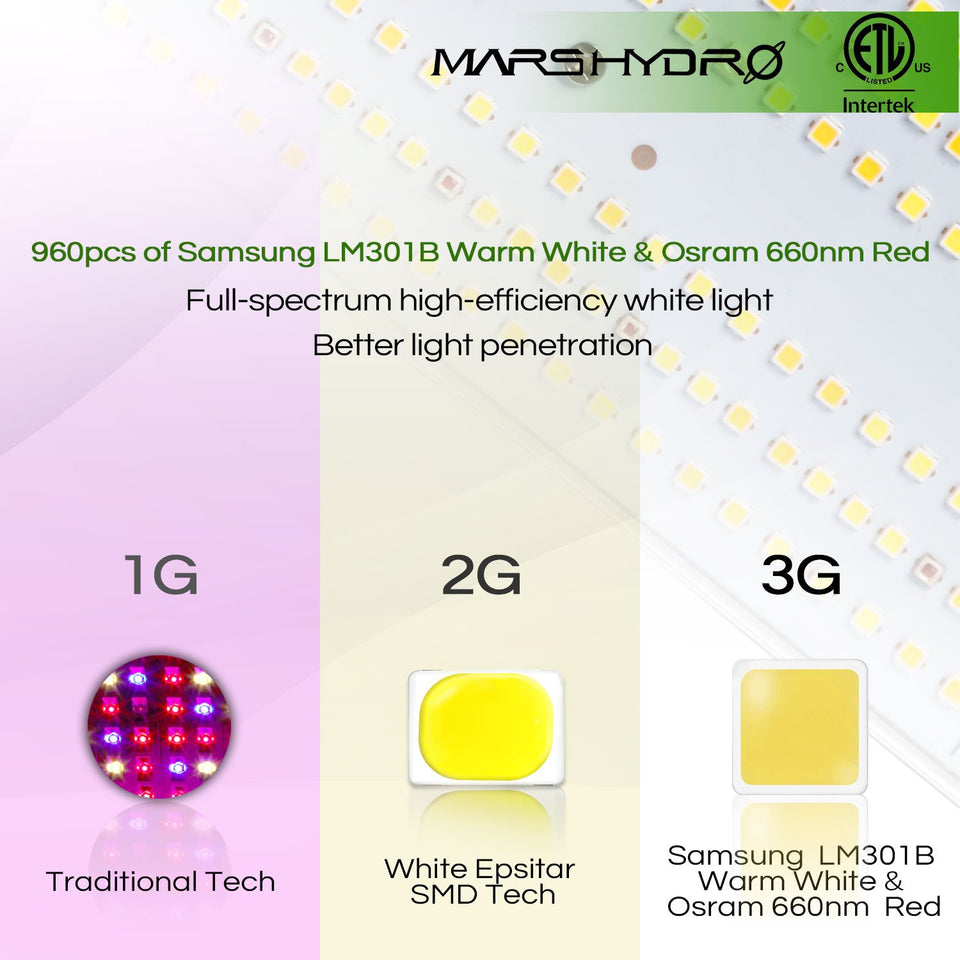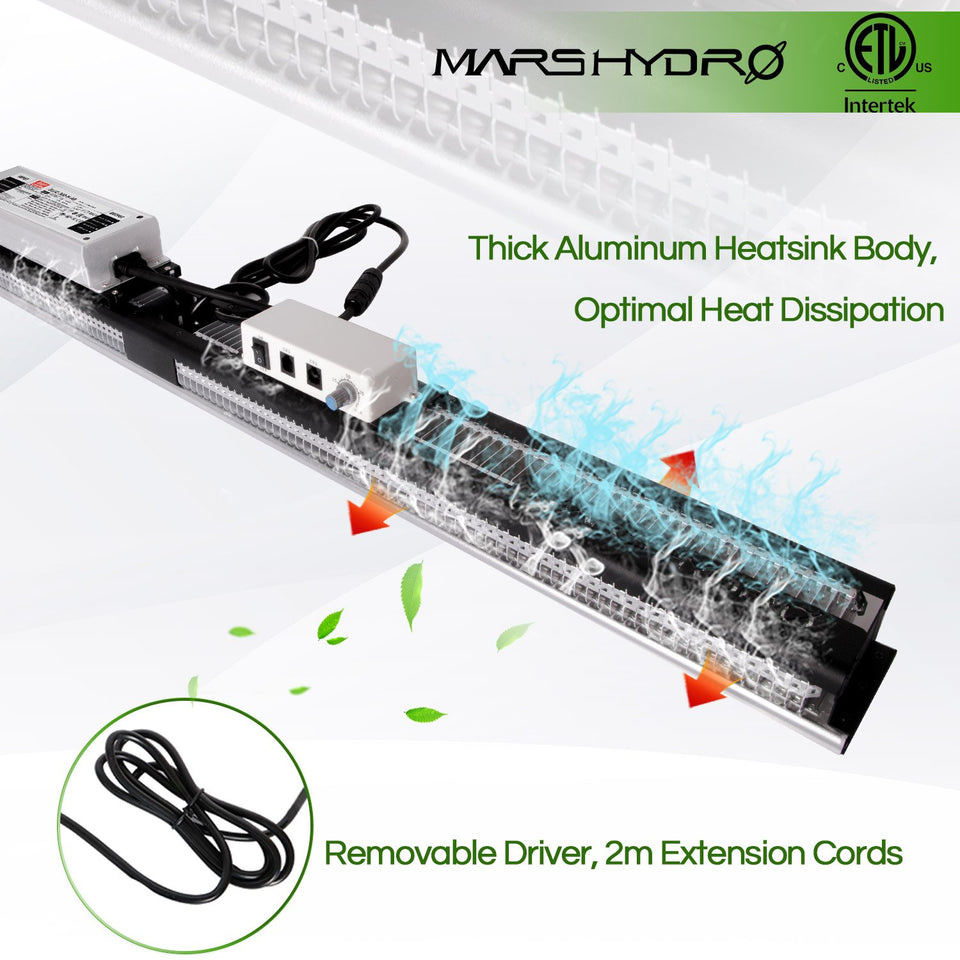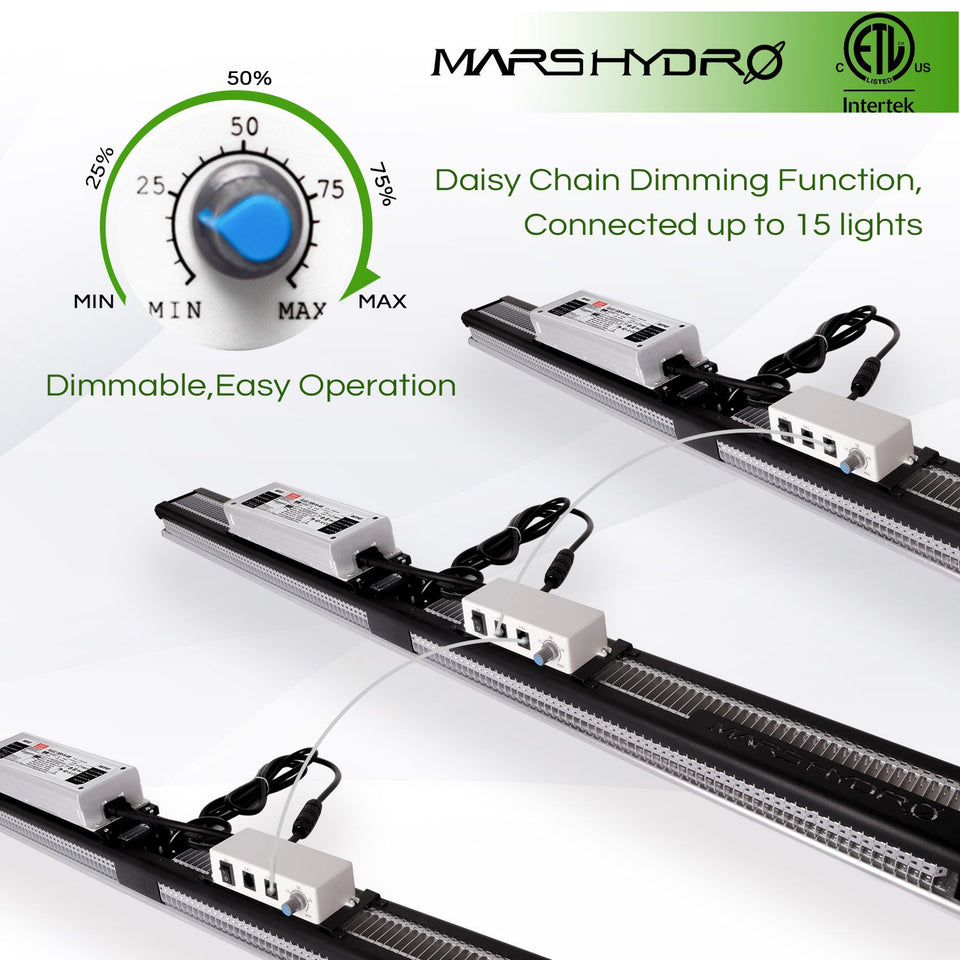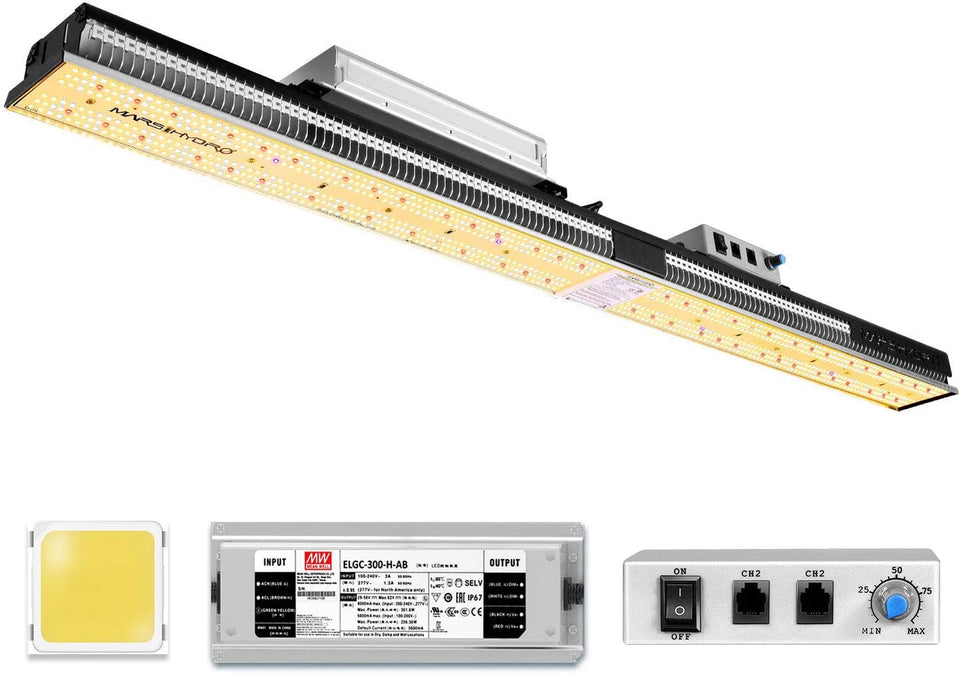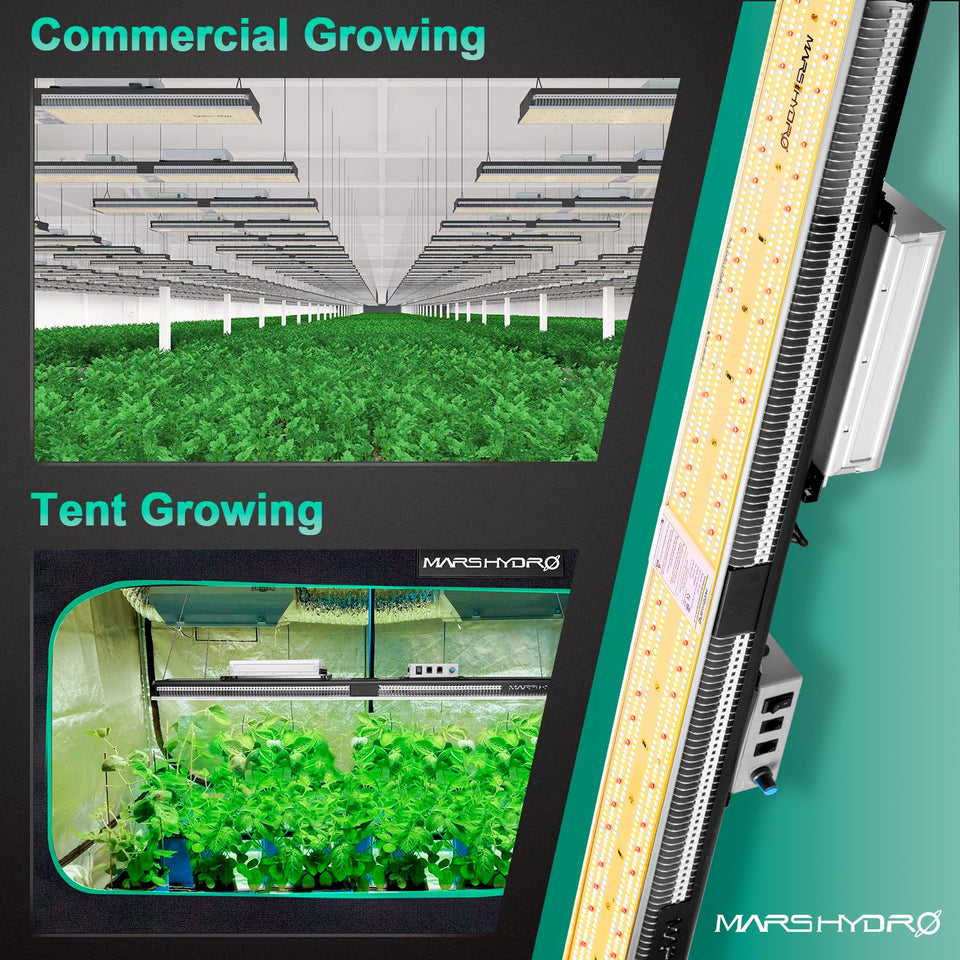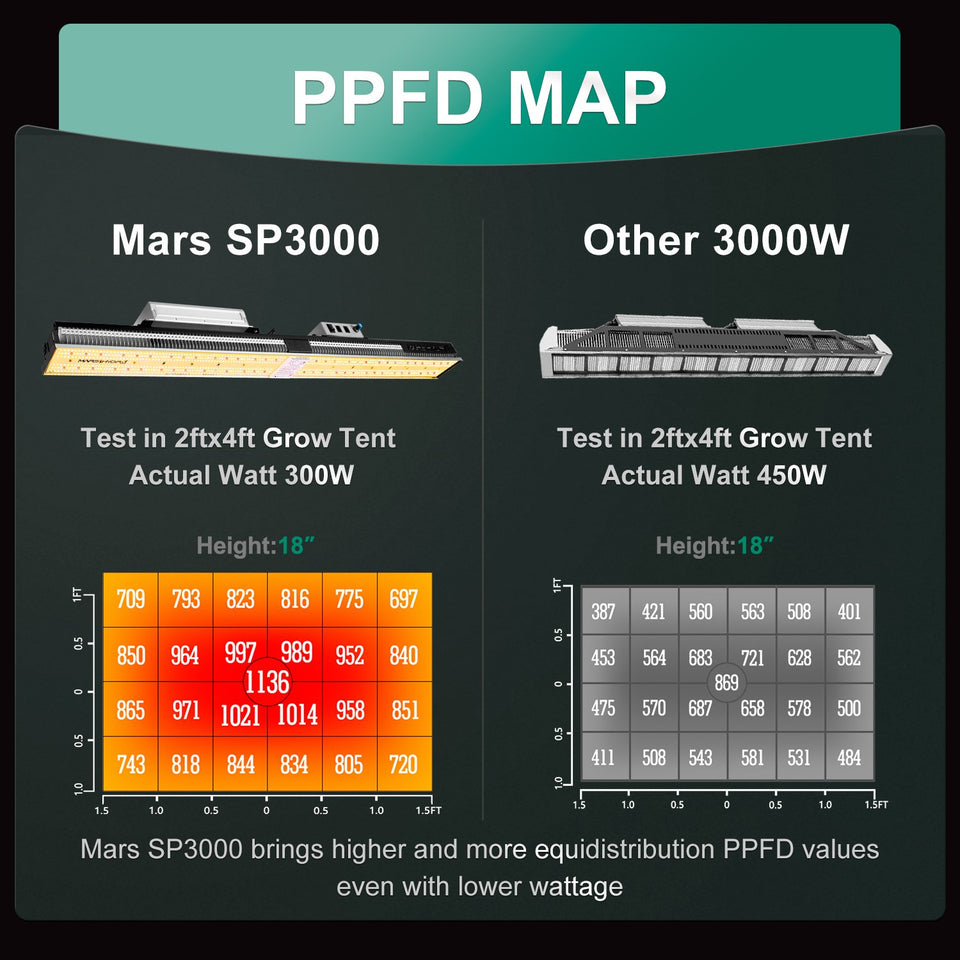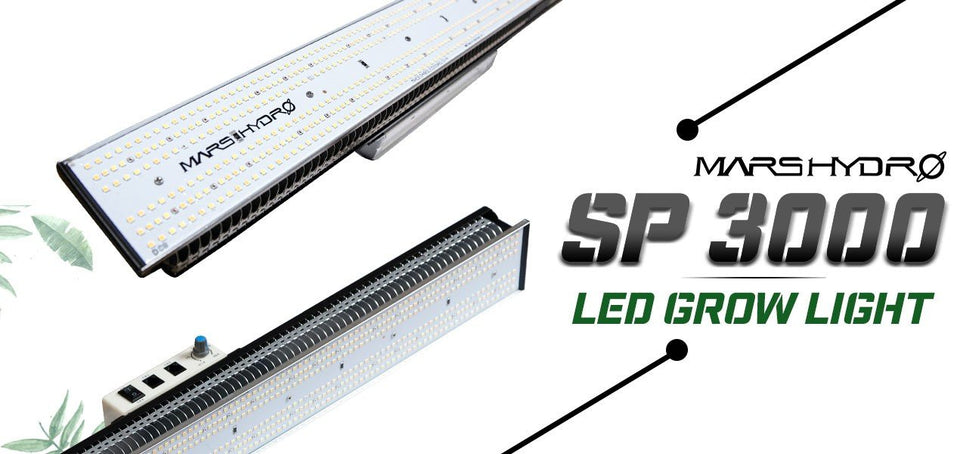 Mars Hydro SP3000 LED Grow Light
Featuring top quality Samsung LEDs & premium driver, the Mars Hydro SP3000 a fantastic LED Grow Light that has earned its reputation as a true game changer. 




Top Quality Samsung & Osram Diodes
Free UK Delivery
3 Year Warranty
Full Spectrum
Fully Dimmable
Massively Reduced Electricity Costs
Super Stealthy
Zero Noise
300w Power Output
50000 Hours Life
Pay As You Grow in 3 instalments with Klarna
Daily Electricity Cost £0.92
The SP series of LED Grow Lights from Mars Hydro are slim, precise and powerful. No wasted energy. No noise. Just pure performance.

Consuming just a trickle of electricity from the wall, the Mars Hydro SP3000 has been known to outperform a 500w HPS in side by side tests.

The Mars Hydro SP3000 presents 960 diodes over its compact and slim single bar making this the perfect solution for awkward or difficult grow areas. 

The clever folks at Mars Hydro have used their years of expertise to produce an LED Grow Light with a full spectrum output to result in a compact LED that is perfect for all botanical oil producing plants, leafy green vegetables and succulents. Superb.
Mars Hydro utilise super bright Epistar LEDs to achieve an incredible 2.8umol/J with a PAR level never seen before with LED Grow Lights at this size and price point.

The unit is light weight, low heat and absolutely zero noise - making it a perfect option for small grow tents, shelves, cupboards or stealth operation and with an average electricity cost of less than £1 per day, this LED Grow Light pays for itself very quickly indeed. 
Mars Hydro's innovative design team have produced a high powered LED Grow Light with passive convection cooling resulting in this fanless design with no moving parts.
This makes the SP3000 an extremely robust LED Grow Light with totally silent operation and an incredibly long life span of over 50000 hours without any loss in performance. 
Mars Hydro use high-quality cables and premium components meaning the SP3000 is an LED Grow Light that lasts much longer than competitors. 

The Mars Hydro SP3000 ships in stealthy plain packaging with high quality hanging kit included. Ready to use out of the box in less than 5 minutes.


Mars Hydro SP3000 LED Grow Light Technical Specification 
| | |
| --- | --- |
| Power | 300W |
| Input Voltage | 100-277V |
| HPS Equivalent | 500w |
| Weight | 6.5 kg |
| Veg Footprint | 0.9m x 1.5m |
| Flower Footprint | 0.6m x 1.2m |
| Diodes | Samsung LM301B & Osram IR |
| Diode Count | 960 |
| Size | 108cm x 10.5cm x 8cm approx  |
| Spectrum | 660-650nm, 2800-3200k, 4800-5000k |
| PAR | 999 umols m/2 |
| PPE  | 2.8 umols/J |
| Daily Electricity Costs | £0.92 |


Product includes:

Mars Hydro SP3000 LED Grow Light
Power Cord
User Manual
RJ45 Daisy Chain Cable
Wire Hangers
Ratchet Hangers
Mars Hydro Sticker Set
Approximate costs of use based on 75% power for a 12 / 12 flowering cycle. 
*Calculated using the UK: Energy Price Guarantee (October 2022) electricity rate of 34.00 pence per kWh.