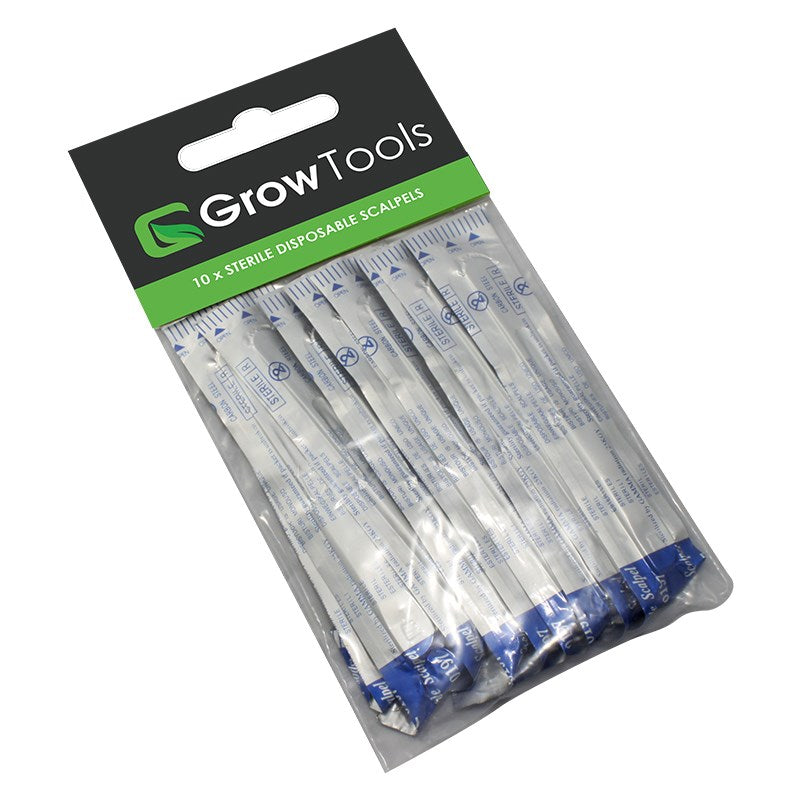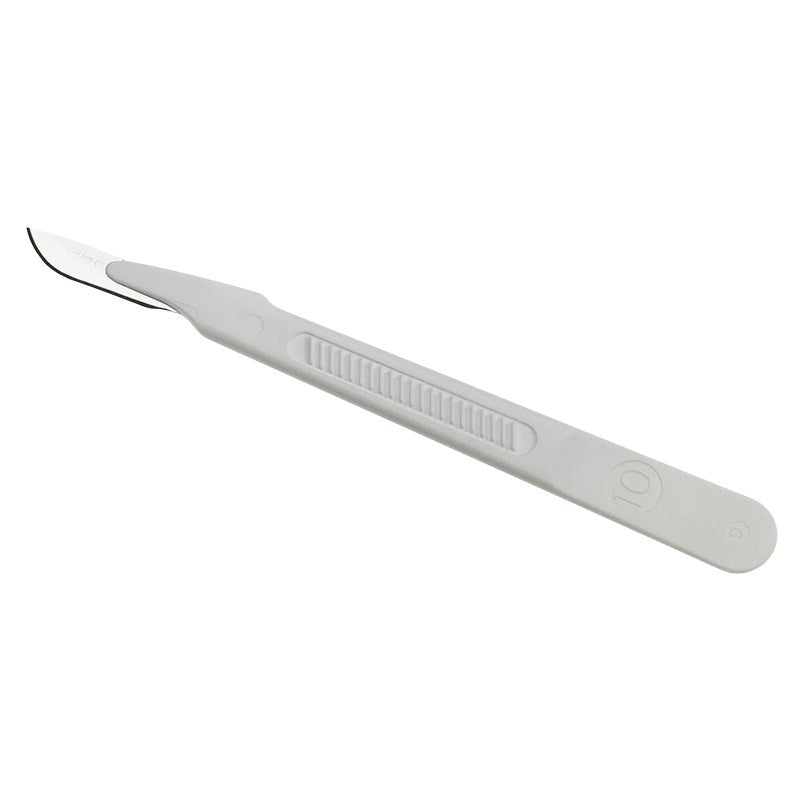 Grow Room Surgical Scalpels
These Surgical Scalpels are a grow room essential for anyone raising healthy clones & cuttings.
A decent set of Scalpels is a must have for any decent grower. A clean, sharp cut minimises the risk of mould, infections or unsuccessful cuttings. 
These scalpels come in a pack of ten & are suitable for all types of cuttings and clones.
WHY USE GROW ROOM SCALPELS?
Razor Sharp for young cuttings

Surgically Sealed


Fully Sterilised

100% Toxin Free

Specifically for Grow Rooms
Accurate & Precise
Accurate, razor sharp and a hell of a lot more effective that those dull scissors!