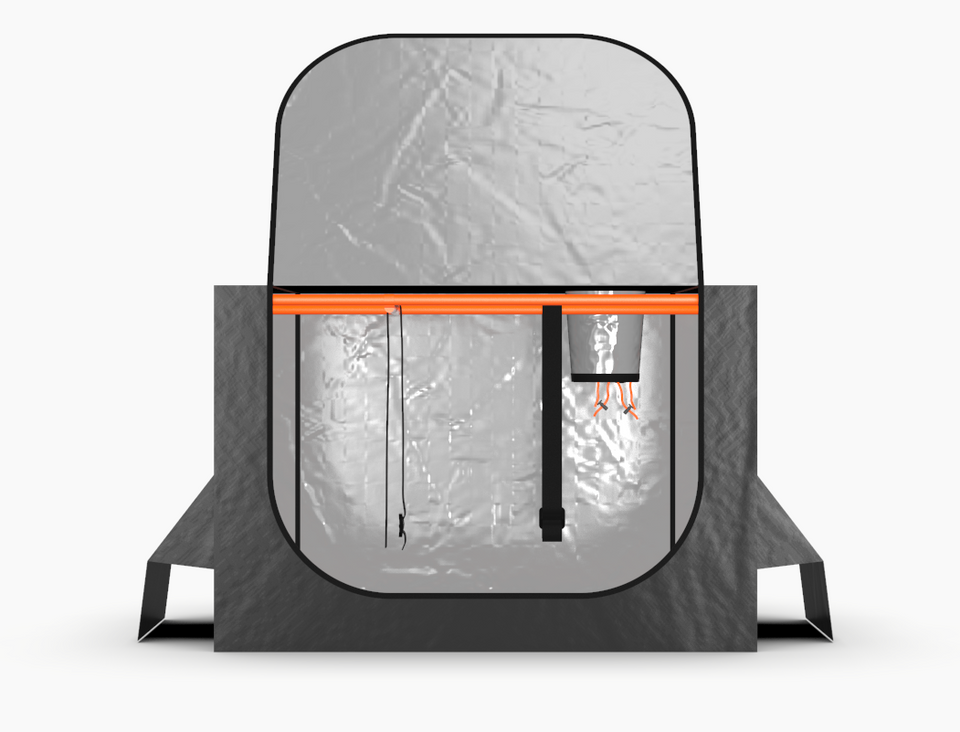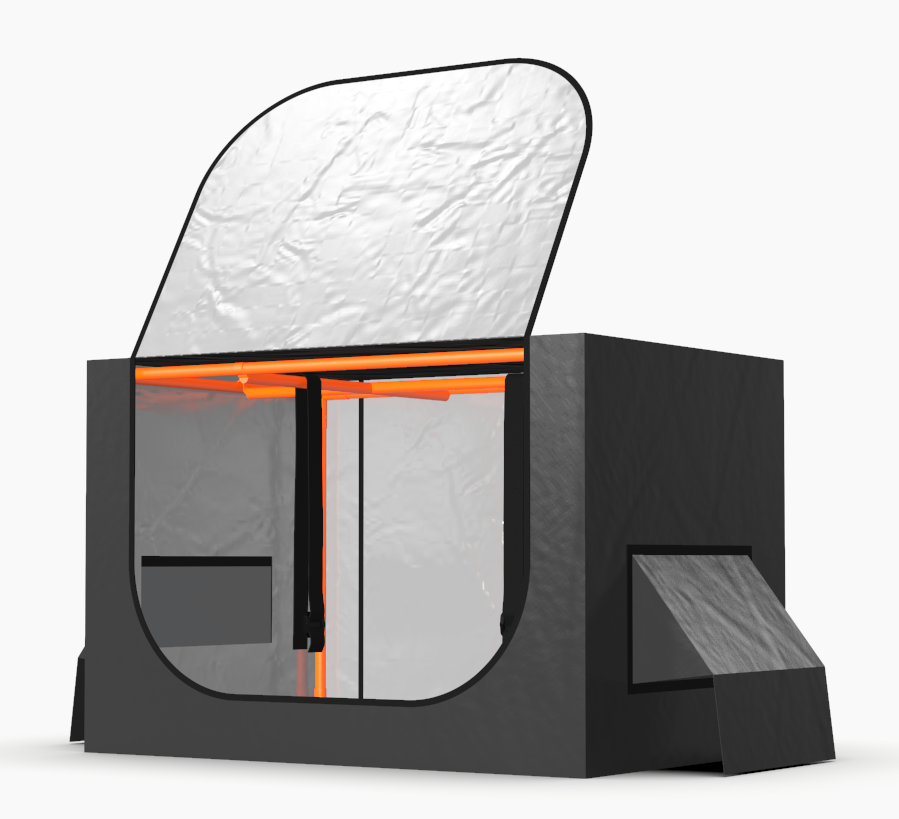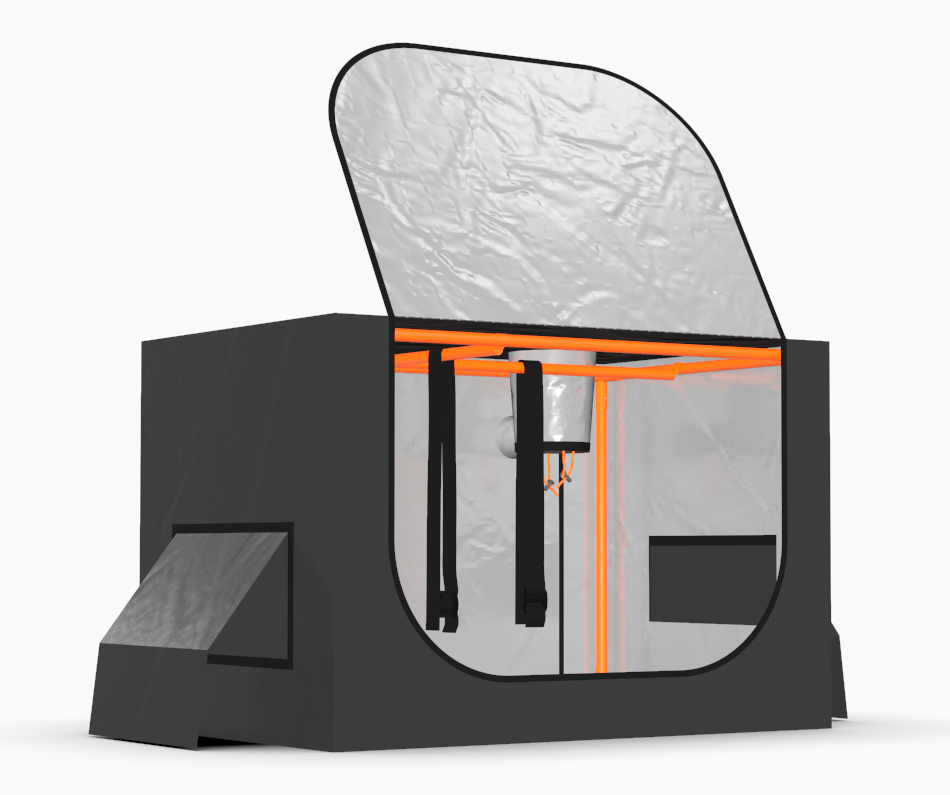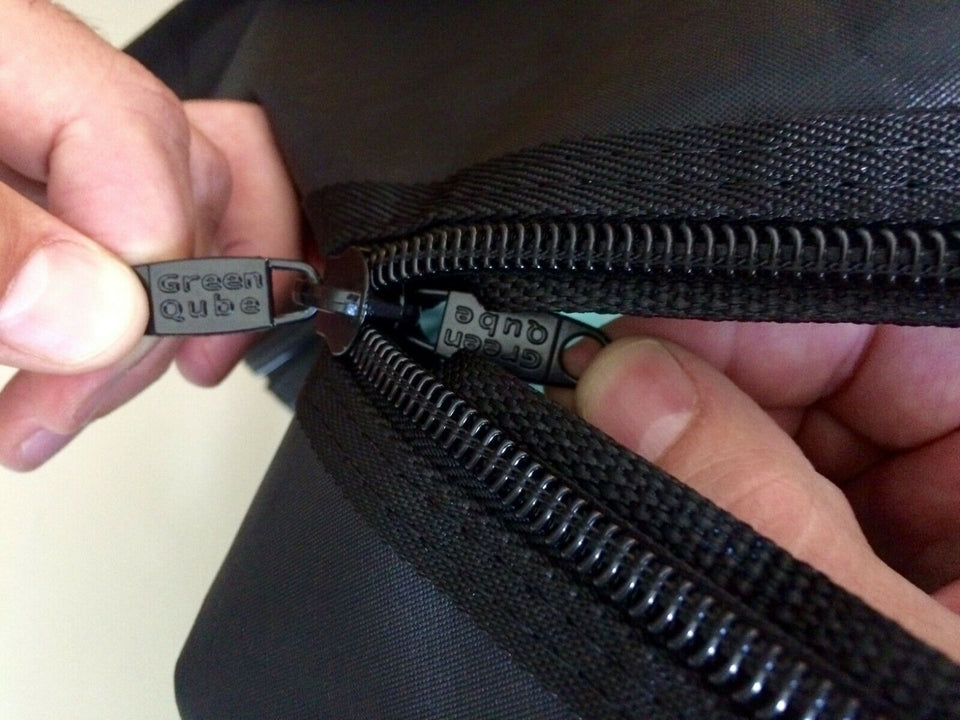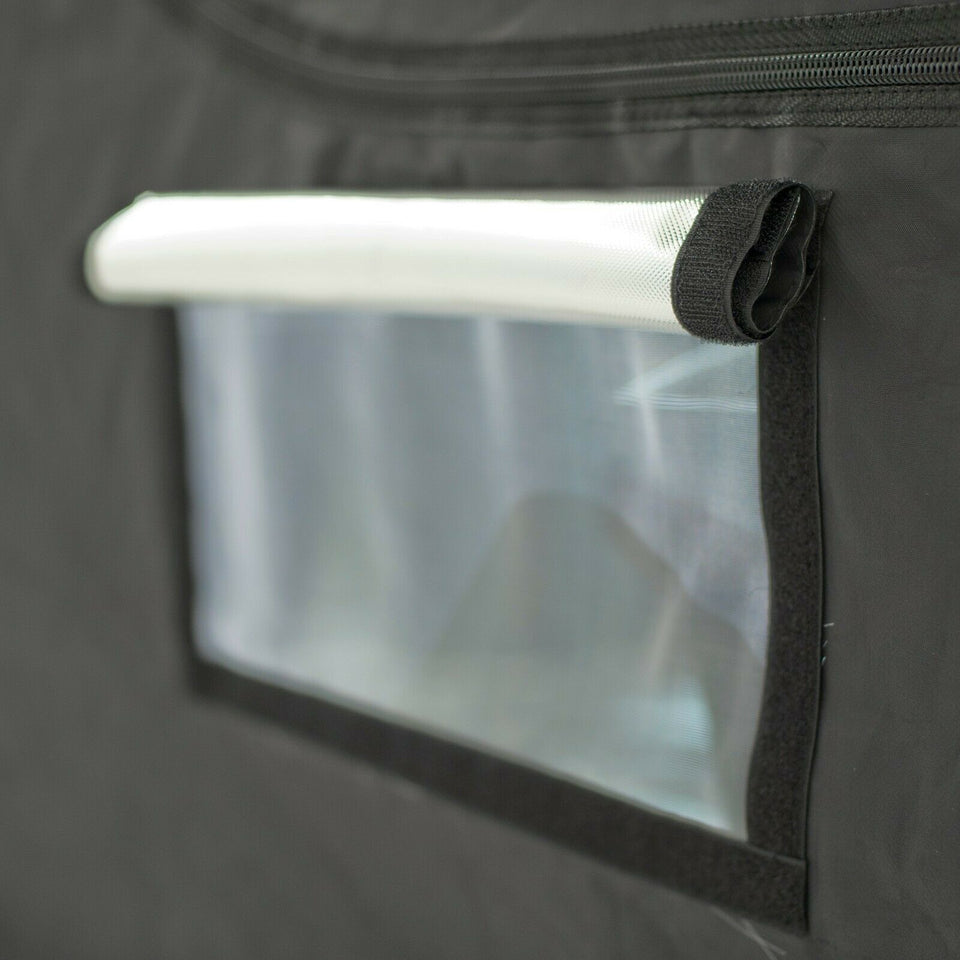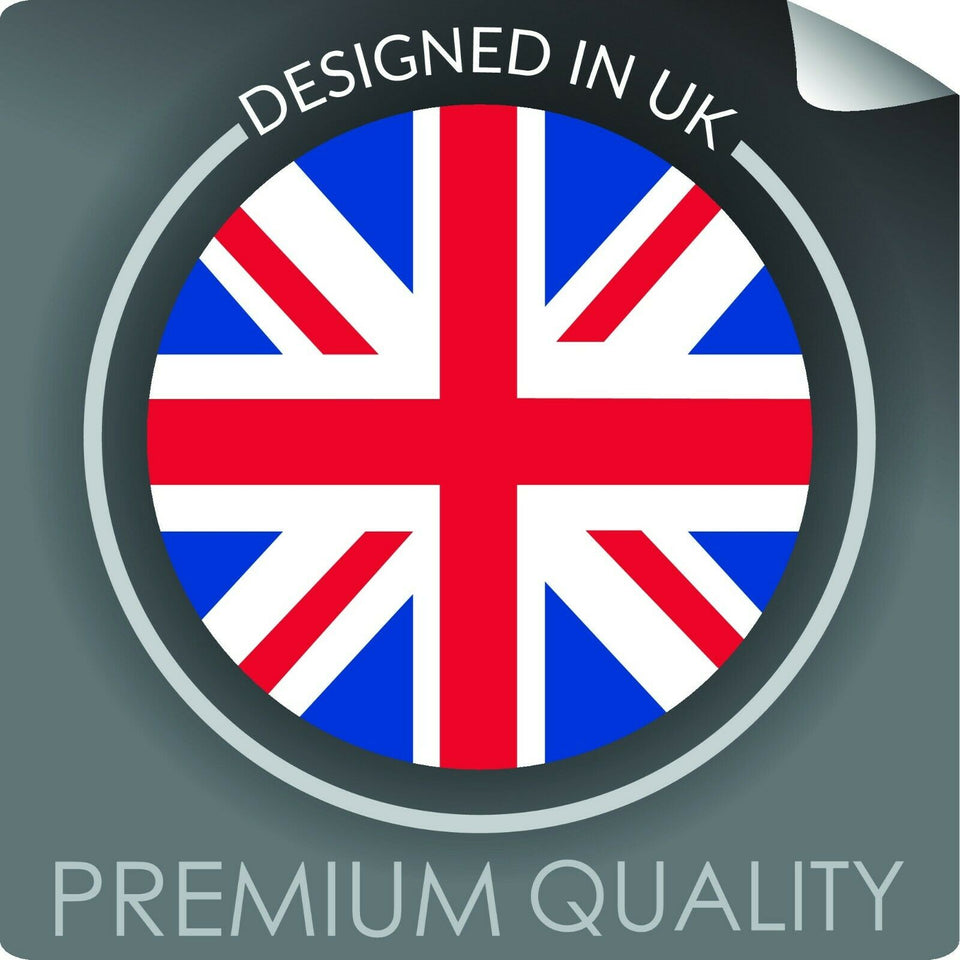 Green Qube GQ60 LED Grow Tent
British engineered, premium quality & packed full of clever features. The Green Qube is quite simply the best LED Grow Tent in the world. Your plants deserve it.
Measures 60cm x 90cm x 60cm

16mm x 1mm powder-coated über strong metal poles

Perfect Reflectivity for LED Grow Lights

XREFLECT® diamond mylar for superior reflectivity & fewer hotspots

Hanging weight of 20kg

1 x main access door

Heavy duty, military-grade zips – rubber backed, waterproof & lightproof

1 x 4″ double oversized extract sock

1 x cable sock

2 x outside passive vents with 700 microns bug-proof MicroMesh

LightSavers® on both vents to deflect light

StitchBLOK® with Tritec® foam technology for ultra-blackout light proofing

British engineered & designed
The Green-Qube 60 [GQ60] is our propagator grow tent & measures 60cm x 90cm x 60cm. You can use this grow tent in two different positions to give you ultimate flexibility. Either the horizontal position (60cm x 90cm x 60cm) or the vertical position (60cm x 60cm x 90cm). 

British designed & engineered, the Green-Qube 60  comprises of 1 x main door, 1 x 4″ double oversized extract sock & 2 x outside passive vents with 700 microns bug-proof MicroMesh, both with LightSavers® to soften light glare.
You will find super sturdy steel poles, powder coated green within the Green-Qube 60. These measure 16mm x 1mm & can hold over 20kg in weight. Green-Qube grow rooms also utilise an easy-click pole & corner connectors so you can assemble fast & simply.
Green-Qube outer shells have extreme durability, with market-leading military style blackout 10 gauge zips. These are not only fully waterproof but also lightproof.
The outer shell also comprises of a tough non-toxic PVA Oxford canvas with XREFLECT® diamond mylar, engineered for 98% lightproof. 
Together with double socked cable, extraction & intake ports, StitchBLOK® with Tritec® foam technology on all ports & rubber backing on all zips, scientific analysis shows our grow rooms are now 99% light tight.
Super strong, ultra tough and packed full of clever and practical features, the Green-Qube 60 grow tent really is the best on the market.
The Green-Qube range harnesses pioneering quality, class-leading components & technology-led features, making them the bestselling British designed grow tents worldwide!
As Green-Qube and Roof-Qubes are British engineered, you get superior quality materials, innovative first-to-the-market features and cutting edge technology at exceptional value.
The message is simple: Quality + Durability + Technology At Low Prices.
Trust the thousands of others and choose the #1 bestselling UK designed grow tent: The Green-Qube.
* Note. Green Qube tents are sent directly from the Green Qube Head Office in Wales so we don't have the opportunity to stealth wrap them in our unique way. The boxes are plain, but they do have "Green Qube Tent" printed in small black print. We thought you'd like to know.