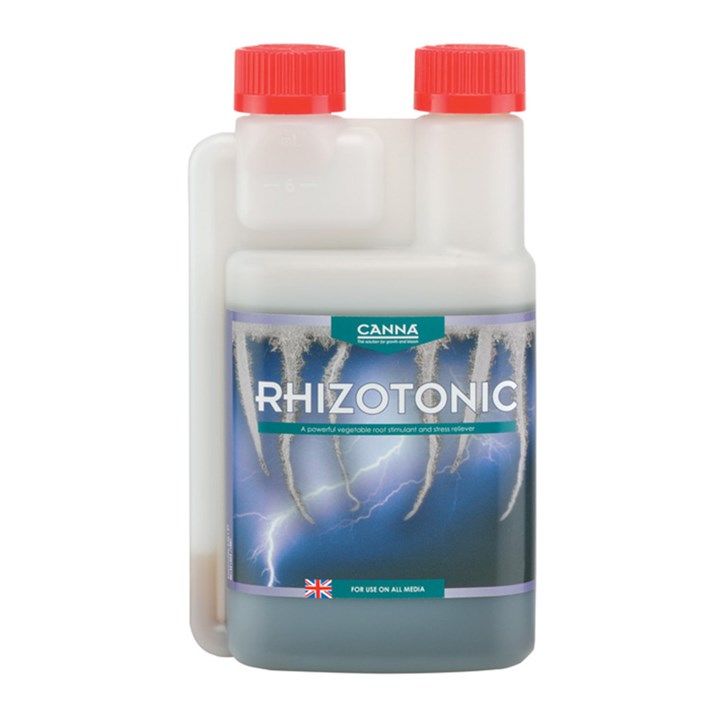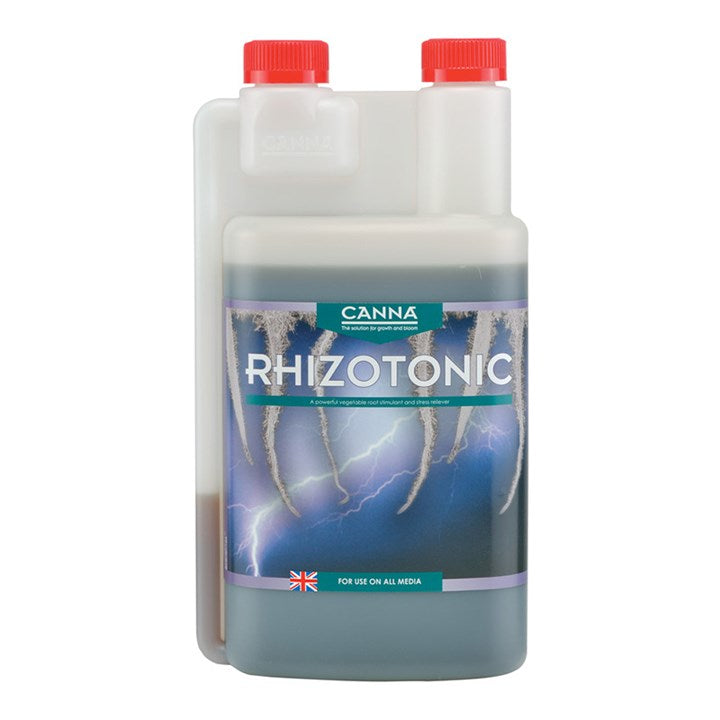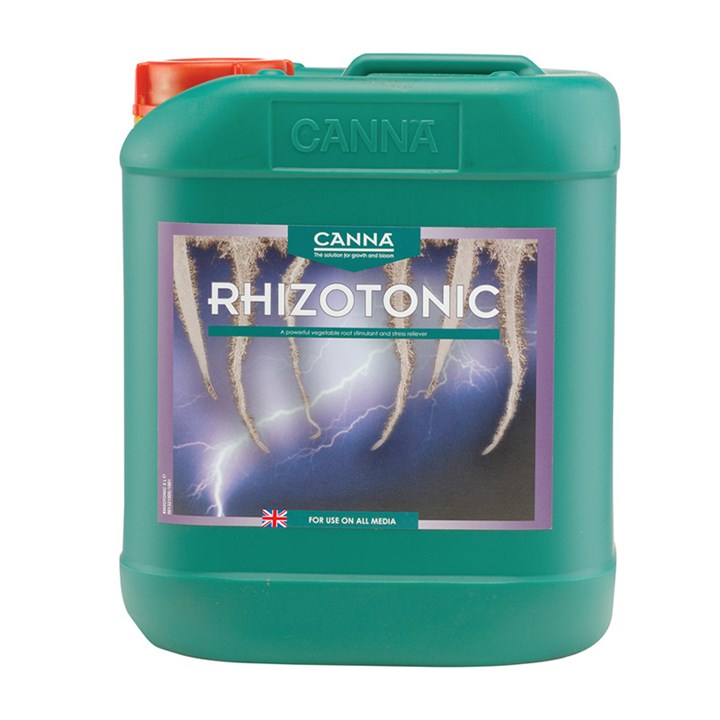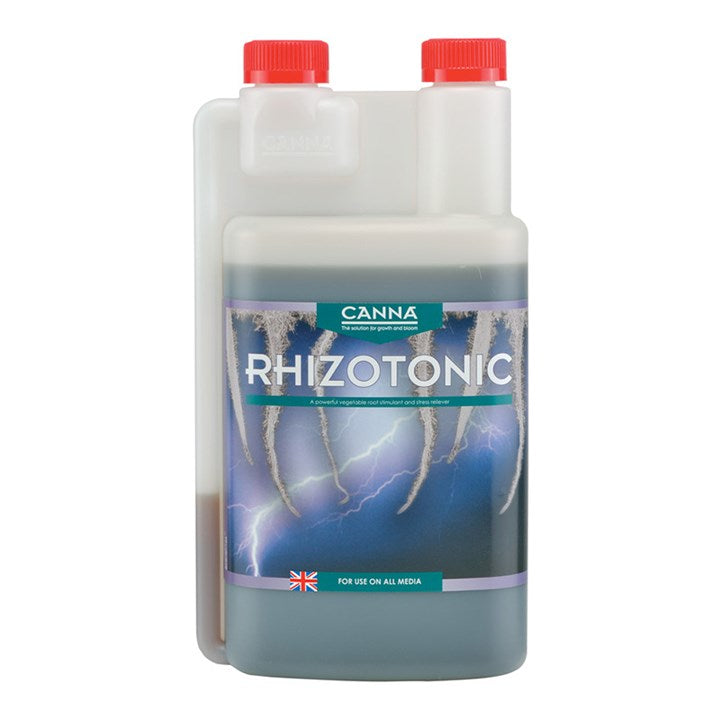 Canna - Rhizotonic
Rhizotonic from Canna. The worlds most powerful root stimulator. 
This ultra powerful brew is algae based and is 100% natural. It is stacked with over 60 different microbiological organisms that enhance and speed up root development. Canna Rhizotonic is the worlds most popular root stimulator.  
Rhizotonic isn't just a root stim, its fantastic for cuttings, transplants & newly rooted plants too. It contains a bunch of minerals & trace elements essential for abundant root development and heathy flora. Perfect for LED Grow Light cultivators.
Rhizotonic can be used for the entirety of the growth cycle & is suitable for soil or hydroponic growing systems. Rhizotonic from Canna. Get yours now.