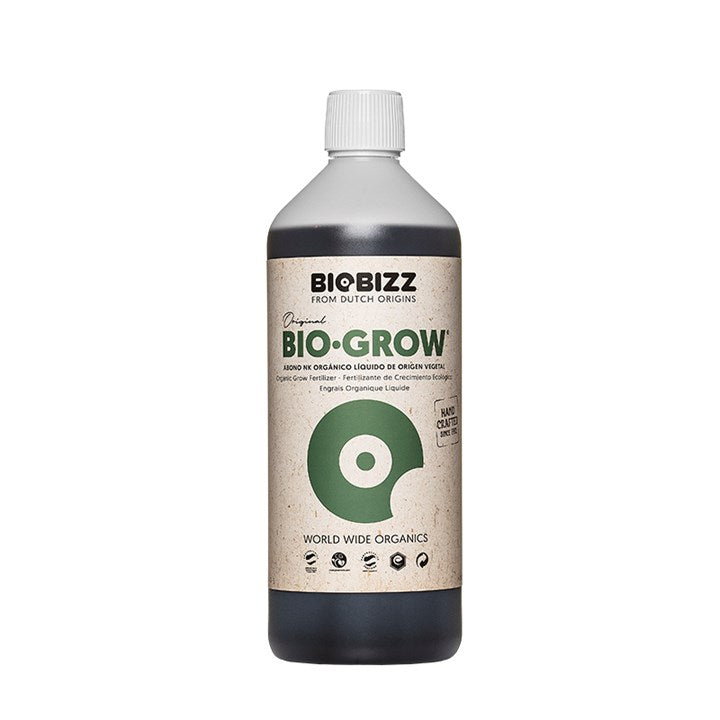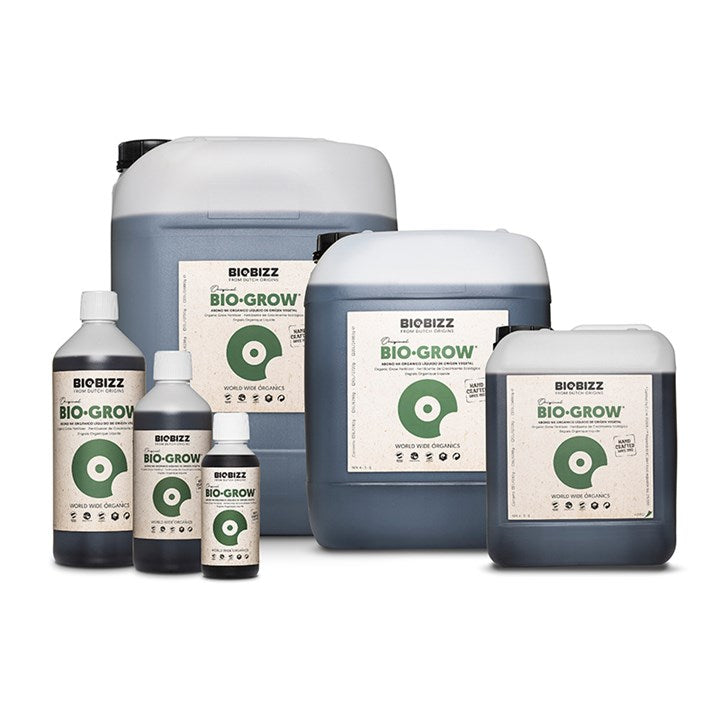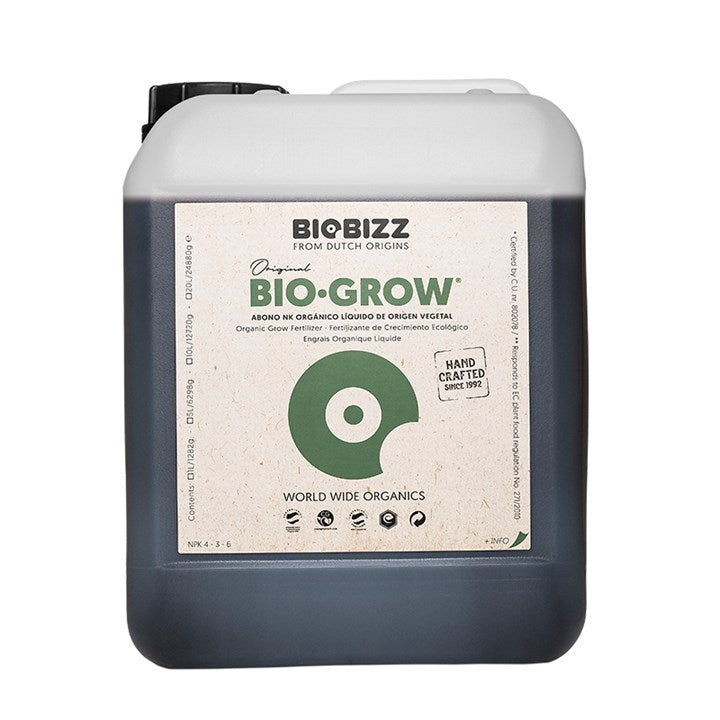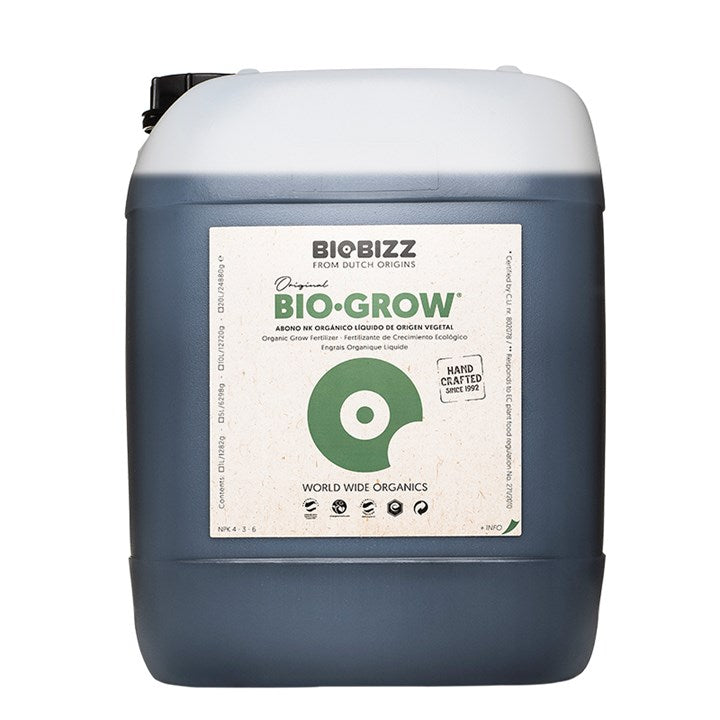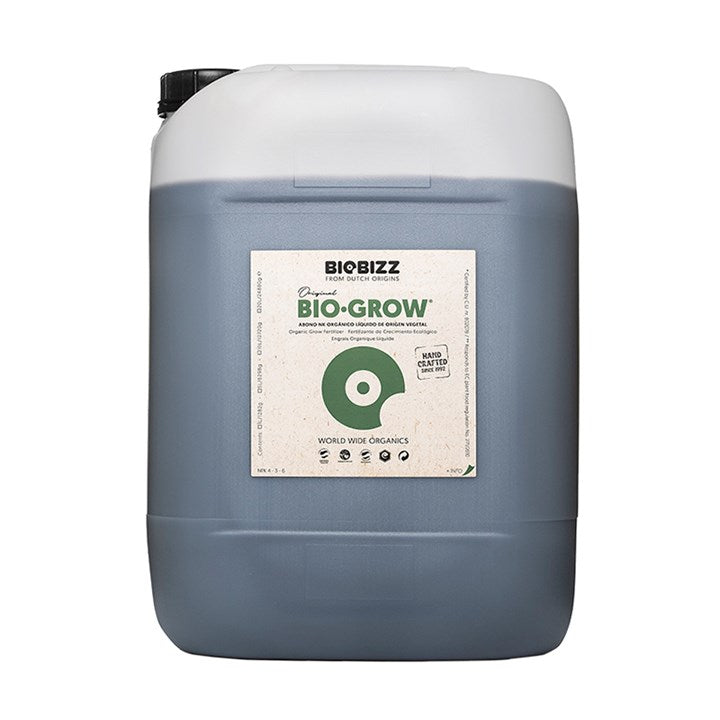 Biobizz - Bio Grow
Biobizz Bio Grow. The UK's favourite Organic Grow Fertiliser for bigger, stronger plants. 
Biobizz Bio grow is bursting with natural sugars and potassium to stimulate the bacterial flora and guarantee the grower a generous harvest of delicious, sweet and resin rich fruit. 

This liquid fertiliser is suitable for soil and hydroponic grows and can be used throughout the growing and flowering period. 

Containing 100% organic dutch Vinasse (sugar beet) at its base, this incredible organic feed is tried and trusted by organic growers worldwide. Perfect for LED Grow Light cultivators.

Biobizz Bio Grow is a grow room staple. Order yours now.

Made in the Netherlands.