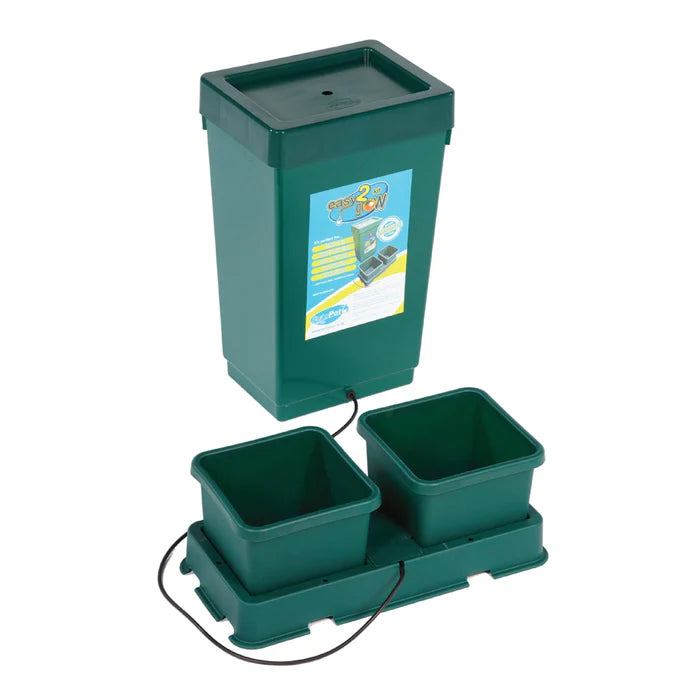 AutoPot PotSock - Round for 25L XL Pot / 20L FlexiPot
AutoPot PotSock - Round for 25L XL Pot / 20L FlexiPot
The AutoPot PotSock is a practical solution for protecting the health and development of your plant roots while ensuring proper functioning of the AQUAvalve.
Protect Your Roots

Next Day UK Delivery
Easy To Install
Excellent Use Of Space
Exceptional Value For Money
Strong & Long Lasting
Easy To Clean
From the Experts At Autopot
Pay As You Grow With Klarna
Separates AQUAvalve from Roots
The PotSock acts as a barrier between the AQUAvalve and the roots of your plants. This prevents the roots from getting tangled in the valve, which can lead to damage and improper feeding of the plants. By keeping the roots away from the AQUAvalve, the PotSock ensures that the valve can function optimally while allowing the roots to expand freely.
Breathable Material
The PotSock is made from breathable fabric that allows for adequate oxygen exchange in the root zone. This ensures that the roots receive the necessary oxygen for healthy growth while preventing the build-up of excess moisture.
Easy to Use
Using the PotSock is straightforward. Simply place your 20L FlexiPot or 25L XL pot inside the PotSock and position it in your tray alongside the AQUAvalve. This simple solution provides effective protection for the AQUAvalve without restricting the growth of the roots.
Versatile and Compatible
The PotSock is available in both square and round shapes, allowing you to choose the option that best fits your pot shape and size.
The PotSock is compatible with the AutoPot 20L FlexiPot and 25L XL pots, ensuring a proper fit and compatibility with your AutoPot system.
By using the AutoPot PotSock, you can maintain a healthy root system while ensuring the optimal functioning of your AutoPot system. The breathable fabric and easy-to-use design make it a valuable addition to your gardening setup.