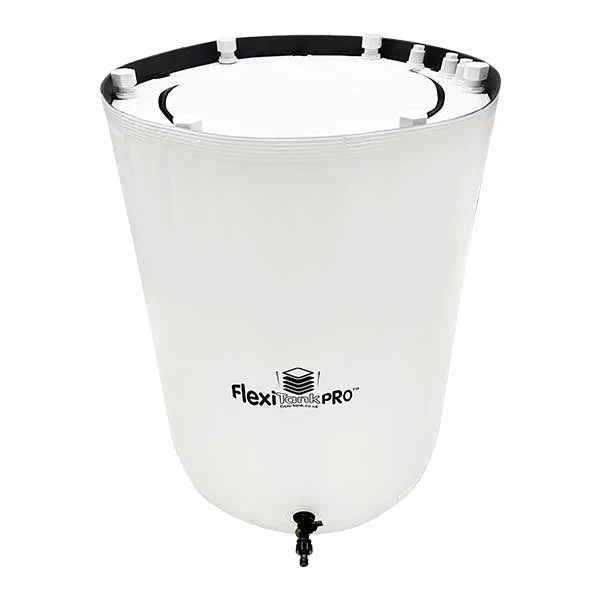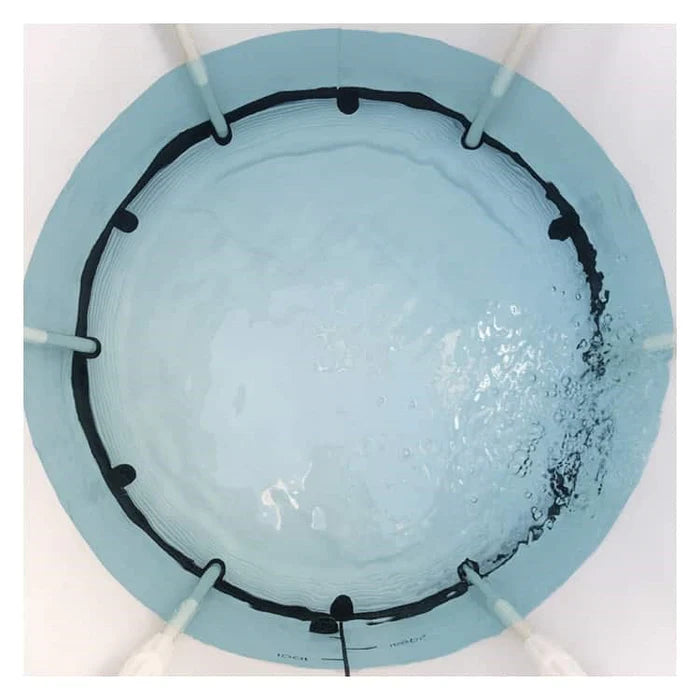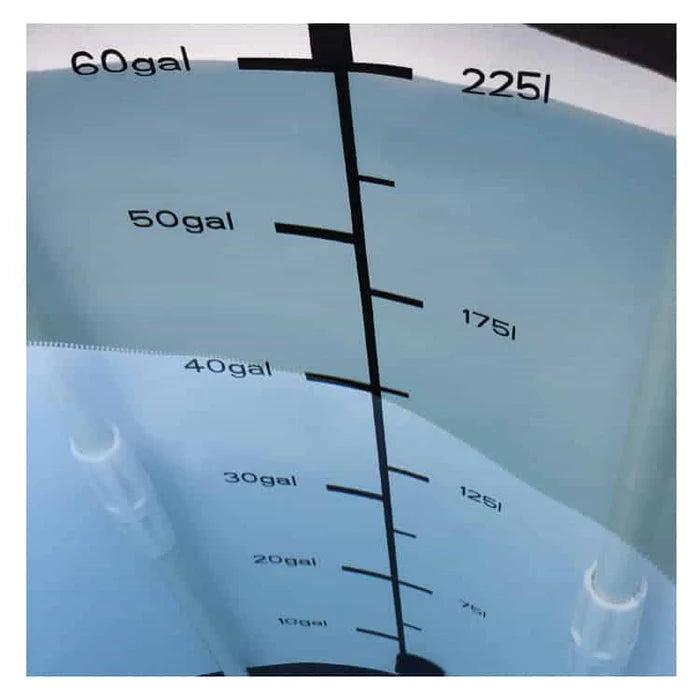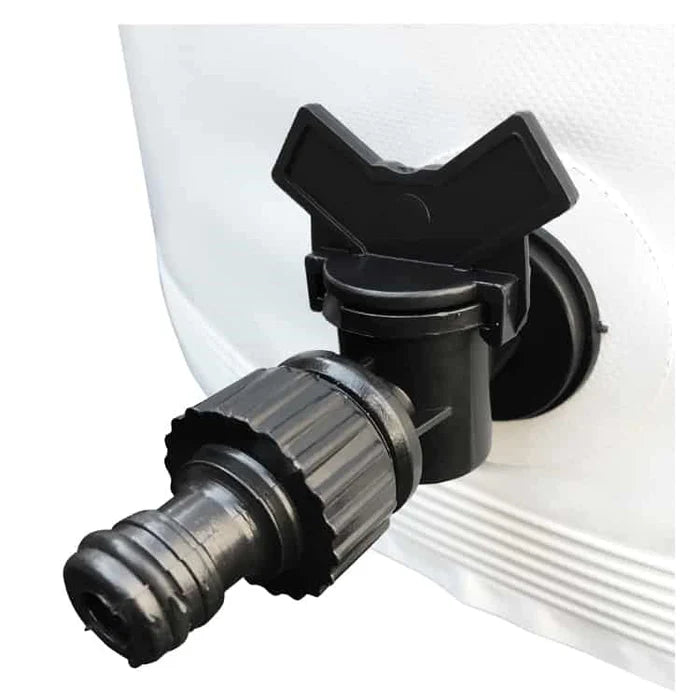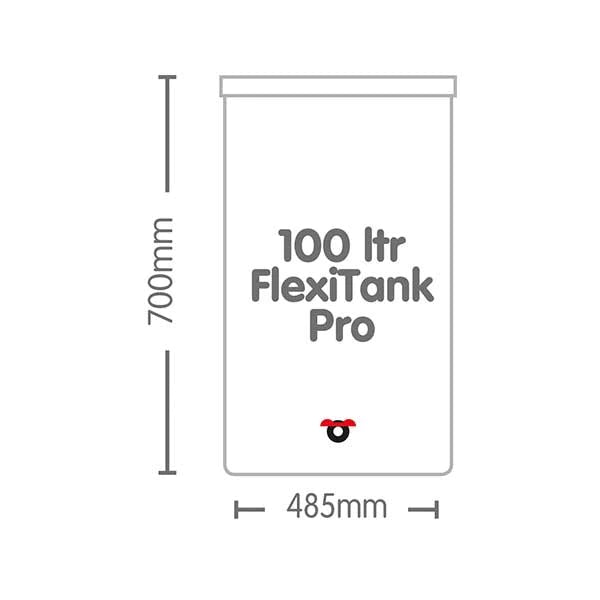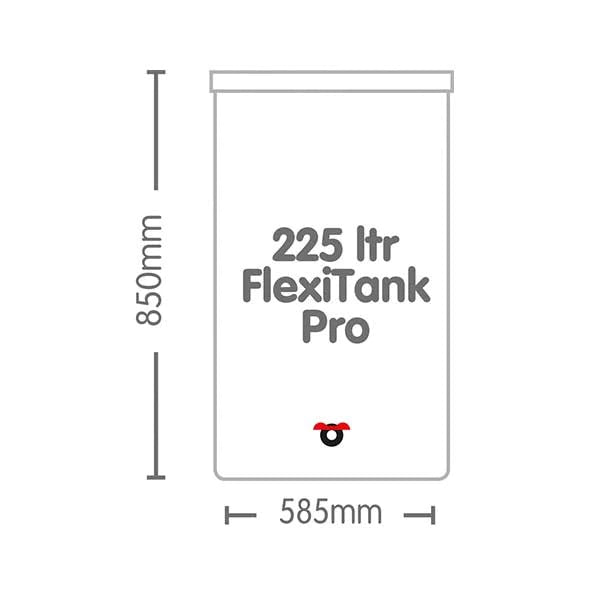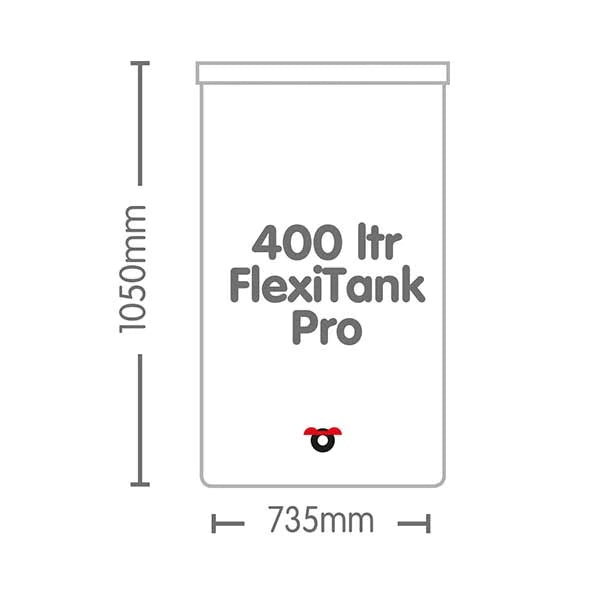 AutoPot FlexiTank Pro
AutoPot FlexiTank Pro
The AutoPot FlexiTank Pro is an advanced water storage solution designed for convenience and efficiency.

Collapsable & Easy Storage
Next Day UK Delivery
Suitable For Indoor & Outdoor 
Versatile Application

Efficient Use Of Space
Exceptional Value For Money
Strong & Long Lasting
Easy To Clean
From the Experts At Autopot
Pay As You Grow With Klarna
Advanced Grow Room Design
The FlexiTank Pro is fully collapsible, allowing for easy storage when not in use.
The exterior skin of the tank is 100% waterproof and has a reflective white color to prevent sunlight absorption and maintain the ideal water temperature.
The tank features an "anti-tip" structure with interlocking hidden support legs for increased stability and safety.
Internal capacity markings make filling and measuring water a simple process.
Wallet-Friendly Storage
Collecting and storing rainwater in the FlexiTank Pro can significantly reduce household water consumption and utility bills.
The tank is equipped with a press-to-release tap, allowing you to pour out the desired amount of water without wastage.
Part of the AutoPot System
The FlexiTank Pro is designed to be used as a water reservoir in the AutoPot system, which can automatically distribute nutrient solution to up to 100 plants.
The system operates using gravity and airlock technology, eliminating the need for electricity, timers, and pumps.
With the AutoPot system and FlexiTank Pro, your plants can thrive unattended for up to 2 weeks.
Where to Use
The FlexiTank Pro is suitable for both indoor and outdoor use due to its completely waterproof construction.
How to Assemble
Remove the tank from its box and unfold it fully.
Insert the tap into the hole at the bottom of the tank and secure it with the locking nut on the other side.
Connect the support legs together using the leg connectors and slide each connected leg through the leg compartments in the tank. Ensure they interlock for stability.
Secure each leg using a locking nut.
Place the tank on a smooth and level surface and fill it with water.
Once the tank is full, turn the tap 90 degrees clockwise to open the flow. Use the top cap of the tap to turn it on and off as needed.
Zip up the lid on the top of the tank to protect it from outside substances.
If additional pipework or pumps are needed, the FlexiTank Pro includes three additional pipes and locking nuts.
Note: Before moving the FlexiTank Pro, ensure it is completely drained to avoid any accidents.
The AutoPot FlexiTank Pro provides a convenient and efficient water storage solution for your indoor or outdoor growing needs. Its advanced features and compatibility with the AutoPot system make it a valuable asset in any gardening setup.