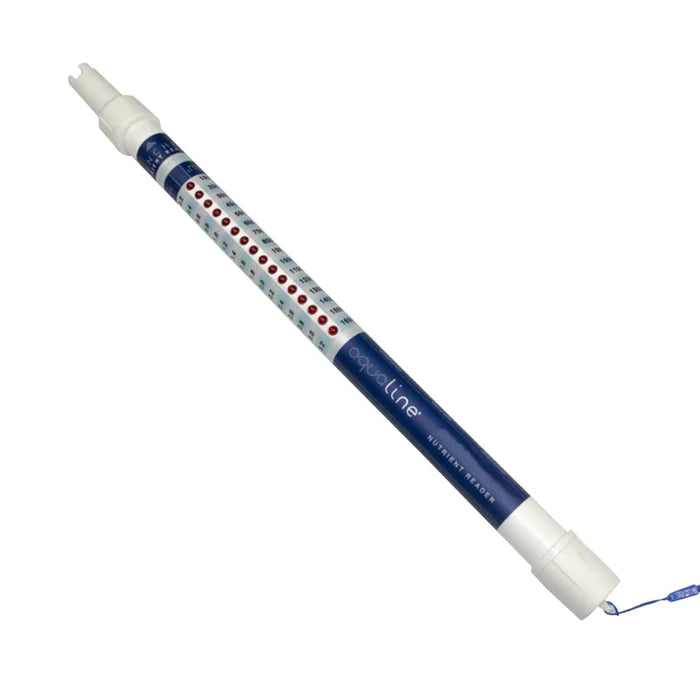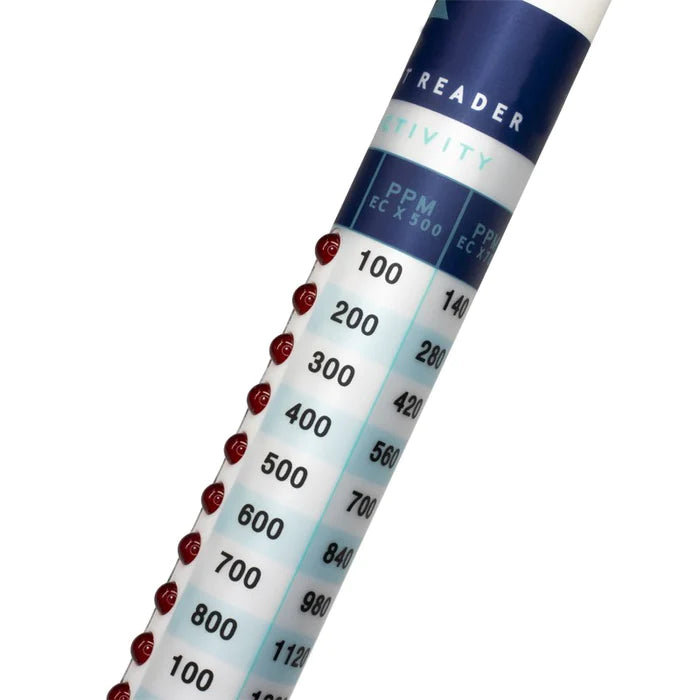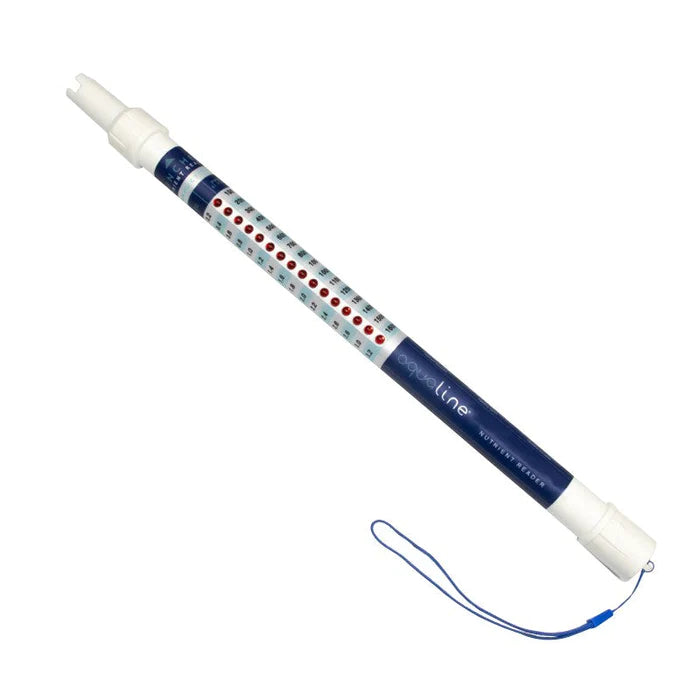 Aqualine EC Stick
Aqualine EC Stick
The Aqualine EC Stick measures the nutrient strength of a solution. It is essential when growing hydroponics to know what the strength of the solution is before feeding plants and whilst they are growing.

Accurate Measurements
Free Next Day UK Delivery
Fully Waterproof
Easy To Use Design

Reliable & Durable

Never Needs Calibration
Automatic Temperature Compensation
Versatile Application
Auto On / Off
From the Experts At Aqualine
Pay As You Grow With Klarna
Fully Waterproof
The EC Stick is designed to be used in wet environments and can be safely submerged in nutrient solutions without damaging the device.
Measures EC
The EC Stick is used to measure the electrical conductivity of a solution, providing an indication of the nutrient strength or concentration.
High Conductivity Measurement 
It is suitable for measuring the conductivity of various nutrient solutions used in hydroponics or other growing systems.
Factory Calibrated. Never Needs Recalibration
The EC Stick comes pre-calibrated from the factory, eliminating the need for regular recalibration. This ensures accurate readings without the hassle of calibration procedures.
Auto Turn On & Off
The EC Stick automatically turns on when the probe is immersed in the solution, and it turns off when it is removed from the solution, helping to conserve battery life.