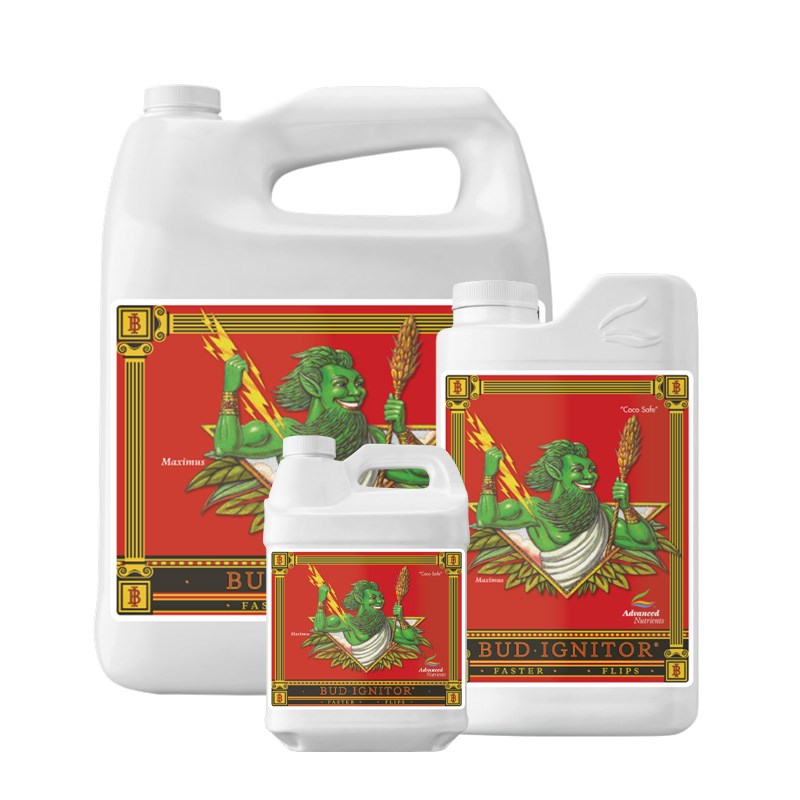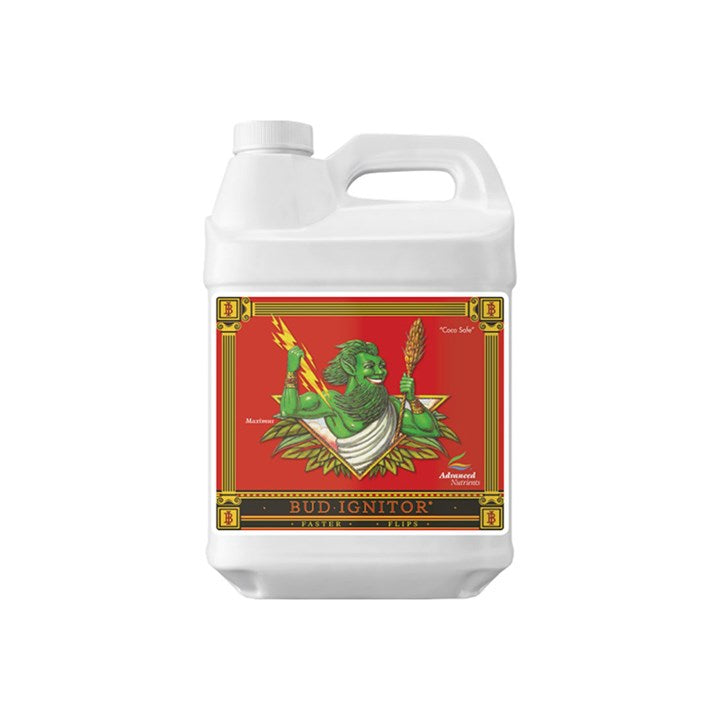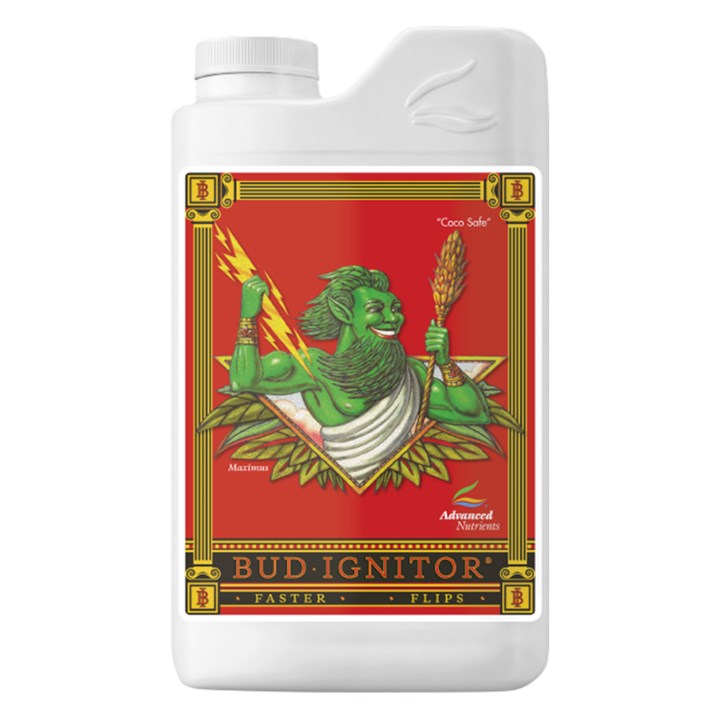 Advanced Nutrients - Bud Ignitor
Advanced Nutrients Bud Ignitor is a precise blend of powerful nutrients to kick start the flowering process.
Bud Ignitor from Advanced Nutrients is a worthy addition to any nutrient reservoir. Its proven track record means that growers can be confident that their plants are getting the best of everything during early flowering into late autumn bloom.
Bud Ignitor from Advanced Nutrients is absolutely the best nutrient to promote explosive flowering and bloom. 
WHY USE BUD IGNITOR? 
Promotes early flowering.

Vastly increased bloom.

More bud sites per stem.

Specially selected for LED Grow Light users

Bigger, heavier flowers.

100% guaranteed to enhance bloom cycle results.

Give your plants what they need, when they need it.