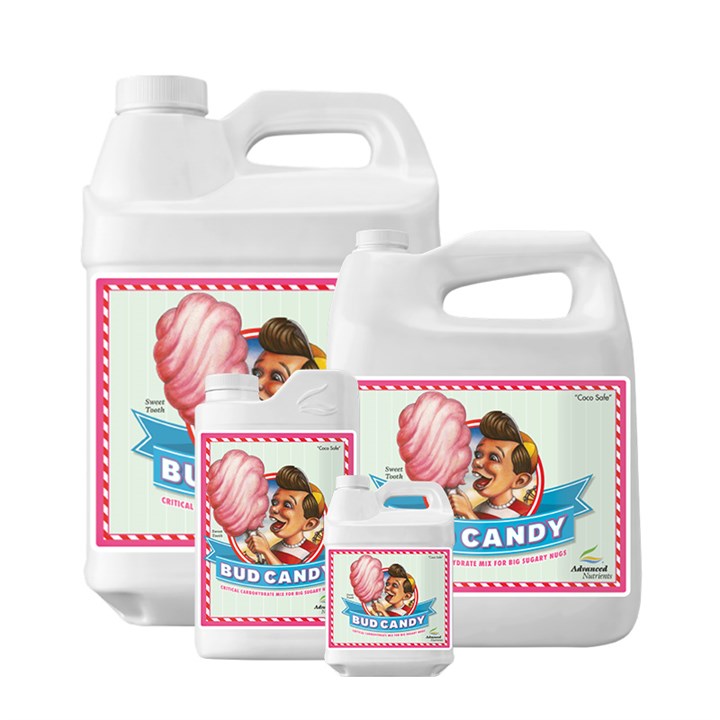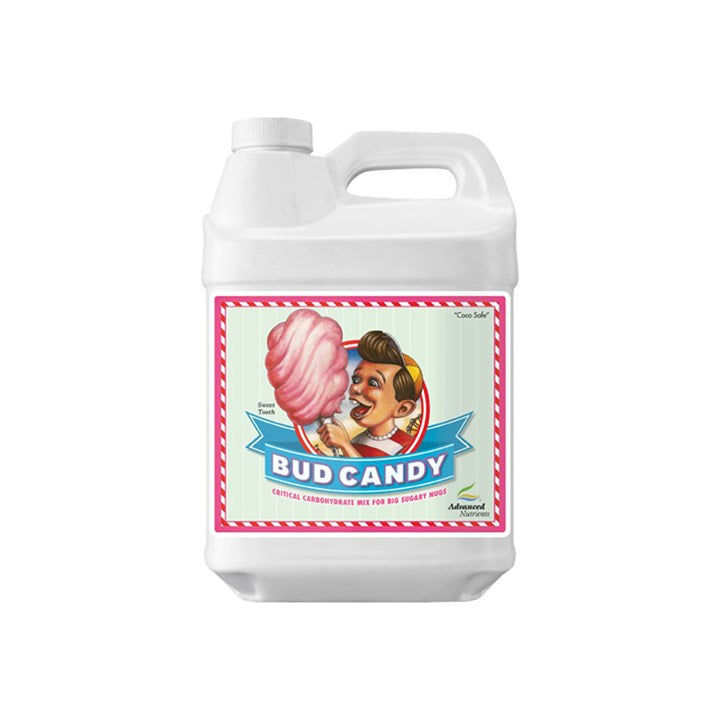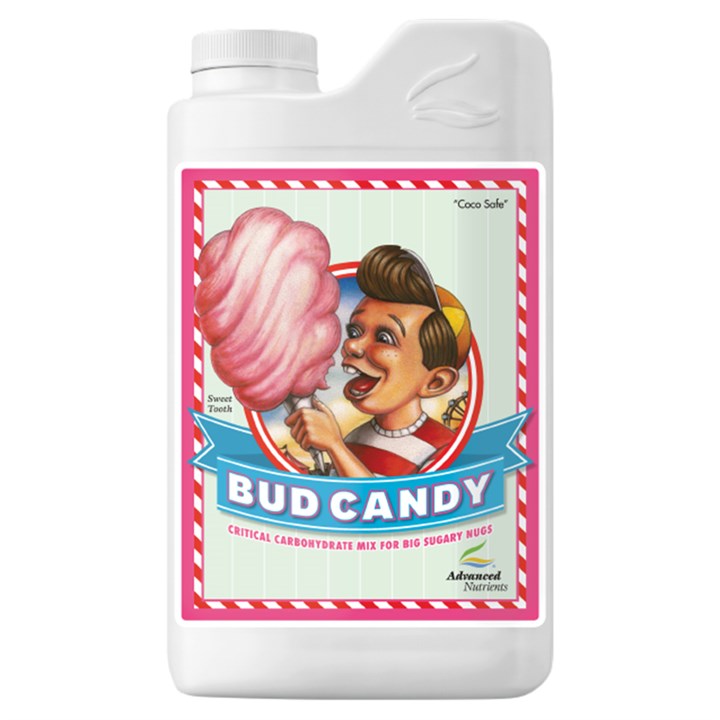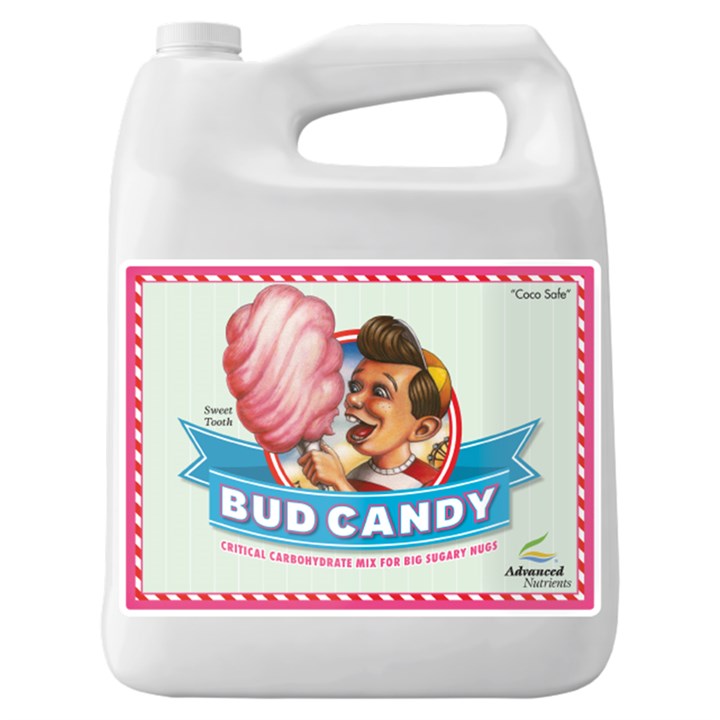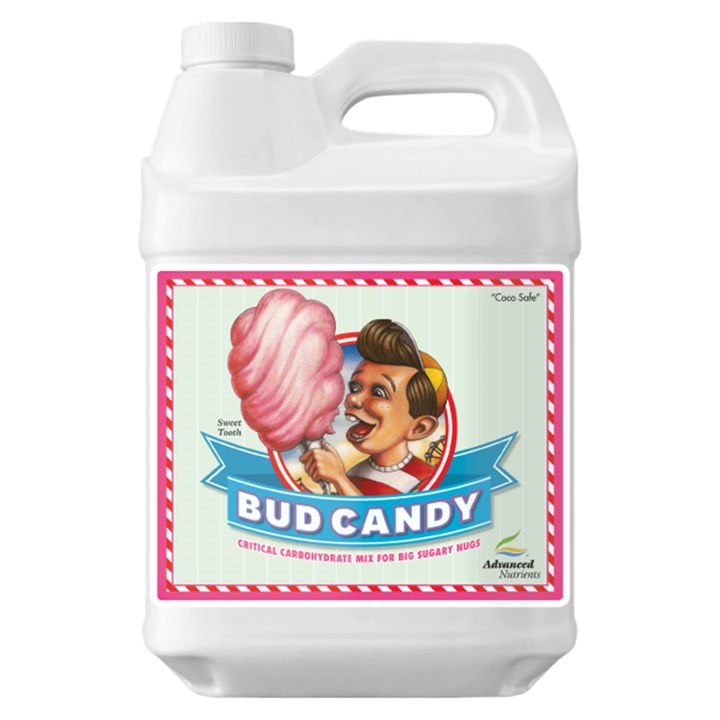 Advanced Nutrients - Bud Candy Organic
From Advanced Nutrients, this rich carbo blend enhances flavours for deliciously tasty and super sticky flowers! 
The clever team at Advanced Nutrients have done it again it this awesome flavour enhancer that boosts flavonoid production and works to create deliciously complex, flavour packed plants with mouth watering sticky yields.  
After week 5 or 6, you'll soon realise where this product got its name. You'll be greeted by an abundance of sparkling flowers that are super sticky to the touch. Just like cotton candy at the fun fair!
Advanced Nutrients Bud Candy comes highly recommend from all of us here. A trusted solution for bigger buds, better flavour and overall stronger plants.
If you are an LED Grow Light cultivator who is all about the flavours - this is the one for you. Get yours now.

WHY USE BUD CANDY?
Stimulates Flavonoids

Resin Enhancing carbs complex
Increased energy reserves
100% Organic
Specially selected for LED Grow Light users
Provides Glucose for bigger flowers
Rich in flavour enhancing carbohydrates
High in beneficial microbes 
Expands roots for massive yields

Source of L-form amino acid

s.
Vastly I

ncreased nutrient uptake