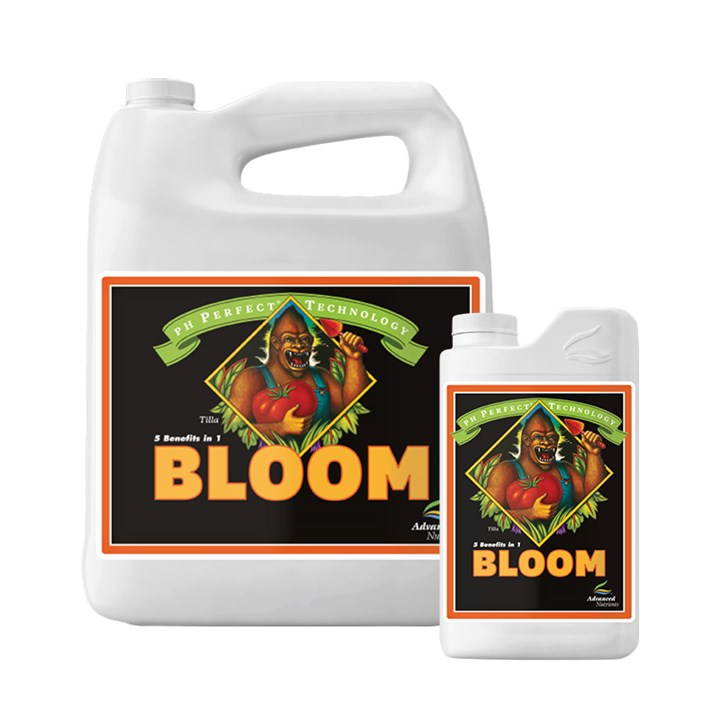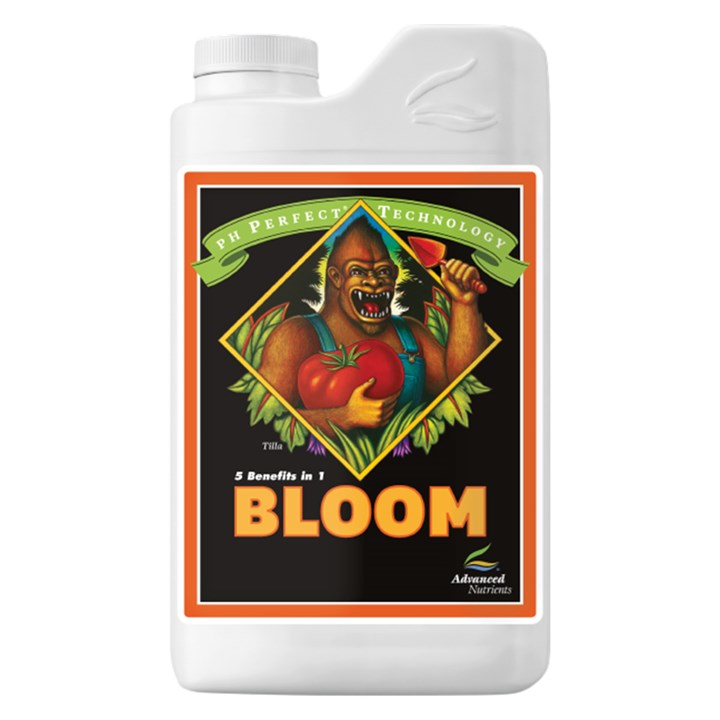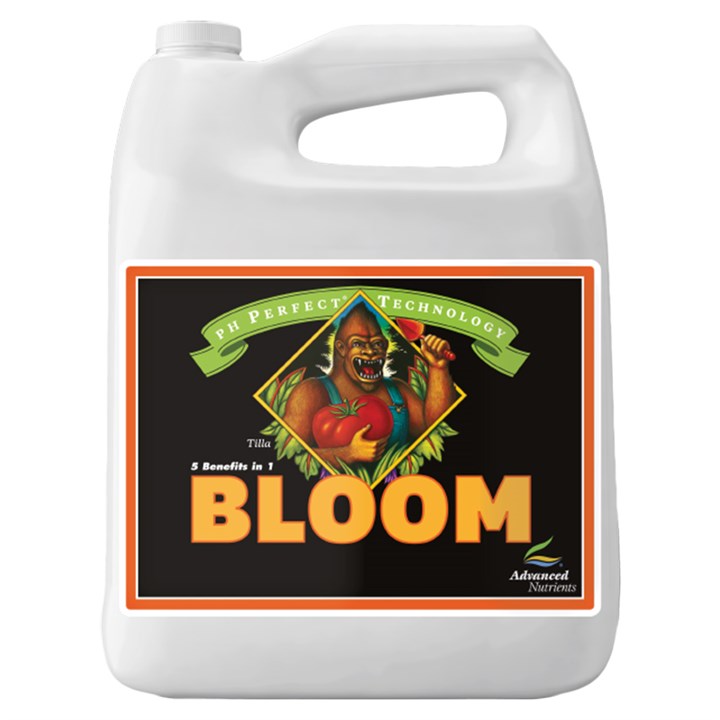 Advanced Nutrients - Bloom
An intense array of nutrients and amino acids for this complete bloom solution. 
This well balanced forumla from Advanced Nutrients is tried and tested with legions of loyal fans.
Developed to be a 1 bottle solution for those who don't want multiple bottles in the grow room, Advanced Nutrients Bloom is fantastic value for money and is a first choice for craft, connoisseur & LED Grow Light cultivators.
Why Advanced Nutrients Bloom?
5 Benefits in 1

More bud sites

pH Balanced natural formula
Specially selected for LED Grow Light users
Optimal ratios of micro, secondary, and macronutrients unlock plant potential
Higher resin production
Fulvic acid for increased nutrient absorption