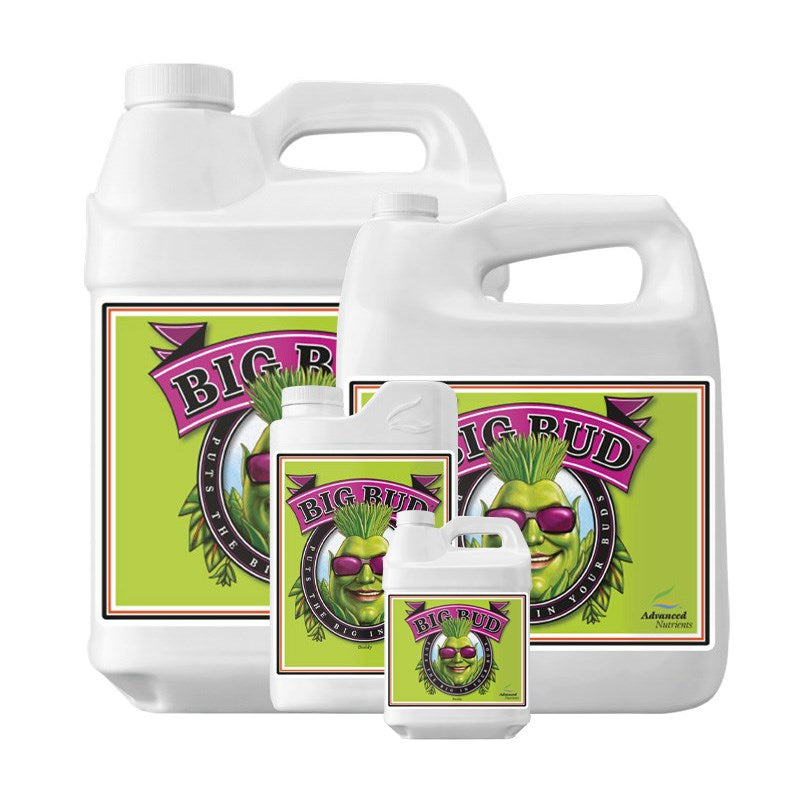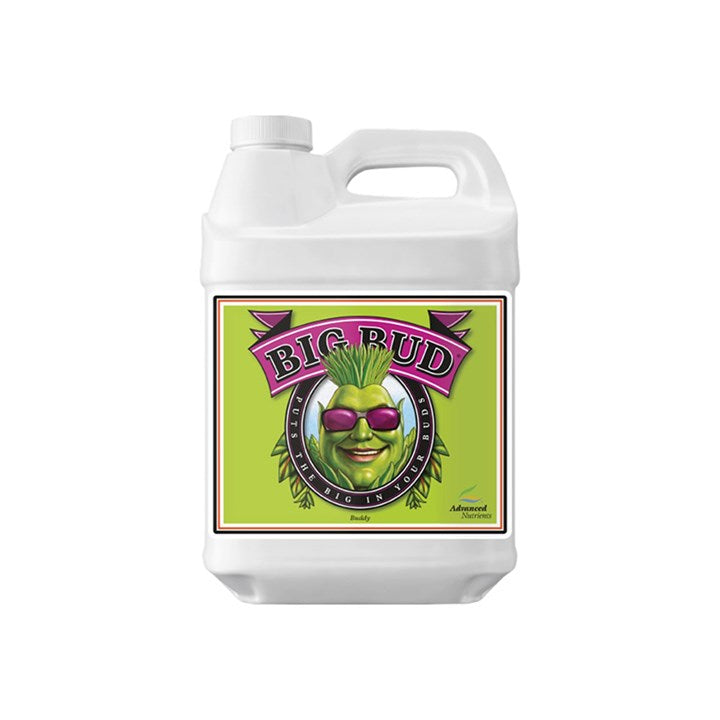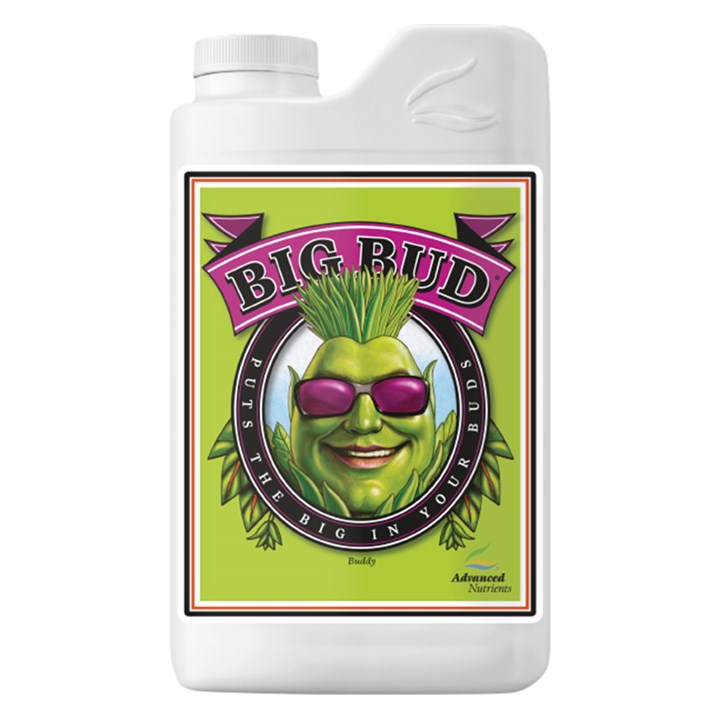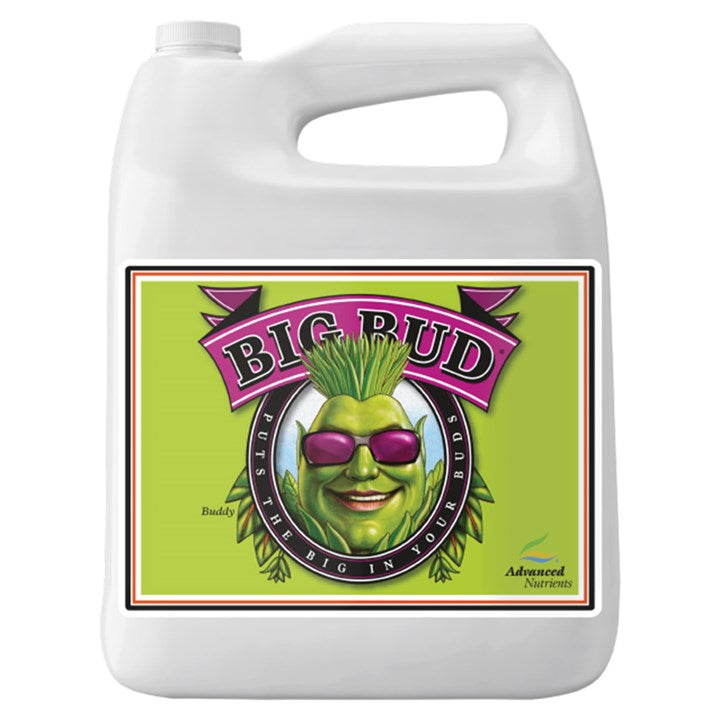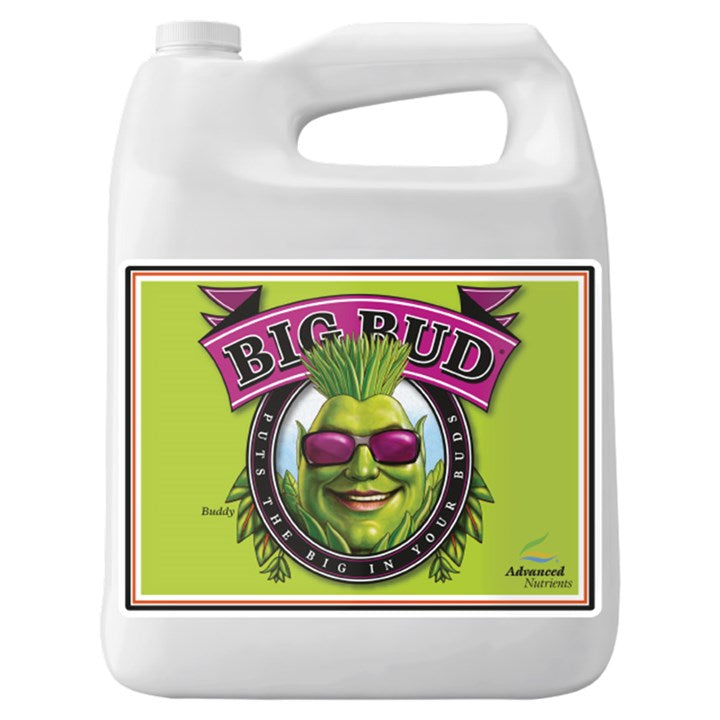 Advanced Nutrients - Big Bud Original
Containing a plethora of yield-increasing and quality boosting ingredients, Big Bud isn't just another PK booster. 
Highly recommended from all of us here. Big Bud original should hold its place on the shelf of any self respecting LED Grow Light horticulturist.
Not only is Big Bud tried & tested by hundreds of thousands of growers, but it is such a staple that it has somehow found its way into popular culture. A must have nutrient for all grow rooms.  

Why Use Big Bud?
Increased flowers & bud sites
Bigger flowers & increased flower density
Specially selected for LED Grow Light users
Enhanced resin production
Bigger flowers with higher market value
3:1 PK ratio increases bud bulk while eliminating the risk of  contamination