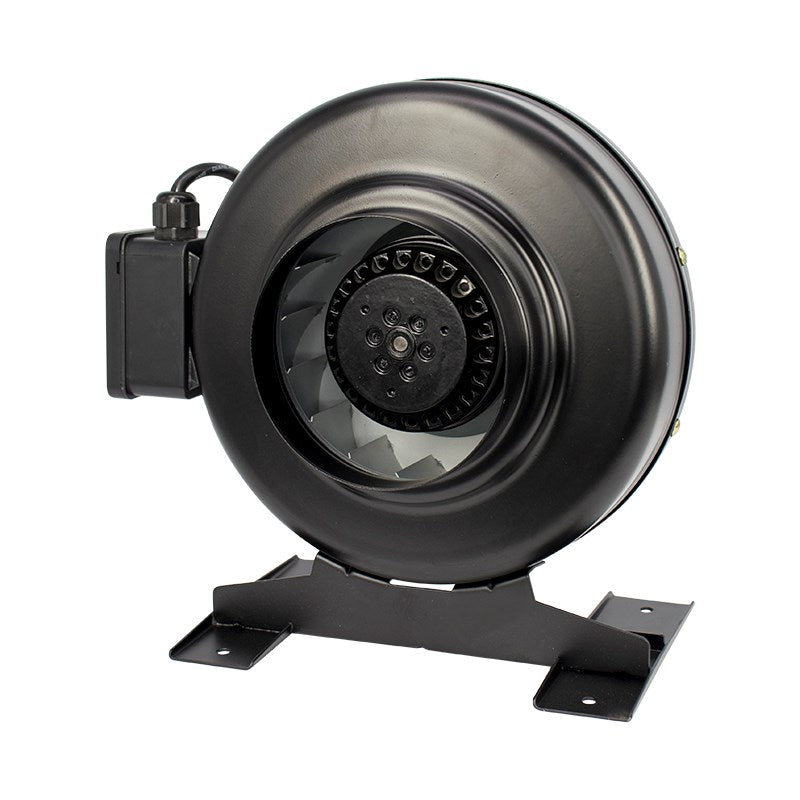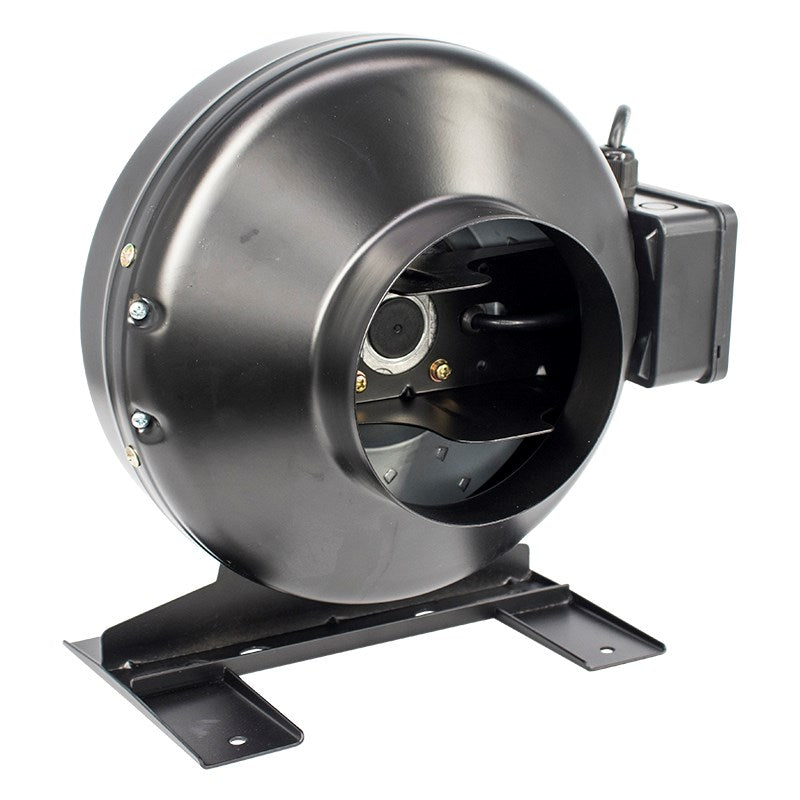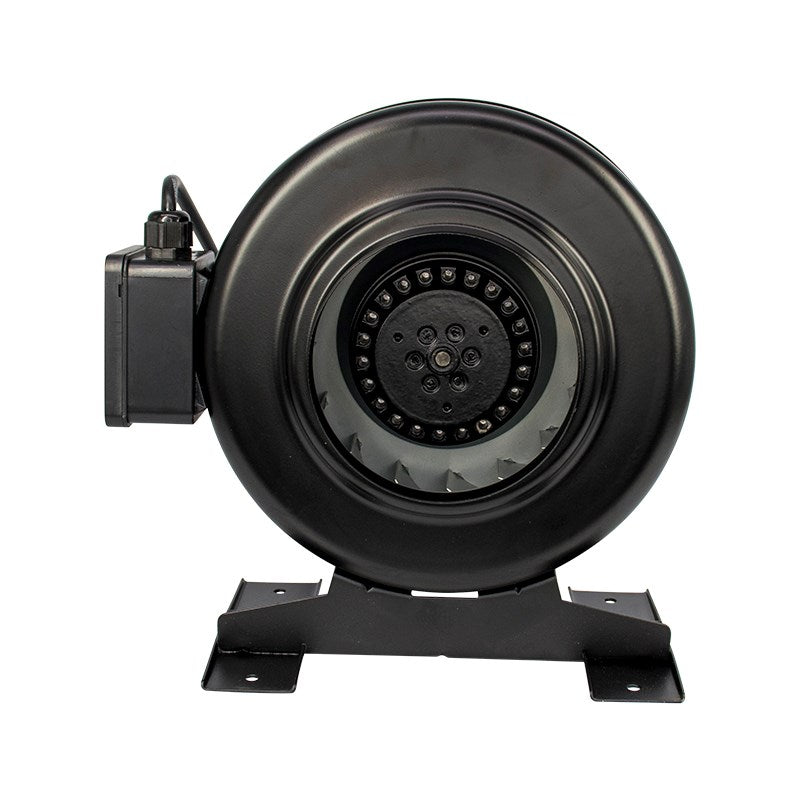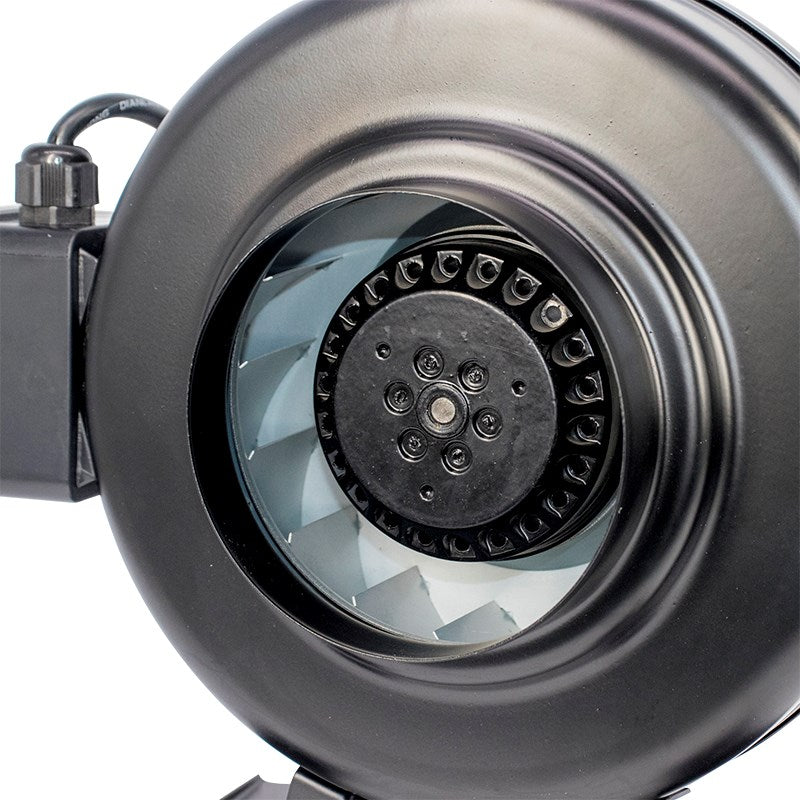 Vortex Inline Fan
Maintain temperature, humidity & odour control with Vortex, the Ultimate Inline Fan. 
Vortex Inline Fans only use high-quality ball bearing, which reduces noise & increases lifetime. 
Our Vortex Inline centrifugal duct fans are perfect for long duct runs & carbon filters. Pre-wired 2m lead with fitted 3 pin plug & mounting bracket. 

RoHS & CE Approved