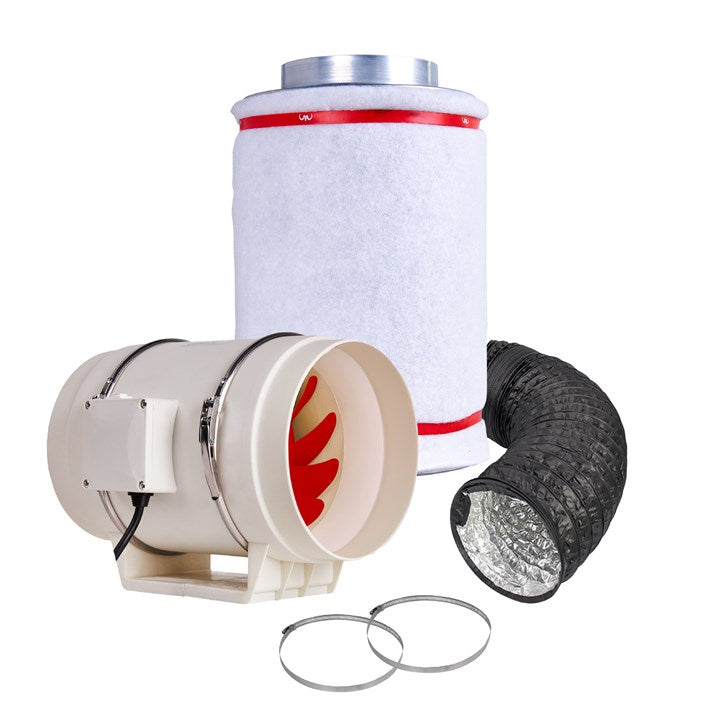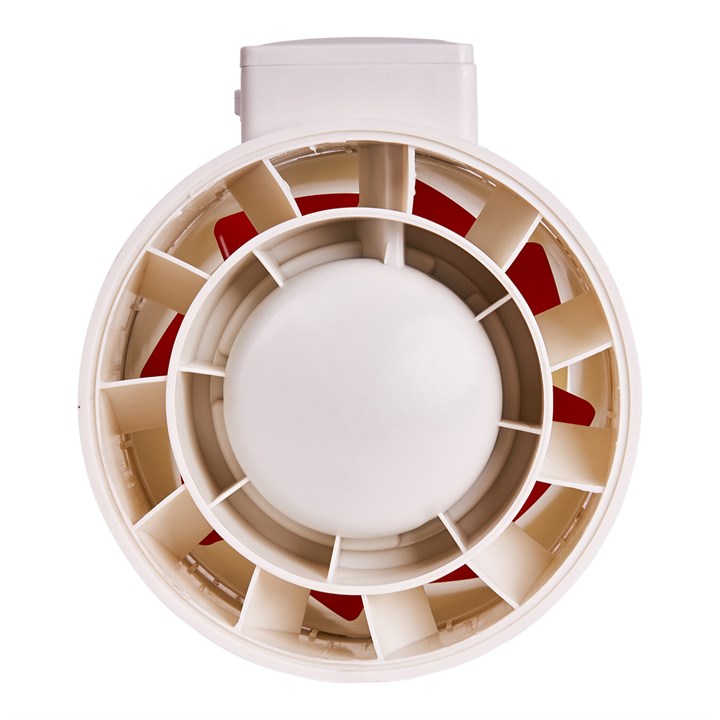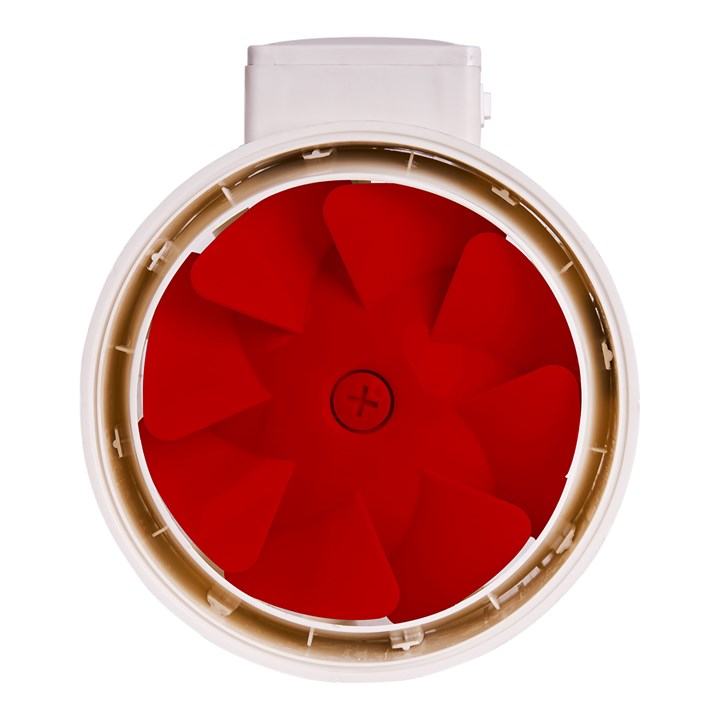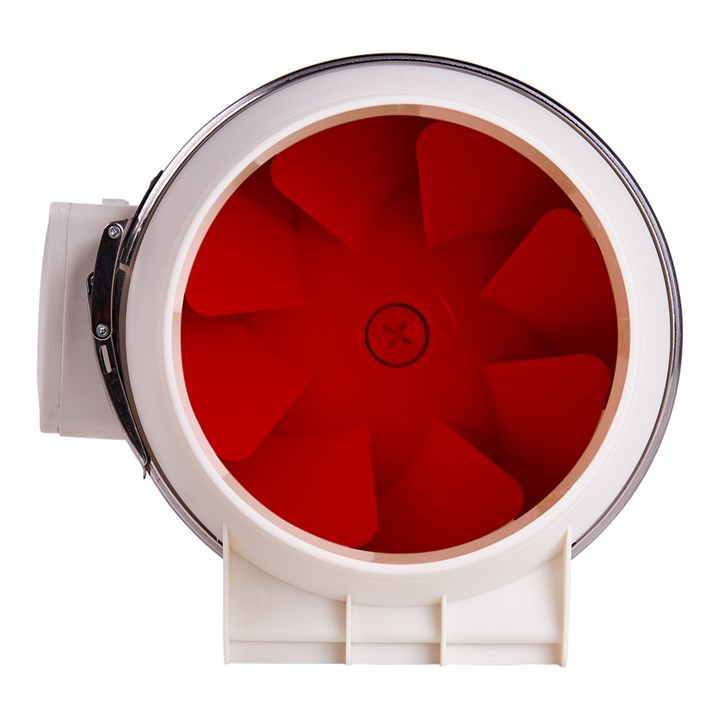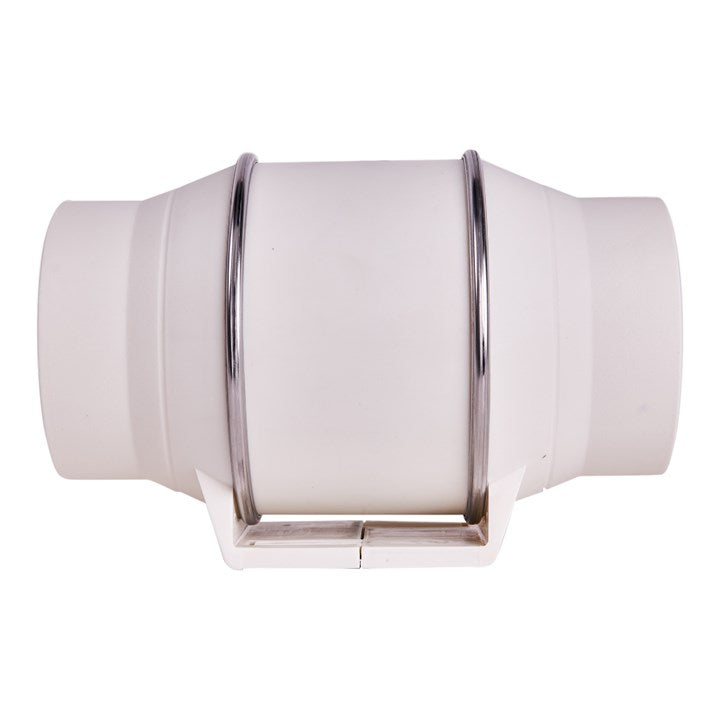 Mammoth TT Twin Speed Inline Fan & Extraction Kit
Set up this full range of grow equipment in minutes. Once everything's in place, you can rest easy that your plants are in optimal condition with fresh, clean air and odour free operation to give your garden the best chance of high and healthy yields. 
Kit Includes:

Vortex TT Twin Speed Inline Fan with 2m Lead
Mammoth Carbon Filter
Perfect Cooling for LED Grow Lights
5m Aluminium Ducting
Pair of Aluminium Jubilee Ducting Clamps

Regulate Temperature
LED Grow lights are an absolutely essential part of indoor gardening, but even modern LEDs can get hot - and plants can be prone to burning and stress caused by excess heat and stale air. Fluctuations in temperature can also hinder the health of root systems. Blow away hot, stagnant air with this awesome inline fan kit from the guys at Mammoth & Vortex and keep your plants under minimal stress.
For extra peace of mind, the fan comes equipped with a thermal overload protection system, meaning that it switches off should it go past ideal temperatures. 
Sometimes standard inline fans can get a little noisy - especially for those who grow in small houses or flats where the whooshing noise of a fan may attract unwanted attention. This awesome Inline Fan Kit comes with the added luxury of being able to control the power output (and noise) of your fan at the touch of a button.  
Fresh Air. Healthy Plants.
We've chosen a super efficient Inline Fan which works to refresh the air in your grow space. The Mammoth carbon filter then removes any unwanted odours so you can keep your hobby a secret. This specially selected duo work together to be powerful, efficient and enabling total worry free growing wherever you chose.