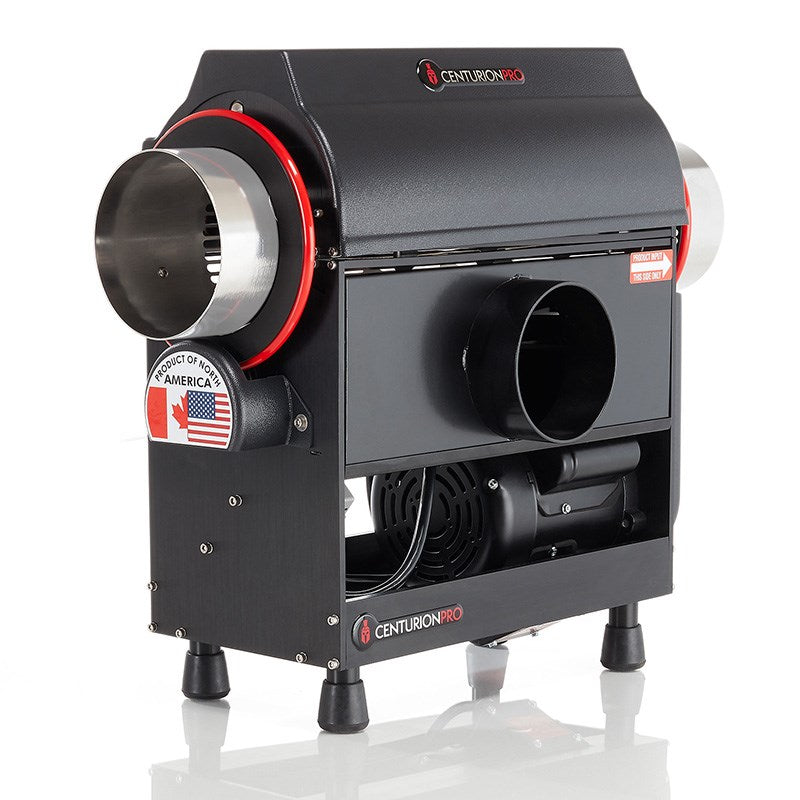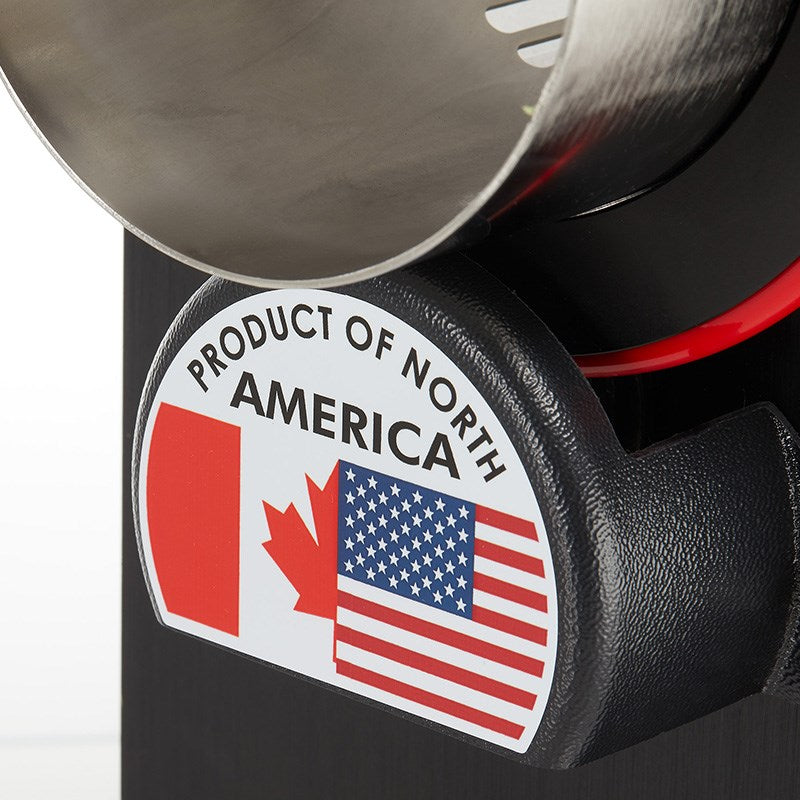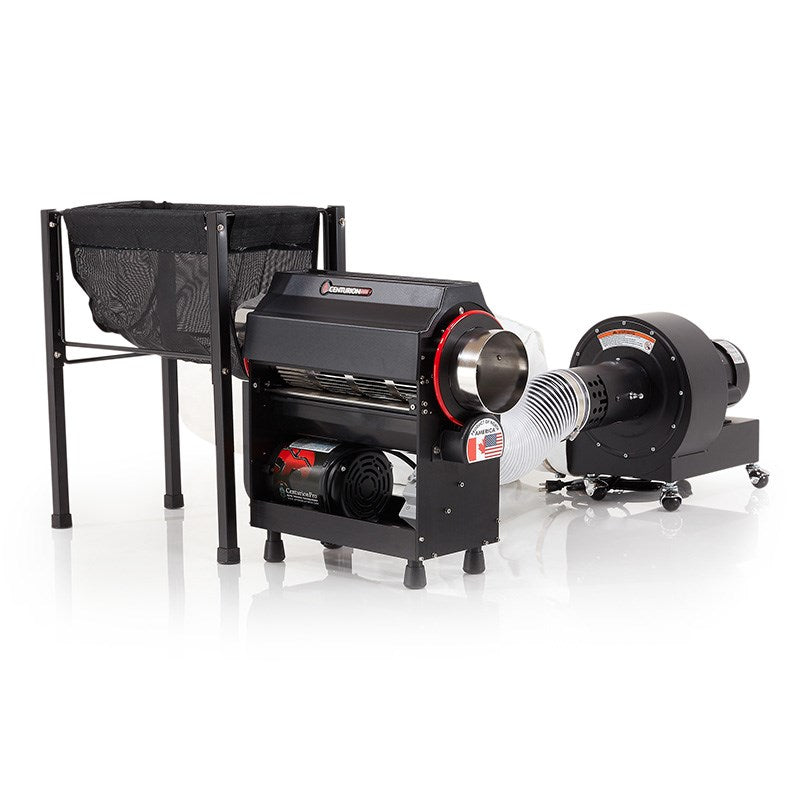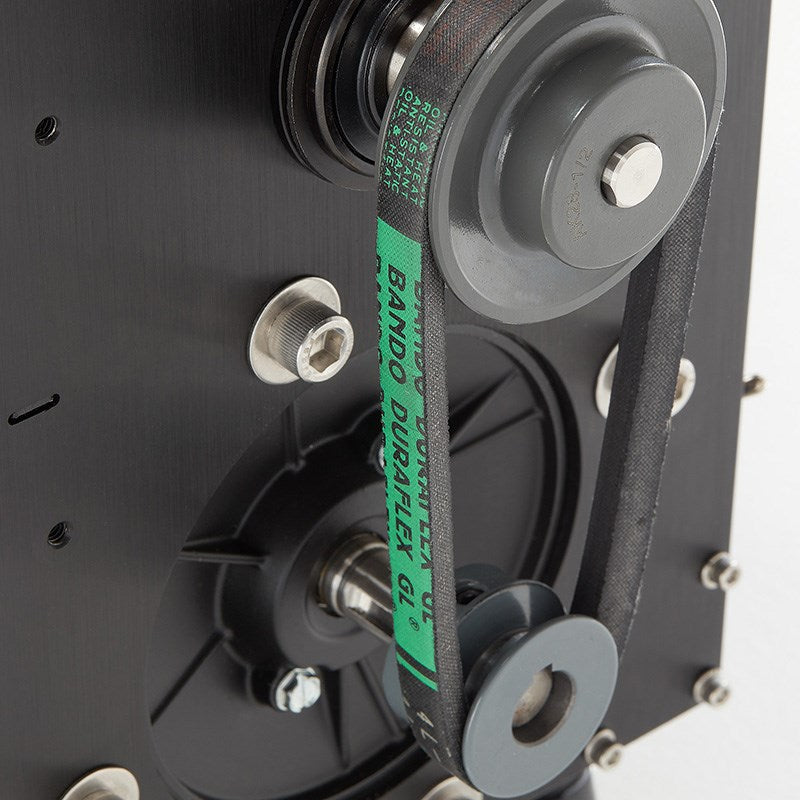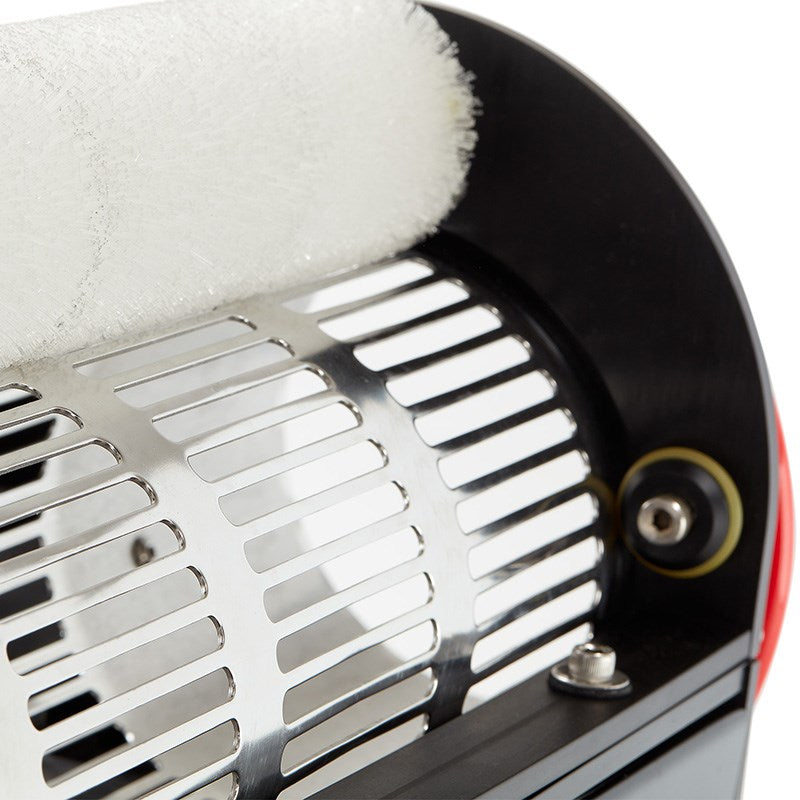 CenturionPro Tabletop Trimmer Electropolished
Introducing the CenturionPro Tabletop Trimmer - the all-new, lightest, and most portable wet and dry automated trimming machine on the market. Weighing only 15 kilograms, this machine is the latest addition to the CenturionPro lineup and is capable of both wet and dry trimming.
Dry Trim 2 Kilo Per Hour

Wet Trim 13 Kilo Per Hour

7 High Quality Blades

Premium Quality 

Ultimate Precision

Pay As You Grow With Klarna

Magnetic Blade Technology

California's Number 1 Auto Trimmer
With the ability to dry trim 2 kilograms per hour and wet trim 13 kilograms per hour, the CenturionPro Tabletop trimmer can replace 6 hand trimmers and do 20,000 precision cuts per minute, making it a game-changer in terms of power and portability in the industry.
The body and main components of the Tabletop Pro are made entirely of anodized aluminum and stainless steel, ensuring durability and longevity. The trimmer also features a Toro hardened steel cutting reel with 7 high-quality blades, utilizing magnetic blade technology for the cleanest cut in the industry.
The tumbler on the Tabletop Pro is made of rugged 16 gauge 304 stainless steel, not aluminum, and is 24 inches in length and 5.5 inches in diameter. With this high-capacity tumbler, the CenturionPro Tabletop Trimmer is capable of producing more than any other machine on the market.
If you're looking for a lightweight, portable, and powerful trimming solution, look no further than the CenturionPro Tabletop Trimmer. Invest in the best and experience the ultimate in performance and precision.