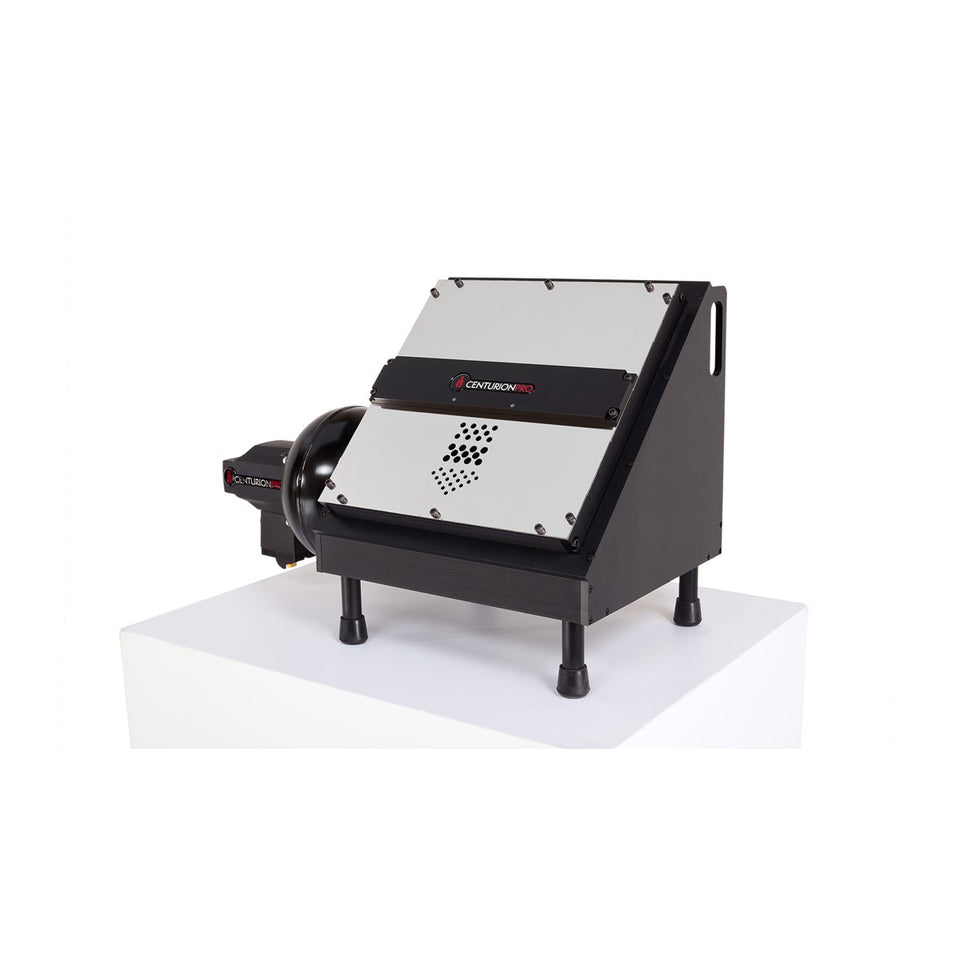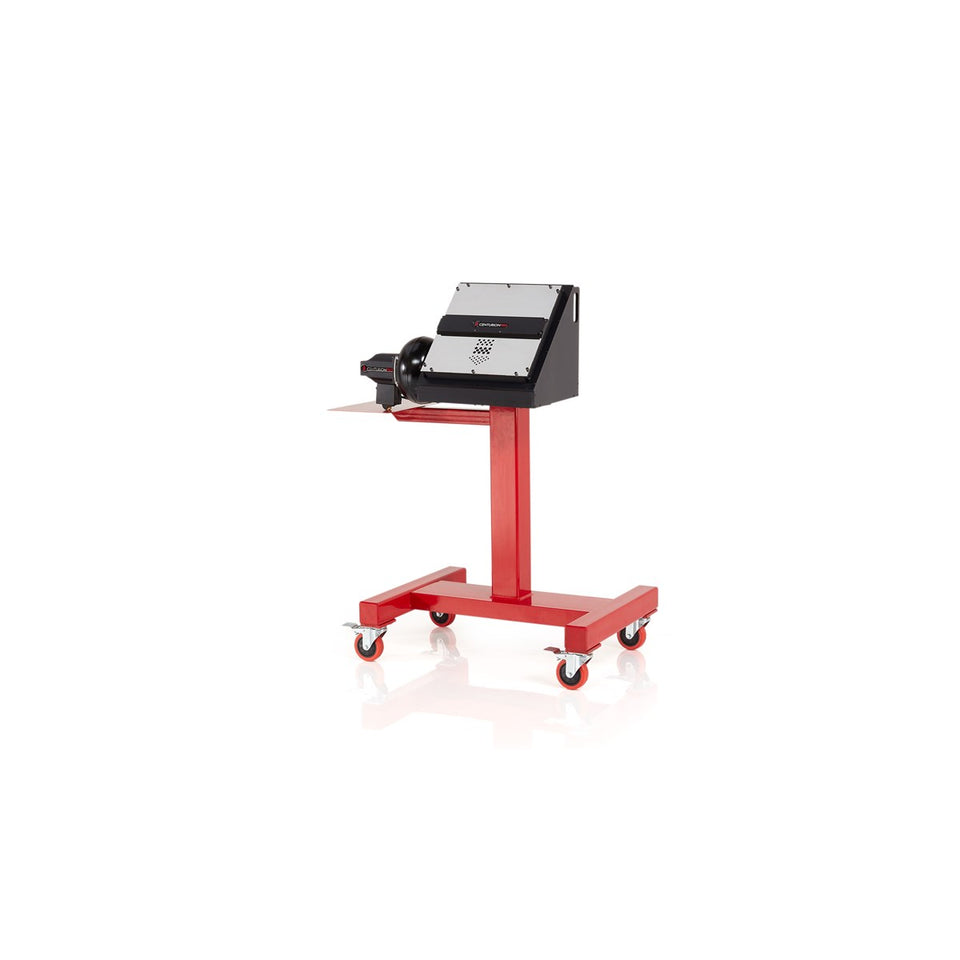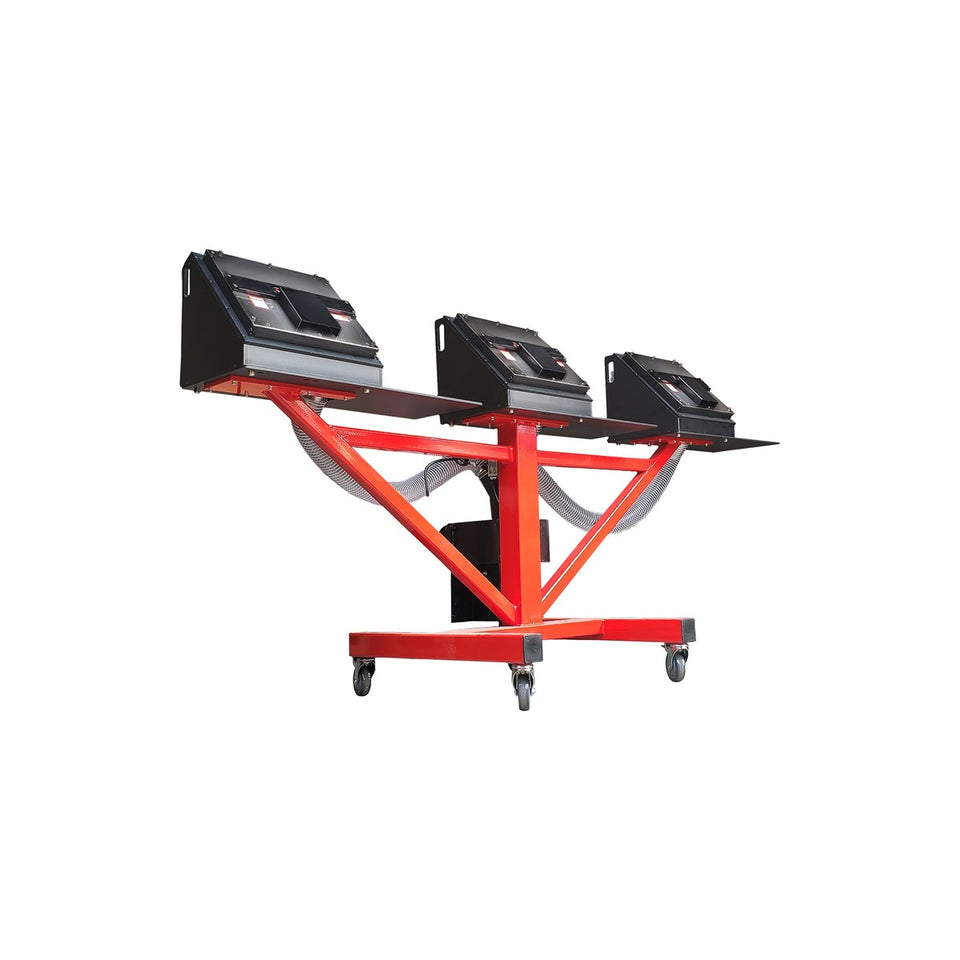 Centurion Gentle Cut Bucker
Introducing the Centurion Gentle Cut Bucker - the ultimate tabletop model designed to revolutionize your trimming experience. This innovative machine can do the work of 2-3 human workers, bucking up to 18 kilograms per hour with ease.



Unbeatable Efficiency 

Easy Set Up

2 Year Warranty 

Premium Quality 

Ultimate Precision

Pay As You Grow With Klarna
California's Number 1 Auto Trimming System
Featuring a continuous duty cycle and active gearing drivetrain, the Gentle Cut Bucker from Centurion provides exceptional efficiency and control while keeping safety in mind. With this machine, you can expect superior performance and accuracy every time.
The GC1 bucker also includes a cleaning system that removes and collects all debris into a vacuum bag, making cleanup a breeze. You won't have to worry about tedious maintenance, as the system is easy to set up and requires minimal upkeep.
Invest in the Centurion Gentle Cut Bucker and experience the ultimate in efficiency, accuracy, and ease of use. With a 2-year warranty included, you can be confident in your purchase and enjoy worry-free trimming for years to come.