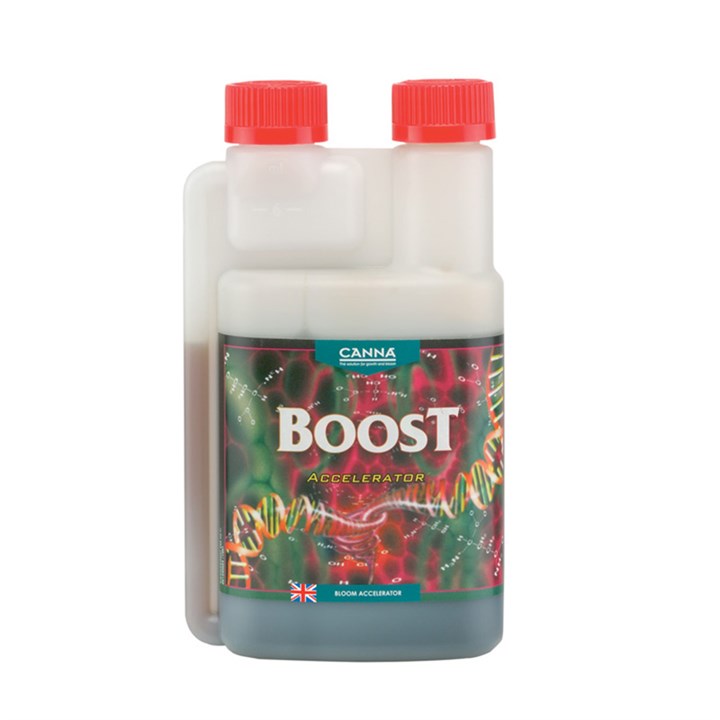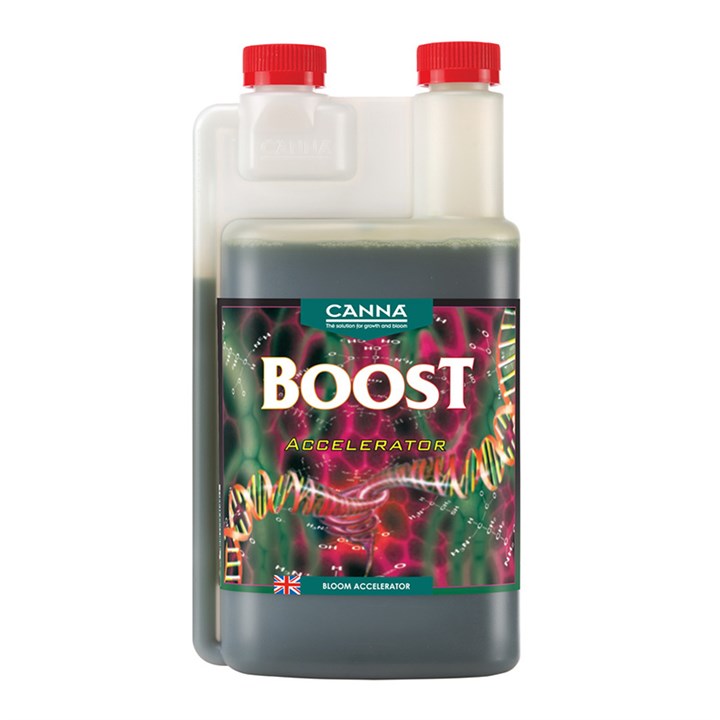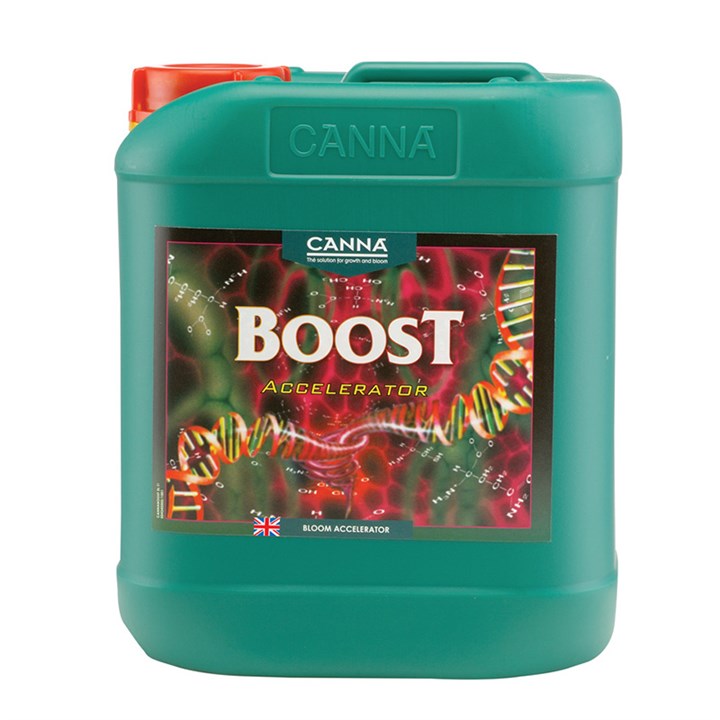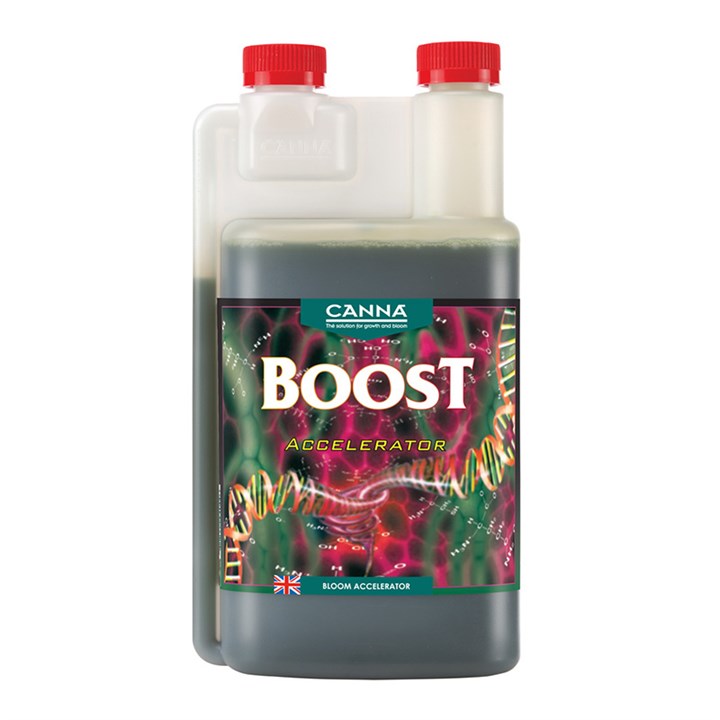 Canna - Boost Accelerator
Boost Accelerator from Canna. The #1 choice for for bigger, juicier fruits & giant frosty flowers. 
Acting alongside your standard base nutrient, Canna Boost Accelerator is metabolic kick start to your plants to improve bud size and density. 
Canna Boost Accelerator triggers the formation of bud sites and encourages the plant into hyper production. This leads to bigger, heavier and more flavourful fruit. 
Many boosters are no more than additional nutrients with a lot of marketing. Canna Boost Accelerator is a genuine booster that enhances plant metabolism resulting in improved plant health and a bountiful harvest. Perfect for LED Grow Light cultivators.

WHY USE CANNA BOOST ACCELERATOR?
• Heavier, more dense buds
• Boosts plant metabolism & increases photosynthesis
• Massive yield increases
• Fruit tastes sweeter (more sugar)
• Enhanced oil production
• Greater resistance to pests & diseases
• Can be used as a foliar spray or root feed
• Dilution rate of 2-4ml/L