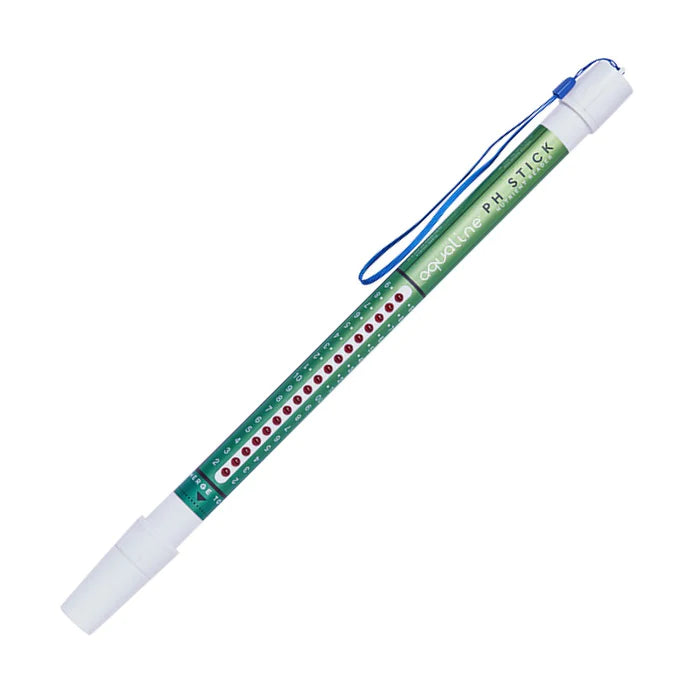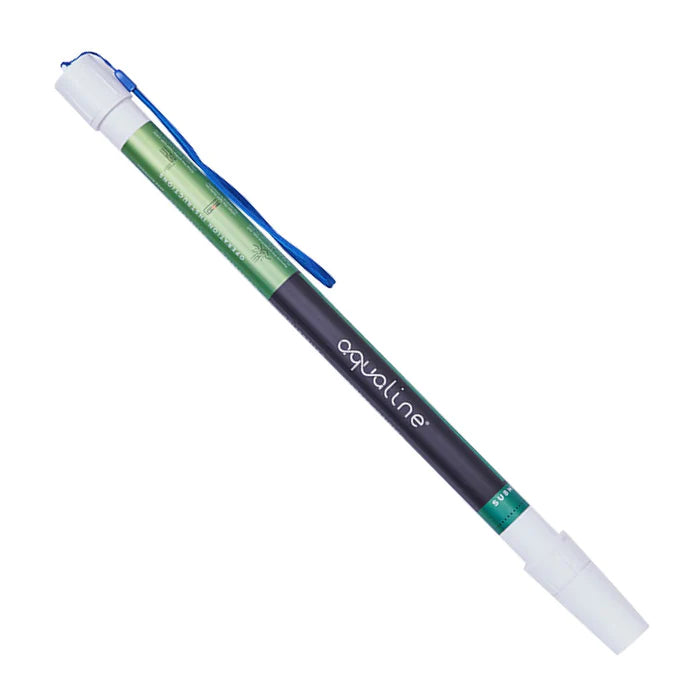 Aqualine PH Stick
Aqualine PH Stick
The Aqualine handheld pH reader provides fast and accurate pH results. The stick is durable, affordable, and suitable for use in all growing environments.
Instant Easy Results

Next Day UK Delivery
Ensures Accuracy

For All PH Applications
From the Experts At Growth Technology
Pay As You Grow With Klarna
To use the Aqualine pH Stick, you simply submerge the bottom end of the electrode into your fertilizer sample, ensuring it is fully covered. After a stable reading appears, the corresponding pH value will be displayed on the stick. The stick is water-resistant and can be used for testing pH levels in soil, coco coir, peat, and hydro fertilizers. It is recommended to keep the stick clean and dry when not in use.
The Aqualine pH Stick offers a convenient and cost-effective solution for measuring pH levels in fertilizers, allowing growers to optimize their growing conditions and choose suitable plants based on pH preferences.