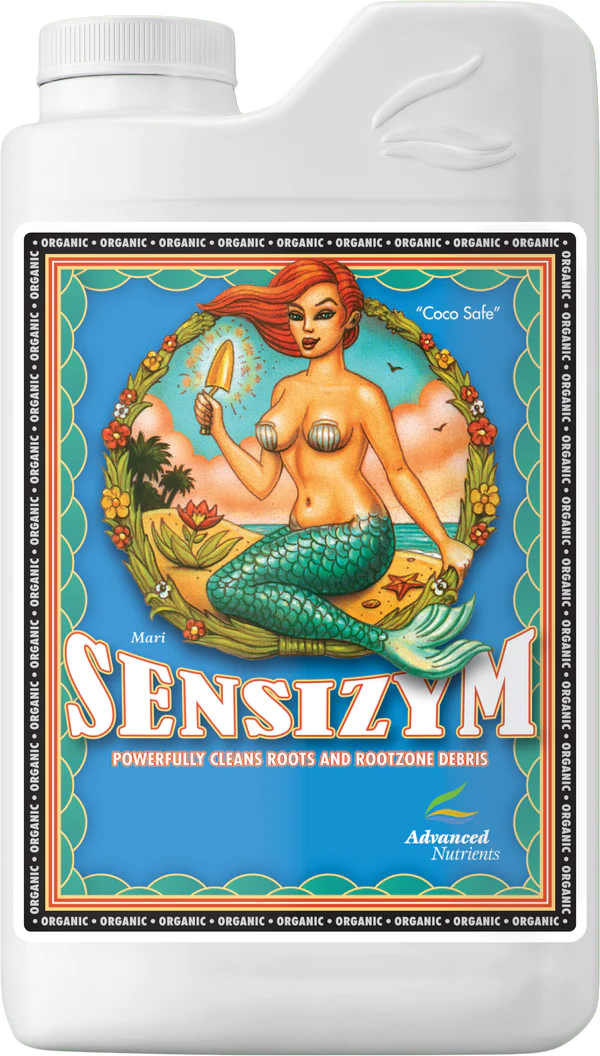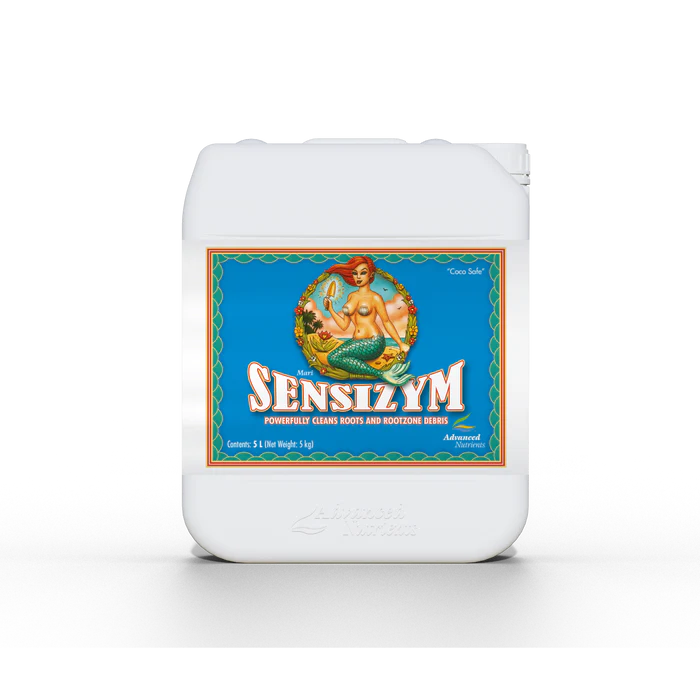 Advanced Nutrients - Sensizym
Advanced Nutrients Sensizym
Advanced Nutrients Sensizym is a powerful enzyme product designed to enhance plant growth and health by breaking down old roots, nutrients, and organic matter in the root zone. By breaking down these materials, Sensizym transforms them into plant-fuel, providing essential nutrients and energy for the plants.

Turns Dead Roots Into Nutrients

Next Day UK Delivery
Eliminates Disease

Strengthens Immunity
For Use In Soil & Coco

Enhances Flavonoids & Botanicals

From The Experts At Advanced Nutrients
Pay As You Grow With Klarna
Promotes A Healthy Root System

One of the key benefits of Sensizym is its ability to break down old roots, which helps to prevent the build-up of decaying matter in the root zone. This process creates space for new roots to grow and promotes a healthy root system. Additionally, Sensizym breaks down nutrients and organic matter, making them more readily available for the plants to absorb, improving nutrient uptake and overall plant productivity.
Improve Plant Resilience
Sensizym also plays a role in strengthening the plants' disease immunity. By breaking down waste products and organic matter, it helps to create a clean and healthy root zone environment, reducing the risk of disease and improving plant resilience.
Optimal Nutrient Availability
This enzyme product is recommended for use throughout the entire growth cycle, from seedling to harvest, to maintain a healthy root zone and support productive plant growth. By using Sensizym, growers can ensure optimal nutrient availability, improve root health, and enhance overall plant performance.