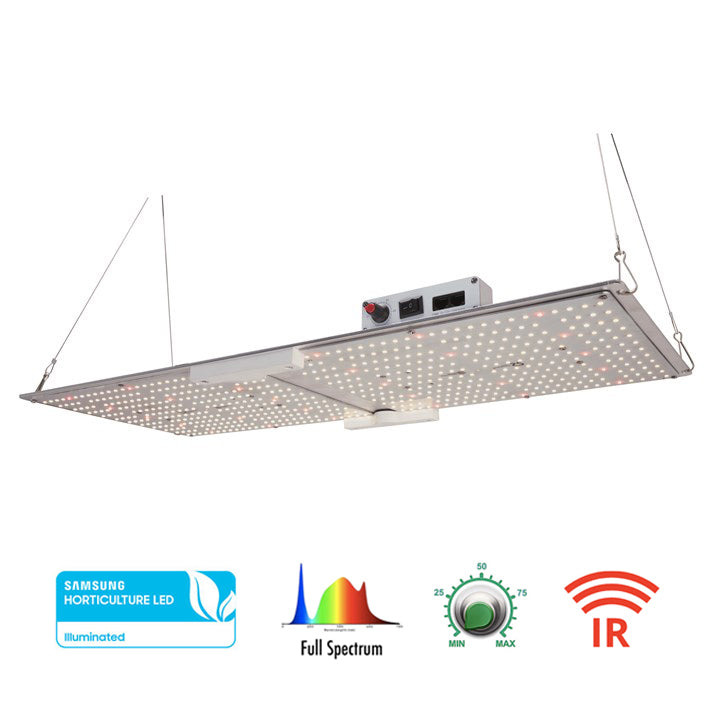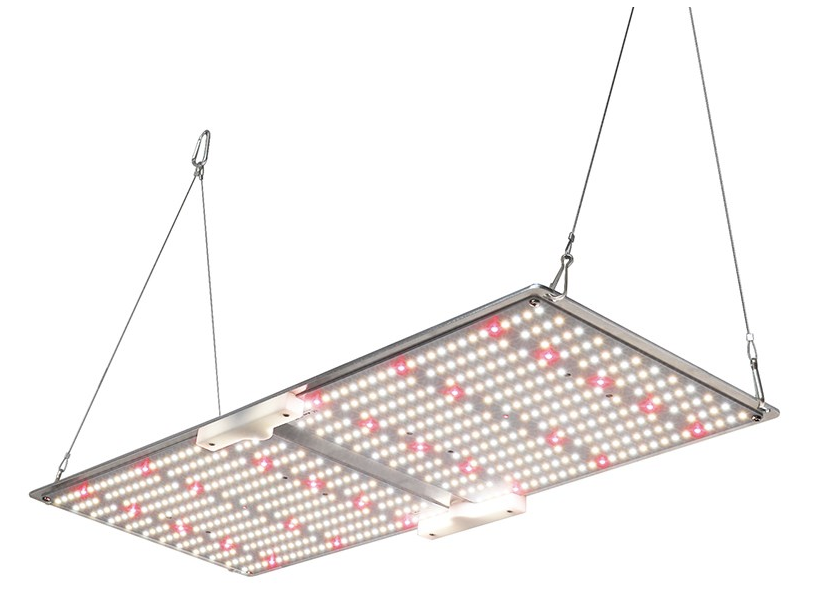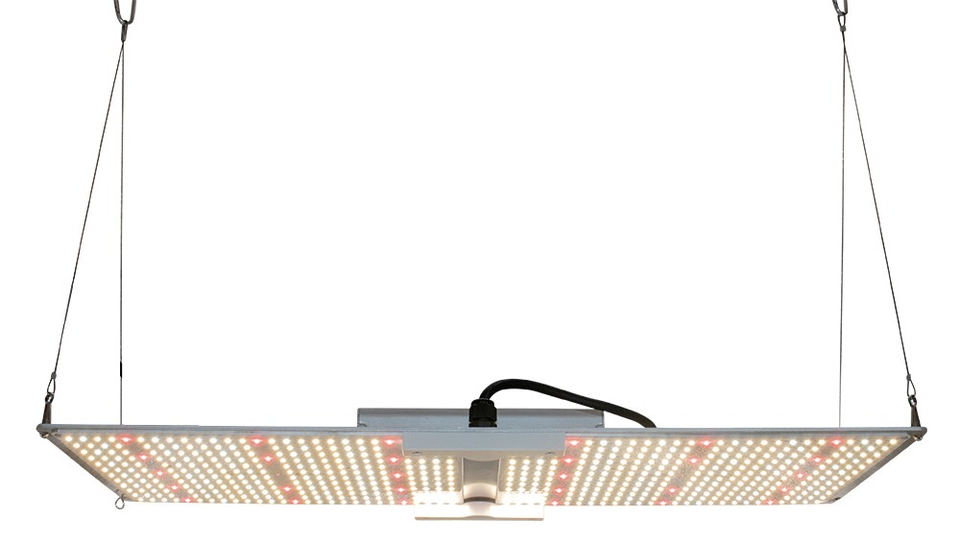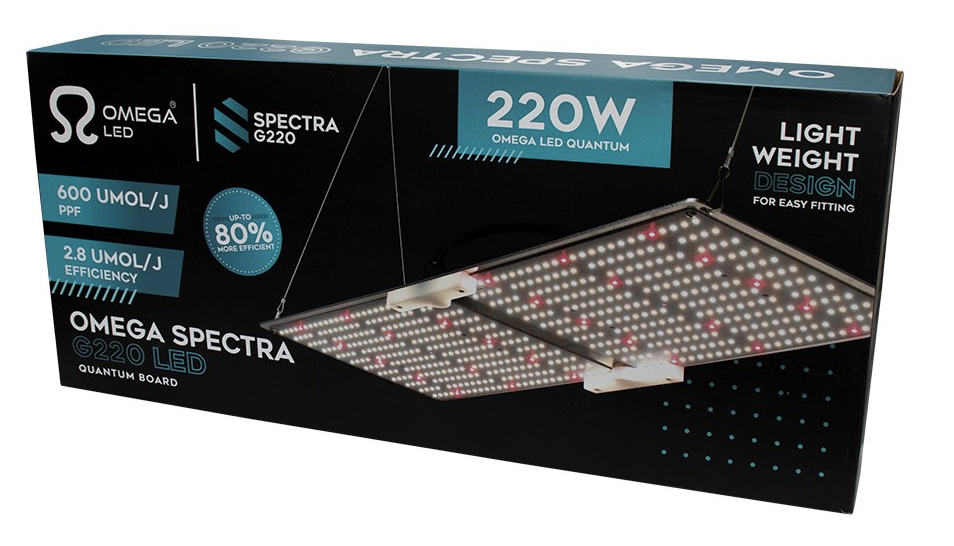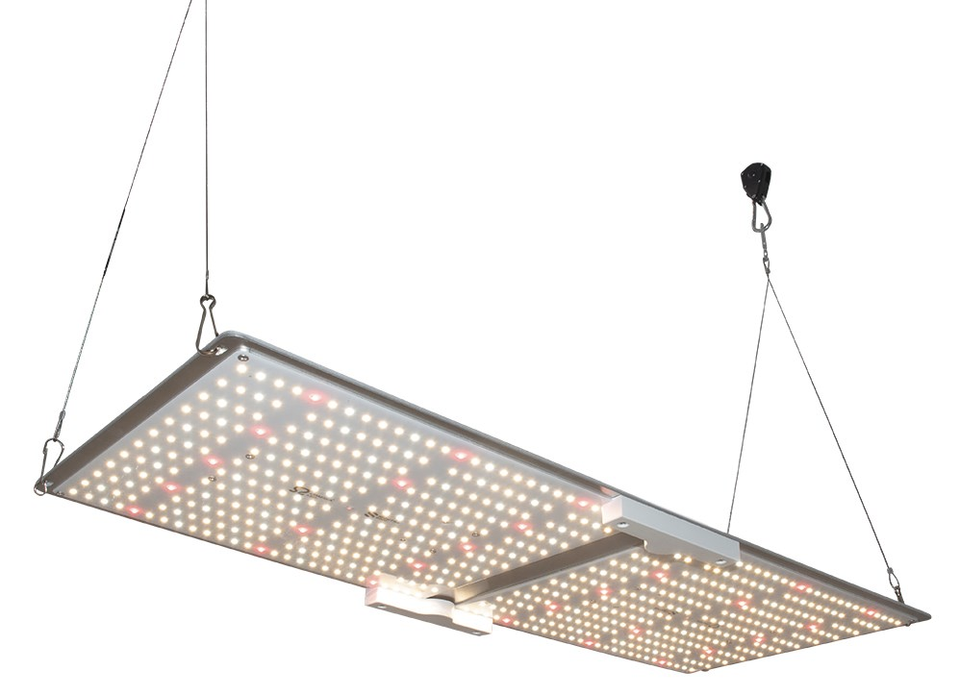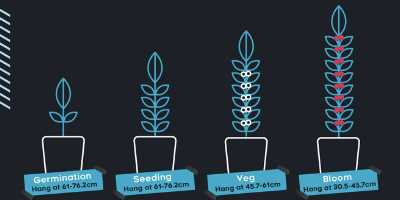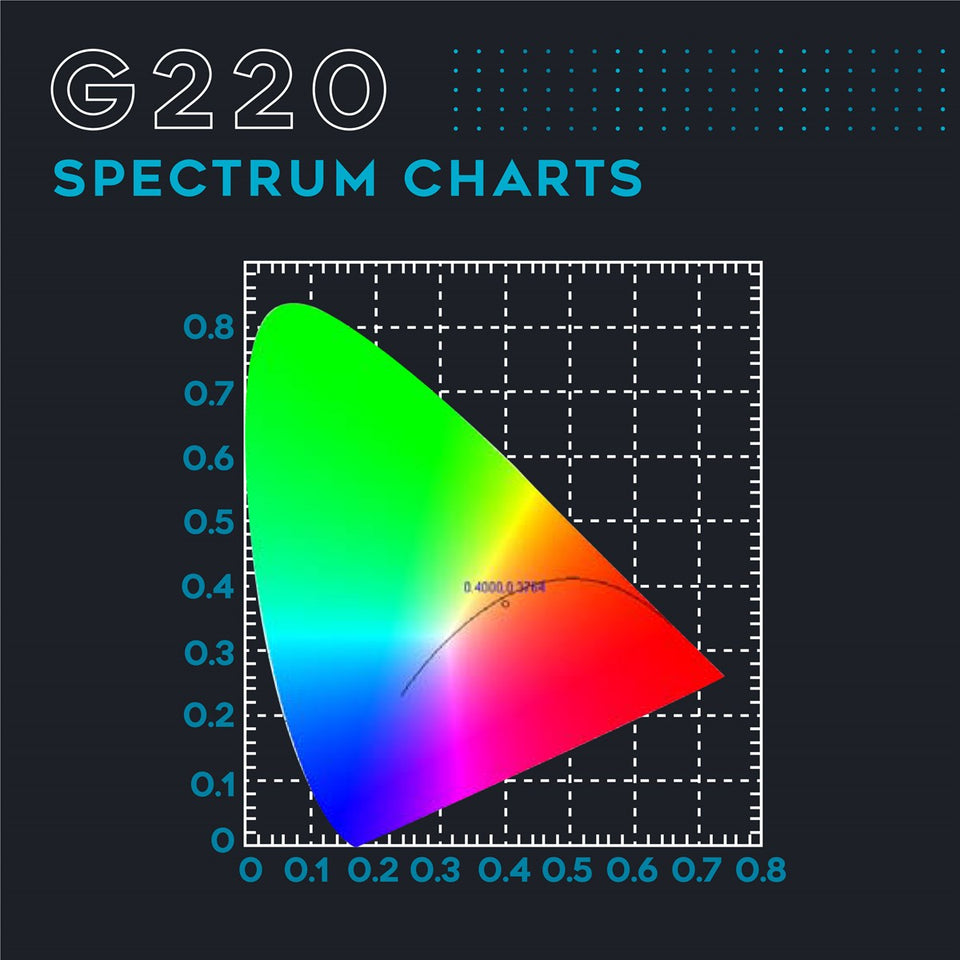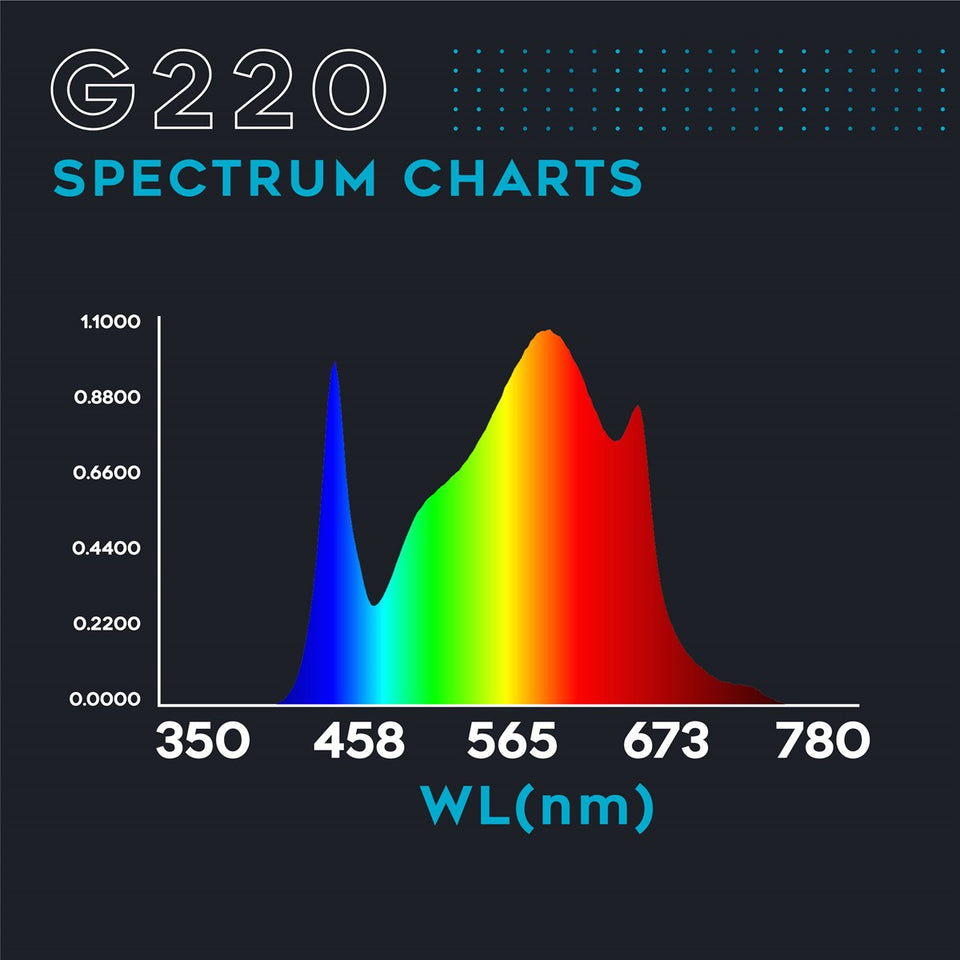 Omega Spectra G220 LED Grow Light
The Omega Spectra G220 is a high-performance and affordable LED Grow Light solution. Its full spectrum output makes it ideal for applications requiring efficient, precise and uniform levels of light.
Outstanding Performance
Samsung LM301b Diodes
Meanwell Driver
Low Heat Output 
Full Spectrum

Massively Reduced Electricity Costs 
Incredible Resin Production

Zero Noise
Fully Controllable & Dimmable
3 Year Warranty
220w Power Output
Game Changing Technology
50000 Hours Life
Free Next Day UK Delivery
Pay As You Grow in 3 instalments with Klarna

This new Spectra series are very impressive indeed. From UK brand Omega, these lights are ultra cool running making them super efficient in terms of heat management.
Omega Spectra LED grow lights consume just a fraction of the electricity of their HPS cousins too so say goodbye to ridiculous electricity bills. 
An array of Samsung LM301b diodes LEDs create a uniform spread of light at short distance from the crop enabling penetration of canopy without hotspots and excessive heat.
Omega's very clever super bright LED Grow Light technology has produced a high powered LED Grow Light with passive cooling. 
This fanless design means no moving parts at all - making the G220 extremely robust with silent operation and an incredibly long life span.

With its natural looking light spectrum and zero noise operation, the Omega G220 is super stealthy with no telltale purple glow or HPS glare.

These lights really are awesome and they are worth the extra few quid for their build quality alone. Not only that but Omega are a British company so you can be sure that their 3 year warranty is rock solid. 

The Spectra G220 is a favorite here in the ledgrowstore.co.uk office and has a reputation for producing big and juicy flowers.

In stock now for next day delivery - see what all the fuss is about. 

Ready to use out of the box in less than 5 minutes. The future is now. 

Omega Spectra G220 Technical Specification
| | |
| --- | --- |
| Power | 220W |
| Input Voltage | 120-277V |
| Weight | 3.2 kg |
| Lifetime Hours | 50,000 |
| Flower Footprint | 0.8m x 1.2m |
| Veg Footprint | 1.0m x 1.2m |
| Diodes | Samsung LM301B  |
| Size | 65cm x 27cm x 7cm |
| PPF | 600 umols/J |
| Spectrum | 660nm, 3000k, 5000k, 760nm |
| Efficiency | 2.8 umols/J |