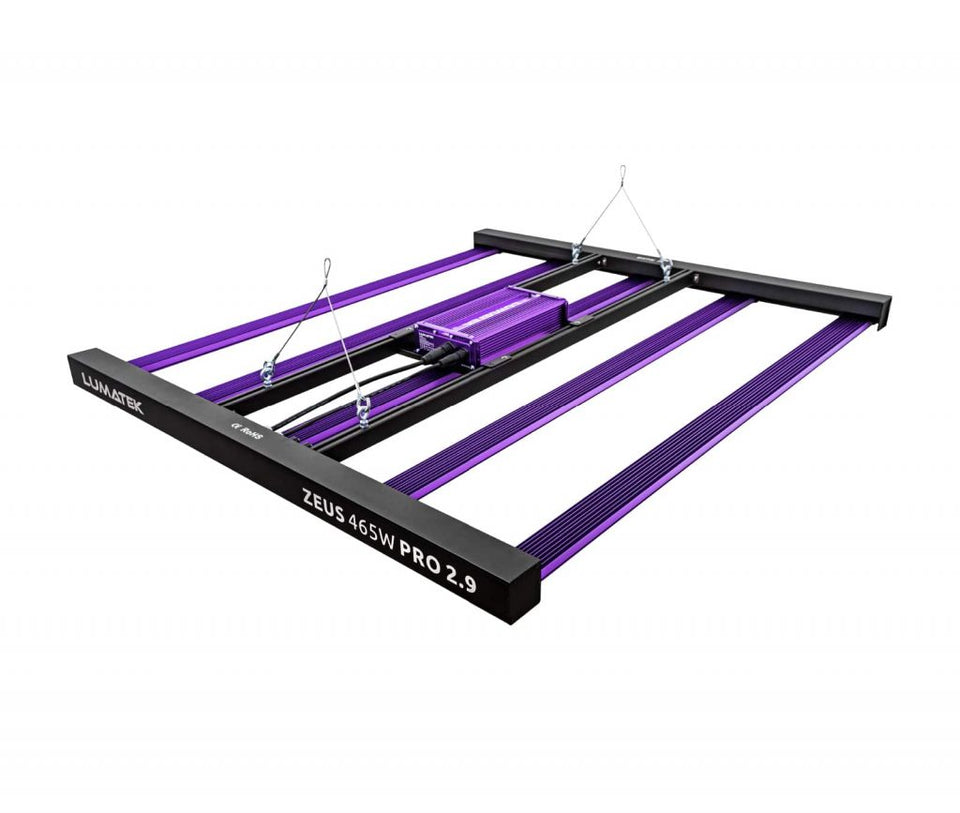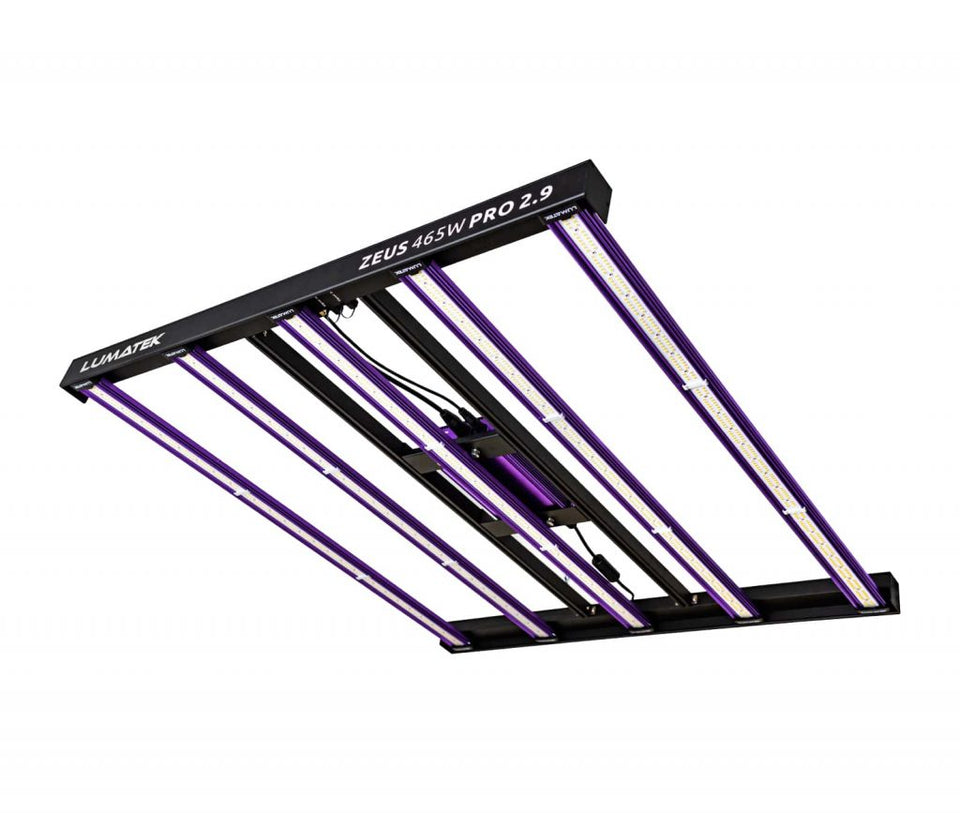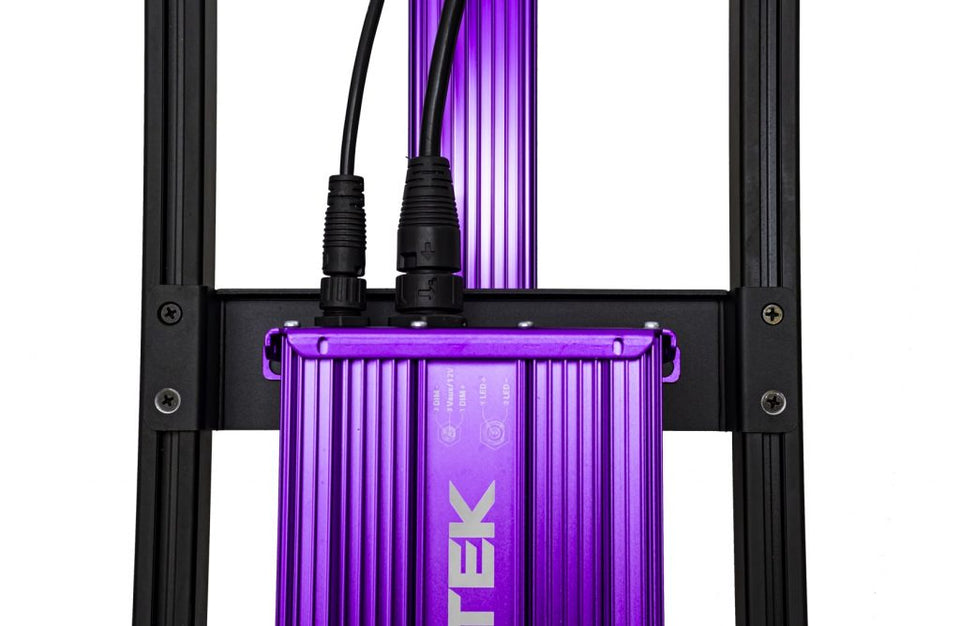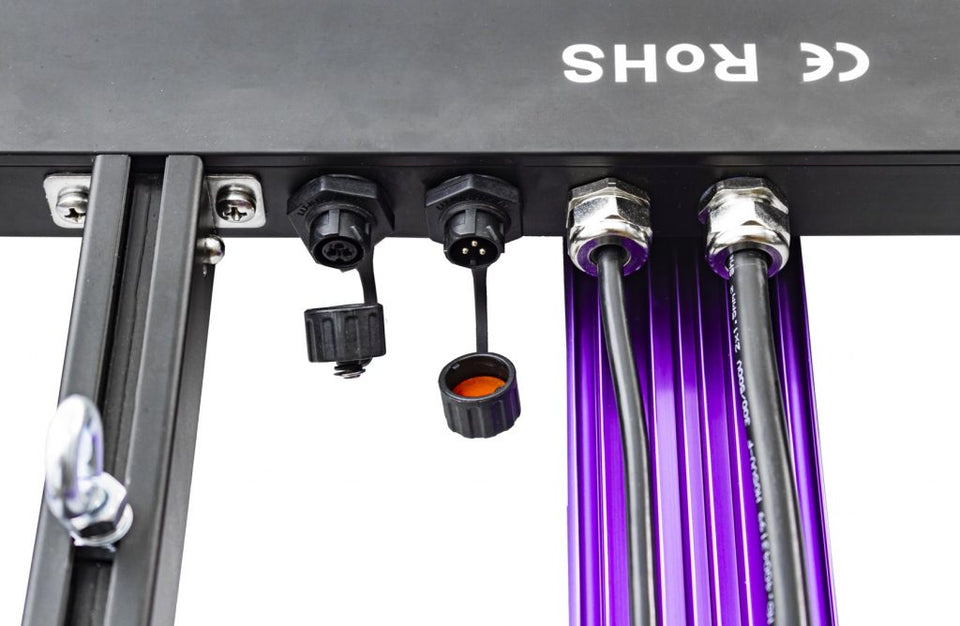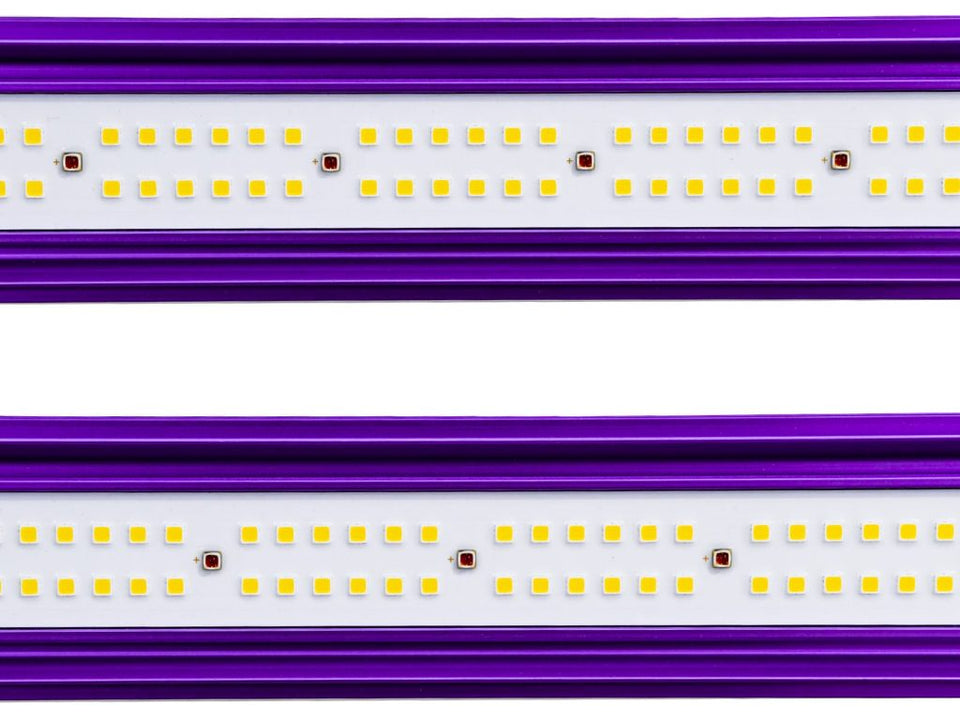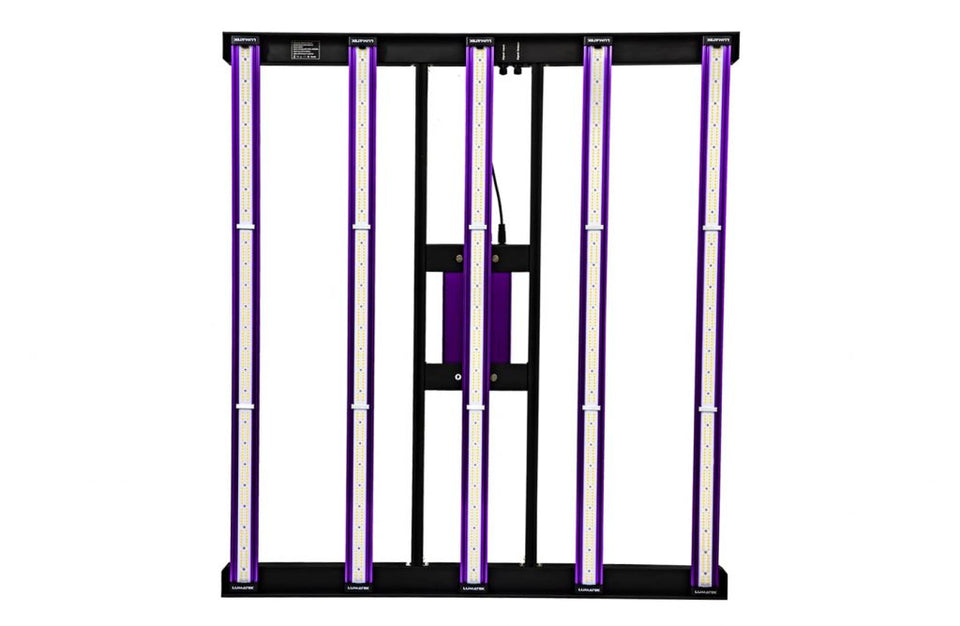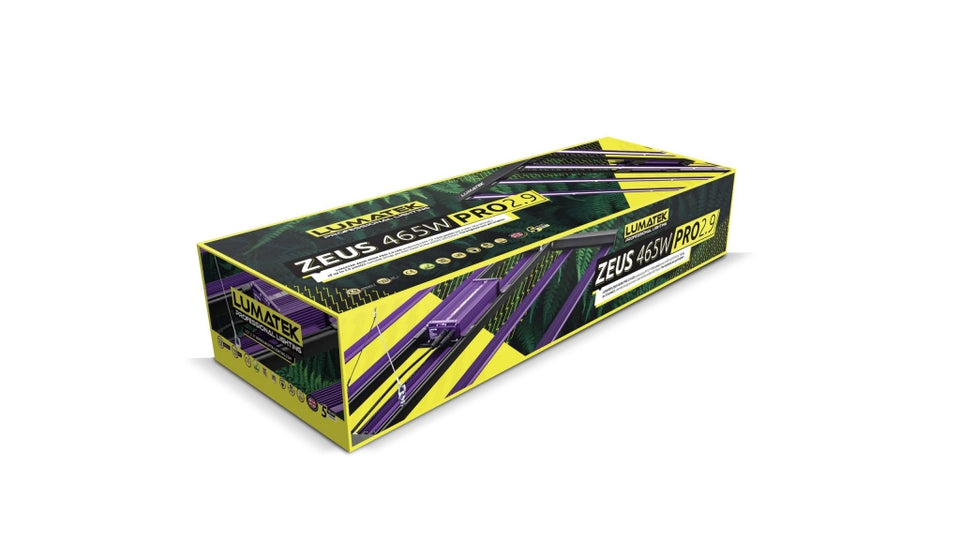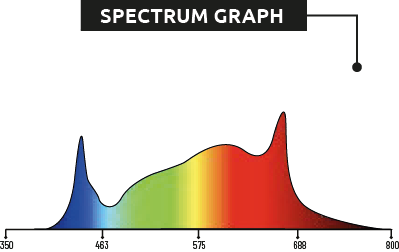 Lumatek ZEUS 465W Compact Pro 2.9 LED Grow Light
Featuring premium quality LUMLED diodes & dimmable Lumatek drivers, the Lumatek Zeus Compact Pro 2.9 is the benchmark of quality in compact LED Grow Lights.
High Efficacy 2.9 µmol/J
Balanced full spectrum
High PPF output for high intensity 1353 µmol/s
Massively Reduced Electricity Costs
High quality Lumatek LED Grow Light Drivers
Fully Dimmable
Free Next Day UK Delivery
Pay As You Grow in 3 instalments with Klarna
Daily Electricity Costs of £1.42

The Lumatek Zeus 465W Pro Compact LED 2.9 is a market leading LED Grow Light with a massive PPF of 1353 µmol/s & Photon Efficacy of 2.9 µmol/J.
With its low heat output, this fixture is awesome for 1.2m x 1.2m tents and is suitable right throughout the grow cycle.
As you'd expect from Lumatek, the Zeus 465w Pro 2.9 features premium quality Lumatek drivers & the worlds finest LEDs from LUMLED and Osram.
This generates a bountiful full-spectrum LED Grow Light source ideal for veg and flowering cycles.
Unlike many LED Grow lights out there, the Lumatek Zeus Compact Pro 2.9 can be dimmed without losing spectrum balance or efficiency. 
This great for those who like to get a little more involved with their grows than just pouring nutes & zipping tents.
The ultra high efficiency & low powered LED configuration over five 93W LED bars reduces the temperature of the LEDs increasing the output and keeps electricity use down to just a fraction of other LED Grow Lights. In fact, with a daily electricity cost of less than £1.50, this LED Grow Light is a no brainer for all growers of botanical herbs.
A next generation LED grow light, the Lumatek Zeus 465w Pro 2.9 easily outperforms a 660w HPS is side by side tests.  
A perfect light for tent growers who want a stealth grow with a stealth electricity bill.
As with all LEDs from Lumatek this comes with a comprehensive 3 year warranty for ultimate peace of mind. Order yours now.  

Lumatek Zeus 465w Compact Pro 2.9
Power

465W

HPS Equivalence

660w

Weight

11 kg

Lifetime Hours

60,000

Diodes

Lumiled White, Osram

Red & IR 

Size

100cm x 90cm x 5.5cm

Flower Footprint
1.2m x 1.2m
Veg Footprint
1.5m x 1.5m

Spectrum

Full Spectrum

Efficiency

2.9 umols/J

Daily Electricity Cost
£1.42
PRODUCT CODE: LUMLED007P
PPF: 1256 µmol/s
INPUT VOLTAGE: 200-240V, 50-60Hz
WATERPROOF: IP65
LIFETIME: 60 000 hrs
LIGHT DISTRIBUTION: 120°
LIGHT SOURCE: Osram & LUMLED Diodes
DIMMABLE: OFF-25%-50%-75%-100% with 0-10V Light Dimmer (Included)
EXTERNAL CONTROL: With Lumatek Digital Panel
WEIGHT: 11 Kg
BTU (WITH DRIVER ATTACHED): 1706 BTUs/h
BTU (WITH DRIVER REMOTE): 1586 BTUs/h

Items Included:
- 5 x Lumatek 93W Full-Spectrum Magnet Light Bars
- 1 x Lumatek 465W Driver with Connecting Cables
- 1 x LED Structure with Connecting Cables
- 1 x 0-10V Light Dimmer + Velcro
- 2 x Metal Cable Hangers
- 1 x Manual

Approximate costs of use based on 75% power for a 12 / 12 flowering cycle. 

*Calculated using the UK: Energy Price Guarantee (October 2022) electricity rate of 34.00 pence per kWh.